Quick note. I am not paid to review products, which is how it should be. That dynamic makes it hard for my publisher to lean on me about deadlines, however. I have bills to pay. That being said, my apologies to CBDism. I totally dropped the ball on them in my COVID crisis abyss.
If you haven't seen my review on their Muscle Salve – check it out. Two months later it is still in my arsenal every day. I use it for everything – sore muscles, skin afflictions, and as a general lubricant. But as a natural pain reliever, it is the best I've tried – ever!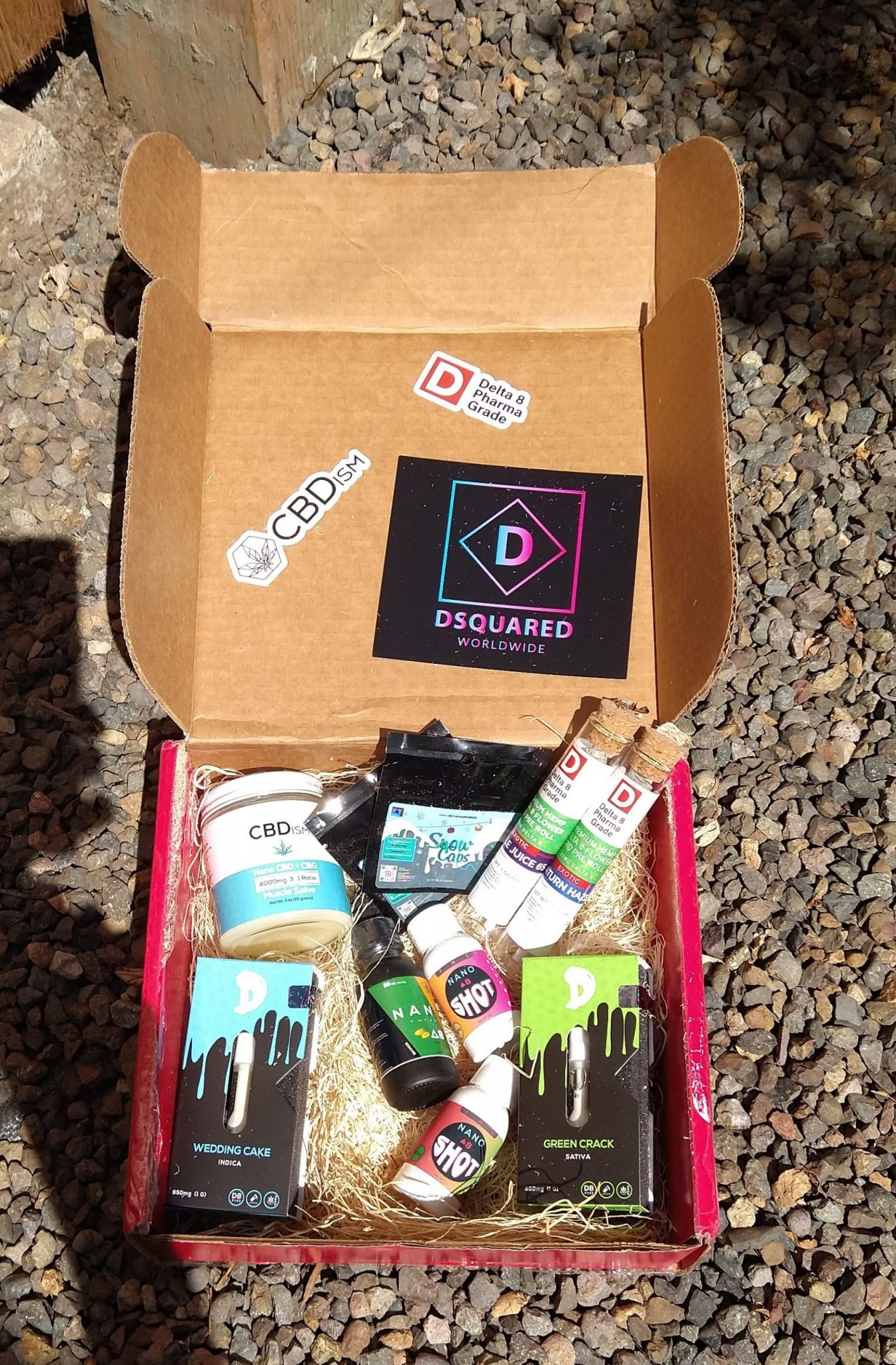 I loved the CBDism Prerolls
My next favorite products in the package were the prerolls, right? Who doesn't love a good smoke? I loved the packaging. Nice size glass tubes with corks. I save them for numerous uses and art projects. Love that my prerolls showed up sealed and unharmed. I received a Beetle Juice 65 and a Saturn Haze. They were well rolled, not too tight to get a clean hit and the strains were delicious. But what I want to discuss is heat.
I noticed something very distinctive about these prerolls. They are not hot, they didn't burn my lungs, they were notably cool. This is important. My mother died of lung disease. I have smoked marijuana since I was twelve. I have had some lung issues in the past.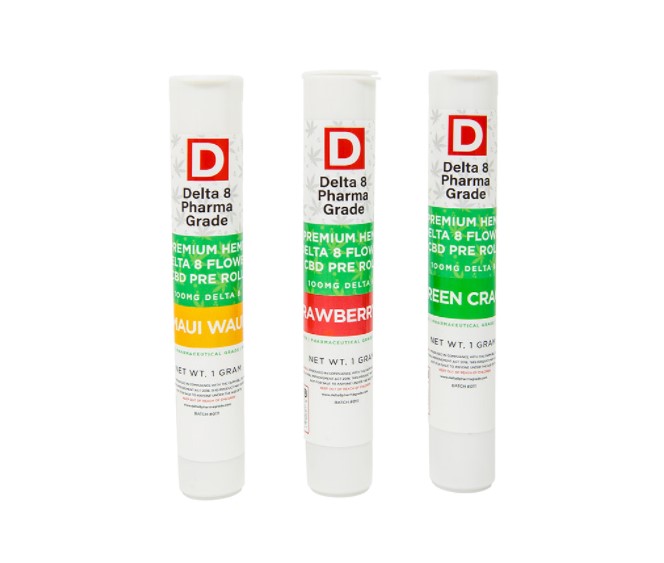 They didn't burn my lungs, they were notably cool
A very savvy acupuncturist told me this:
> "It is not the THC that is harming you, Denise. It is the heat. Marijuana burns at a higher temperature than tobacco and it can literally singe lung tissue."
She wanted me to eat my weed. This was 35 years ago. There were no fun edibles happening in my world then. She told me to take a bud and put it in a tablespoon with olive oil. Then put a fire under the spoon, cook the weed, then swallow the contents of the spoon. The hot oil activates the THC but doesn't harm the body with heat. OK. But I don't like it and I do like to smoke. So I am conscious of the heat when I smoke.
Putting an ice cube in your mouth before you pull on a pipe or a joint goes a long way to cool down the smoke and spare your lungs. Smoking weed that doesn't burn is a huge plus. I shared the prerolls with a family member to get a second opinion. They noticed how "Cool" they were too.
Cool! I loved them!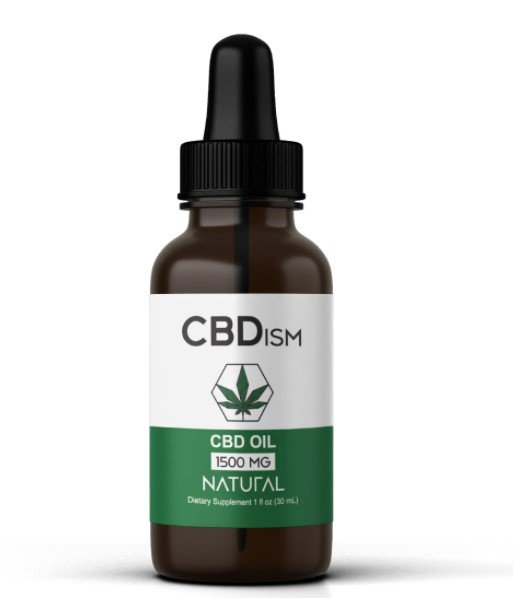 The perfect oil for my oil pulling regime
I'm not going to review every product I received from CBDism. I choose the things that suit my health program and tastes. I don't want to make negative comments about products that just aren't in my lane. Wouldn't choose them if I was buying so my slant might be unfairly negative. I saved my life by getting off refined sugars. I don't want sweet cannabis products no matter how wonderful.
The last product I want to tell you about is the CBDism 500mg Cool Mint oil. The first taste seemed a little "Hempy" to me. You know that grassy taste that some edible products have? I put it aside for weeks. I had other products I was using. Then when I tried it again to give it a fair review, I had a very different experience with it. This time it had a non-flavor instead of the mint I was expecting.
The third time I tried it I noticed it had a slippery feeling to it. I like that. It makes me feel that the product is lubricating me on the inside. I decided to do something I have never done with a CBD product – oil pulling. Oil pulling is an amazing tool. Check it out.
For me, this product has turned out to be the perfect oil for my oil pulling regime. I really like the way it feels in my mouth and it's pleasant so I am motivated to do it often. I don't truly know why I like it better than some of the oils that have a more potent flavor, but I do. Two tongues up CBDism!


Concluding this review
Lastly, I spoke with one of the owners of the company (brothers) because of a lost package. I was so impressed with his passion for their products. It was infectious. They are exploring all kinds of fascinating stuff. Definitely troll their site. You won't be disappointed!
You can find out more about their products here.
Have you tried CBDism products? Let us know in the comments or on our forum.