CBDism sent me a glut of delightful products to try. This one, though, deserves a review all of its own.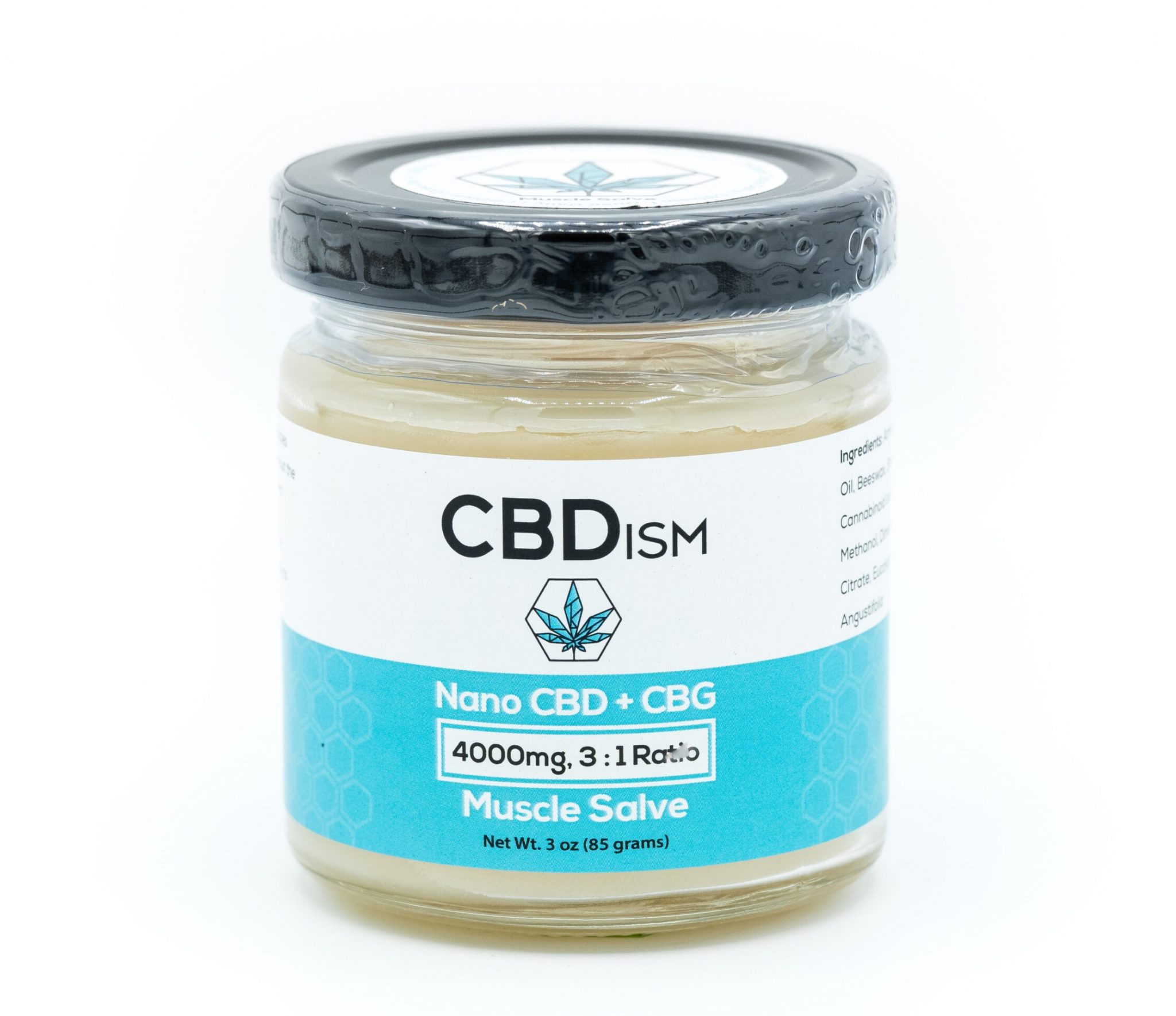 I have tried a lot of things before but nothing like this
 I am a harpist by trade and my wrists, hands and fingers get very sore sometimes. I've tried lots of different products, with all kinds of ingredients.
 It so happened that my right wrist was in a lot of pain when the CBDism package arrived. With a bit of cockiness, I opened it up and went "Okay fellas, let's see how great your product is."
Holy mother of CBD!
I could not believe that the pain relief was instant. I have a 36-year-old injury of my right wrist that I have worked to death for years, and I got instant pain relief. Wow wow wow wow wow!!!
Thankfully there is plenty of it compared to some other brands that sell you enough for a few doses and you find the container empty when you most need the relief.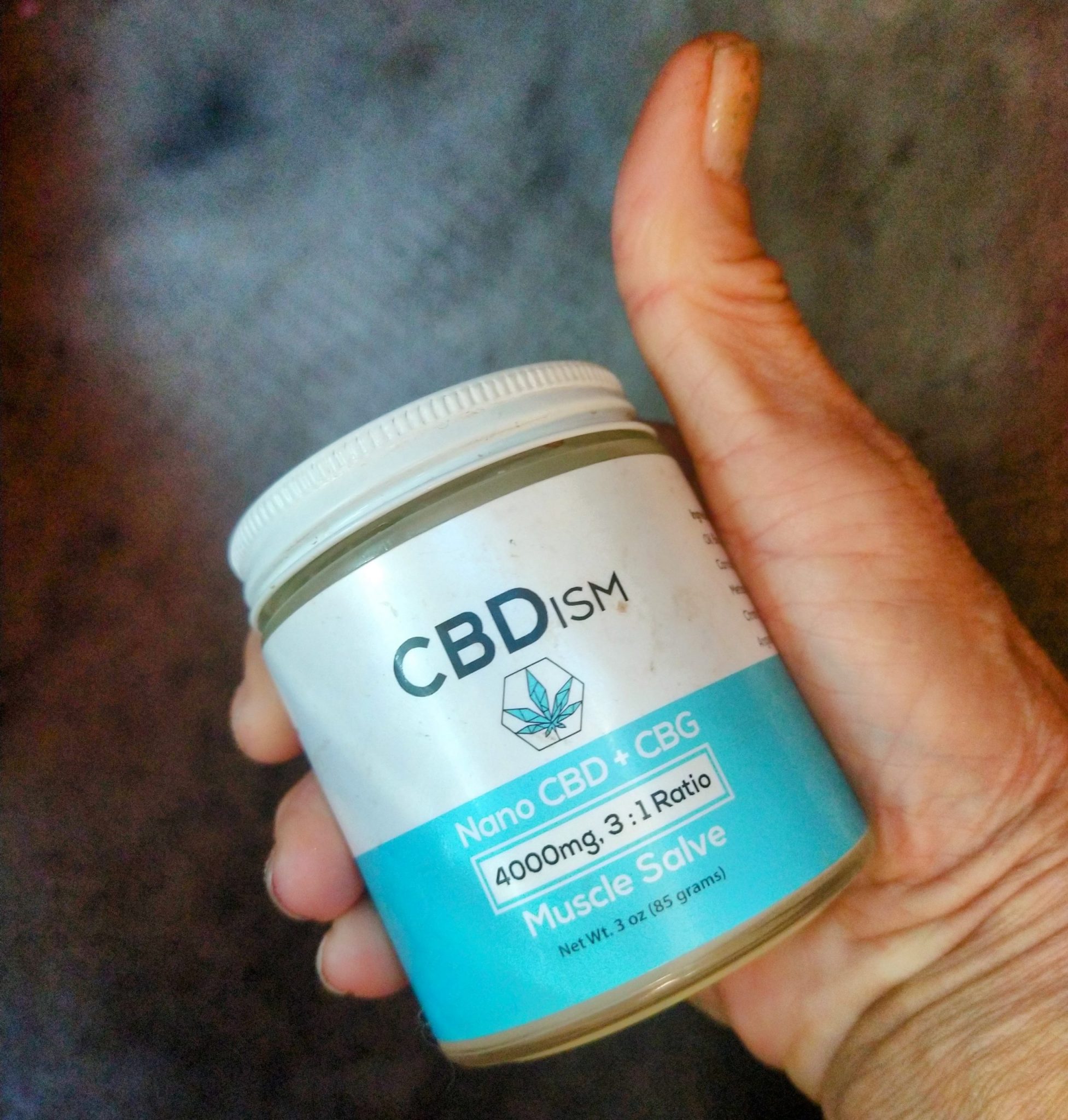 It's very effective
It was so effective on my muscle pain I decided to use it on my face. I have a painful skin condition. It was soothing on my face too.
Fare warning, the product is a little greasy, so I put it on and rub it in good before I lay down on anything. But health and skin are about being well lubed, so bring on the grease. Lol.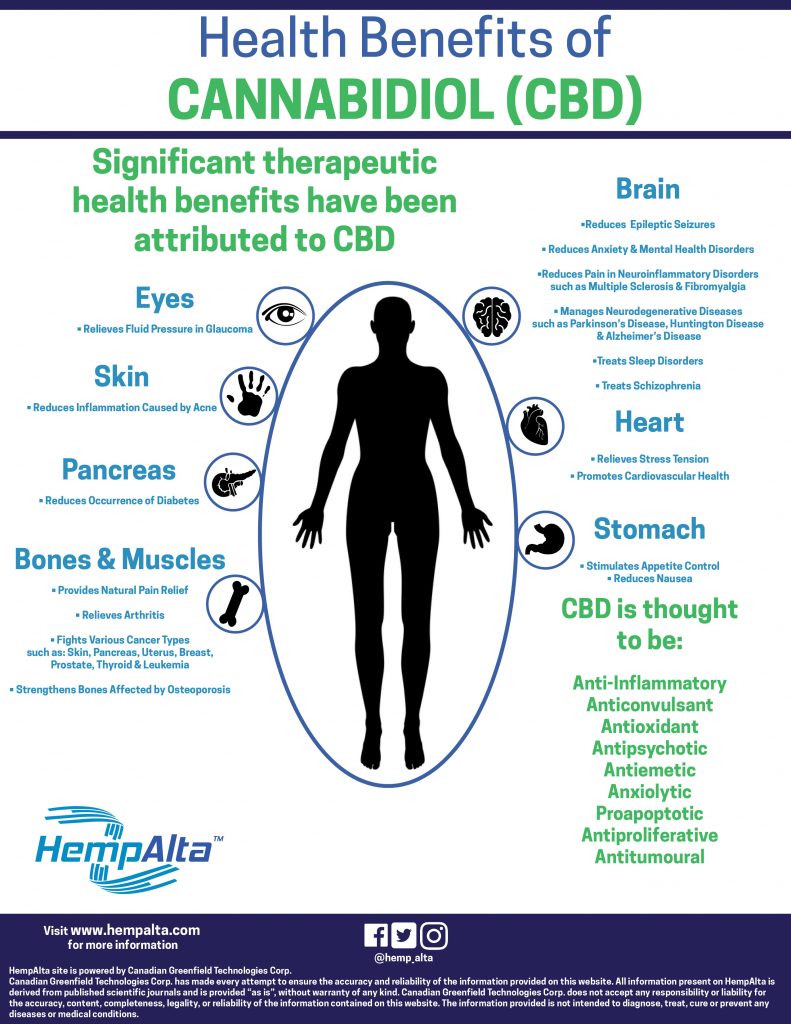 The Science of CBD Topicals
Editor's note: We thought we'd jump in here to provide some detail.
Clinical studies have shown
that CBD has a direct anti-oxidant effect.
It is also proven
to help fight inflammation (basically, "soreness" in sensation), and is effective for chronic pain management. CBDism's product page mentions that this topical also contains menthol which helps as a local anesthetic similar to a liniment.
Then we have CBG (cannabigerol), which is a more recently discovered
cannabinoid
. CBG is sometimes called the "stem cell" of cannabinoids because it serves as a precursor to other compounds. While CBG has typical internal applications, for topical use
it has been proven
to also fight oxidative stress and inflammation, and is effective as a pain treatment too. In addition,
some may speculate
that CBG combined with CBD has its own physical "entourage effect," so to speak, in that the two combine for a more powerful effect.
What our reviewer is likely experiencing is a 1-2-3 punch of local effect from the menthol, followed by the CBD and CBG soaking in. So yes, it really can work that quickly!
Concluding the review
I can't say enough about this product. It's a fair price. There's plenty of it. It's amazingly effective, and I won't let it run out. Two thumbs, two arms, two legs, two quads, two biceps, way up! You can buy it
here
.
Have you tried this Muscle Salve? Let us know in the comments or on
our forum
.