NOTE: The following is a guest post supplied by third-party editing.
We're all familiar with using pens for vaping, but they aren't the only tool out there. Vaping has evolved quite a bit since it first broke out on the scene. There are so many different options for tools and accessories that even the most veteran of vapers may not even be aware of what's out there. 
There's no denying how awesome it is that there are countless accessories, equipment, and styles to choose from. That means everyone's vape experience is ultra-personal. If you've been itching to stand out from the crowd with your smoke sesh, read on to discover unique vaping tools and accessories you didn't know existed – but just might need.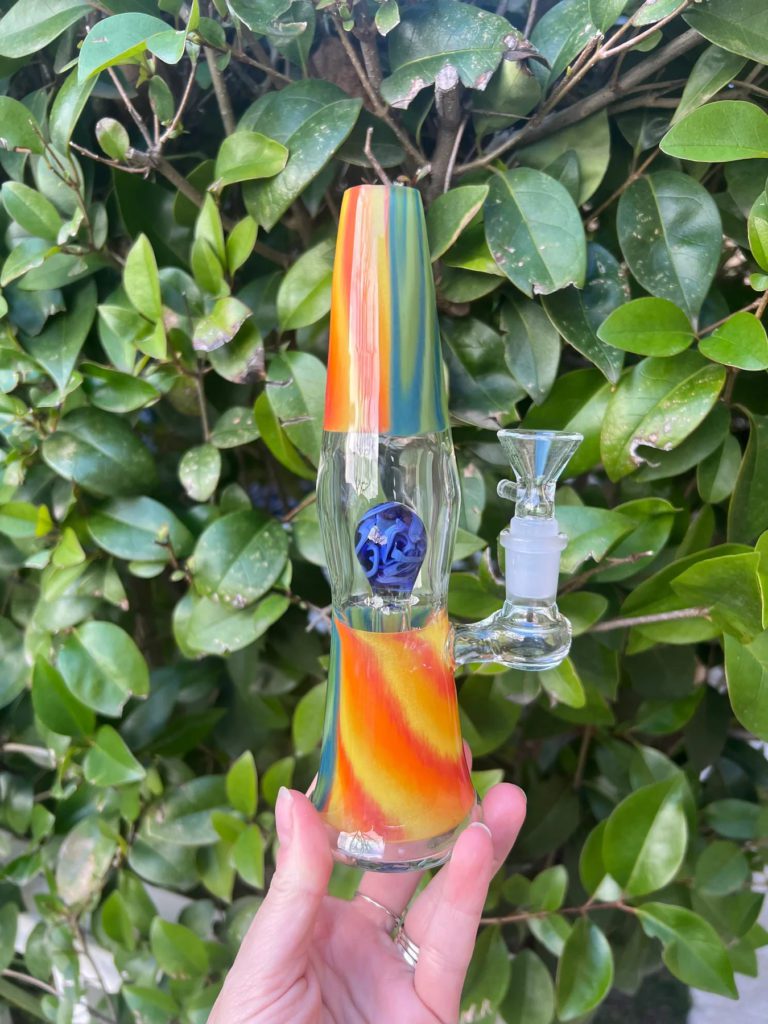 Artisanal Heady Glass
This tool is for those that can't help but appreciate a tool that is just as much a work of art as it is an apparatus for vaping. So, what is it exactly? Heady glass refers to artistic, blown glass that serves as a smoking tool. Using their expertise and a fine artistic eye, professional glass blowers create one-of-a-kind vape pieces. Though they're impressively stunning in their skill, detail, design, they never forget their primary function. Heady glass is one unique tool, perfect for vapers that want to add a dash of style and personality to their next smoke sesh.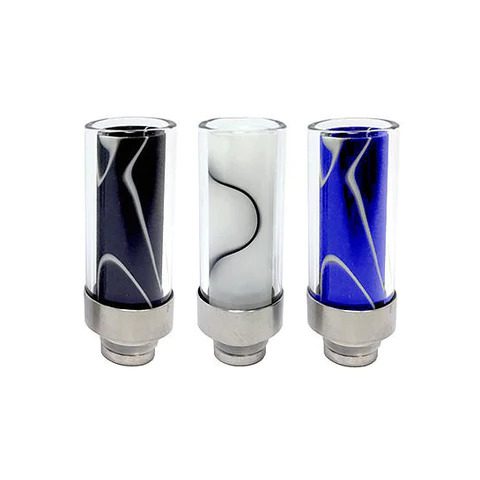 Colorful Drip Tips
The drip tip, or mouthpiece, is an accessory on your vape device that connects directly to the atomizer that you can smoke from. We know that you're likely familiar with drip tips, and wondering why they were included on this list. What you may not know is that there's a huge market for unbelievably awesome drip tips that customize the look and experience. You're no longer limited to plastic or stainless steel, either. You've got your choice of wood, glass, resin, natural jade, and more material that can be made into any shape or character imaginable, using any color you want. 
Fan of skulls? Get your drip tip in the form of a cool skull in your fave color. The sky's the limit!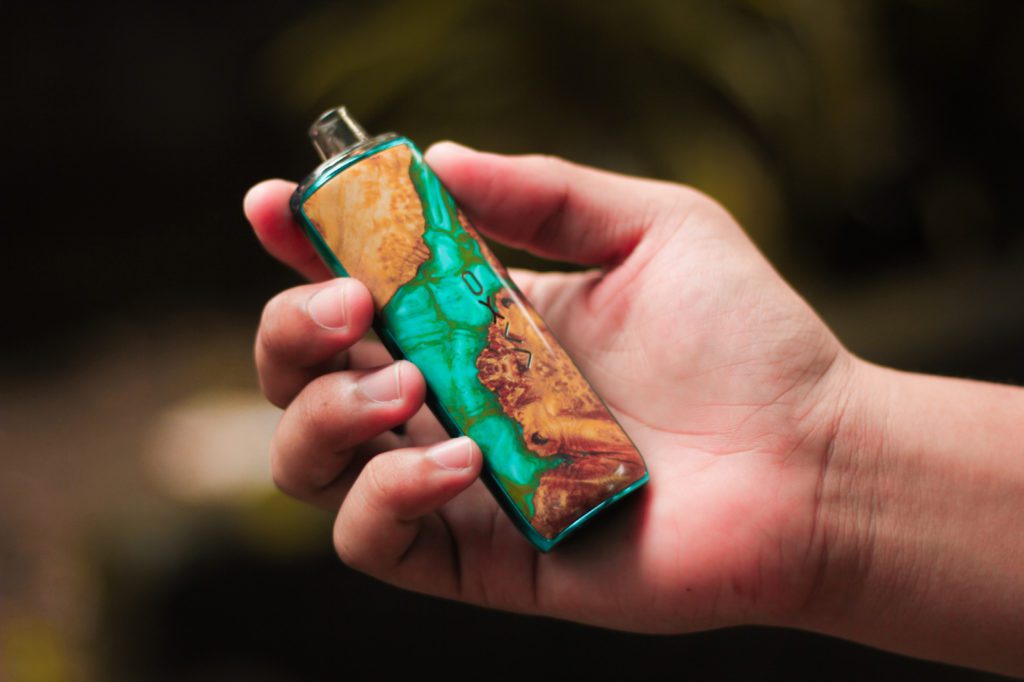 Engraved Vapes
If you can personalize everything else in your life, why not do the same with your vape? From charms to vape skins, it's always fun getting to experiment with your personal style on something as unexpected as your vape device. We know you might be familiar with different colors and prints, but did you know that you can also get your vape engraved? You can have anything from a smiley face to your name or nickname professionally added for one-of-a-kind vape customization that's perfectly suited to you.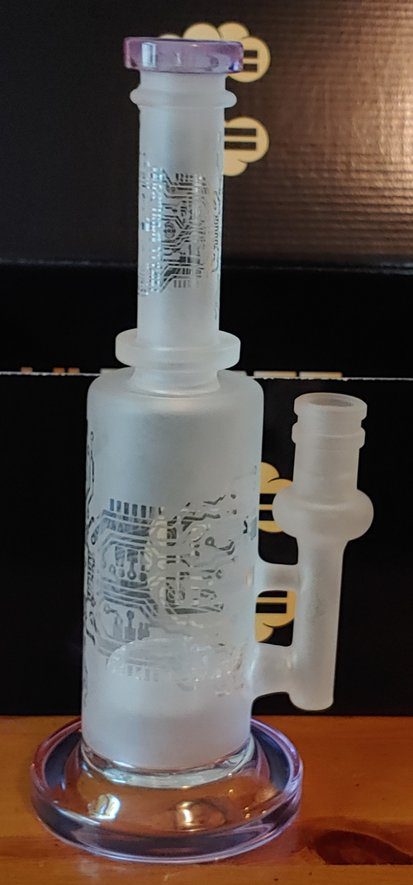 Soft Glass
Shopping around for vape tools online, you've probably come across borosilicate glass. Many pipes and bongs are hand blown using the glass, due in no small part to its resilience and durability. Due to the prevalence of borosilicate glass, soft glass often floats under the radar – despite this art of glassmaking dating back over 2,000 years. Since the 1960s, artists have beloved soft glass for its malleability and ability to carry vibrant colors. That love extends to the world of vaping. 
Soft glass is ideal for crafting intricate, artistic pipes and bongs since glass artists can easily work with malleable material that holds color long after the piece sets. That's great news for those that are looking for a vape tool that possesses vivid color and a unique design that can't be found elsewhere.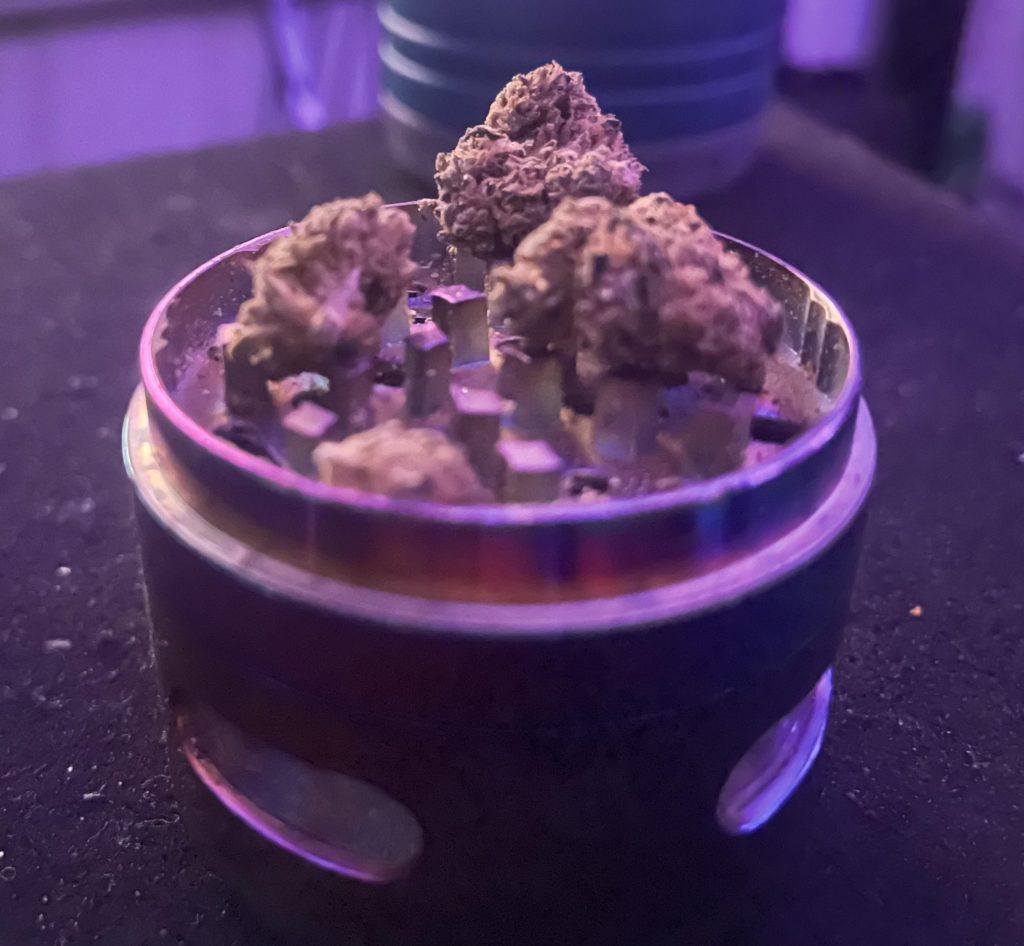 Grinders
While using scissors or grinding with scissors will surely do the job of grinding your herb, novice vapers may not be aware that there are easier ways to manage the same thing without the extra time and hassle. That's where grinders come in. Dry herbs need to be efficiently chopped and ground to properly vaporize in your tool of choice. Grinders make things simple by getting your herb down to a nice, consistent size that works like a dream for your vape. 
Since the herb is not having much physical contact with your hands, you're not getting any of your skin's natural oils mixing with your dry herbs. Clean material means you get to experience smoke like never before. Add in the ability to have a uniquely designed grinder that matches your personality, and your personalization is complete!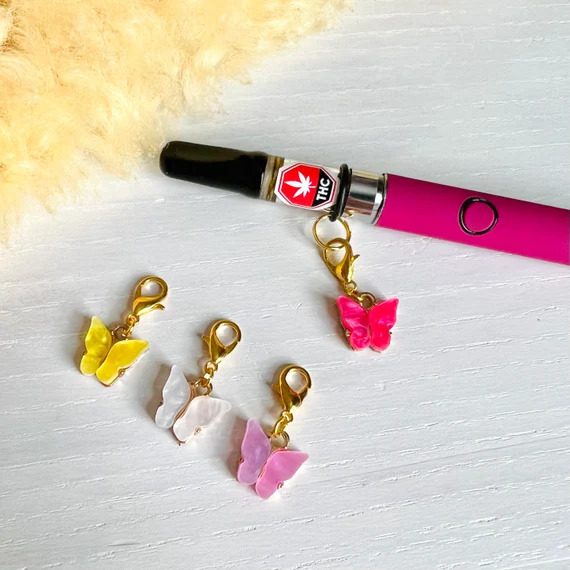 Charms
Charms aren't just for bags, backpacks, and jewelry. While they're not exactly practical, you can't help but be charmed by these small trinkets. You can add a touch of personality and style to your vape with a design that makes your heart happy. Gems or your birthstone are always a classic choice, but there are also out-of-this-world designs like aliens, flowers, fish, or even a working compass. If you're feeling extra crafty, you can make your own!
If your vape doesn't have a hook to clip your charm on to, you can get a small ring that goes around the battery that includes the hook.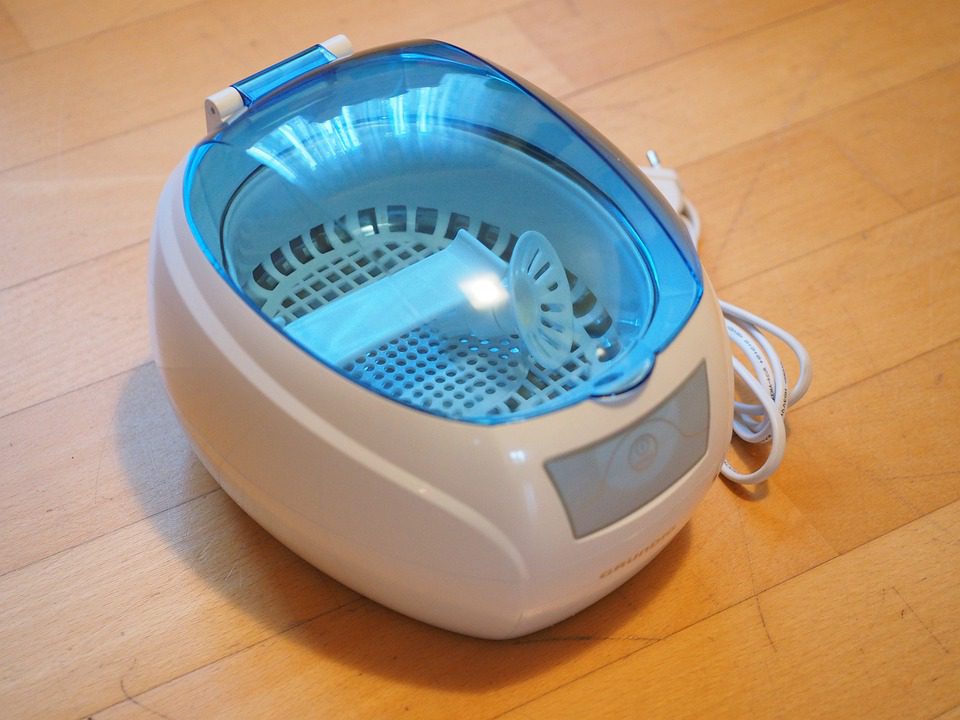 Ultrasonic Cleaners
Not everyone enjoys the menial task of cleaning, but it has to be done. You need to make sure that your vape tank, coils, and those other small parts of your vape device are nice and clean. It's recommended to clean your vape device at least once a month, or once a week if you're vaping regularly. Cleaning the tiny, inaccessible parts can be tricky, which is why you may want to invest in an ultrasonic cleaner. 
Designed to reduce the hassle of manual cleaning, they're remarkably efficient at gently cleaning hard-to-reach places. Using water and soap (or a cleaning solution), these cleaners use high-frequency sounds to create microscopic bubbles that remove dirt and buildup from your equipment. Super cool, right? 
Important note: Never use flammable liquids inside an ultrasonic cleaner. It's extremely dangerous and may cause a fire or explosion.
Personalize Your Experience
As more tools and accessories have become available, vaping has become an artistic experience. It's exciting to have the opportunity to modify any aspect you want, from the appearance to the seemingly mundane cleaning routine. If you've been wanting a unique vaping setup that is entirely your own, any of these tools and accessories will be just what you need to get started.