Here we are comparing Stiiizy vs Dab Pens, two popular ways to vape concentrates. Stiiizy has recently weakened its oil so much, that even a dab pen with low strength wax will likely be stronger. Stiiizy being refilled with a fine distillate though becomes a good contender.
Stiiizy's regular oil has weakened a lot
When we first tried Stiiizy in 2017 the oil was strong and the hardware was a great match. See our Stiiizy review which will soon be updated. Over the past year, Stiiizy has weakened substantially. They went from using a light colored fine distillate, to some yellow oil that has very little strength. It reminds me of a taco joint in San Diego area named Bull Taco. They opened up using fine quality sirloin for the carne asada and a year later they were using chuck roast selling it for the same price.
Most dab pens are stronger than most THC cartridges
On average, dab pens are ahead of THC cartridges on effect anyway. There are a few brands like Airo Pro and Roots that are on par with the strength of a dab pen and good quality wax. The high THC concentration and quality CCELL hardware are what help these brands get to that level of strength. Stiiizy is no where near their strength. The new generation CCELL cartridge is also better hardware than Stiiizy. If I had a syringe and could put the oil in either, I'd take a CCELL anyday.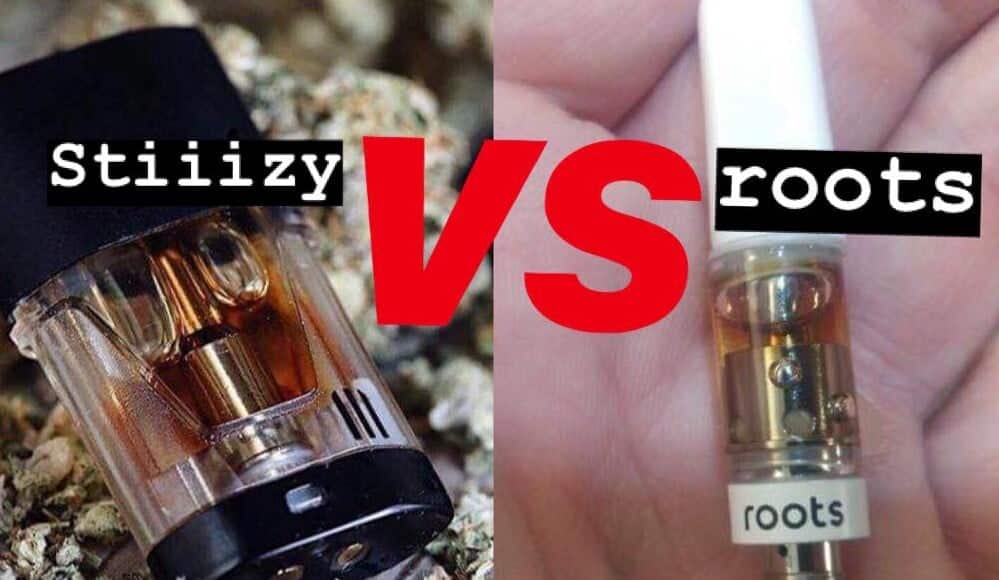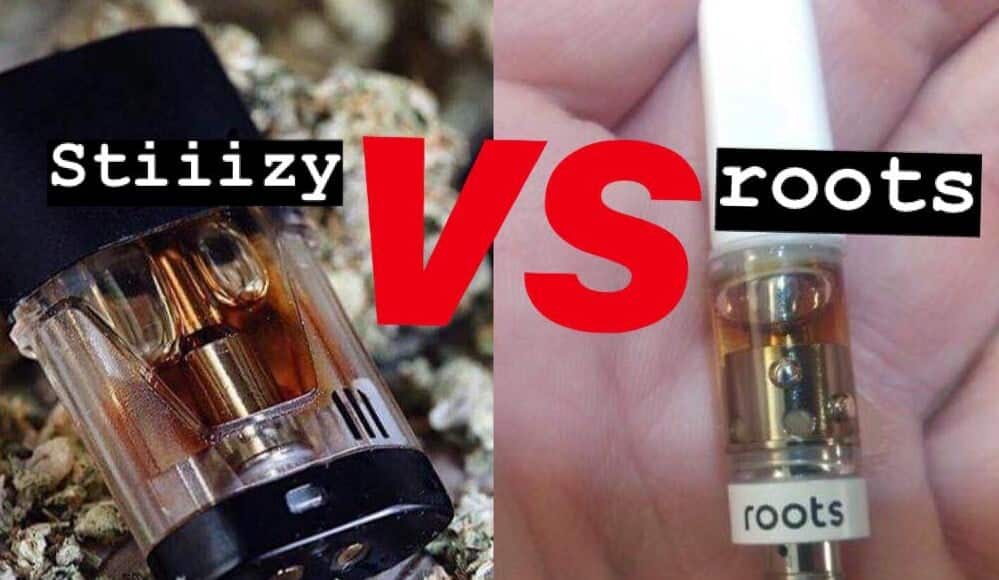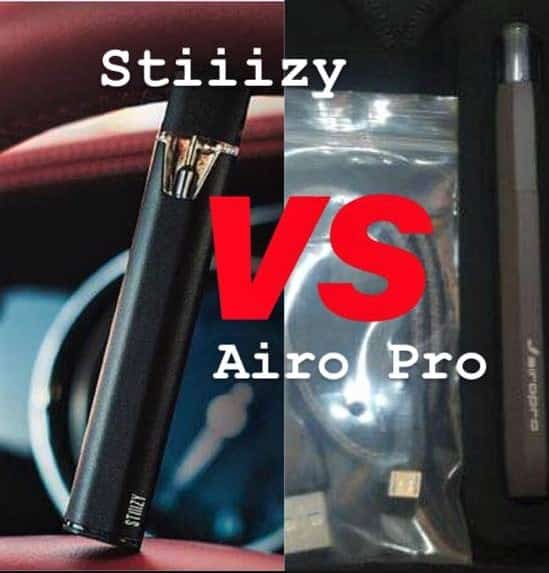 Dab pens just more likely to be better than Stiiizy Pen
Almost any dab pen atomizer is going to hit harder than Stiiizy. Even with mediocre quality wax, you will get a better effect of a dab pen than a Stiiizy Pen. However, Stiiizy does have an advantage over poor quality wax pens like This Thing Rips OG Four 2.0. These have parts melting and wires getting way too hot. You are probably better off hitting a Stiiizy than these. However, if you have a high tolerance, you might not feel anything with Stiiizy until you put a different type of oil in there.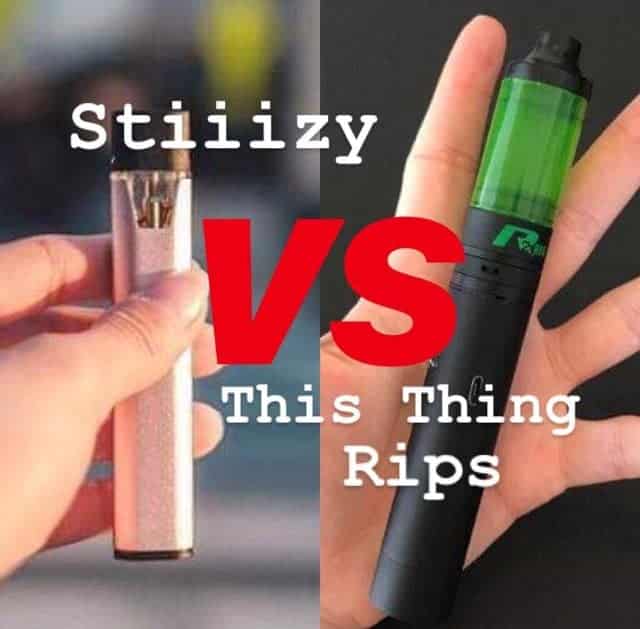 In conclusion, for easiness it is good quality cartridges like CCELL with good quality distillate like Roots, AMA, and Airo Pro that are the winners. But when comparing Stiiizy to dab pens, dab pens win by a mile compared to the default Stiiizy with its original oil. They started out good, but now Stiiizy does not have enough strength. Even with not the best wax, you will be better off with a dab pen than a Stiiizy, unless you are going for a weak effect.