REVIEW OVERVIEW

SUMMARY
I was invited over to 'The Dispensary' (that's the name of the store.) I met with a very friendly staff, from the check-in to the salesperson who greeted me. The very modern, stylish store had a great vibe going on for sure. I met with Red, the store manager. They had a bunch of items for me to check out and do reviews on, the first one I opened when I got home was the Mr. OG by Road Tripper. The colorful package just jumped out and me, so we smoked!
You can check out our video review of the Road Tripper Mr. OG flower here.
Pros:
Fair price
Smooth taste
So stony
Great aroma
Cons: 
Recommendations: None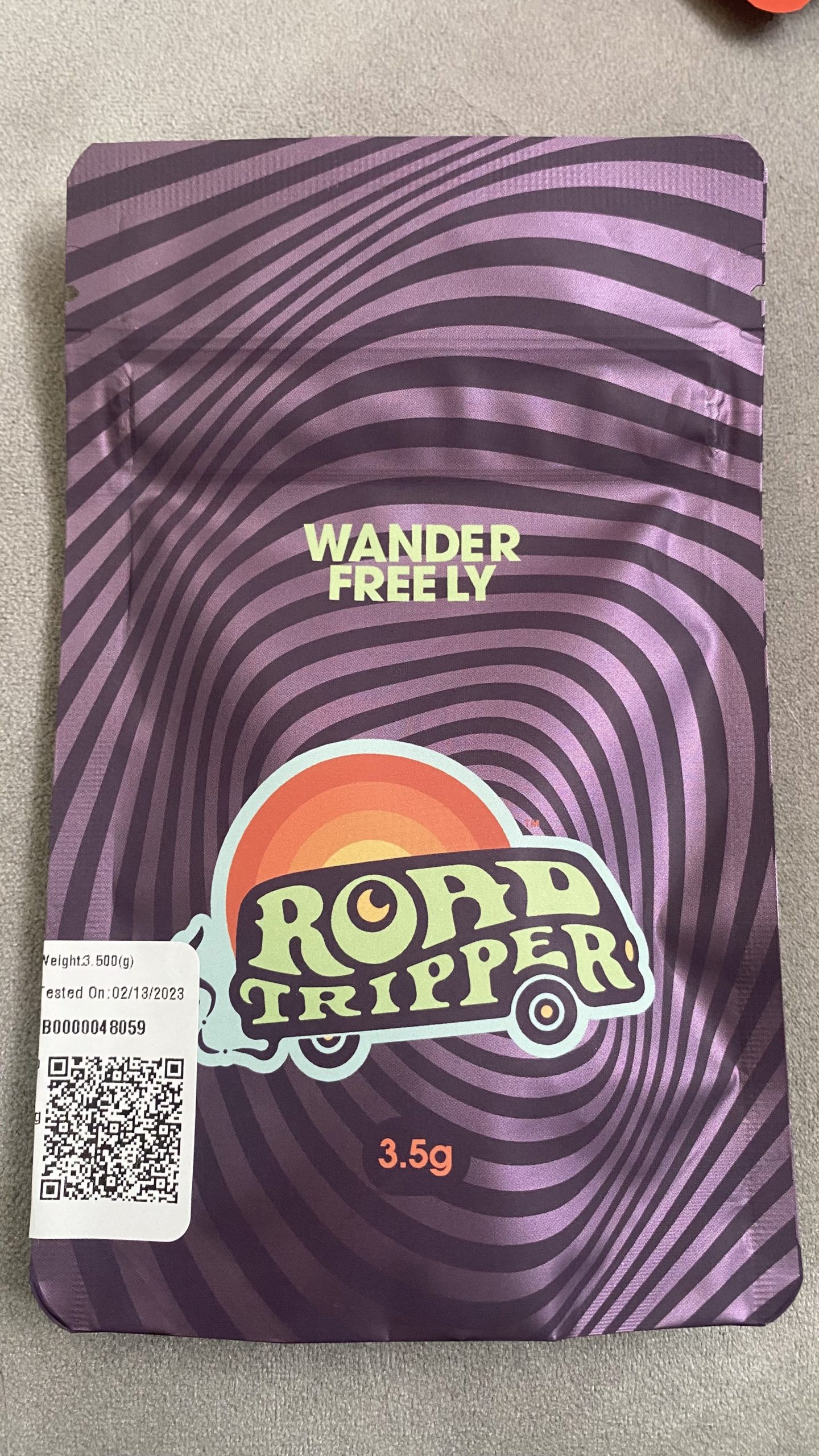 Great design
Mr. OG came in a great design of a bag, easy to open and the flower was fresh and well cured. It did not gum up my grinder, and that's always nice. It was easy to roll and burned evenly.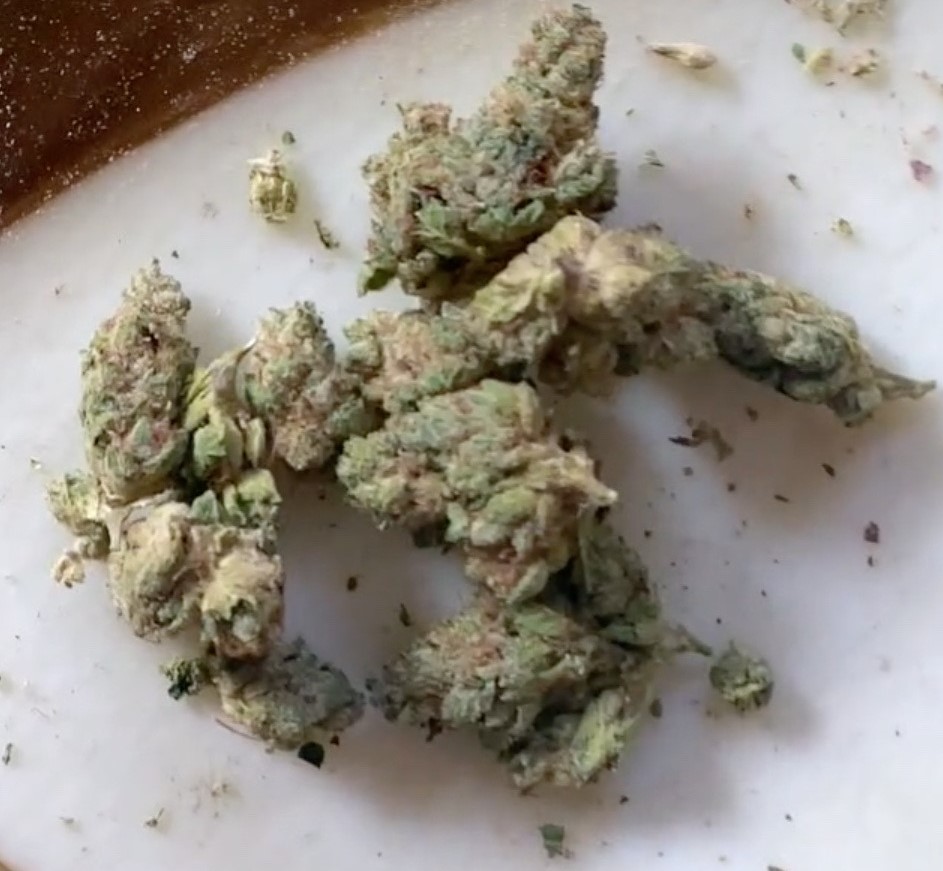 Fair price
When it comes to the price of flower, I believe that a lot of it is overpriced for the most part. I'm paying on average $12.50 per 1/8th as I pick up an oz at a time. We consume a lot of flower and that is the only way we can afford to smoke regularly. So at $35.00 per 1/8th, it's more than I'd like to spend on flower. That said, this is one of the first I'd seek out and pay that price for when I have the extra cash to spend. I will be going back for this if I'm in the area and can afford to do it.  
The taste was great!
This flower was an Indica dominant strain that you could really taste. There were strong tones of citrus almost straight up Lemmon. If I had to name it, I'd call it Lemmon Cookie, as there was a bit of spice to it all that just gave it that chef's kiss of flavor.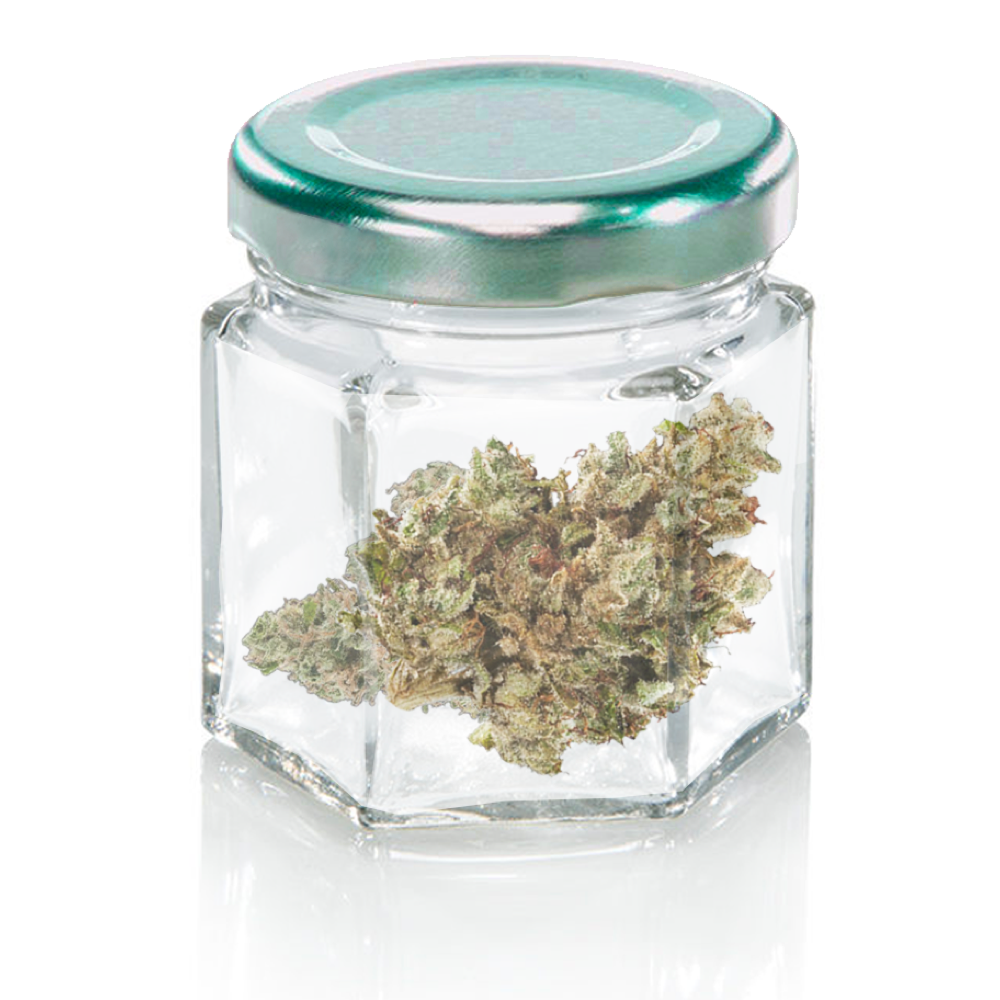 The length the flower lasted me
This 1/8 of Mr. OG's road tripper lasted 3 heavy smokers for about 6 hours. We had a very good time smoking and enjoying the overall body high of it all. The euphoric state of mind was long-lasting and full of laughter and fun. I can remember the last time I laughed so hard because of a great flower. The taste and aroma were also not to be topped. All 3 of us loved how slow it burned to make the joint feel like it was never-ending. That may have been the high too. I'd also say that this is the most hallucinogenic flower I've ever encountered and that I'd be willing to pay for this again. Perhaps the next 1/8th I'll keep all to myself and not share.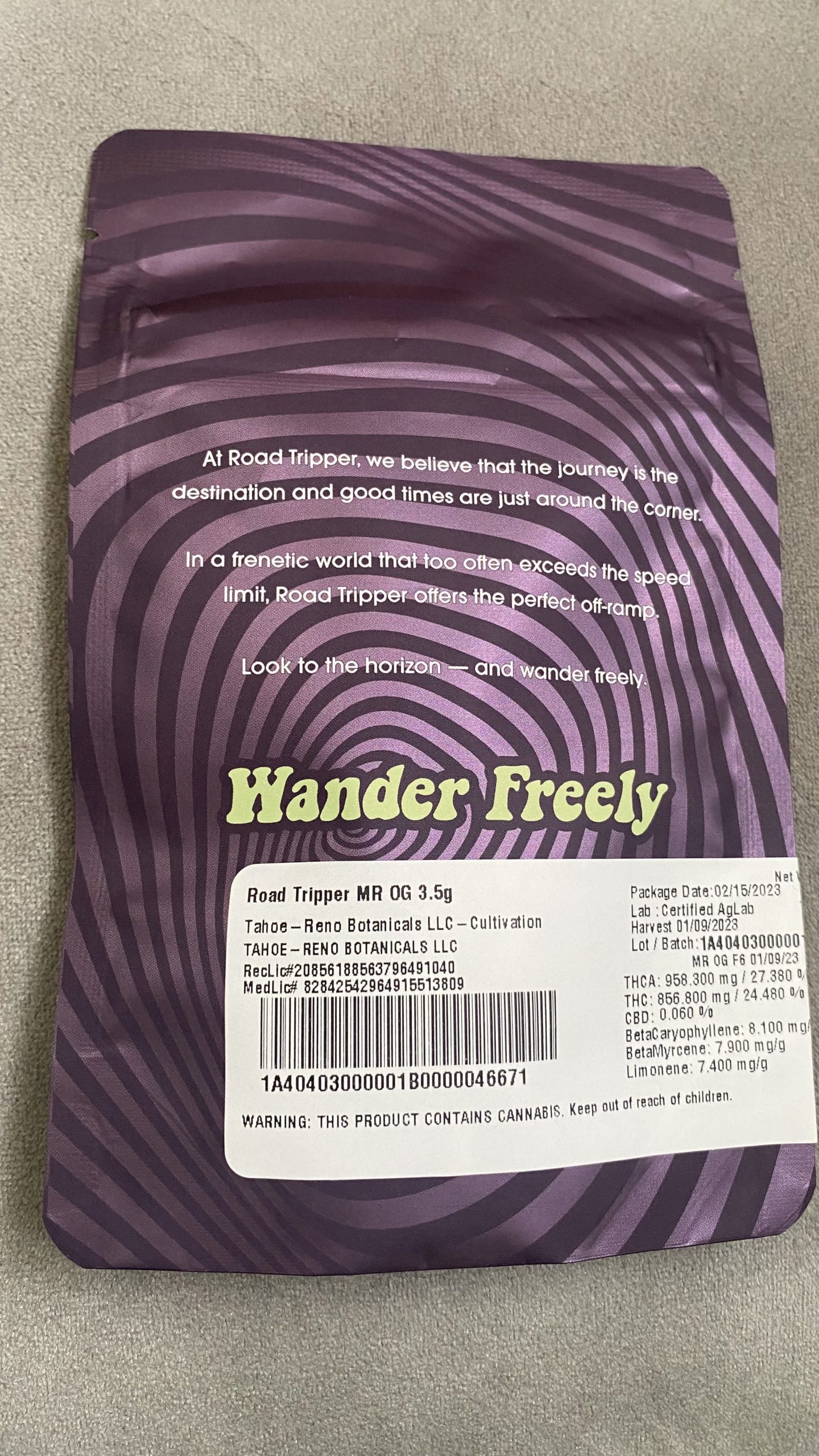 Replace My regular flower for me? 
As a household that smokes about 1.5 oz a week, this flower would put me into the poor house. Now I do want to believe that because it's stronger than it would last me longer. That however is not how it all works, as I seem to smoke the same amount no matter how strong it is, so I need to keep this as a treat, for now, and again. That said, I will be getting more of this flower in the very near future and I will tell folks about it and hope to get the price lower by making sales move it faster, fingers crossed.  
You can find out more about Road Tripper flower here.
Have you tried flower by Road Tripper? Let us know in the comments or on our forum.