REVIEW OVERVIEW

SUMMARY

The CCELL Dart pods deliver strong hits, but they do go through oil pretty quickly. See how they stack up against other pod and cartridge systems.
[sc name="AMP_Rating"]The Dart vape is a pod system developed by
CCELL
. This turned out to be another excellent system for vaping, almost identical to the Uno vape, but in a different form factor. Here we go through the details of using the CCELL Dart and review its performance.
These use a similar core as CCELL cartridges, but in pod format. So far, this is the strongest hitting vape pod system we have tried, crushing Stiiizy and any THC Juul pods. See why it made our list for the best cartridge and pod designs of 2019.
Pros:
Hard hits
Excellent taste delivery
Discreet
Pods are interchangeable with CCELL Uno
Cons:
Uses a lot of oil, but doesn't waste it
Recommendations: A slight angle on the internal part of the pod would result in greater efficiency.
Update 9/23/2019: Dart Pods are now available for individual sale in empty form.
CCELL Dart vape pods delivered a great experience across the board
We first reviewed the CCELL Uno and it is very similar to the Dart, so expectations were already high. The internal pod used is the same with a different mouthpiece. The CCELL Dart hit hard, tasted great, and overall it's one of the strongest pod systems we have tried.
The Dart vape has a unique outside design and shape, internals same as Uno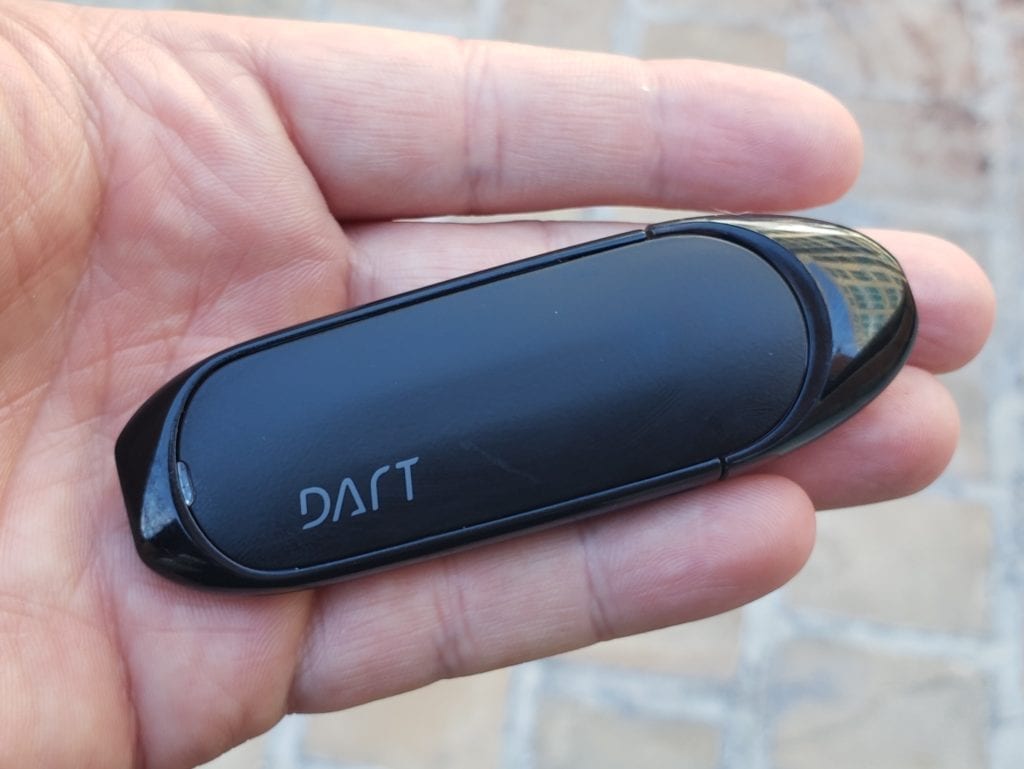 This vape system has a pretty unique round shape.  However, the outside is more of a rounded, compact shape. It's great for discreet vaping as it has a smaller height than other vaping systems. The oil capacity of the pods is 500ml.
Same CCELL reliable ceramic core powers the center
The internals are designed the same as the Uno, which features a ceramic core atomizer, just like that on CCELL's famous cartridges. That ceramic core is what helps put CCELL over the top of other manufacturers as you will see below.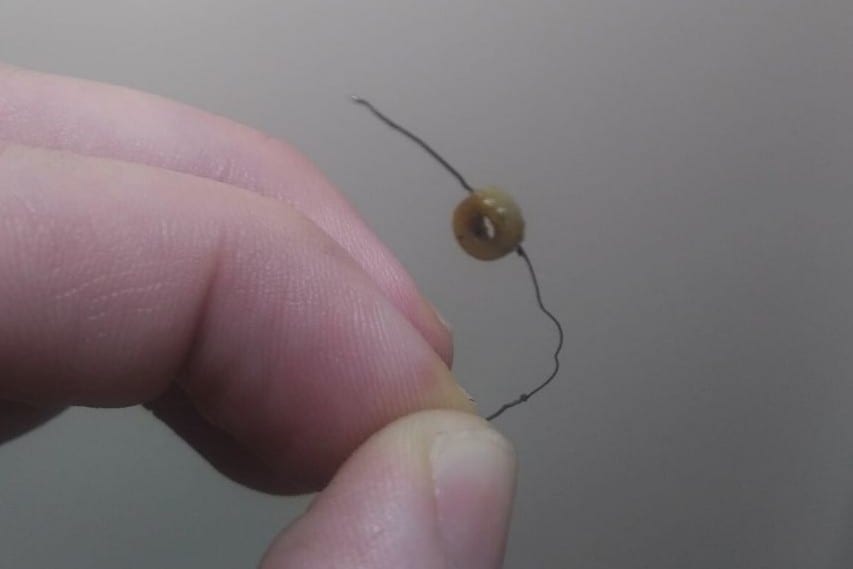 Pods use a snap closing system that keeps airflow tight, no airflow issues like has happened on Stiiizy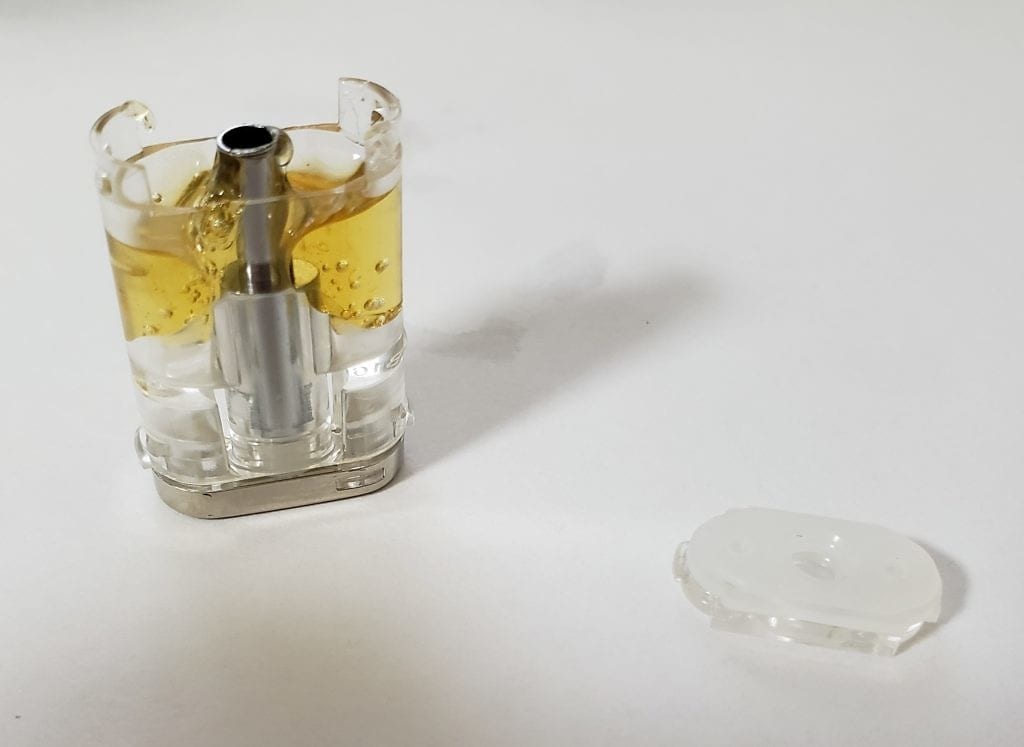 I now have used four pods: two on the Dart and two on the Uno, all with no issues. A common issue found in Stiiizy pods is that if rubber piece gets dislodged, it ceases to work since the airflow is not activating the battery. It's almost as if CCELL anticipated this problem by making the Dart pods have a solid plastic snap closing piece over the rubber. This ensures you do not run into an issue where the rubber is not properly placed.
Dart pods are not meant to be refilled
The snap close system makes Dart vape pods harder to refill than others. Getting the mouthpiece off is very tough and I ruined one trying. CCELL does not recommend these for refill and they are not made for it, but I have to try anyway as that's what most of us would do. I would not recommend trying to refill these, too difficult.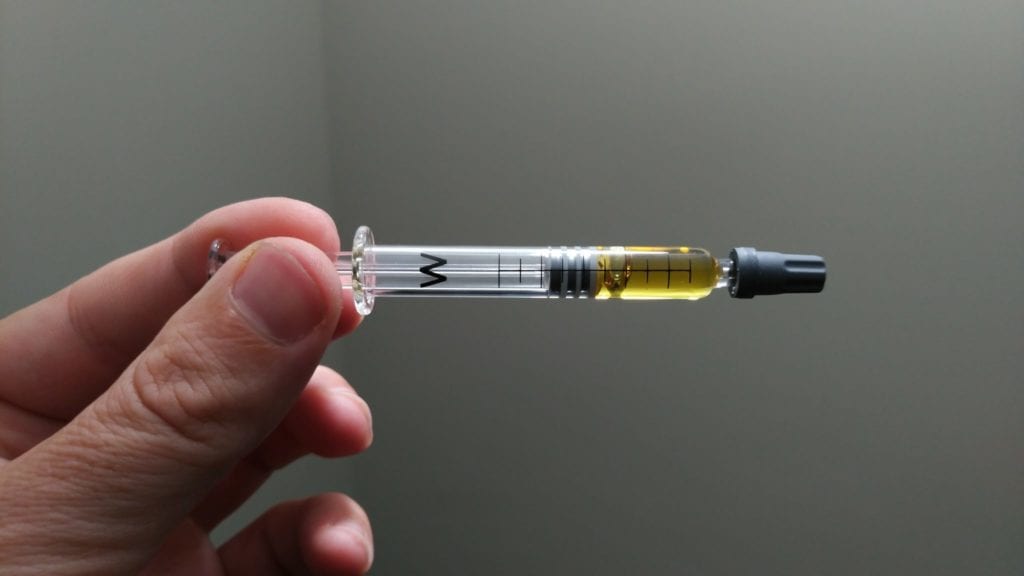 Hits are really hard on the Dart vape
There's no lack of strength here at all. It also hits through more oil, so you do not need to hit it as much. 2 puffs on the Dart is like 3-4 puffs on a regular cart. You might be surprised with the effects if you hit it as much as a regular cartridge, it might be too strong.
I found the Uno to hit slightly harder than the Dart. The only real difference between the Uno and Dart is the mouthpiece and battery. It might have been a one off pod hitting better than the other, but the Uno seemed to have slightly more of a kick to the hits.
The key is don't take as many hits
Take less hits off the Dart than you would on a normal cartridge and you will get the same effects. This ensures your oil lasts longer. Otherwise, you might vape through THC or CBD oil pretty quickly on Dart pods.
Comparing the Dart to other vape pods
The first pod system that comes to mind for most California users is Stiiizy. Others might be familiar with the vFire that uses the same heating core as the Stiiizy, just has a different form factor. The vFire is found on the Plug Play vape and it's also a great pod system. The CCELL Dart hits substantially harder than the Stiiizy and vFire setups.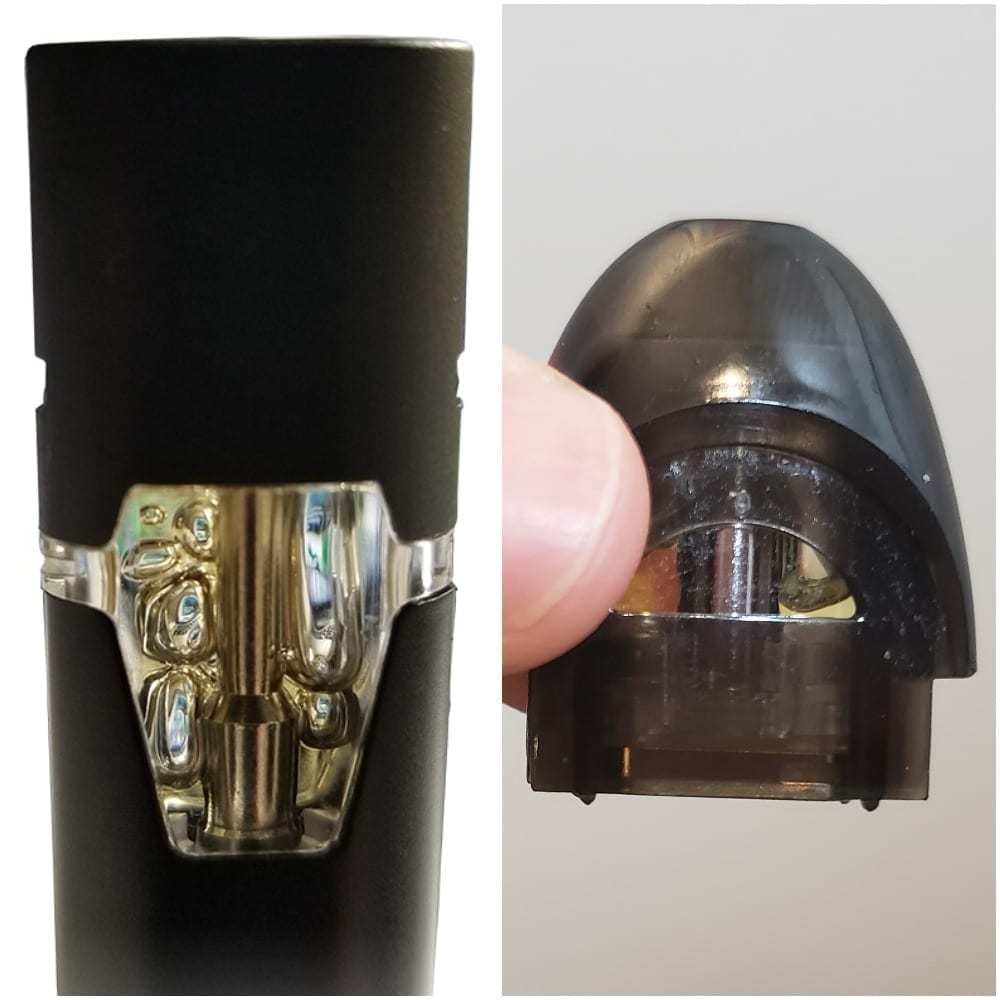 One advantage Stiiizy and vFire do have is you can refill them easily. Dart pods are very difficult to refill. Overall, when it comes to Stiiizy vs Dart, Dart wins.
CCELL Dart compared to standard cartridges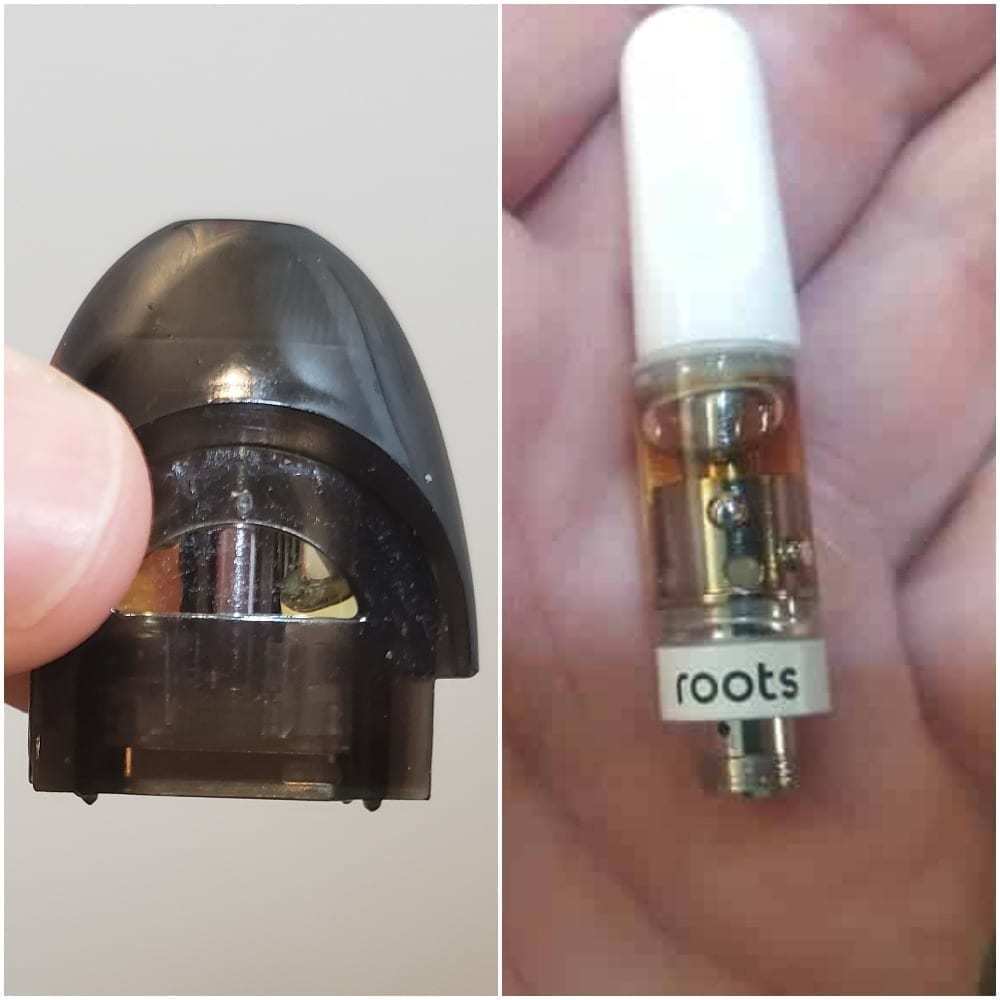 Compared to standard CCELL cartridges, the Dart does hit harder, but it also goes through oil faster. Some might still prefer standard carts over the pod system, but those looking for a really hard hit and faster effects probably will prefer the pod.
There is no comparison to the Dart and non-CCELL carts. Most clones really just don't hit that hard. In fact, most the time when I buy carts that are prefilled, if it is not a new gen CCELL cart I often will skip it unless its a special type of oil that I might transfer over. In general, I have become more in favor of getting a syringe of oil and putting it into a CCELL cart rather than get a prefill of a clone. Other non-clone types of carts are also just unreliable, like that found on Brass Knuckles.
Standard cartridges are also refillable as long as they have a removable top like the TH2 series.
The Dart is now available to buy empty and prefilled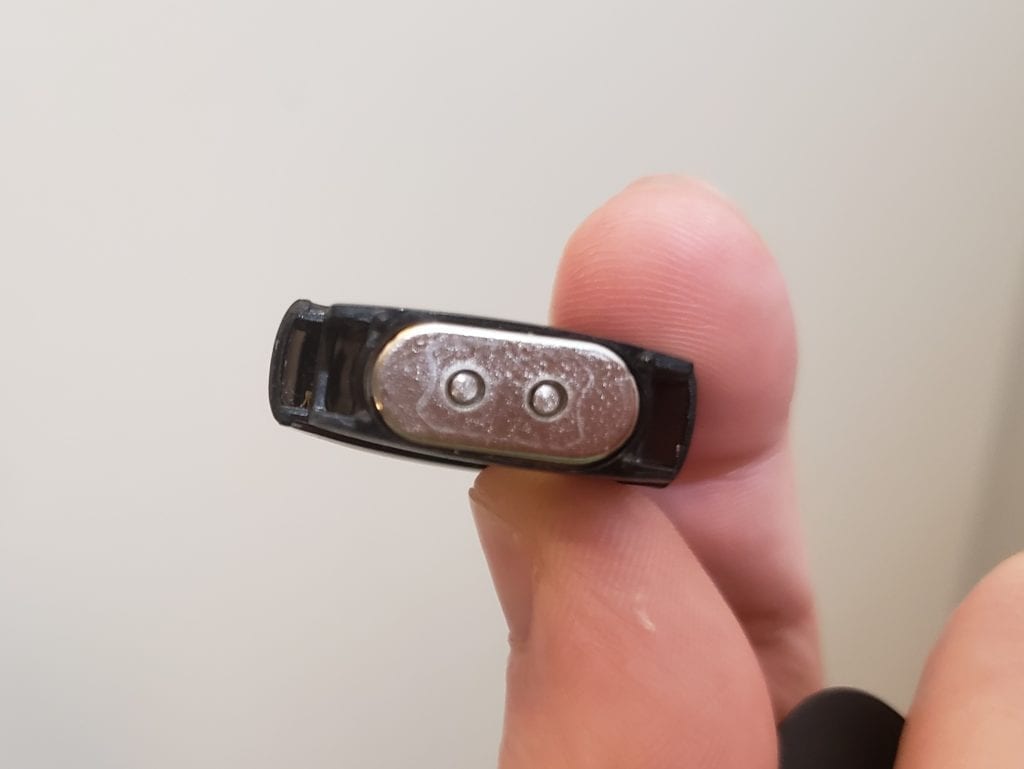 The CCELL Dart vape is now sold in empty form by Oeone Inustries and you can get them here. They are available in packs of 3 for $20 up to packs of 100 for $475. They also sell the Dart battery itself for $35 and the battery with 3 pods as a kit for $50.
Currently you can find prefilled Dart pods from Moxie and Absolute Xtracts in Live Resin form.
Concluding our CCELL Dart review
The Dart vape pod system is another great product, but at this point we have come to expect that from CCELL. When they release a product it seems like it was already thoroughly tested to make sure it will work well.