REVIEW OVERVIEW

SUMMARY
Like its namesake, Plain Jane prerolls keep your smoking sesh sweet and simple. Their prerolls give you a smooth ride, and they also have discreet options if you want to keep your CBD intake on the down low. Plain Jane pairs eye-popping packaging with quality hemp products. This is a CBD review, so if you're a THC enthusiast, you'll want to skip this one. But if you're looking for a clean and buzzy CBD experience, keep reading to see what we think about these Plain Jane prerolls. We reviewed the Plain Jane Full Flavor Hemp Rolls and the Premium Hemp Flower CBD Joints.
You can check out our video review of Plain Jane Prerolls Review here.
Pros:
Memorable packaging
Potent
Discreet
Affordable
Cons:
Full Flavor Hemp Rolls are harsh
Packaging hard to read
Recommendations: None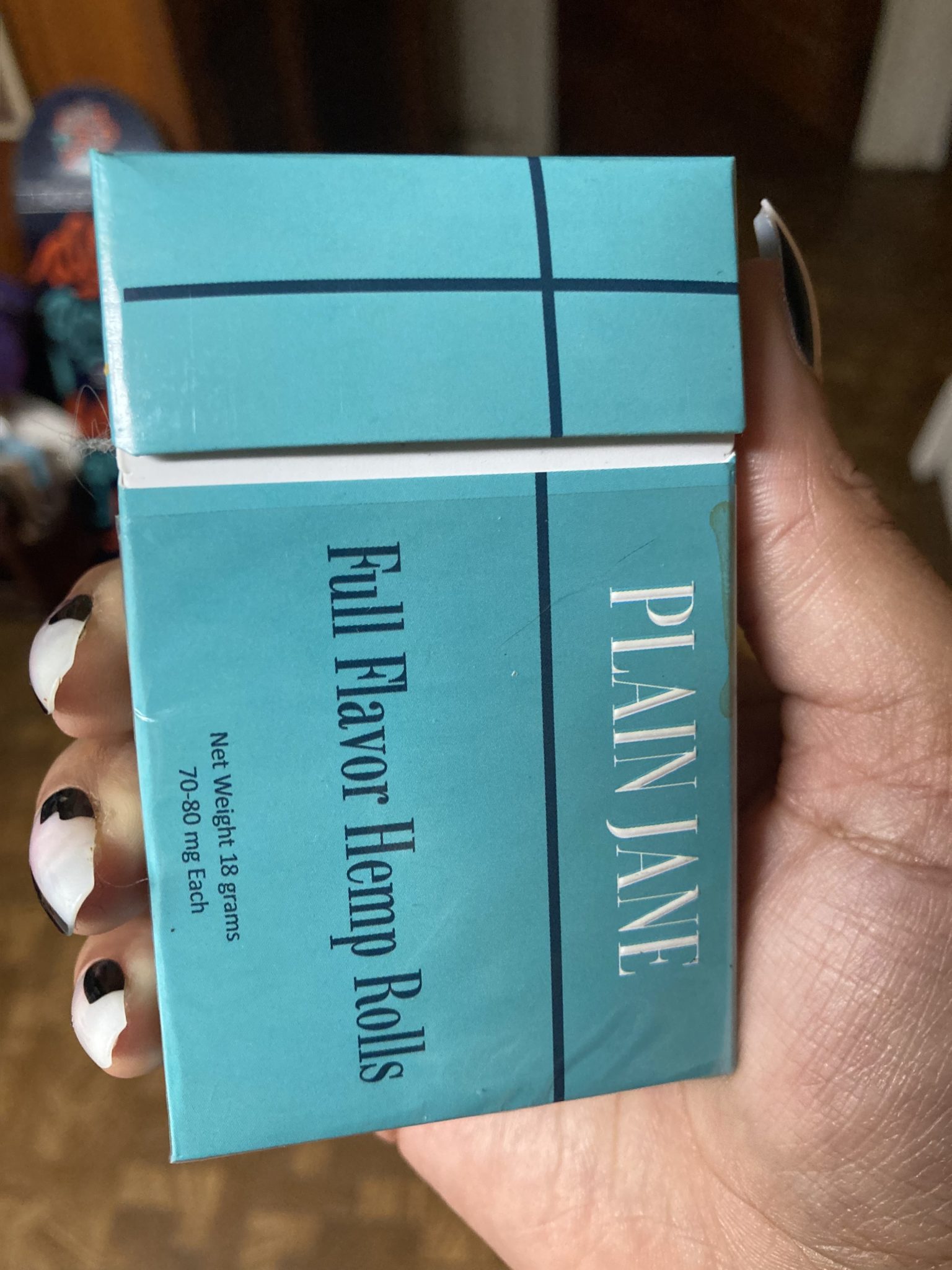 The packaging is memorable and reminiscent of Andy Warhol's pop art
Plain Jane's packaging is simplistic and modern. White lettering set against Pop Art-esque blue and orange hues makes the product box snazzy and memorable while not being a chaotic design.
The downer is some color schemes that make it hard to read the strain's name on the package. The Lifter strain we got for the prerolls used white letters with a yellow backdrop, making it nearly impossible to read the strain's name without squinting. 
The actual products are simple in design. The Premium Hemp CBD Joints look like your typical ones, but they have an excellent pink Plain Jane filter inside the hemp papers. The innovative design is the Plain Jane Full Flavor Hemp Rolls, which are made to resemble cigarettes for public smoking. These look like white label-less cigarettes and come in the same type of packaging that a typical pack of squares would go in.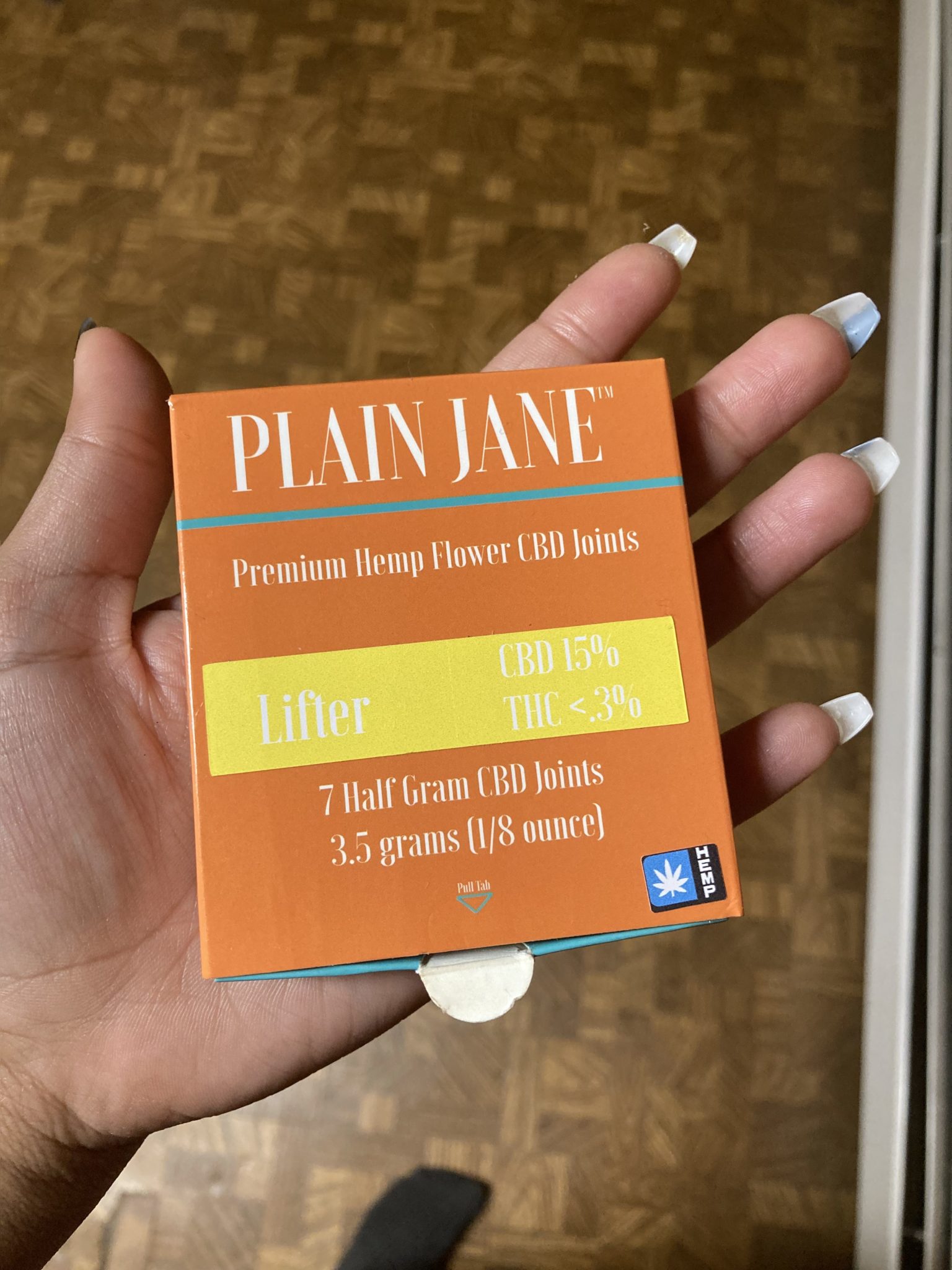 The Premium Hemp CBD Joints have heavy earth smells, while the Full Flavor Hemp Rolls carry almost no scent
If you're on the hunt for a smooth smoke ride with no bumps, you'll want to check out the Plain Jane Premium Hemp Flower CBD Joints. We tried out the Strain Lifter, an earthy experience that promises a relaxing start with an energetic and inspired finish. Upon taking the preroll out of the package, I was hit with a whiff of herbal smells swirling with hints of sage, pine, and even touches of eucalyptus. Just from the scent alone, I could tell this would be a great strain to ease anxiety. 
Now, the Plain Jane Full Flavor Hemp Rolls are marketed as being discreet in every way, which includes being odorless. So, when opening these up, I checked if there was no smell. There was a slight smell reminiscent of light tobacco, but they didn't smell like cigarettes. When lit, they are pretty much odorless. There's a minimal smell of burning paper, but if you're looking for discreetness, this is it.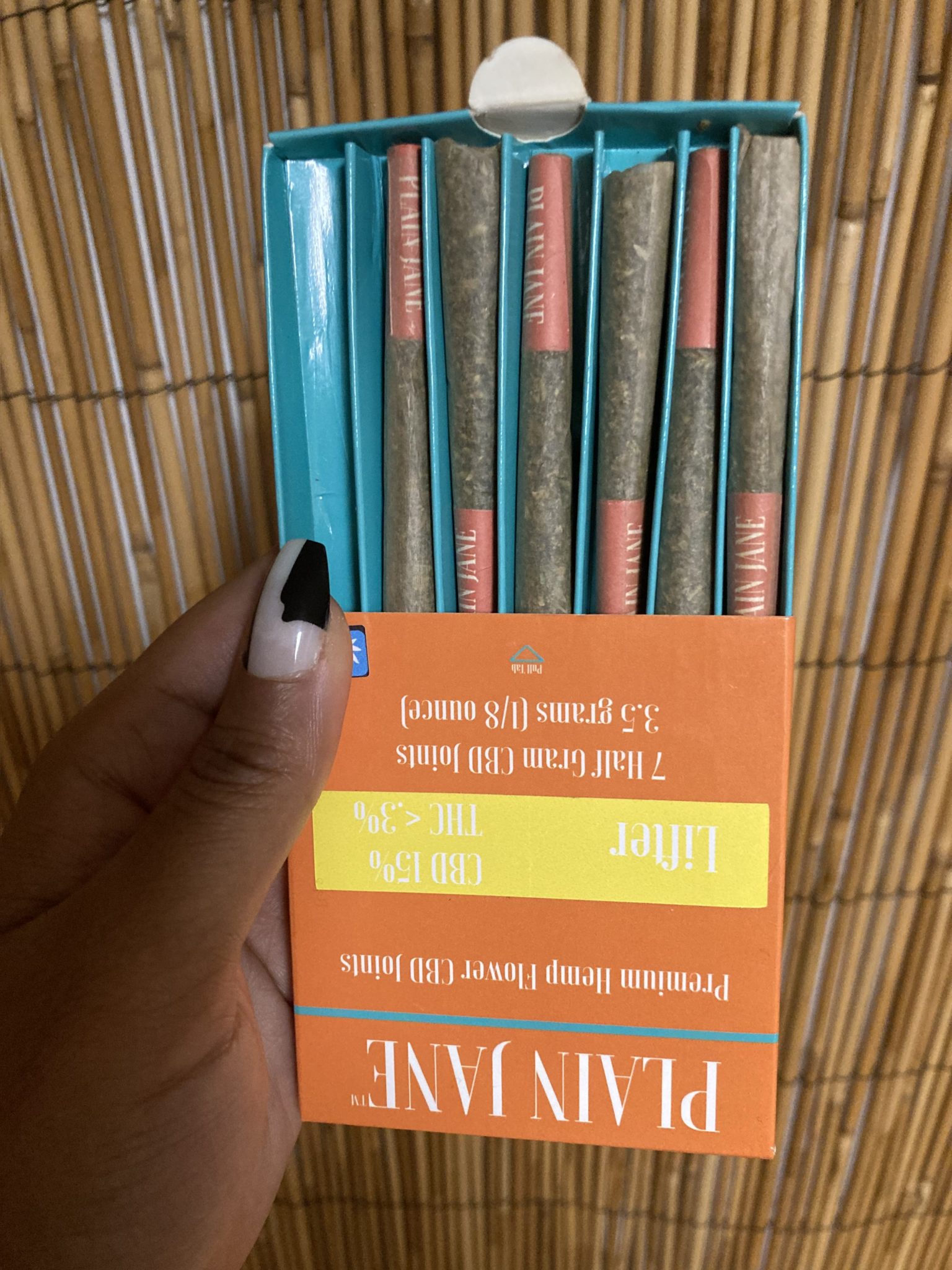 Plain Jane CBD Joints boast an earthy taste, and the Full Flavor Hemp Rolls have no taste and low effect
Taste is critical and is a principal element in curating a positive smoke sesh, and the Plain Jane CBD Joints did not disappoint. The smoke has a woody taste with hints of mint and is very smooth. I have asthma and did not cough once or feel lung strain when pulling pulls from the joints. The joints left me feeling positive and motivated, and I'd use it as a start-of-the-day joint. 
The Full Flavor Hemp Rolls don't have much of a taste, and they hit a bit harsher. You have to pull harder to smoke, but since this is cosplaying as a cigarette, it's expected. These don't contain tobacco, so don't worry about that. I didn't get as much cerebral or relaxing effect with these, but they got the job done.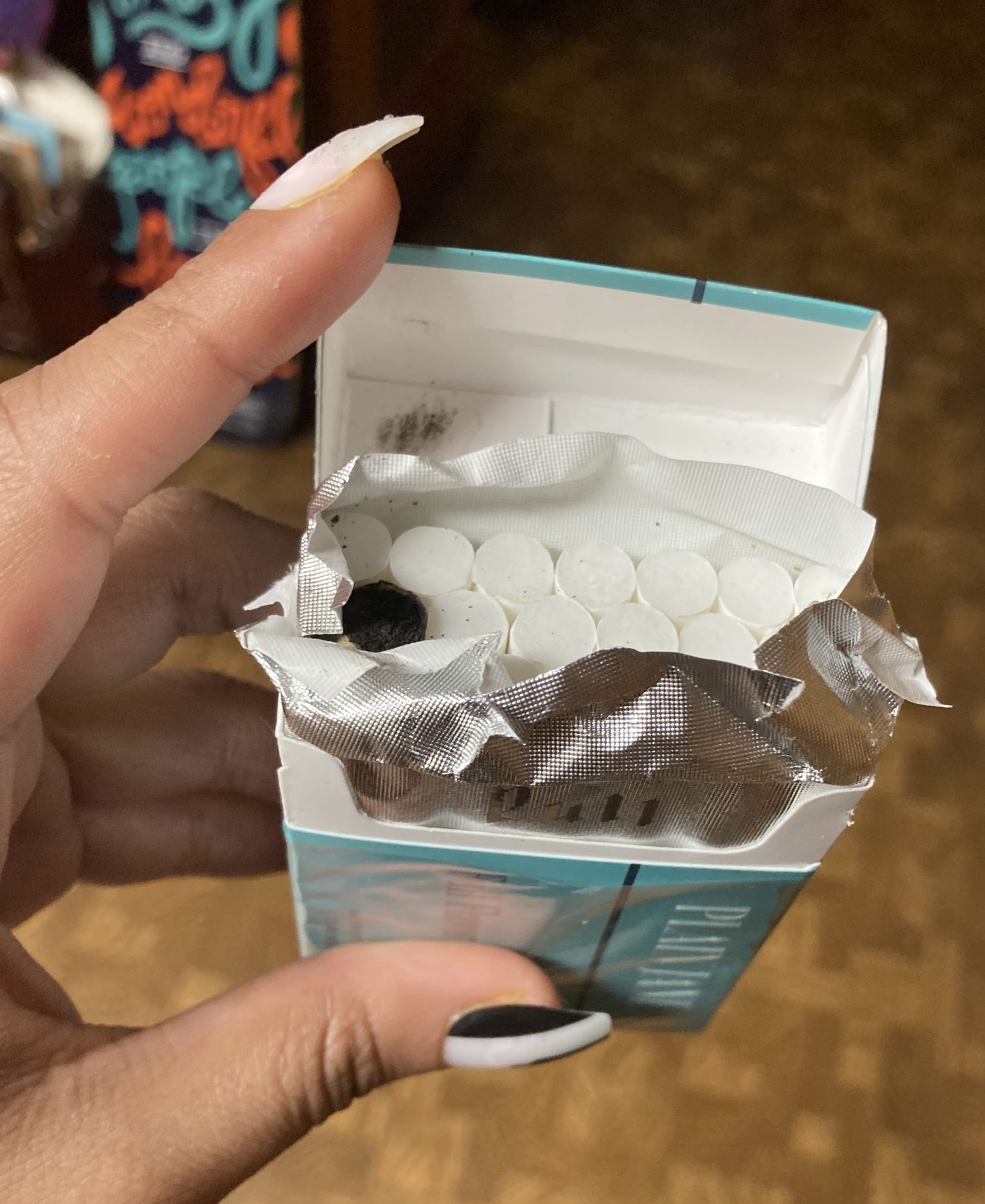 You won't kill your wallet buying Plain Jane prerolls
You get a lot of bang for your buck when shopping with Plain Jane for your CBD prerolls. For the eighth pack of CBD joints, it's $15.99. For a box of 20 of the Plain Jane Full Flavor Hemp Rolls, you'll only pay $12.99 before tax.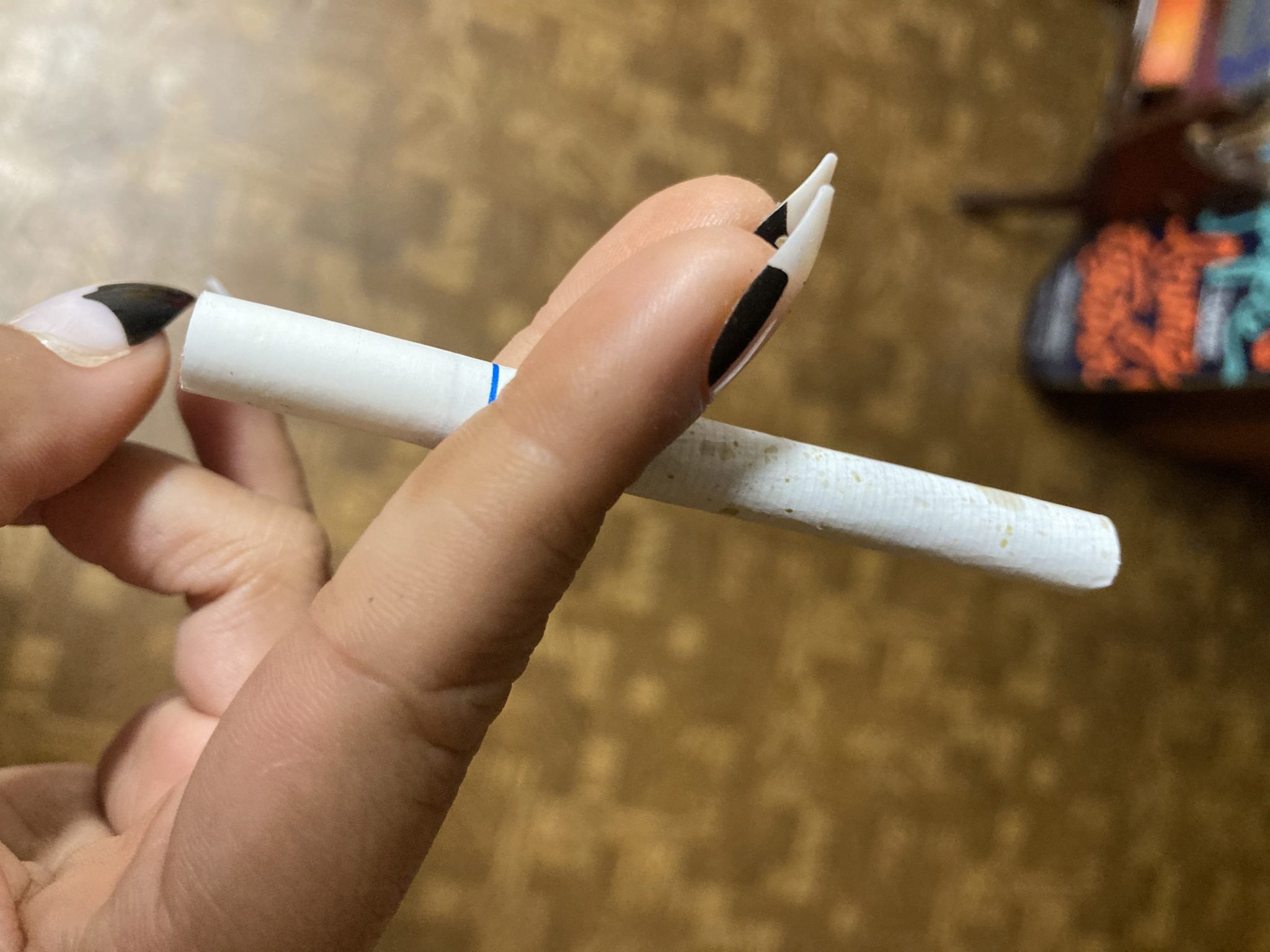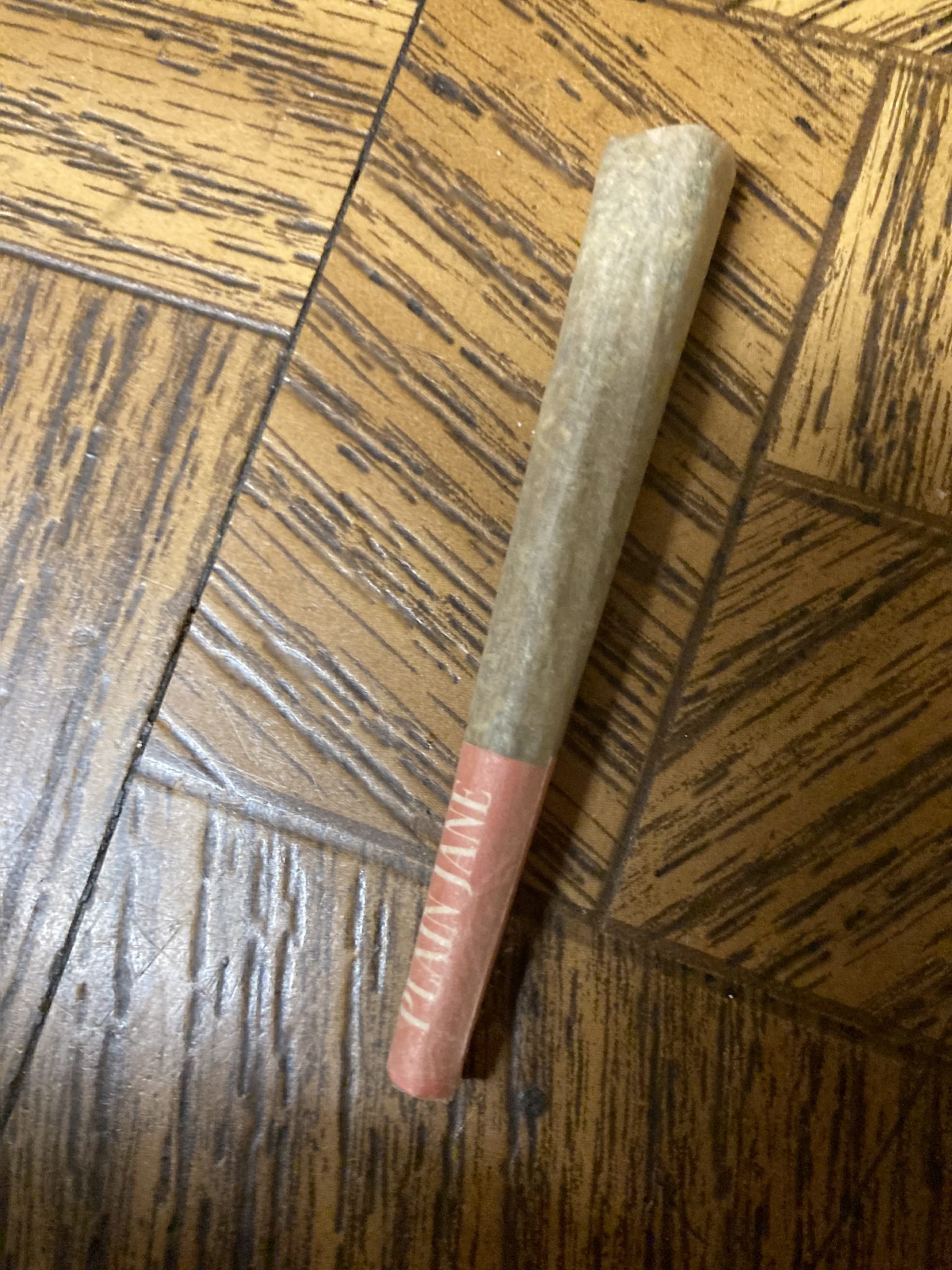 I'd suggest Plain Jane CBD prerolls for their high-quality product and low price
I'd recommend Plain Jane prerolls, specifically the Lifter strain to anyone trying to ease anxiety but still has productive things to do. The Lifter strain does ease your mind but still gives you a pop of energy to keep things moving. I'd also recommend the Full Flavor Hemp Rolls if you want to keep your CBD smoking lowkey but don't mind trading off less potency. All-in-all these are both great choices for CBD lovers who want quality without spending an arm and a leg.
You can find out more about Plain Jane products here.
Have you tried Plain Jane prerolls? Let us know in the comments or on our forum.