REVIEW OVERVIEW

SUMMARY
I specifically bought this Live Resin because I wanted to try out the Lookah Straw Dab Pen, and it works amazing with this due to it being so saucy, so it should work great with other equipment. (Check out the Lookah Dab Straw review to learn more). The effects of this method and the combination of the live resin were effective immediately! One hit and I could feel the effects. The Kaprikorn OG put me in a relaxed state and made me feel "floaty", light as a feather even. As for the flavor, it was fruity! And boy did it give me major munchies.  The container was easy to use, it requires you to push on the cap and turn. Easy! This was on sale, the only way I really buy weed these days, at $18.
You can check out our video review of Pangaea Extracts Live Resin here.
Pros:
Easy access packaging
Flavor
The effects
Cons:
Recommendations: None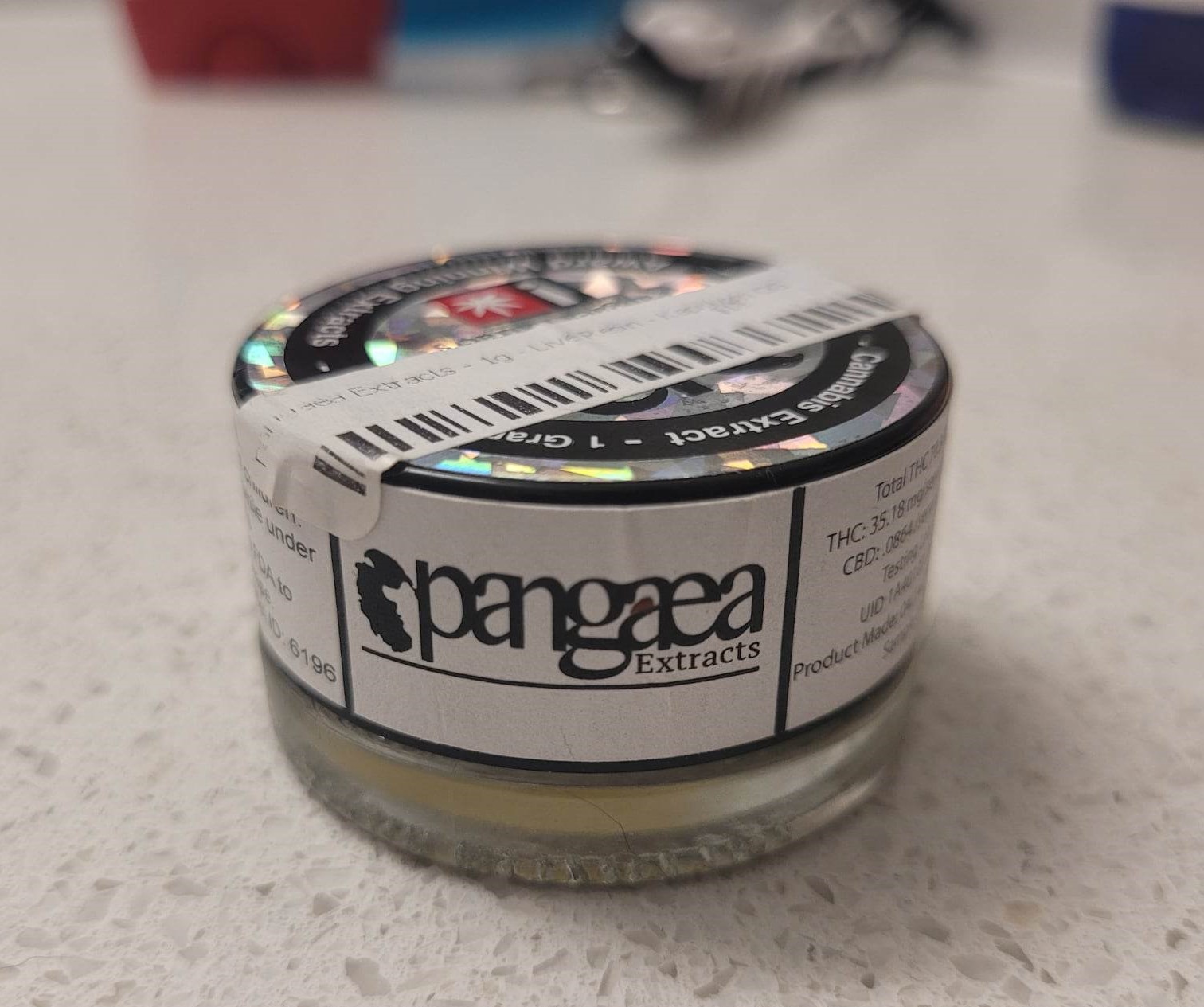 The flavor was solid
Even though this strain consists of limonene (Citrus-scented terpene), it only smelled of citrus while the flavor was fruity! There are notes of the citrus, but it isn't a punch to the face like you sucked on a warhead. Personally, I'm a bit sensitive when it comes to floral/herbal flavors, so I picked up mostly these flavors while smoking, which makes sense since the strain does contain myrcene and linalool. Overall, I do not think you will be disappointed by the flavor.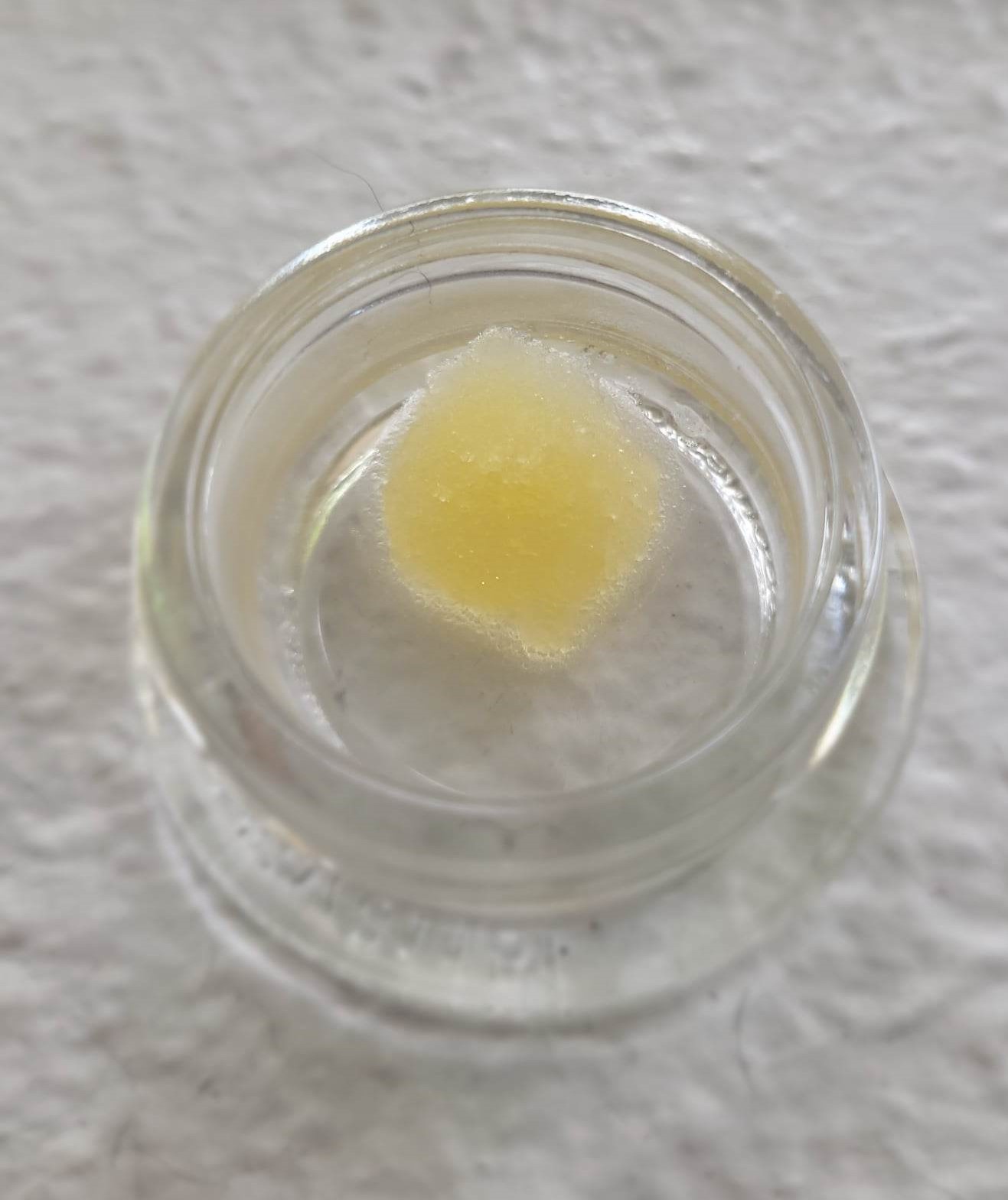 The Effects
Total Cannabinoids: 90.26%
Total Terpenes: 8.268%
THC: 70.36%
CBD: 172%
The Kaprikorn OG is specifically known to help with depression, anxiety, and in some cases cramps (o la la ladies!), and that is what it did for me. I have high-functioning anxiety and after smoking, I felt happy, floaty/relaxed and the munchies came strong! The hunger turned me into a fridge gremlin as I kept checking for new food to magically appear. Thankfully there were lucky charms in the house. 
Dry Mouth like a SOB
The ONLY complaint I have is that this particular strain causes severe dry mouth. I knew this before going into it and prepared by ordering a bunch of milk tea, but be warned, there never seems to be enough liquid around to quench the Sahara Desert that is now in your mouth.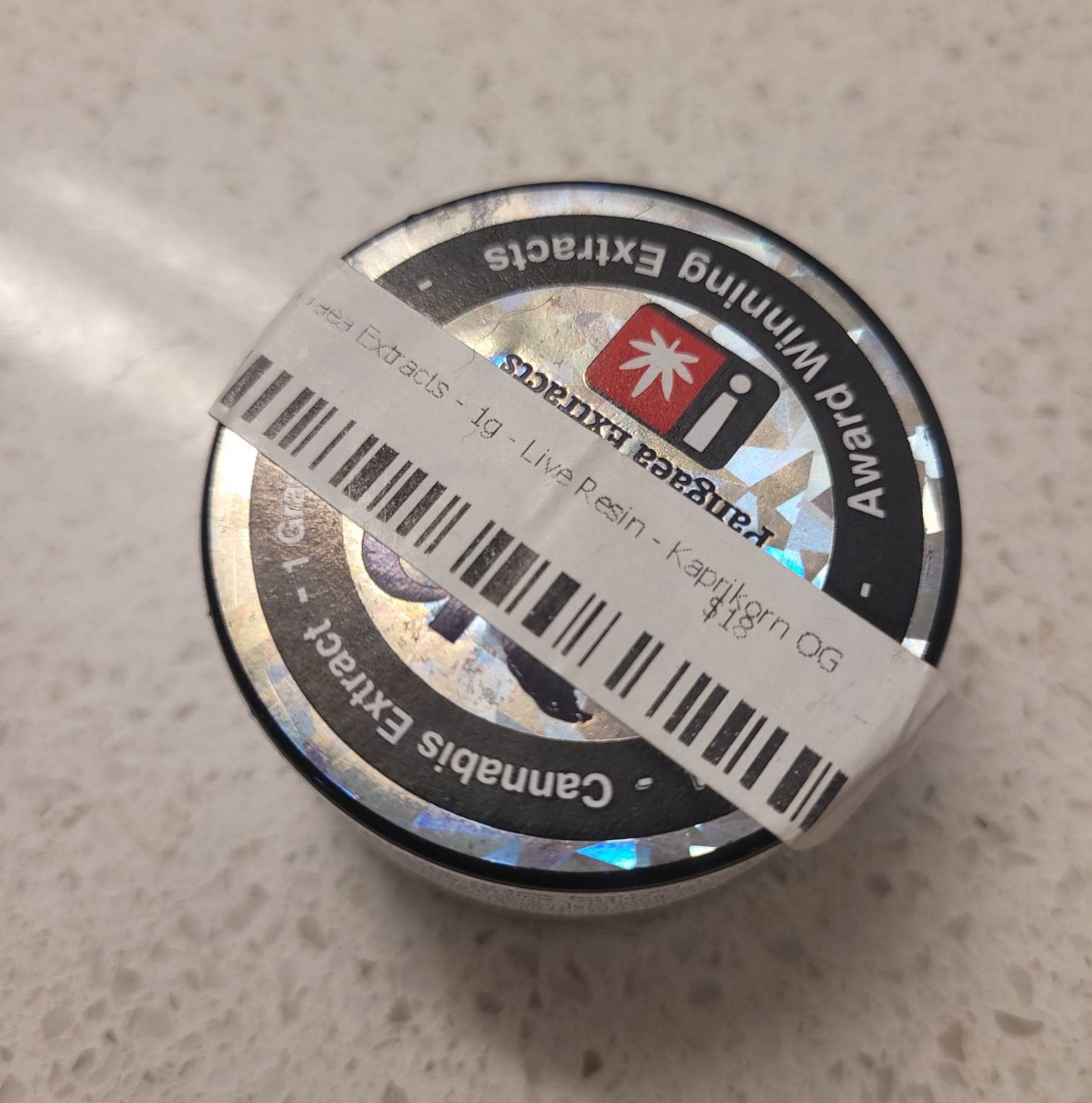 Is this recommended? 
YESSS~ The effects, even dry mouth, and taste are worth the high you will get from this. 
You can find out more about Pangaea Extracts here.
Have you tried the Pangaea live resin extracts? Please let us know in the comments or on our forum.