NisonCo is a cannabis industry Public Relations firm based in Sayreville, New Jersey founded by Evan Nison. They work to position clients as industry thought leaders, and assist with business branding and promotion.
Name: NisonCo
Location: 444 Baist Dr, Sayreville NJ 08872
E-Mail: info@nisonco.com
Tel: (877) 647-6626
Online contact form here.
Public Relations for the Cannabis Industry
NisonCo has been been in cannabis PR since 2013, making them one of the first cannabis-specific firms. They've been working with a team of PR specialists that's focused into the creation of the legal cannabis market. Hence, their staff has worked on many of the policy regulations that made the legal industry possible.

NisonCo serves a range of cannabis businesses including dispensaries, product producers, tech companies, hemp and CBD businesses, cannabis manufacturers, and ancillary/accessory industries. NisonCo aims to connect leaders in the legal cannabis, medical marijuana, and hemp/CBD industries with influential journalists across the U.S., Canada, and the world  while supporting its regulation and acceptance in America. Some of the key industry professionals the firm works with include growers, retailers, investors, consultants, researchers, doctors, scientists, lawyers, activists, patients, inventors, tech companies, brands, manufacturers, ancillary service providers, and food and beverage companies.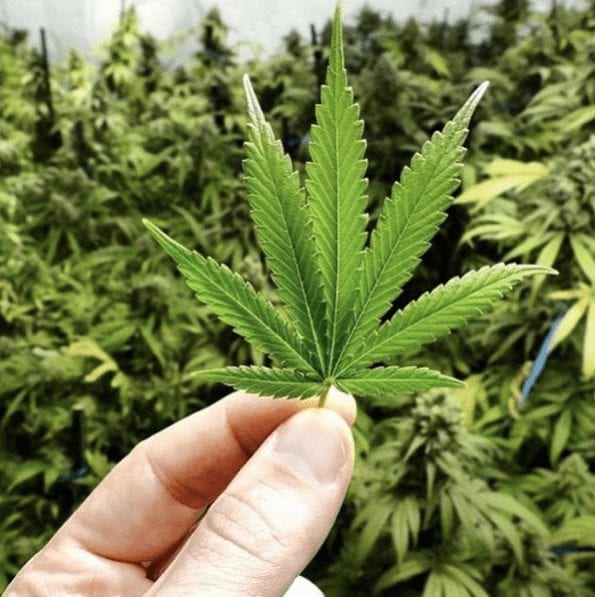 They work with many companies
They work with companies and individuals including companies in the CBD, hemp, vaporizer, and edibles industries while cultivating relationships with product reviewers, analysts, and reporters in the cannabis media. They boast active relationships with over 3K reporters, thought leaders, and radio and TV hosts around the country, placing over 1,400 stories in TV, radio, print, and online media outlets.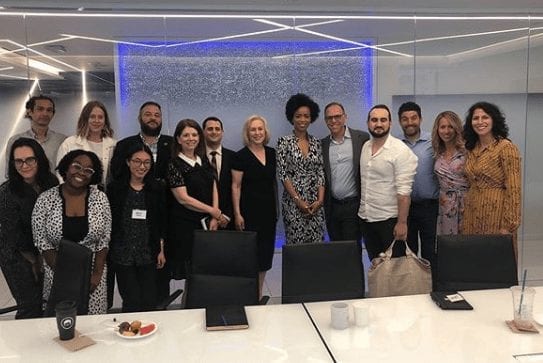 Here's a list of some of the services NisonCo might have to offer a cannabis business:
Develop a PR strategy
Receive cannabis PR consulting
Reach relevant reporters and reviewers via our proprietary database
Take media training
Receive assistance in applying for awards
Develop targeted communications to support your social media strategy
ave customized content created and pitched to targeted publications
Distribute press releases
Identify, secure, and promote speaking engagements at premier conferences and industry events
Benefit from cannabis email marketing (optional add-on service)
NisonCo also works in political advocacy and policy change to support the legalization of marijuana and other causes.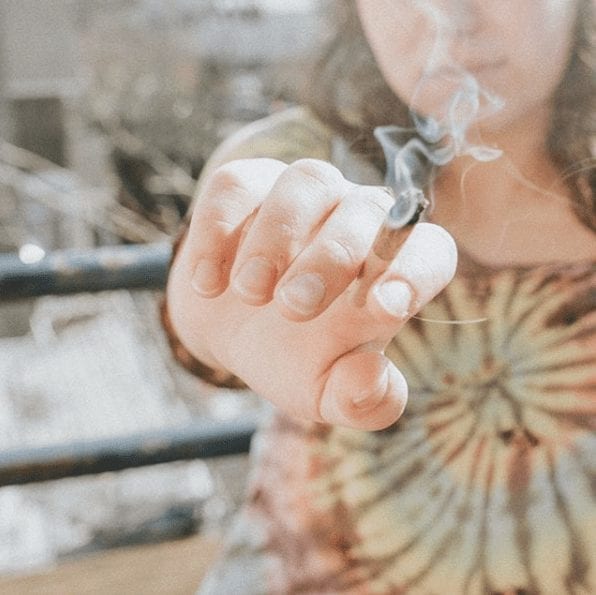 To know more about NisonCo…
You can visit their website or Instagram to get more info on their services.
Have you tried working with NisonCo before? We would love to hear about it below or in our forums.