I received two products from Koi CBD.
* Delta 8 Tincture/Blue Razz – 1000mg
* Balance Bar/Strawberry Banana Ice – 2.5gr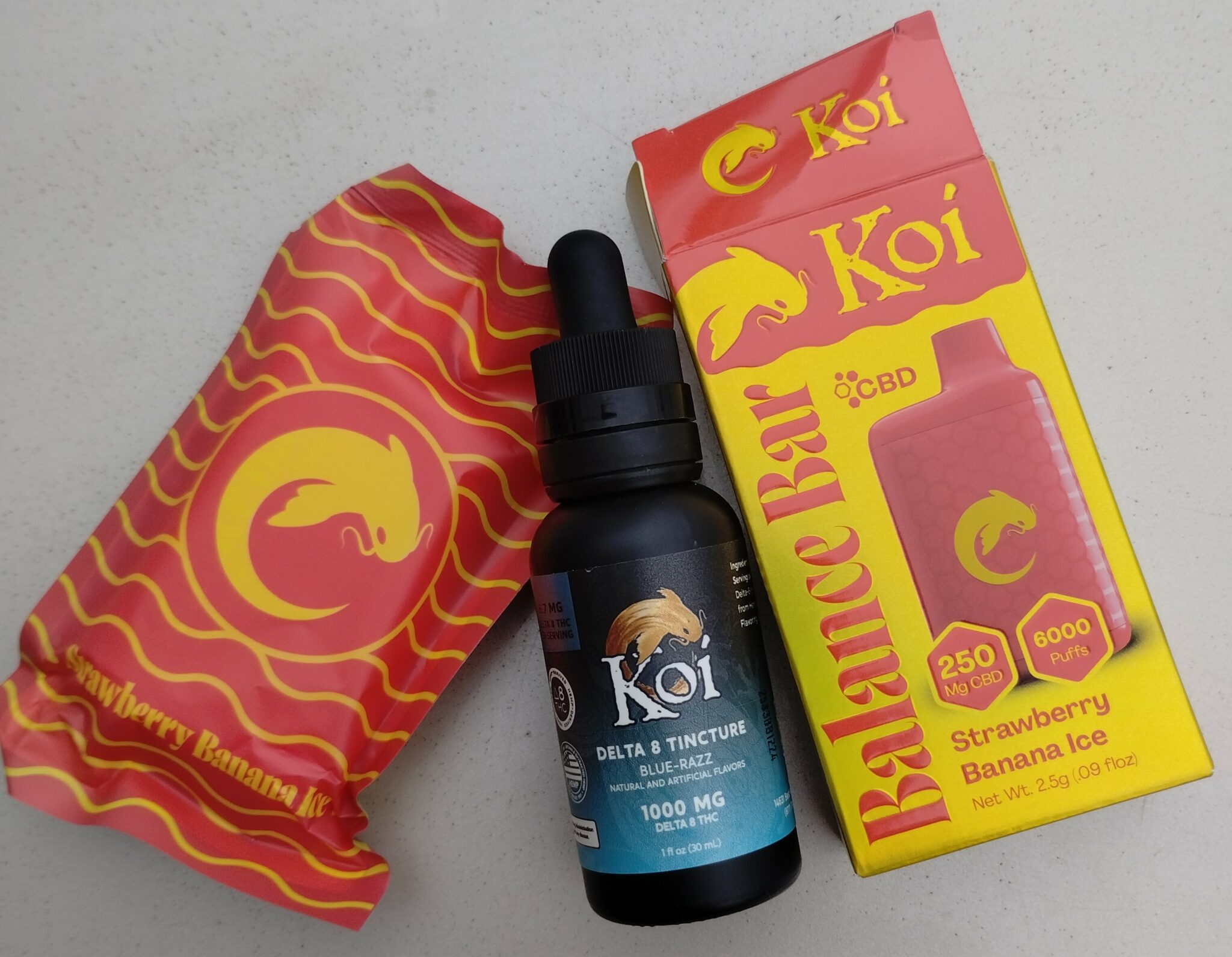 The tincture is pleasant and calming 
I love tinctures, but the truth is, if you don't like the flavor or the texture, you aren't going to use the product. This product has a lovely flavor, and it feels silky in my mouth. I found it very pleasant tasting and relaxing. I believe it has a calming effect, and it is certainly effective at satisfying my oral fixation without harming me. Love it.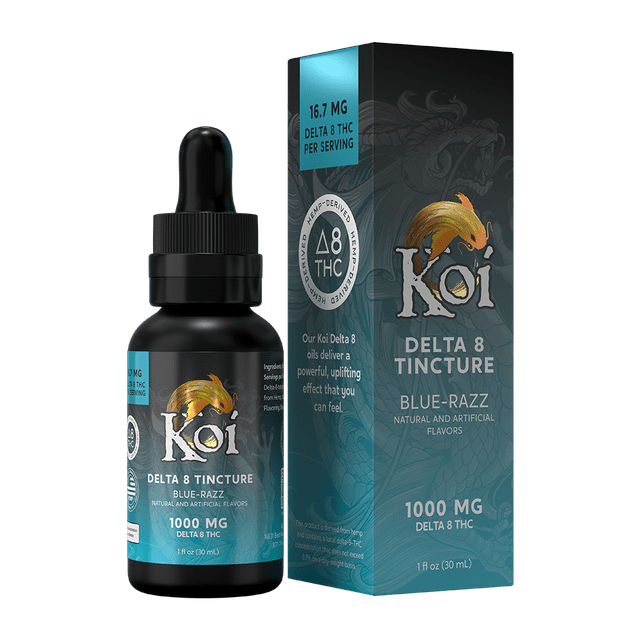 Balance Bar takes the cake
The Balance Bar. Ah, the Balance Bar. This is the most delicious thing I have ever puffed on. The first puff wowed me. I handed it to a loved one who has serious anxiety and oral fixation issues. They lost their mind over the flavor and have coveted the unit (which brags that it provides 6000 puffs) ever since. Should my loved one pass tomorrow, you will find the Balance Bar clutched in their cold, lifeless hand. A little humor, but not so far off.
I'll give Koi CBD the best review I can give. In 5+ years of being a professional reviewer, I have never spent money to buy a product after reviewing it. I have very little money to spend on such things. But my family is now delightfully hooked on these products. I immediately Googled a way to find some in my area. We can't wait to try the Pina Colada flavor. I found it available 1.4 miles from my home. This product will be a permanent fixture in our lives. Thank you, Koi CBD! Perfectly done!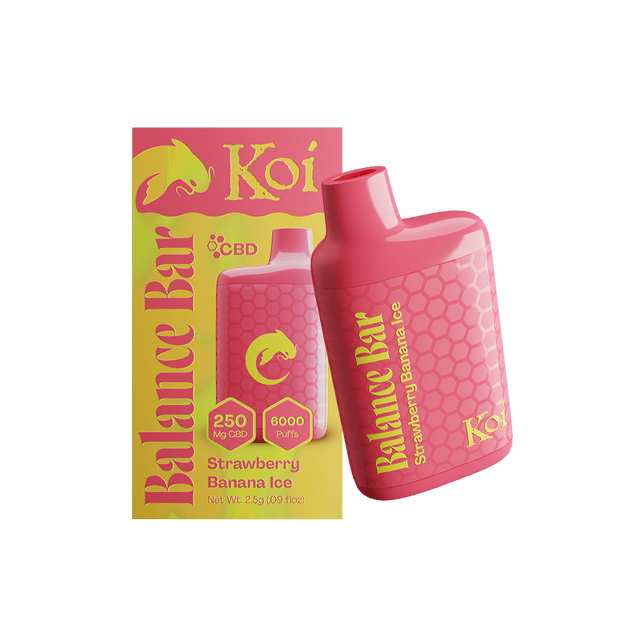 Concluding this review 
You can find out more about their products here. Koi's Delta 8 THC Tinctures are listed on their site as $39.99, and the Balance Bar CBD Vapes are listed as $25.
Have you tried Koi CBD products? Let us know in the comments or on our forum.