REVIEW OVERVIEW

SUMMARY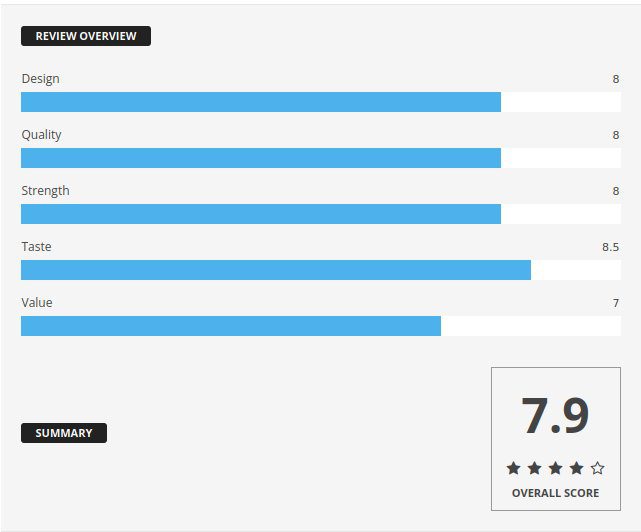 I recently had the pleasure of trying the Delta Extrax 3g Disposable Preheat Devices, and I must say, it was a delightful experience from start to finish. As a fan of alternative consumption methods, I was particularly intrigued by the Forbidden Jelly and Thin Mintz flavors. The journey these disposable devices took me on was a truly satisfying one.
Check out our video review of the Delta Extrax THCM+HXY9 3.5G Disposable here.
Pros:
Cons:
Recommendations: None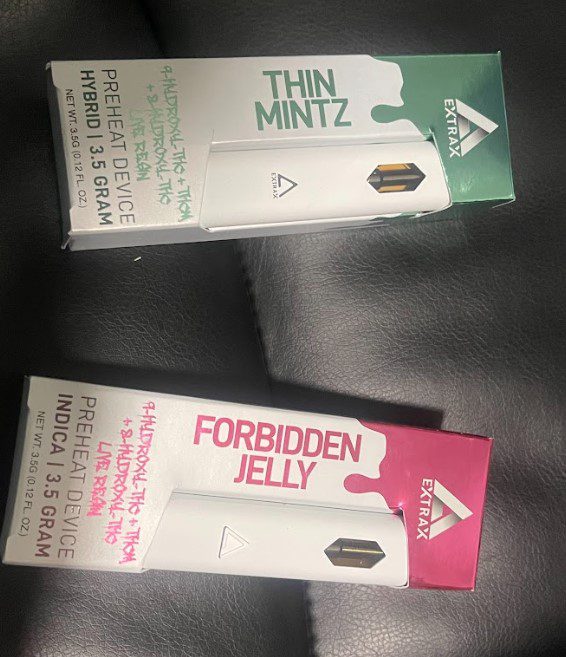 Interesting strains 
Let's start with the Forbidden Jelly. The name alone piqued my curiosity, and I was not disappointed. The Forbidden Jelly flavor was like a tantalizing explosion of sweet and fruity notes with just a hint of exotic undertones. It was a tantalizing taste that left me craving more with every puff. The balance between the fruity and exotic elements was just right, making it a flavor I'll undoubtedly revisit in the future.
Next up was the Thin Mintz, and it didn't fall short of my expectations. The Thin Mintz flavor was like indulging in a rich dessert, minus the calories. The chocolatey and minty combination was spot on, offering a refreshing and palate-pleasing experience. It was the perfect flavor to savor after a meal or when seeking a sweet escape from the everyday grind. The Thin Mintz was both smooth and invigorating, making it a true crowd-pleaser.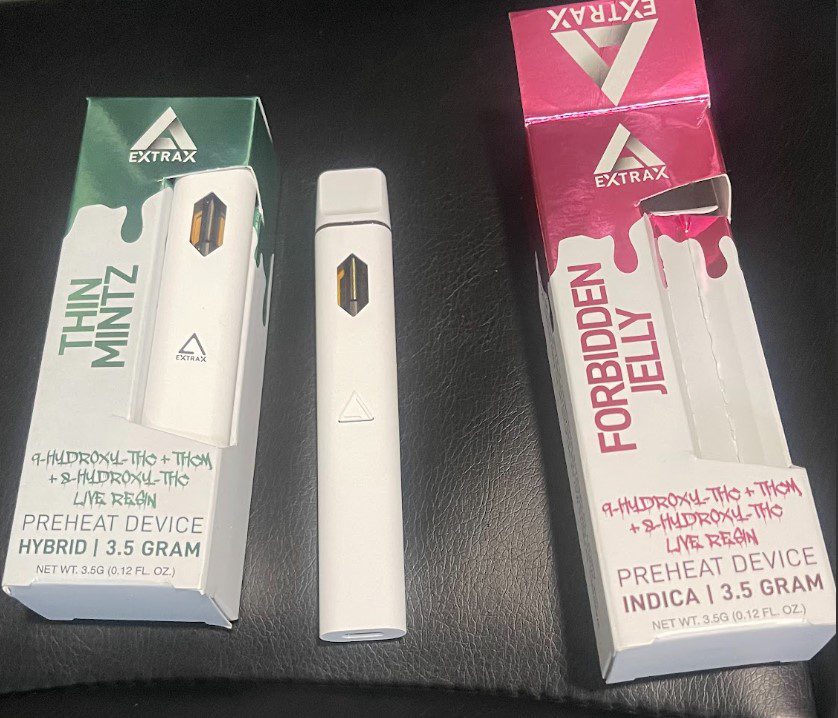 Preheat works wonders
Now, for the device itself, it's clear that Delta Extrax put a lot of thought into the user experience. The preheat function was a game-changer. It ensured that I got the perfect hit every time, with no harsh or burnt taste. This was a significant advantage, especially for those who may be new to this method of consumption. It took all the guesswork out of the equation.
The 3g of material packed into this little device was impressive. It allowed for an extended experience, and I was pleasantly surprised by how long it lasted. The only minor quibble I had was with the tiny size of the dust cap. It made it a bit challenging to enjoy all 3 grams, but this was a minor inconvenience given the overall quality of the product.
One aspect that stood out for me was the discretion factor. The Delta Extrax 3g Disposable Preheat Device was incredibly sleek and compact, making it easy to slip into a pocket or purse. It emitted minimal odor, ensuring that I could enjoy my experience without drawing unwanted attention. This level of discretion is a game-changer for those looking for a more private and convenient consumption option.
I also appreciated the quality of the materials used. The device felt sturdy in my hand, and I never had to worry about overheating or anything like that. The battery life was impressive, allowing me to enjoy multiple sessions before needing a replacement. It's clear that Delta Extrax prioritizes quality in their products.
In addition to the quality of the device, Delta Extrax's dedication to safety and compliance deserves a mention. The lab-tested and regulated nature of their products instilled confidence in me as a consumer. I knew I was getting a reliable and safe product, which is of the utmost importance in this industry.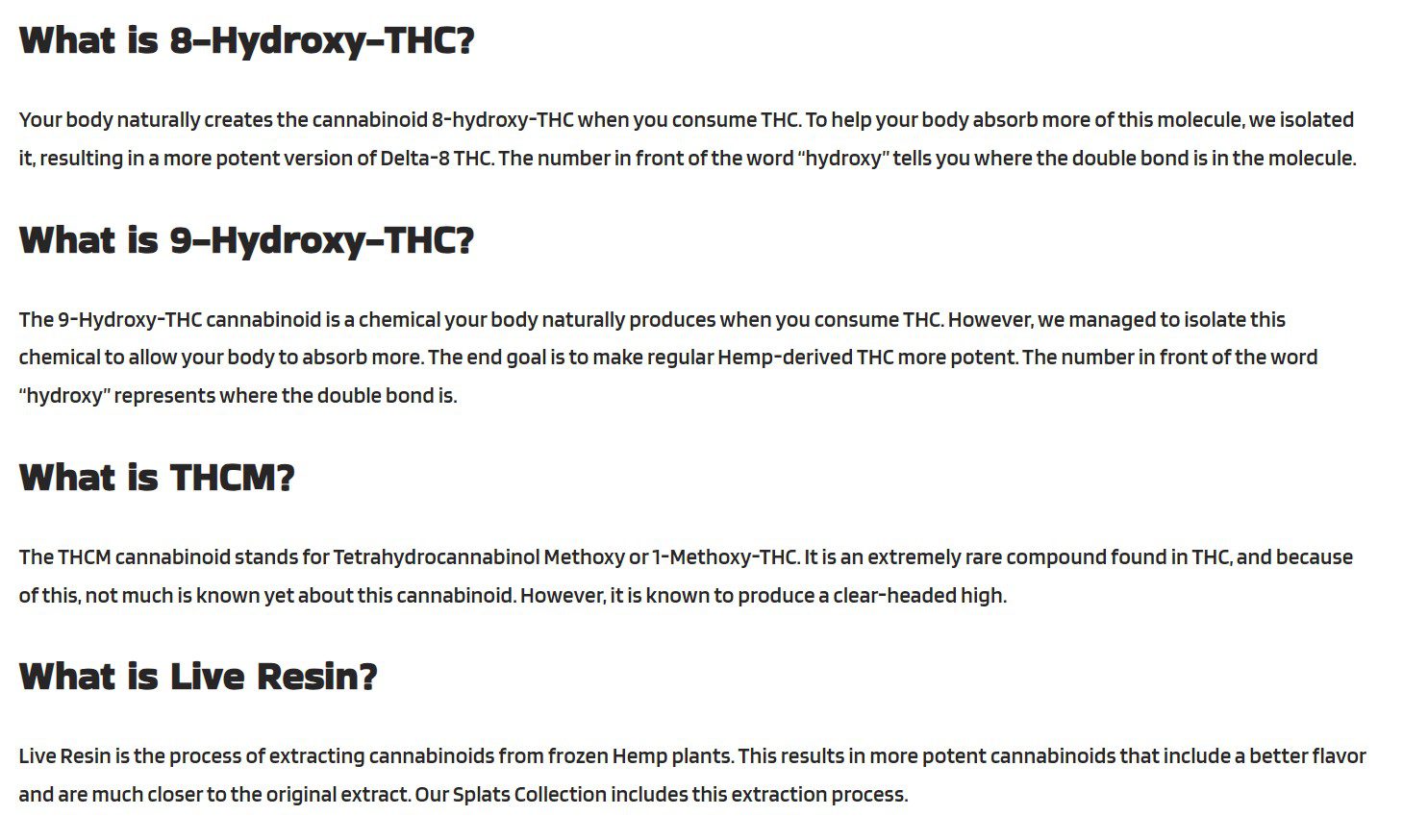 Concluding this review 
In conclusion, the Delta Extrax 3g Disposable Preheat Devices provided a truly enjoyable and flavorful experience. The Forbidden Jelly and Thin Mintz flavors were exceptional, and the preheat feature added a level of convenience and consistency that I greatly appreciated. Despite the small dust cap inconvenience, the overall experience was top-notch. These devices are perfect for those looking for a discreet, reliable, and delicious way to explore alternative consumption methods. Delta Extrax has certainly set a high standard in the industry, and I eagerly anticipate trying more of its products in the future.  The current price of these disposables is $37.99.
Have you tried these Deltra Extrax preheat disposables? Let us know in the comments or on our forum.