REVIEW OVERVIEW

SUMMARY

The Ispire Ducore is the hardest hitting cartridge out there for THC oils.
Currently, nothing hits harder than the Ducore. It's a dual-core ceramic vaporizer cartridge made with THC oils in mind. Here we review it in detail and tell you what you need to know if you are considering using this hardware for your THC oil or if you are checking out something that uses it.
Pros:
Hardest hitting hardware out there
Hits are smooth even though hit hits hard
No inefficiencies in oil use
High build quality
Works with most batteries
Cons:
Uses a lot of oil per hit
Recommendation: If it were a bit slimmer it could fit more batteries.
Check out our video review below of the Ducore cart. Then keep reading on for the in-depth review.
Ispire's Ducore is a unique piece of vape hardware that rips harder than anything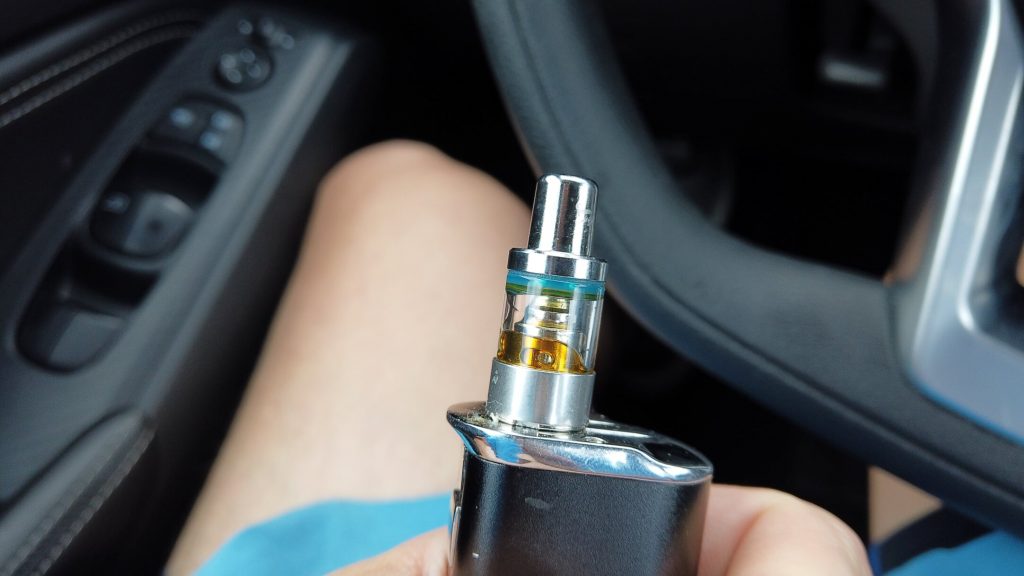 The first thing you notice on the Ducore cartridge is its thick stature. It almost looks more like an e-cig mod attachment than something made for THC and CBD oils. The design does not fit some batteries, like the CCELL Palm or Magic 710 that have part of the battery body encasing the cartridge. This is the case with the BBTank X and Left Coast Extracts cart as well.
However, the build quality on this device is extremely solid. Very thick glass, thick metal all around, there's nothing cheap about the build here or anything that feels flimsy.
Strongest hits we've had so far
We had the Ispire Ducore cart filled with Jetty Extracts oil. Jetty makes strong oil, but there is some stronger oil out there like that from Cannavative or Kanji. The Kanji vape we also were using around the same time as the Ispire is stronger oil than Jetty by default. But load the Jetty oil into the Ispire, and it is just as strong.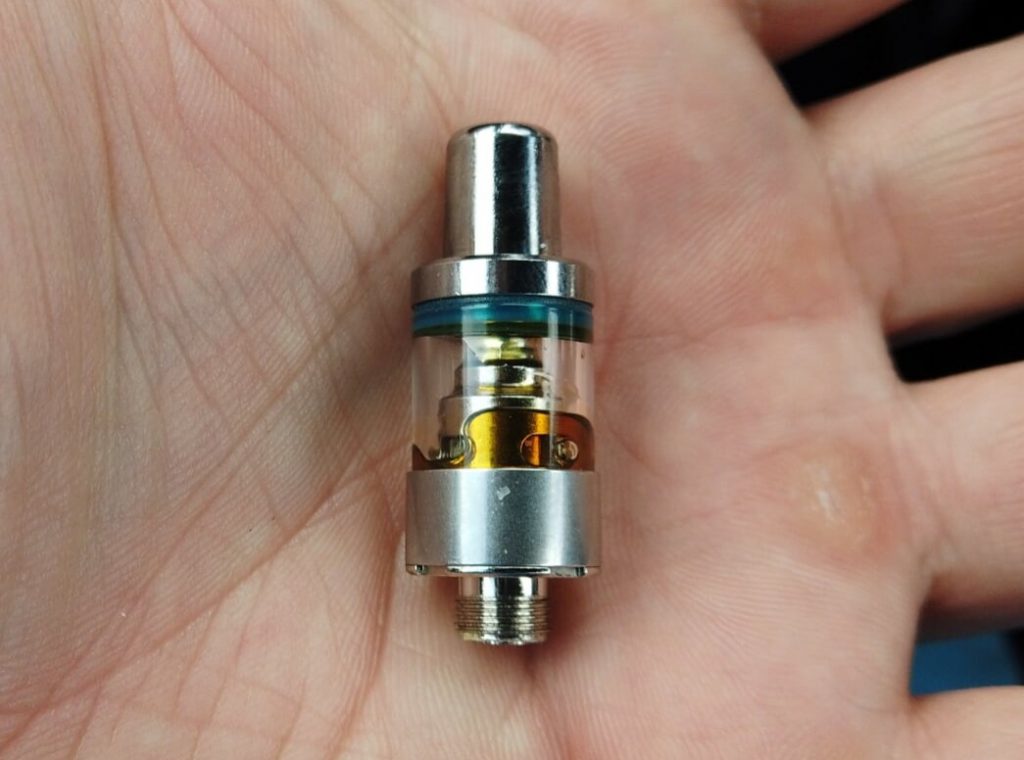 This hardware shows that you can bring up the overall cart strength a lot just by having the right hardware. The oil that might be a second-tier on strength, when put on the Ispire become top tier.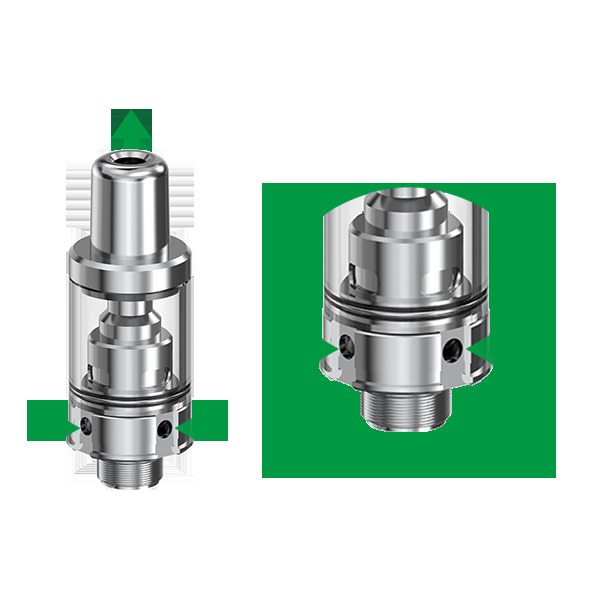 Airflow is smooth even though it hits hard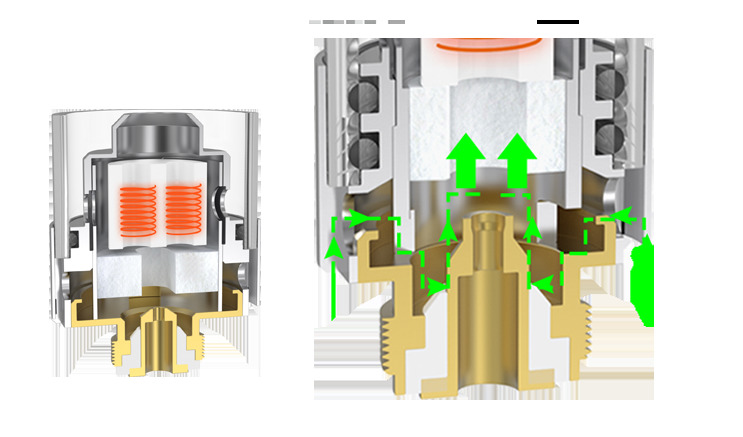 We find that the Ispire does not have a harsh hit, although it is hard. You get massive clouds but without a bad cough. You can get the oil really hot if you want to, but just using the battery normally will get you much harder hits than any other vape hardware out right now.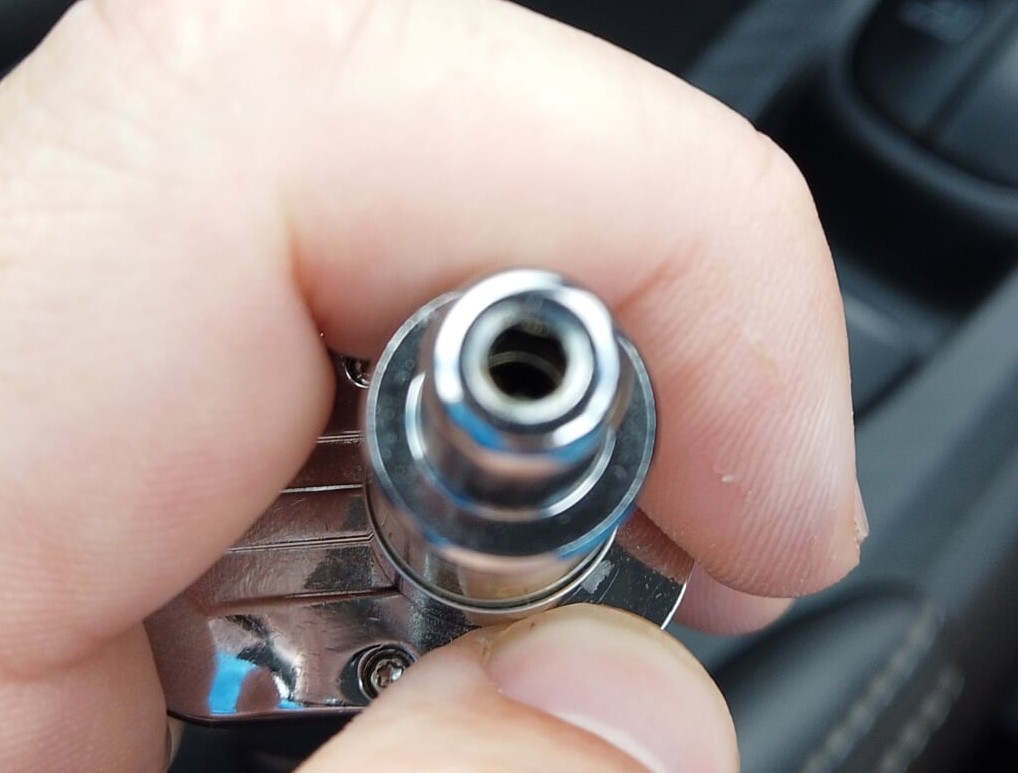 Oil consumption is high but still efficient
One of the downsides of the Ispire Ducore is that it eats a lot of oil, fast. The oil is not wasted because really you are getting a monster hit out of it and you probably only need to take 1-2 hits where you would normally take 4-5 on the same il.
However, get some friends with a high tolerance and you will blaze through a half gram like you never have seen before. Typically with myself and our IL reviewer Javier smoking a cart together, it lasts about one day on a half gram. We blazed through a half gram of oil on the Ducore cart in about 4 or 5 hours. We were also super wrecked from it as well.
Had we paced ourselves properly we would have gotten the same effect out of the same amount of oil by hitting it less, because the hits are harder.
For some users, this might be too strong, but most people reading this review are going to prefer super strong. Just be prepared to space out your hits and don't take as many hits. In the end, you should get about the same effect for how much oil is consumed.
Great taste delivery on the Duocore
I would put the taste delivery for the Ducore on par with CCELL, but a little bit behind the BBTank X. Since the X hit smoother, I do expect a better taste out of it. The taste on the Ducore is still excellent, you can taste the flavors of the THC oil and there's no metallic taste coming off.
The Ducore cartridge is efficient despite using a lot of oil because it is not wasted. Our high marks on the Efficiency rating means it's not wasting any oil. You will go through oil fast on the Ducore cartridge if you hit it a lot, but you don't need to. The hits you do get are not wasted and you are just getting a much stronger hit per pull than any of the other cart hardware out right now.
The hole placement is near the bottom and when you are done with the cart, there's almost no oil leftover inside. Plus they use a glass body that makes sure fewer oil sticks to the sides of the cart.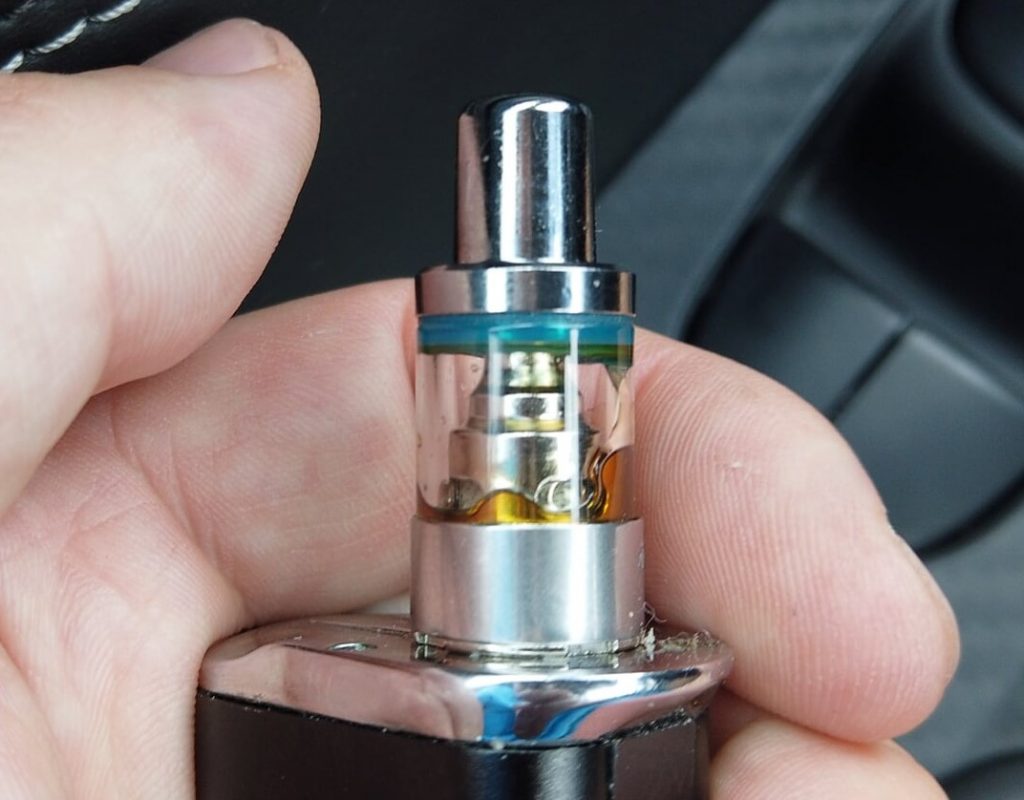 Skipping value section until we see it for sale
In many of our reviews, we put a value score for how good it is compared to how it costs. Since this is not out yet to the public for purchase, we'll circle back to this part later.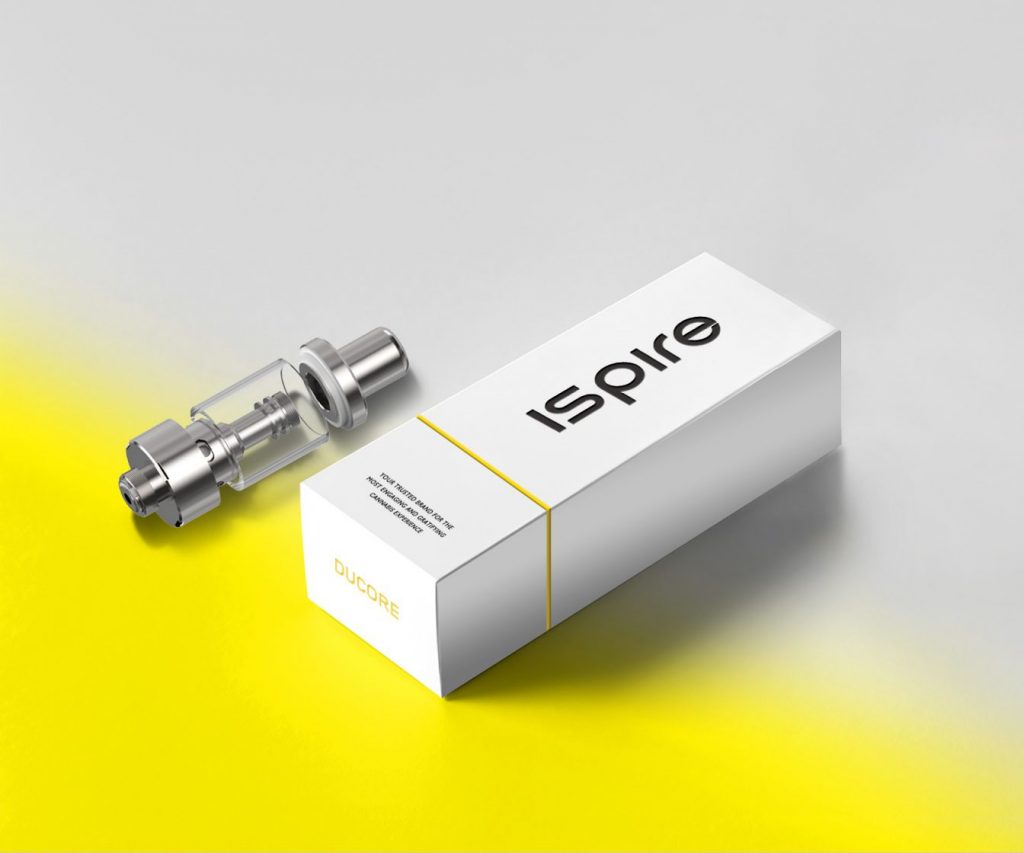 Concluding our Ducore cartridge review…
Overall, the Ducore cart is a hard ripping machine, the hardest hitting cart out today. For those looking to get the strongest hit, it's the top choice. If you are looking to get lighter hits and conserve your oil longer, it might not be for you.
You can learn more about the Ispire Ducore cart here. You can buy it here.
Readers, let's hear your experiences with Ispire hardware here in the comments or in our forum.