Trym is a software application which is billed as "the first cannabis farm management software built from the ground up for commercial growers."
Trym
Website: https://trym.io/
Instagram: @trymtech
Email: ella@trym.io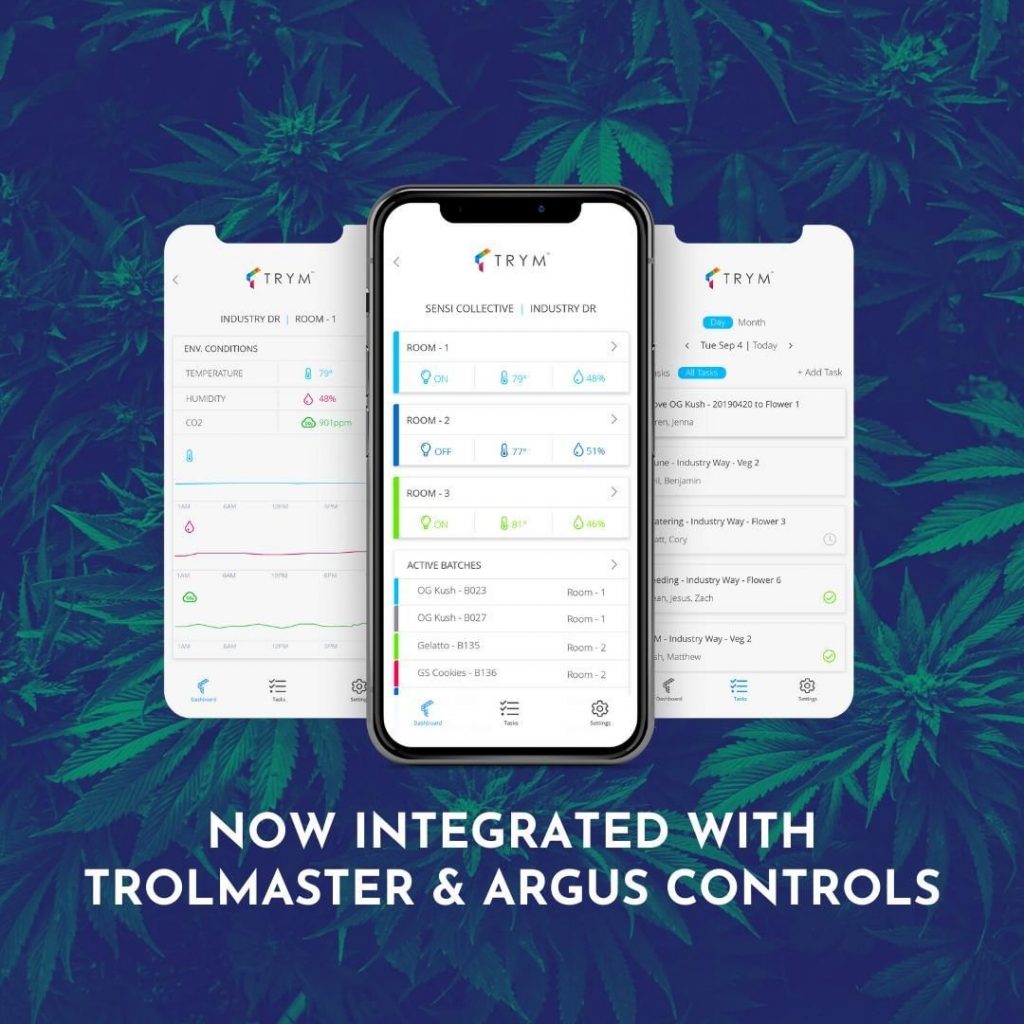 "More ROI and less WTF"
Tyrm is a cultivation management system which ties all plant, environmental, and task data together, for full visibility into all factors of cultivation. Features of Trym include:
Environment control with light, temperature, humidity, and Co2 monitoring
Project management dashboard to assign tasks, track progress, and meet deadlines
Send notifications
Calendar for scheduling tasks
Compliance integration with Metrc
Data collection from hardware sensors
Can integrate with existing monitoring system
Batch-by-batch plant tracking
Trym allows seed-to-sale tracking and automated connection with Metrc, to report compliance data. The system allows you to carry on cultivation activities without having to log into Metrc once you're set up. Metrc (Marijuana Enforcement Tracking Reporting Compliance) is currently used by cannabis regulation authorities in California, Nevada, Oregon, Montana, Colorado, Missouri, Louisiana, Michigan, Ohio, Maryland, Massachusetts, and Maine. Trym is also set up with different compliance software in other states.
Trym is integrated with environmental control systems including Argus and Trolmaster. And it can monitor and link sensor data from these systems and utilize it within its own operation.
It's available for Apple and Android mobile apps, as well as a SaaS (software as a service) available through a web interface for laptop/desktop / web-capable devices.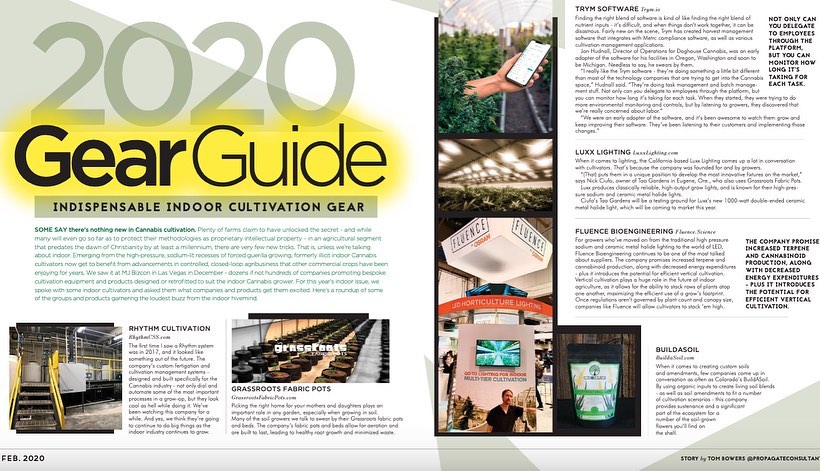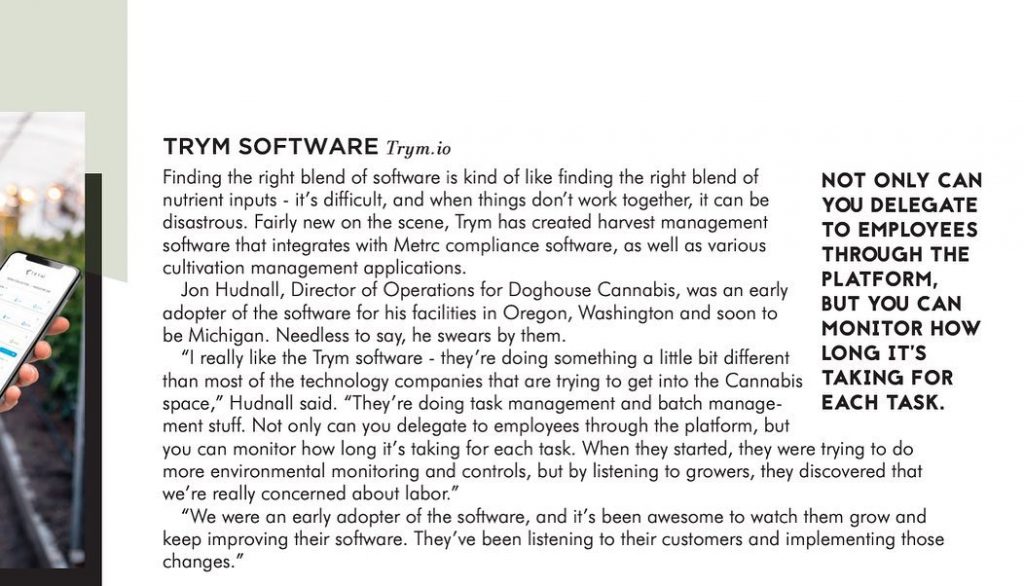 Trym's founders worked in the solar industry
Trym's founders were engineers in the solar industry where they met and shared a passion for another kind of green engineering. They realized a need for cannabis software that tracks essential data, communicates daily tasks, and creates efficient workflows. They worked closely with commercial cultivators while building the core platform.
Trym's blog offers news of interest to cannabis cultivators, with advice on subjects such as scaling a commercial cannabis grow operation, and grower spotlights for various cultivators. Trym's founders even share their insight from the solar industry, which has a surprising amount of carry-over in that both the cannabis and solar industries are highly regulated, which leads to a distributed market comprised of thousands of small businesses.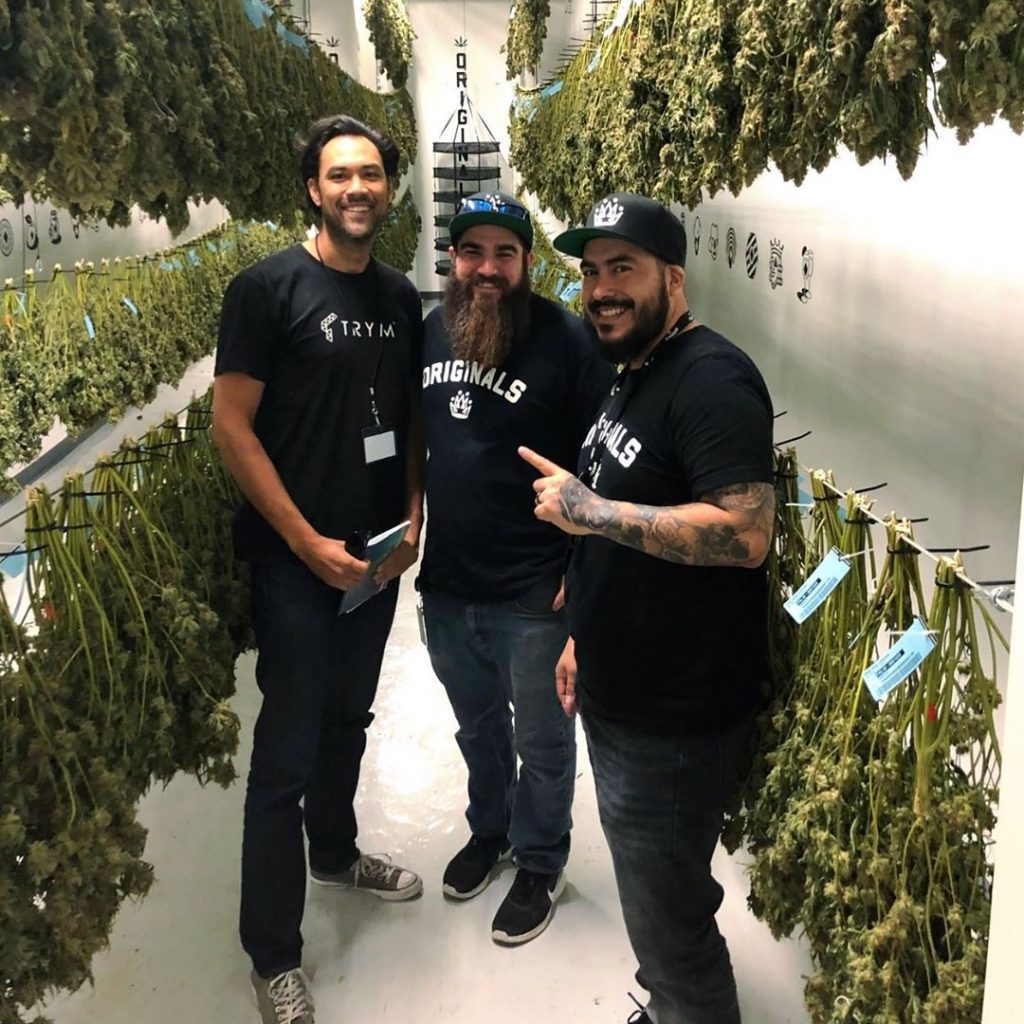 Find out more and request a demo of Trym software here.