REVIEW OVERVIEW

SUMMARY
Today I will be doing a review on Blackberry Tart flower by Indico. I bought it at A Cut Above Dispensary in Denver. I liked the fresh, dense look of the purply nuggets. When I opened it up, it didn't smell as strong as I wanted it to be but proceeded to see if the taste would deliver. I am a big fan of fruity flavors and am excited to see how the taste of blackberries comes through. With a THC level of 25.26, I am expecting a nice hybrid high. 
Pros:
Good high
Smooth taste
Nugs look good and are fresh
Average price range
Cons:
Flavor gets lost
Average container
Recommendations: None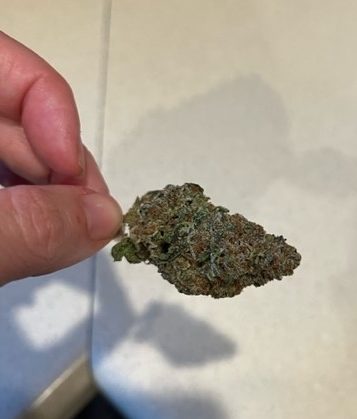 Smooth and relaxing
I lit a joint of the Blackberry Tart and I got a little hint of the blackberry flavor and a smooth hit that followed a nice calm high. The taste was minimal. But the feeling in the throat was nice and smooth and I got a nice consistent, calm high. It would have been nice to see the Indica, Sativa, or hybrid on the box, but it was not indicated on the container.  For the price range, the high, and the flavor, I can say I am satisfied with the flower and its effect of it. If you are looking for something strong in flavor, you might want to do a different strain. But for a nice smooth sailing, relaxing high, this does the job well.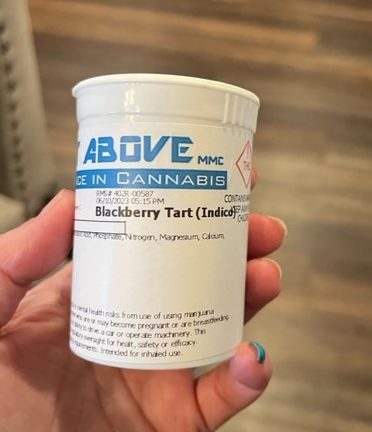 Mellow flavor
I found the flower to have a nice high that is relaxing and is good for a mid to night time smoke when you have nothing else to focus on for the rest of your day. The cottonmouth on this one isn't bad but always be prepared with a nice cold drink next to you. I had minimal coughing from it, in a bowl and in a joint, which is nice. I would give this strain a go as part of my nightly rotation because it has a mellow flavor, price, and potency, and is a good night smoke to chill to.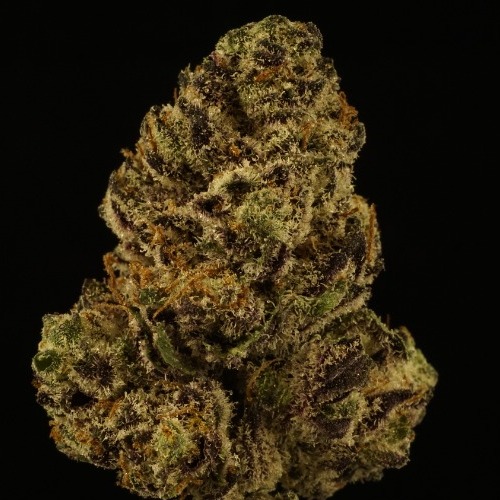 Concluding this review
The package is very average. The same as any other mid-grade flower that is used for most other brands, and is standard to open and recyclable. I would recommend this flower for its nice and smooth high. 
You can find out more about Indico products here.
Have you tried the Indico flower? Let us know in the comments or on our forum.