REVIEW OVERVIEW

SUMMARY
So I don't think I have tried a new pipe in quite a while or maybe ever for DabConnection, so when they told me about the HØJ KØL Mini 2.0 I was intrigued but unsure how I would really feel about it because it ultimately is just a bowl and usually the best bowls are pretty solid at best in my opinion. Regardless I was excited to try and see if there was any difference.
See our video review of the KØL mini 2.0 Pipe here.
Pros:
Quality built 
Awesome design
Easy to use
Cons:
Recommendations: None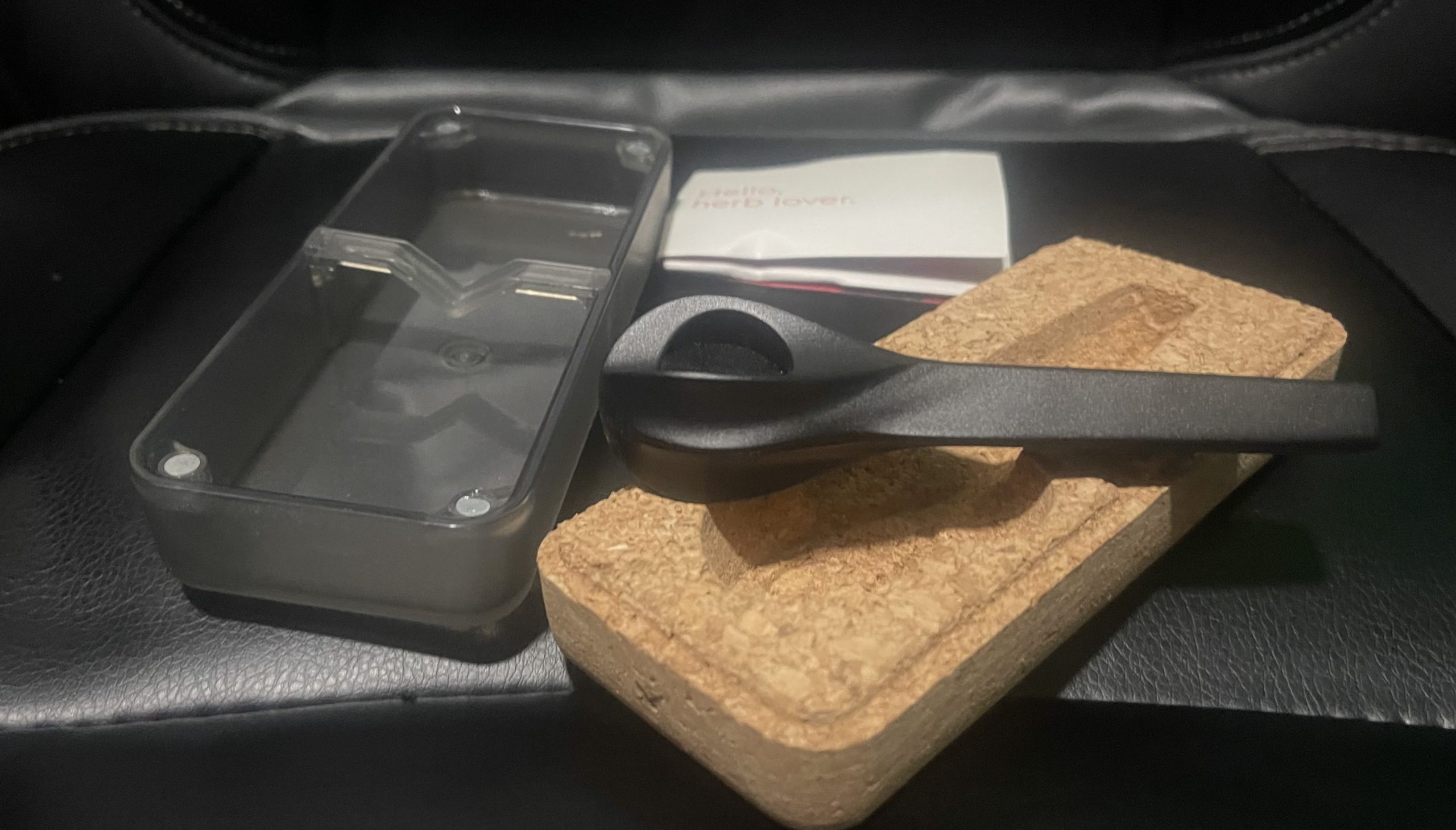 Designed to last forever
It comes in a pretty nice package with this case/holder thing and some information about the product. One thing I noticed immediately is acknowledging that their product is designed to last forever. It is very easy to clean the same way we wash the dishes so that is an immediate plus. I feel like using alcohol solutions and things to clean pipes, although effective: 
Does not smell or taste great during or after the fact

I have heard mixed things about the safety of using pipes that have been cleaned with certain chemicals and your ability to fully remove them so they do not get heated and inhaled with any smoke you are intentionally trying to inhale.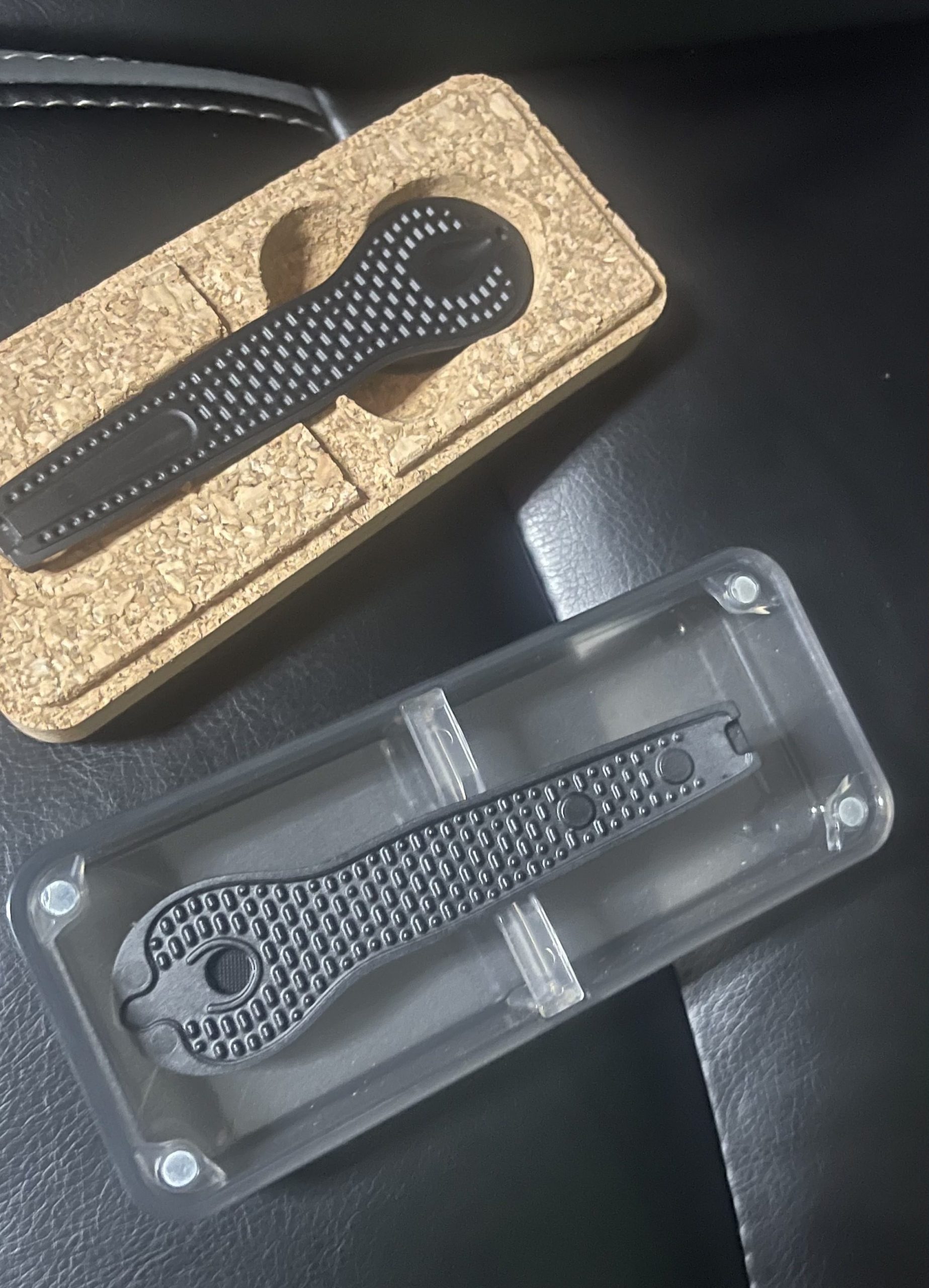 "Cool"
Also as I am reading the website I am realizing it is pronounced "cool" and honestly it's so apropos. I have had this product for about a week and my biggest complaint was going to be it doesn't seem to pull enough for me. Like any real stoner, a big smoke cloud just does something for me so not having that had me originally a bit underwhelmed with the product. However, this was my experience using light bowl packs of broken-up weed.
However, when I switched to shake from a different brand it hit way better, almost like it was a different product. It was producing huge clouds and smooth pulls consistently. Pair that with the easy ability to clean and some included screens and a clever internal design to stop the Scooby snacks. As much as I like joints and bowls this has always been my biggest issue with them. Well thanks to the design of this product by the folks at HØJ, that issue is not even there.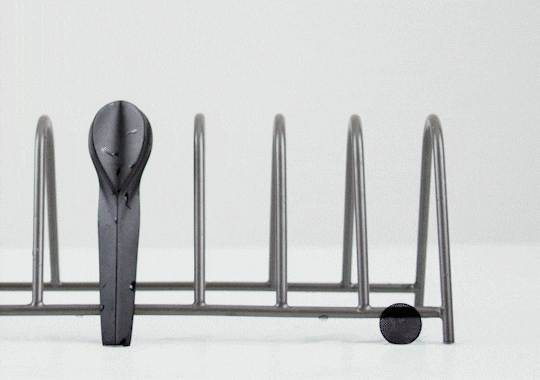 Dont overstuff it
The only thing I really would improve is maybe higher walls or sides to the part of the piece where you place the flower. I think it seems like implied to not use a lot between my understanding of not overpacking your bowls or just it not being super big. But I am telling you to take a good lil bit of shake or ground-up flower and place a nice amount on there. The pull will be incredible. Though this seems like it could be not the best in an outdoor environment so be careful if you are trying to bring this pipe on your summer beach trips or anything.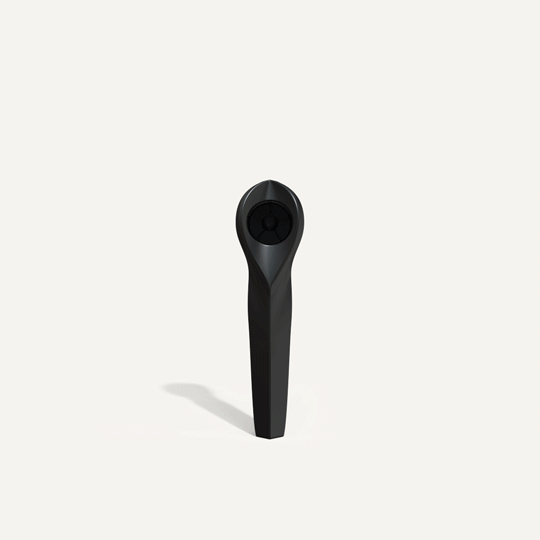 Concluding this review 
Overall this is a really cool product and is definitely my new favorite bowl. It has a really cool design that leads to cooler air being pulled and less stress on your lungs. All positives plus the fact it won't break from cracking since it's not glass and is easy to clean. I definitely recommend heading to the HØJ website and checking out this as well as their other products. We see the the HØJ KØL Mini 2.0 priced currently at $95.

If you tried the KØL Mini 2.0 let us know in our forum.