REVIEW OVERVIEW

SUMMARY
So I went back to Downtown Patient Group =in DTLA so I could try another one of their products. This one was called Locals Only live wet diamonds. It looks a bit more like a sauce than diamonds, but regardless I was excited to try it. Downtown Patient Group is for sure my favorite dispensary in the downtown area so I expected at the least, a decent price and a decent high.
You can check out our video review of Locals Only Live Wet Diamonds here.
Pros:
Solid high
Affordable price
Cons:
Recommendations: None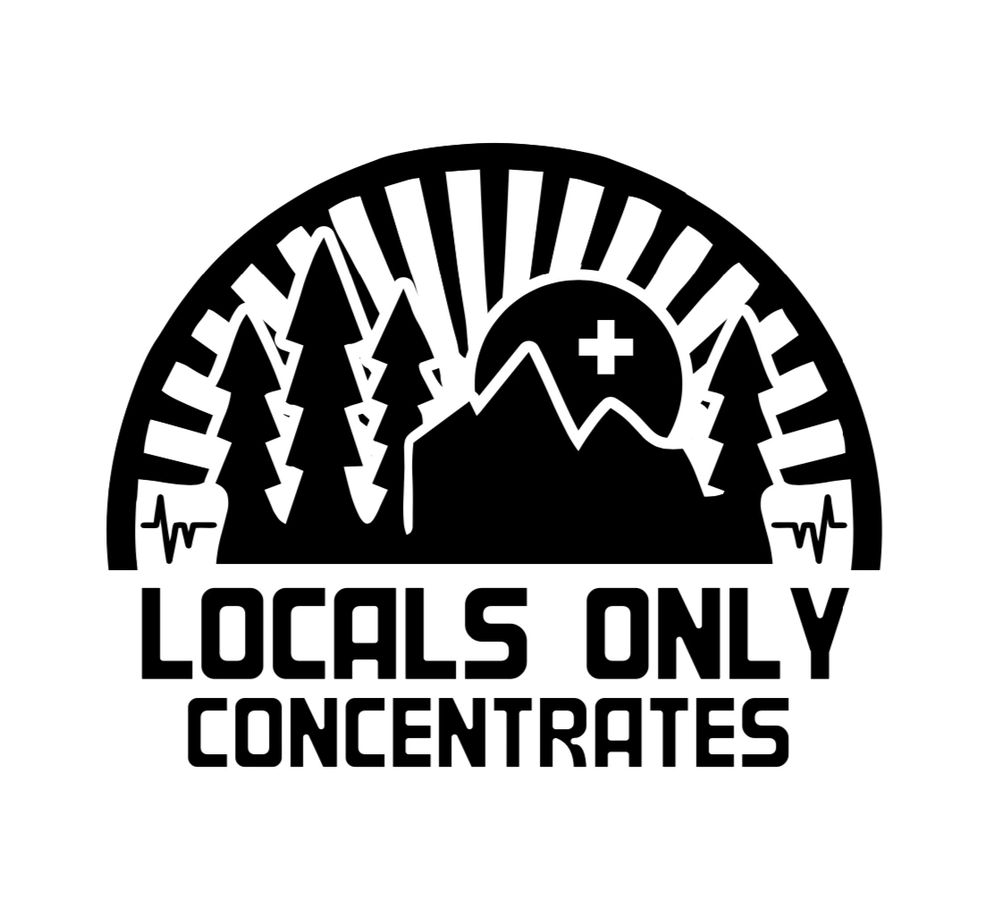 Average taste
The concentrate was made by Locals Only and is the XJ13 strain. Now this is definitely nothing to sneeze at, the XJ13 was a bit disappointing for me. I didn't really experience any taste or smell outside of the general weed one that is not necessarily expected, but it's still usually there. So I guess to start in the taste department we will be at a 5 out of 10 because it wasn't good bad or really remarkable in any way. It was just there.
The packaging looked pretty standard as well. I didn't have any real thoughts of what this was going to be like. I also do not think it was written on the packaging whether or not it was an indica or sativa, just the percentage it was testing at. So I really felt like I didn't know what I was getting.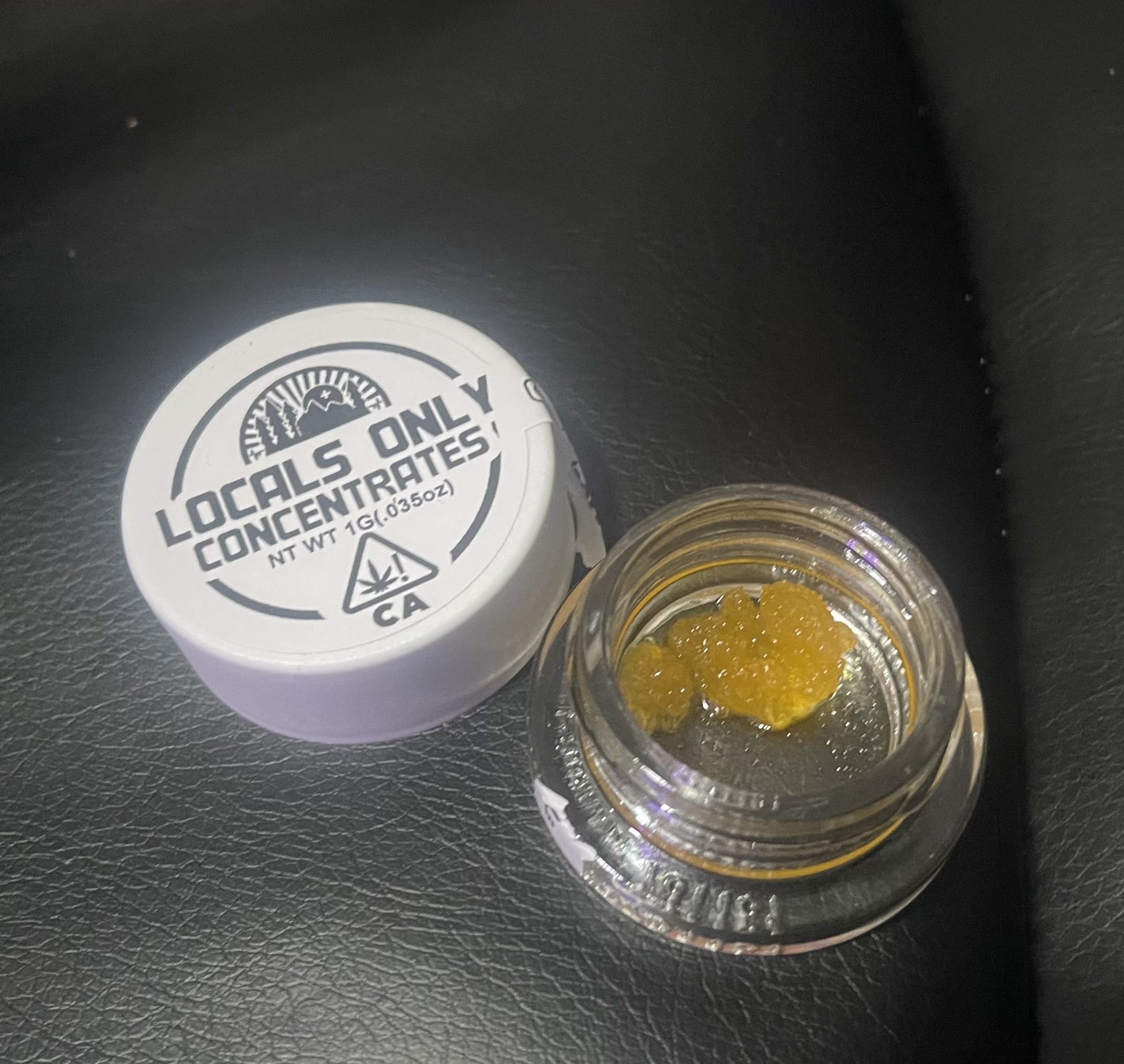 Solid high
Despite that, the XJ13 was still pretty solid. I really expect nothing less from Downtown Patient Group. Plus the price was not bad either at non-happy hour times of the day. This is just under $20 for one gram, and I would like to tell everyone that even considering shopping at Downtown Patient Group, you should only go during happy hour. They have various deals that operate independently of happy hour and other products still worth buying regardless.
Either way the Locals Only concentrate was solid. It felt like it hit better in a device I know to get a bit hotter and have a slightly larger chamber. The first device I used had a smaller chamber. While I did enjoy myself and I did get high it felt very inefficient for what I would expect from any concentrates. The second device made a big difference in this respect, as it produced a way bigger cloud.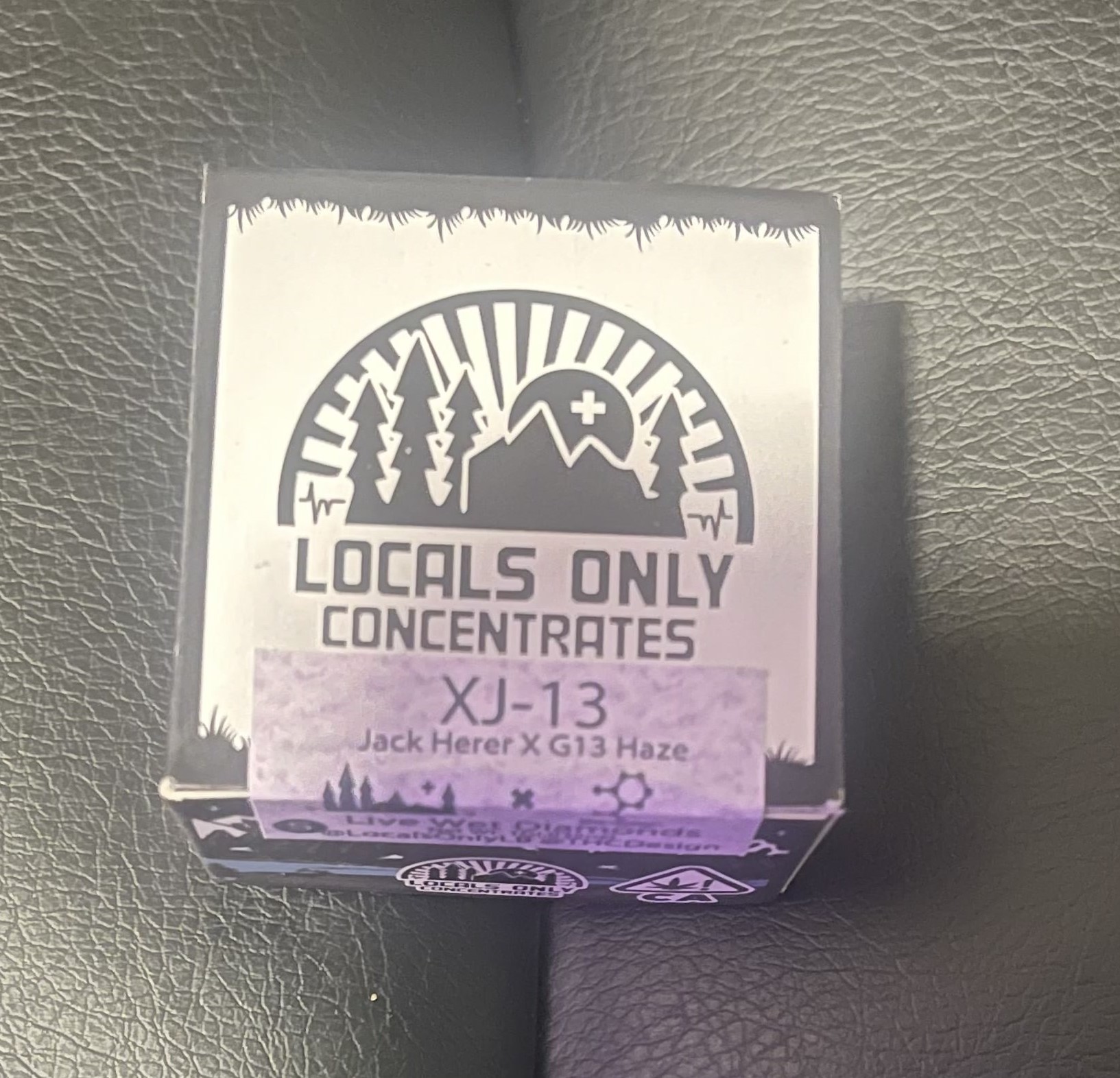 Concluding this review
Once it was finally achieved the high was pretty nice. I felt relaxed and had a very nice body high which eased some of my random yet lingering injuries and pain. I do wish it had a slightly better flavor but that will probably go down as my biggest complaint about this product. However, even though it wasn't bad I feel like I have had other products from Locals Only and Downtown Patient Group that have similar prices and a much better experience with the product. If you give it a try make sure to go at happy hour to get a nice discount and maybe grab one more thing to ensure you have the experience you really want. Overall, this product is decent but I think I really just prefer other concentrates to the wet diamonds.
You can find out more about Locals Only Live Wet Diamonds here.
Have you tried Nitro Dabs Sugar? Let us know in the comments or on our forum.