REVIEW OVERVIEW

SUMMARY
Here we review City Trees Live Resin Sugar. This particular batch is a limited edition called Disco Train that was limited to a production run of 100s. It's a cross between Mango Kush and Ghost Train Haze. Overall this is one of the best dabbing extracts I have tried. I am really impressed with the quality here and do expect other Live Resin Sugars from City Trees to be excellent.
Pros:
Excellent strength
Great taste
Energizing effects
Really smooth
Cons:
Recommendations: Would like to see this in more states.
Check out our video review below, then keep reading on for a more in-depth review.
City Trees Live Resin Sugar has an excellent and constant extract quality
This extract hits really nicely in the dab rig. You can almost smell how potent it is. A little bit of a fruity smell but completely natural. When you pick up through the wax with your dab tool you can tell it's an extremely well-made extract. The color is light gold and has a sticky and firm texture.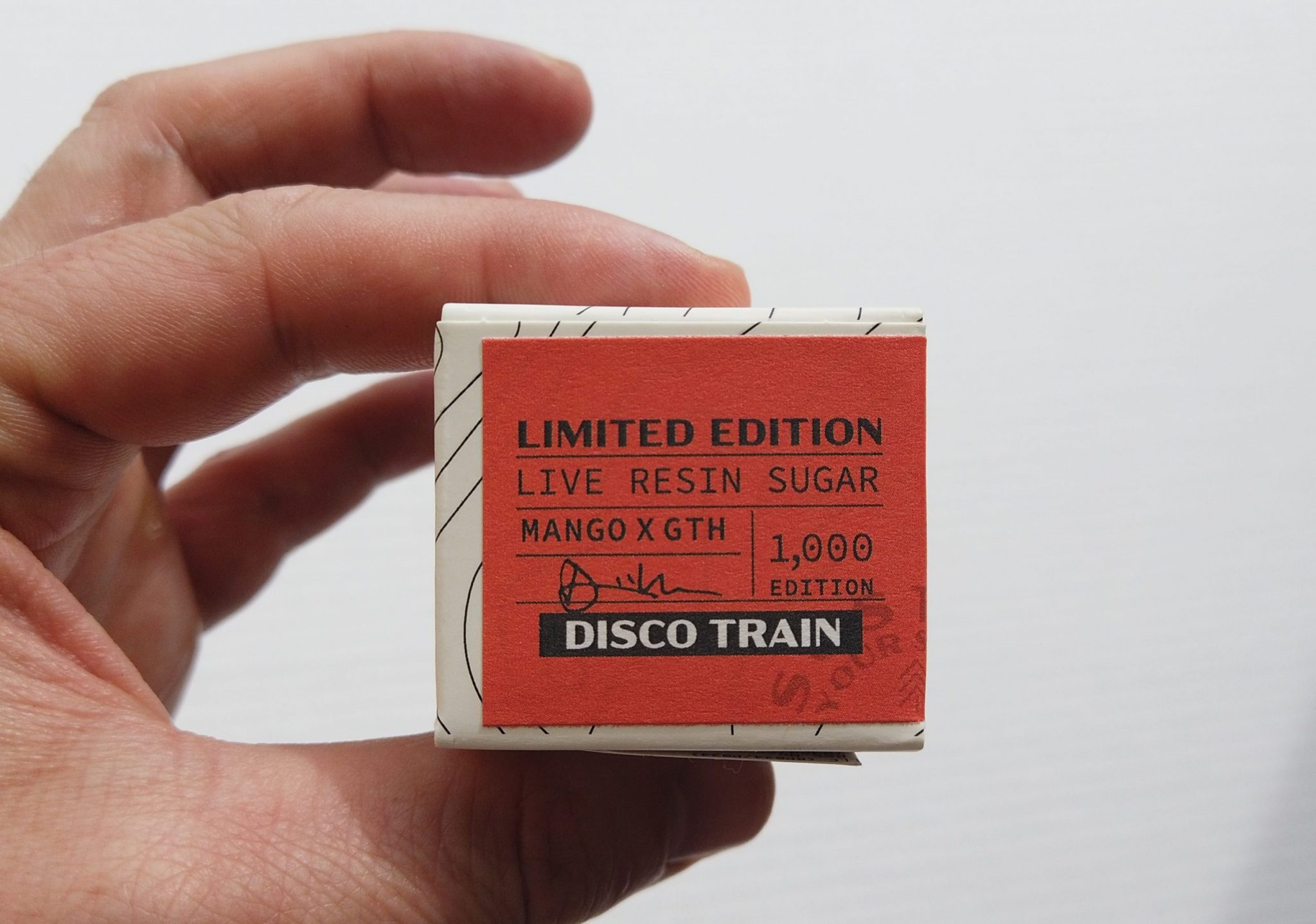 Excellent strength, really top-notch
The THC percentage here comes at just under 83%. As most of you know, THC percentage is not everything, but this live resin sugar is on the higher end. Although I really liked Binske Live Resin Diamonds I thought this was noticeably stronger.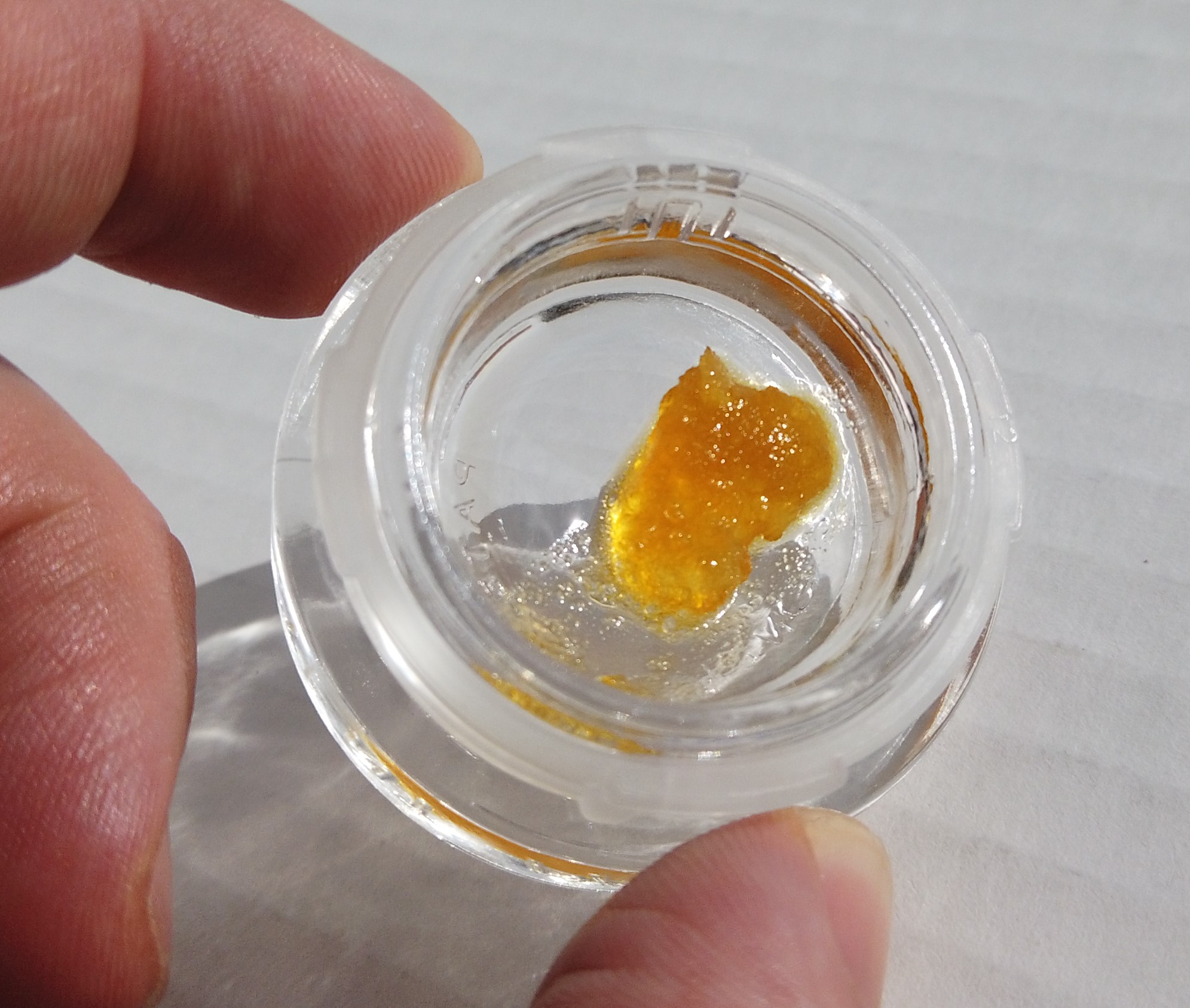 Energizing effects that seem to last
For this review, I took two decent-sized dabs of the City Trees Live Resin Sugar and its strong. A lot of times when I do other dabs I take three of four, but on this extract, two are more than enough. The effects are very uplifting and euphoric. You feel like you have a good amount of energy and you are ready to go outside and do something.
One of the best tasting dabbable extracts I have tried
The taste of this thing is truly excellent. When you smell it you are almost expecting an excellent taste which it delivers. It's a little bit fruity but not fake tasting at all. It contains 100% cannabis ingredients, and there are no artificial terpenes used.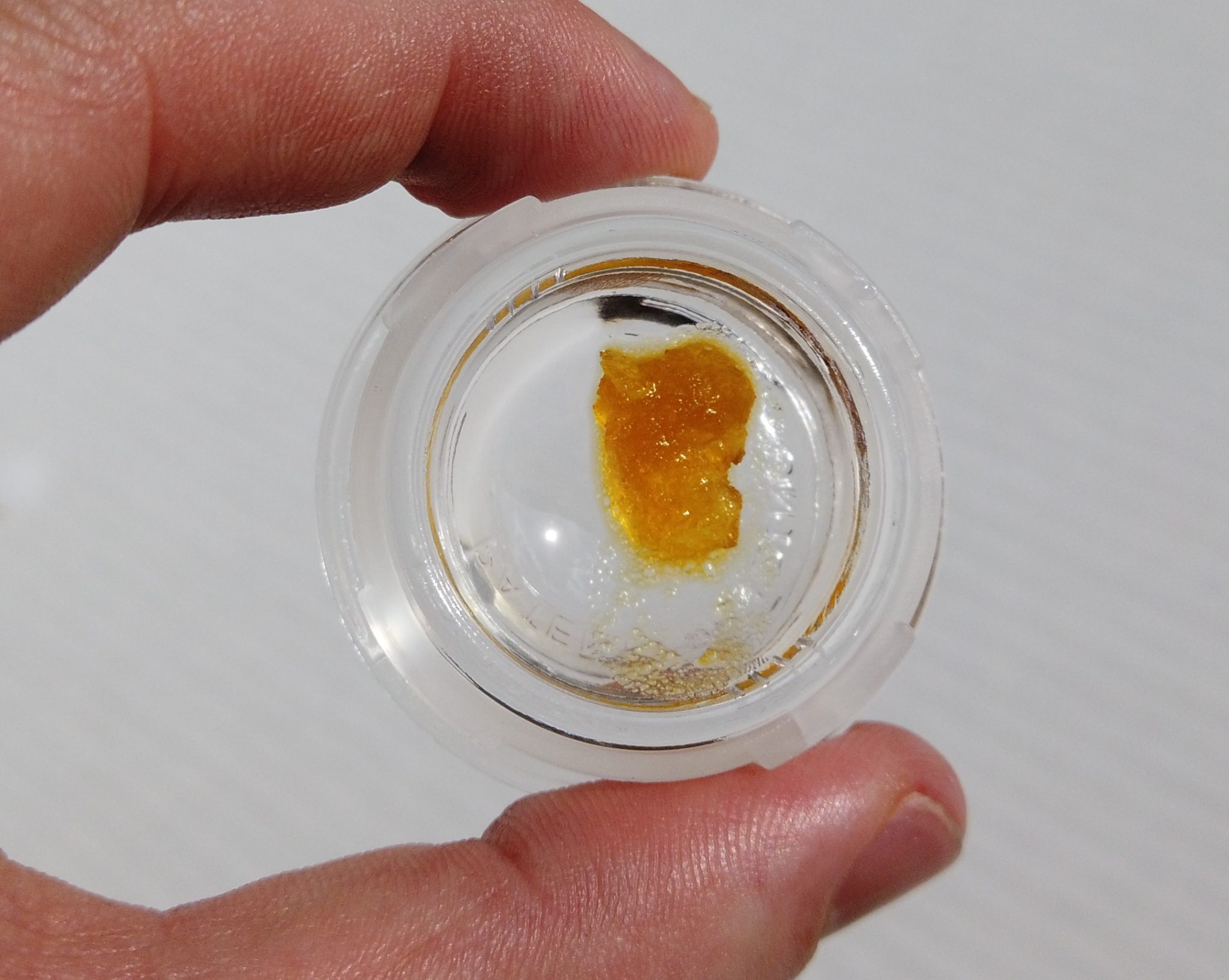 City Trees made some really smooth live resin sugar
This is probably one of the most smooth extracts I have tried so far.  The smoothness is really on another level here. It's smoother than Binske Live Resin Diamonds, which still is smooth compared to many extracts, and more comparable to Cannavative Shatter, which is also one of the smoothest extracts I have tried so far.
Even at full price with this level of taste and strength, it's a great value
You will find City Trees Live Resin Sugar probably in the $50 a gram range at most dispensaries. If you are in Northern Nevada, at a high-priced dispensary like Deep Roots West Wendover you might find higher prices than if you are at a well-priced dispensary like The Dispensary NV locations in Las Vegas and Reno.
There might be cheaper concentrates out there but it's gonna be hard to find something as tasty as this. The taste and effects on this are just so amazing it really makes the value excellent at standard prices.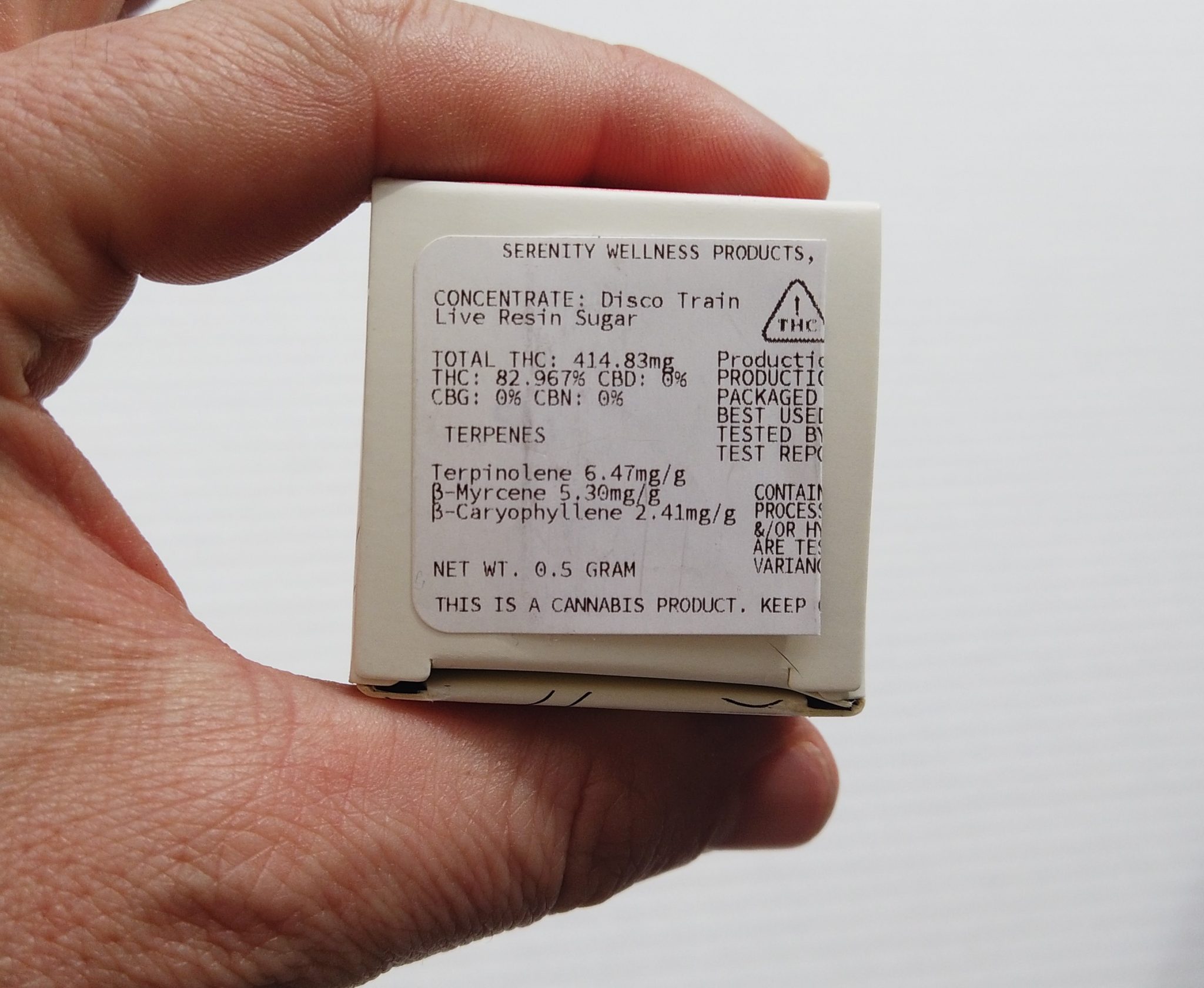 Concluding our City Trees Live Resin Sugar review
Overall City Trees Live Resin Sugar, particularly this Disco Train strain has been one of the best dabbable concentrates out there. Taste, strength and quality are all on point. City Trees is probably better known for making carts but their extracts are here to make a big impact across the board. Definitely gets two thumbs up.
You can find City Trees products here.
What do you think about City Trees Live Resin Sugar? Have you tried it? Let us know what you think in the comments or on our forum.