REVIEW OVERVIEW

SUMMARY
Today I got a package in the mail from CCELL, a hand-held battery for carts called Palm Pro. 
The other day I got the Palm Pro from CCELL in the mail, it was packaged very nicely. I opened it up to find a battery, charger cord, and tiny magnetic rings. The rings go onto the carts very easily, and once on, they slip right into the battery. At the base, there is an adjustable airflow to reduce the harshness of the pulls. I love that; it's something I've needed yet did not know. There are three power settings that make for cooler or hotter pulls, love that feature. I also love how the lights face you, so it stays discreet. It's recommended that you remove the cart while it's in your pocket, and I'd have to agree with that, as sometimes they can leak, and that would damage the battery.
Check out our video review of the Palm Pro here.
Pros:
Quality built
Easy to use
Very stylish
Airflow control
Extremely long-lasting
Cons:
 

I don't have two, this thing is great
Recommendations: None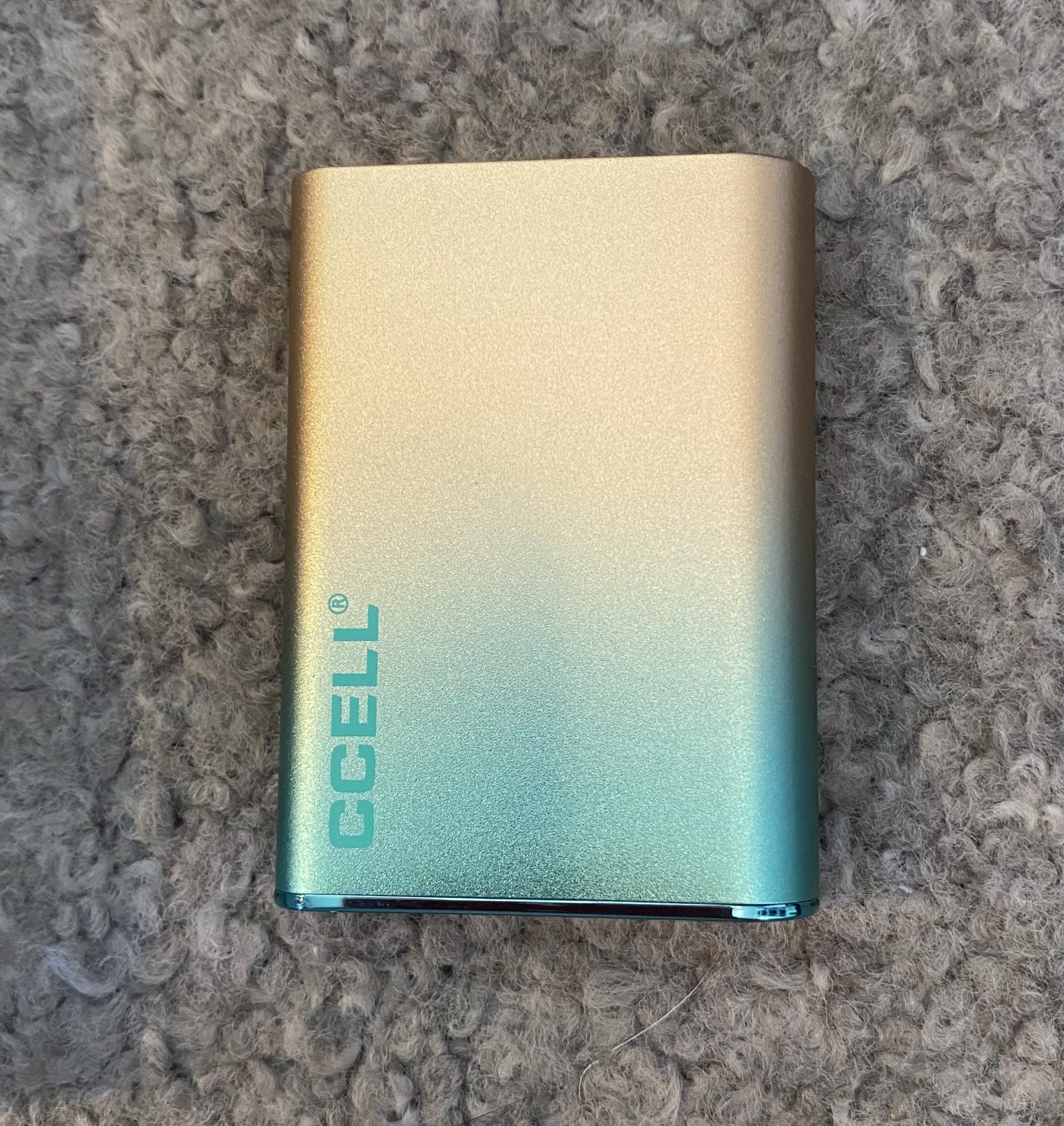 The price of this unit is great ($30.00)
During the holiday season I find myself out more than at home, and that said, I need something discreet for the go, this battery is the thing you need to have! One charge for 90 min has been keeping me going for 6 days now and I don't see it ending soon, it's as strong as the first pull, so it's a consistent charge that keeps the cart smooth. I think this is the first time I've not got that burnt taste at the end of the cart, and this is due to the auto shut off, so you don't burn it, I love that too! I'm waiting still to see how long it lasts, and I bet it'll be another 6 days!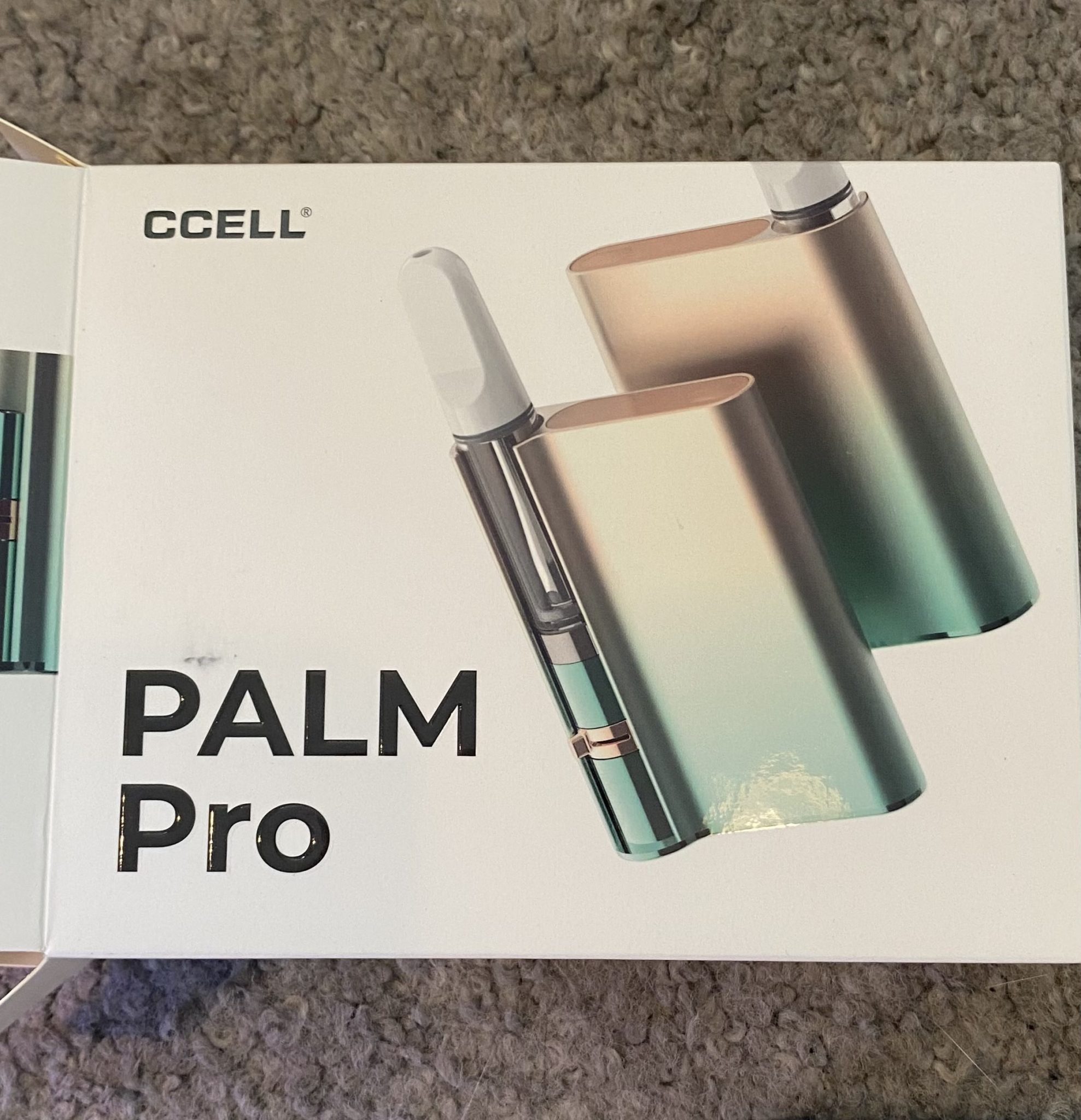 The use of this product is great!!! 
From the moment you pull this out of the box, it's easy to use. There are 3 settings for voltage, 2.8, 3.2,  and 3.6. This is great so you can match the cart to the voltage. The 510 thread mag connectors go onto your cart easily, for simple drop and pull use. Most impressive is the airflow control, which lets you choose how harsh your pull is, so now I don't have to cough up a lung with too big of a pull.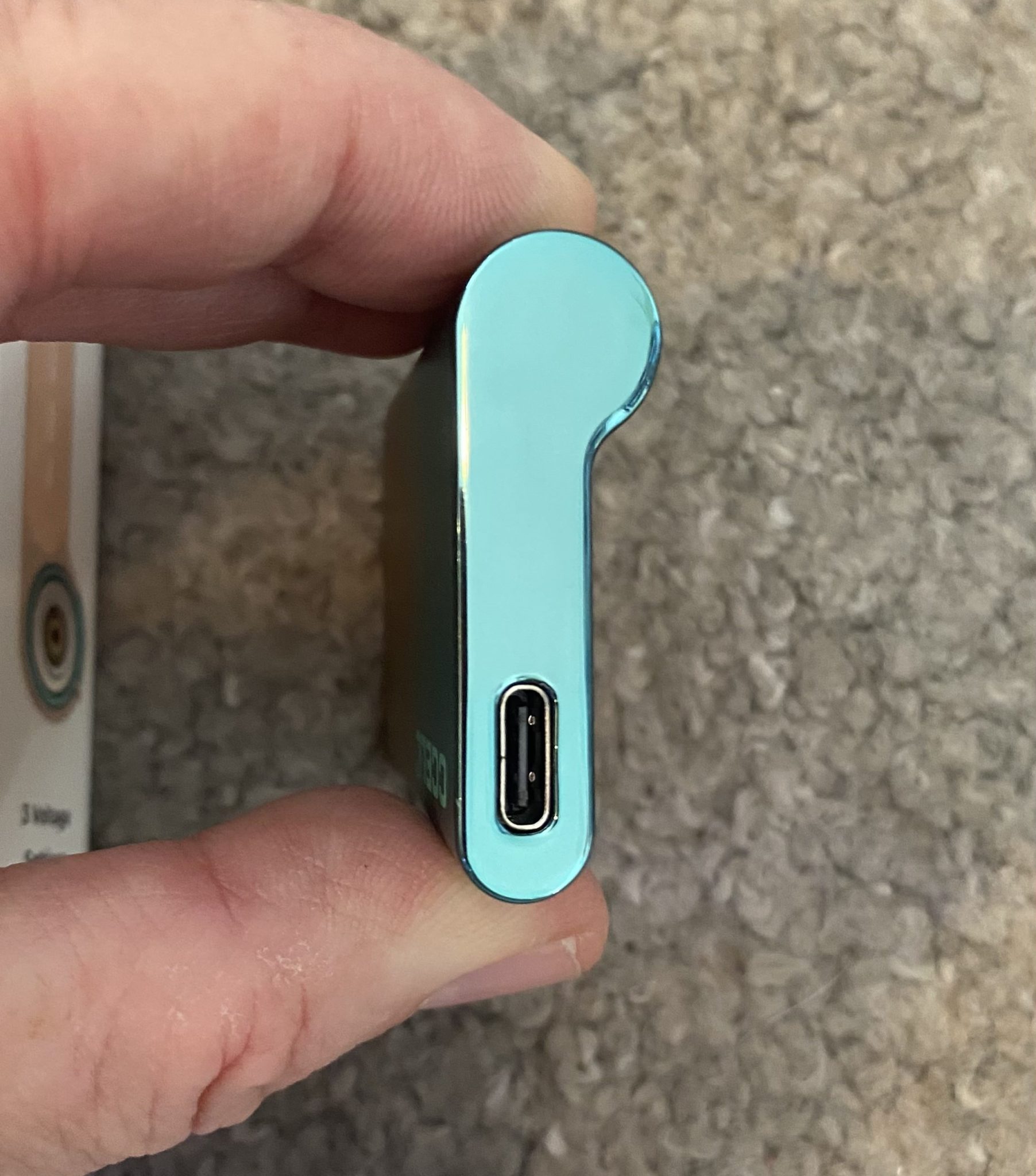 Battery check
Palm Pro feature – battery status check, users can short-press once the button beside the LED light to see the battery level. Three lights it's full, two if it's midway and one it's at 25%.
Length of time I'll have this? 
I bet I'll have this stylish little battery for a long time. Its long last charge and easy led read make this my absolute favorite battery of all time. The 10-second preheat is great when it's cold out and you want to take a pull. When it gets going, it's going nicely. Safe to keep in your pocket, as it's inhale activated. And with 2 mag rings to add to your carts, switching is simple too. Did I mention it came with a charger cord, the c type, so standard for what's being charged today?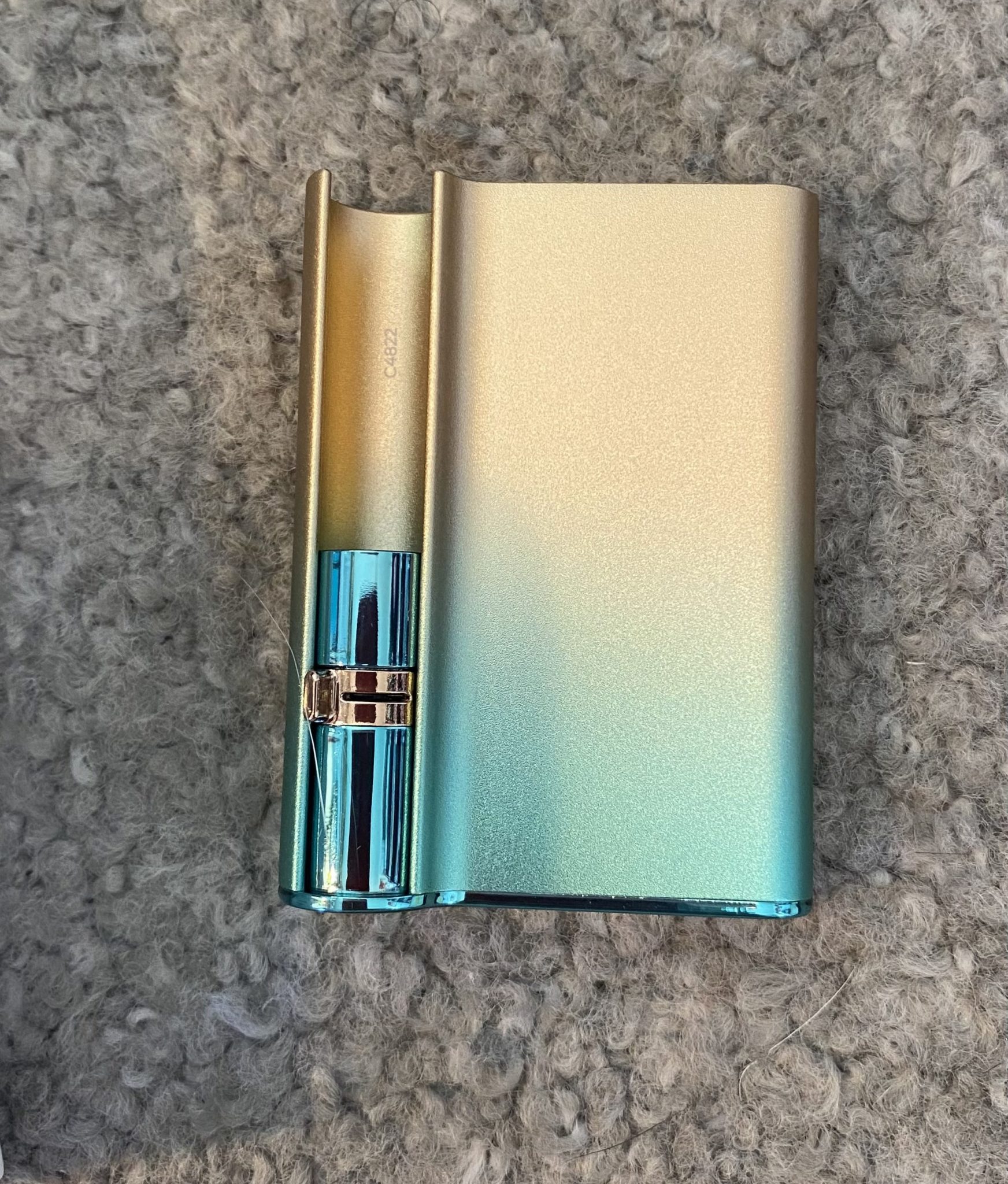 Will I be using this brand again soon? 
If I was in the market for a battery and shopping on the streets, I would most likely pick this up, depending on what the markup may be, but as it'll last me a while, I'm not worried. 
You can find out more about CCELL products here.
Have you tried the CCELL Palm Pro Battery? Let us know in the comments or on our forum