Vessel Brand makes premium batteries out of San Diego, California. More specifically, they focus on batteries that are optimized for use with THC and CBD cartridges. Vessel has created a battery that offers the best airflow we have seen yet and that is why DabConnection recently named the Vessel's first battery as currently the best battery for vape cartridges.
Design and Customer Approach at Vessel Brand

Vessel's mission is to make vape cartridge batteries more personable and intuitive. It's often referred to as a vape pen as well. Technically we call vape pens devices that are a complete vaping unit, while Vessel only makes batteries. In order to do this, they prioritize design and feedback from their customers. They are constantly being mindful of what the customer wants.
Vessel Is Attuned with their Customers
Vape batteries by Vessel are designed focused, feedback is critical to them. In other words, t
hey make it their goal to focus on what users want to have improved in their battery tech. 
This is what contributes
largely
to their success. 
Ethical Company Standards
Vessel stands for sustainability. Understanding that high amounts of batteries end up in landfills. As a result, they developed a long-lasting and high-performance vape cartridge battery. As a matter of fact, they commit to giving back to a variety of causes that promote change and well-being for the communities.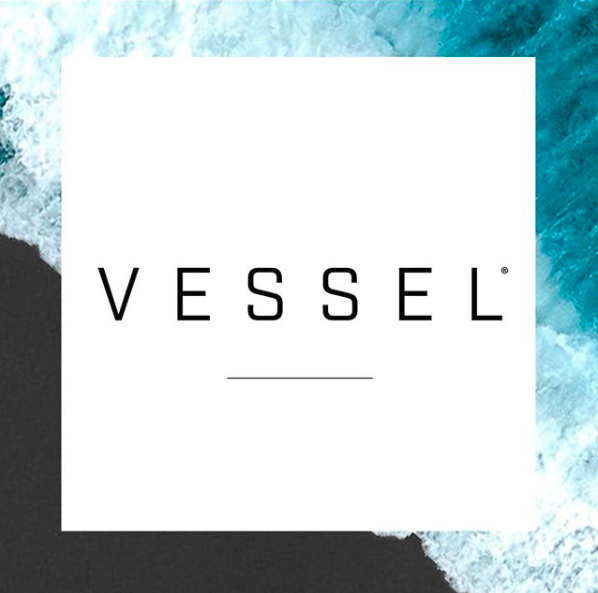 Vessel Brand Offers Great Customer Support
Vessel performs random inspections to ensure products meet quality standards. They guarantee that their batteries are new and unused. Everything is under a comprehensive warranty. They also provide a detailed support page that allows customers to comment on common questions if they have any. 
Vessel Battery Features
Maximum

air flow

Smart battery & LED indicator
Power settings ranging from 2.8v-3.6v
Long-lasting 240 mAh Battery
Magnetic charging port
Fits '510' cartridges
Best battery for CCELL cartridges
Vessel Brand Offers a Series of Batteries
Vessel Brand's series consists of the "Expedition," "Style," and "Wood." The Expedition offers a more functional approach by adding a metal gridded grip. Whereas the Style is sophisticated and sleek for the classier audience. On the other hand, Wood combines wood and aluminum to give off those natural vibes. Above all, their pens are smooth and sleek just like the way they hit.



VesselBrand.com Coupon Code: REDDIT30
The best coupon code we could find for Vessel Brand was REDDIT30 that gives 30% off the total price. Our site is not an affiliate site so we always strive to find you the absolute best coupons and lowest prices. If we find a better code in the future it will be updated on this page.
For more information on Vessel Brand and their batteries, check out their site here.
What has been your experience with Vessel or are you thinking of getting one of their batteries? Comment below or post in our forum!