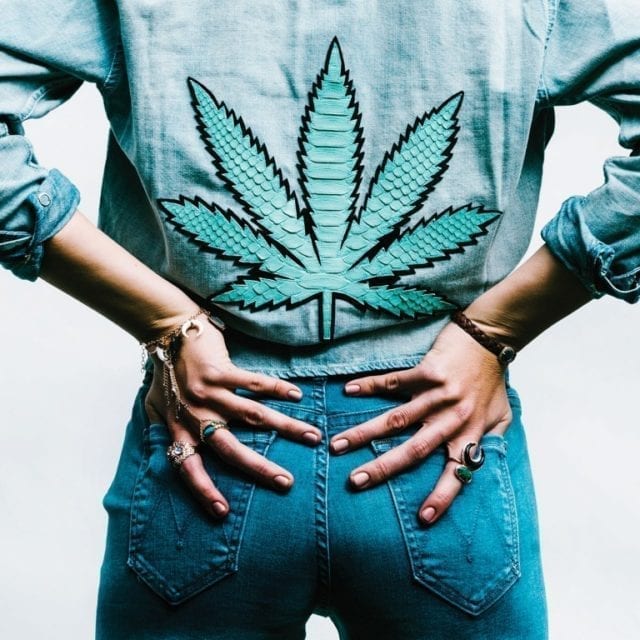 From sexy swimsuits to comfy hemp tees… Here are some of the best (and affordable) stoner fashion brands to keep you looking as good as you feel 😉
Edgy Stoner Fashion:
Sexy, edgy, effortless. Black Milk Clothing is just too cool for school.
Made in Australia, this label got off the ground when girls around the world became obsessed with these fabulous leggings. Unusual prints; including Hogwarts, Marvel, Christmas, monsters, pastries and weed fashion – of course: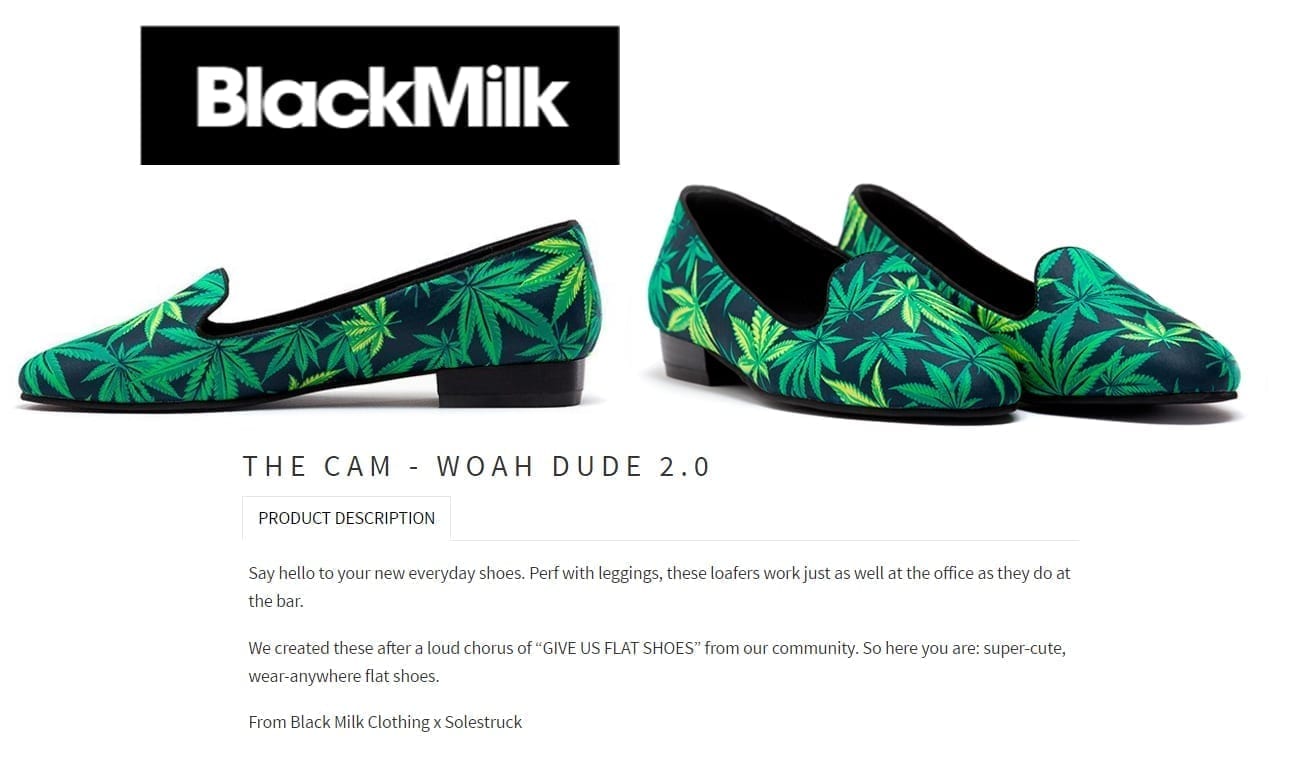 Stoner Fashion For The Ladies
Crystal pipes, donut pendants, cannabis leaf print leggings and everything else equally girly and stoner, Miss Mary Jane has you covered. Started in 2013, Colorado, owner Madison sought out to supply something for like-minded, bud-loving ladies.
"MMJco. aims to empower women who love cannabis to Look Good and Smoke Good!"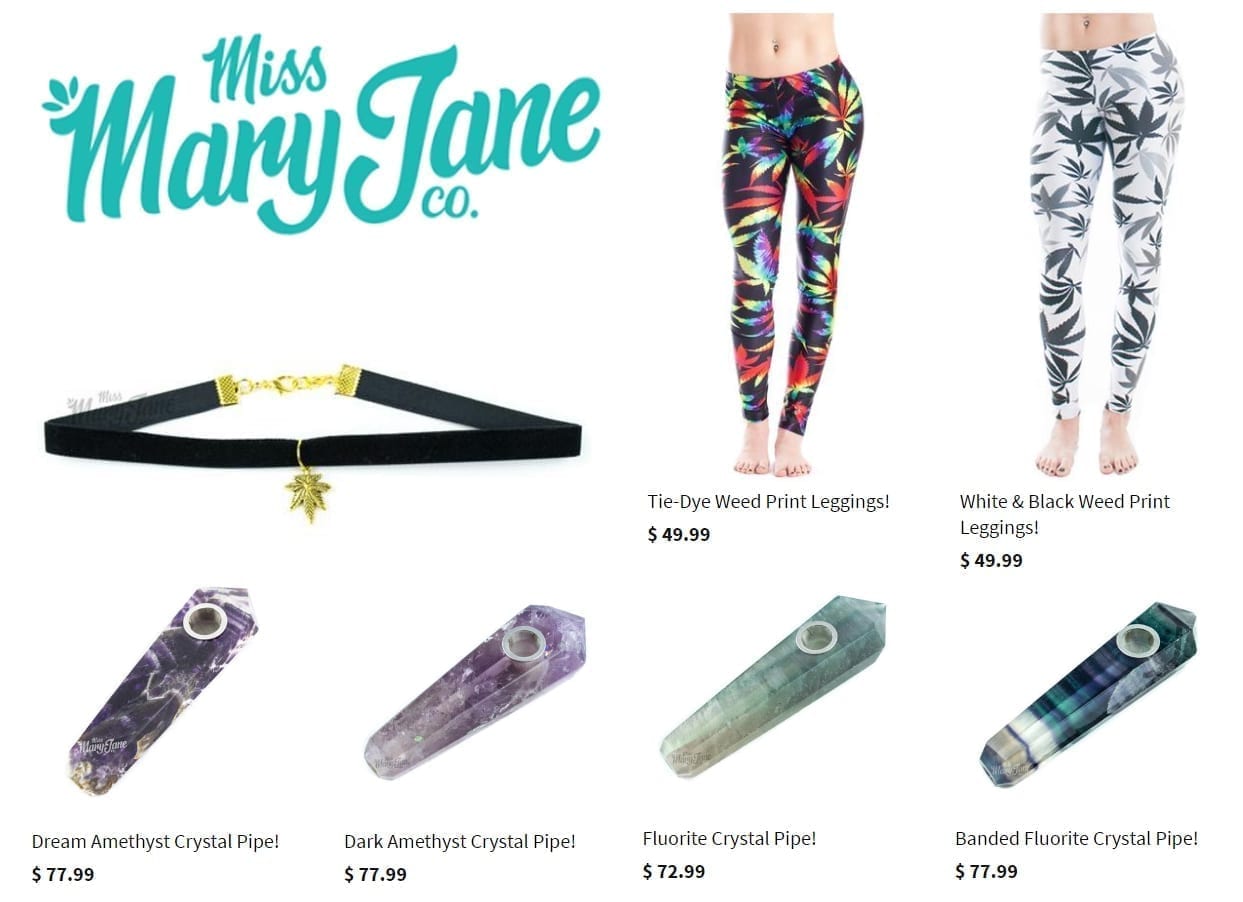 Straight out of L.A. California, this site hosts a bright collection of jewelry and accessories with a fun, stylish vibe. Each piece is handmade and as cute and colorful as it gets.
This line includes earrings, rings, bracelets, and necklaces. Think sparkly crystal bangles, sexy metals, tribal prints and pizza earrings. Let your personality shine with these striking accessories.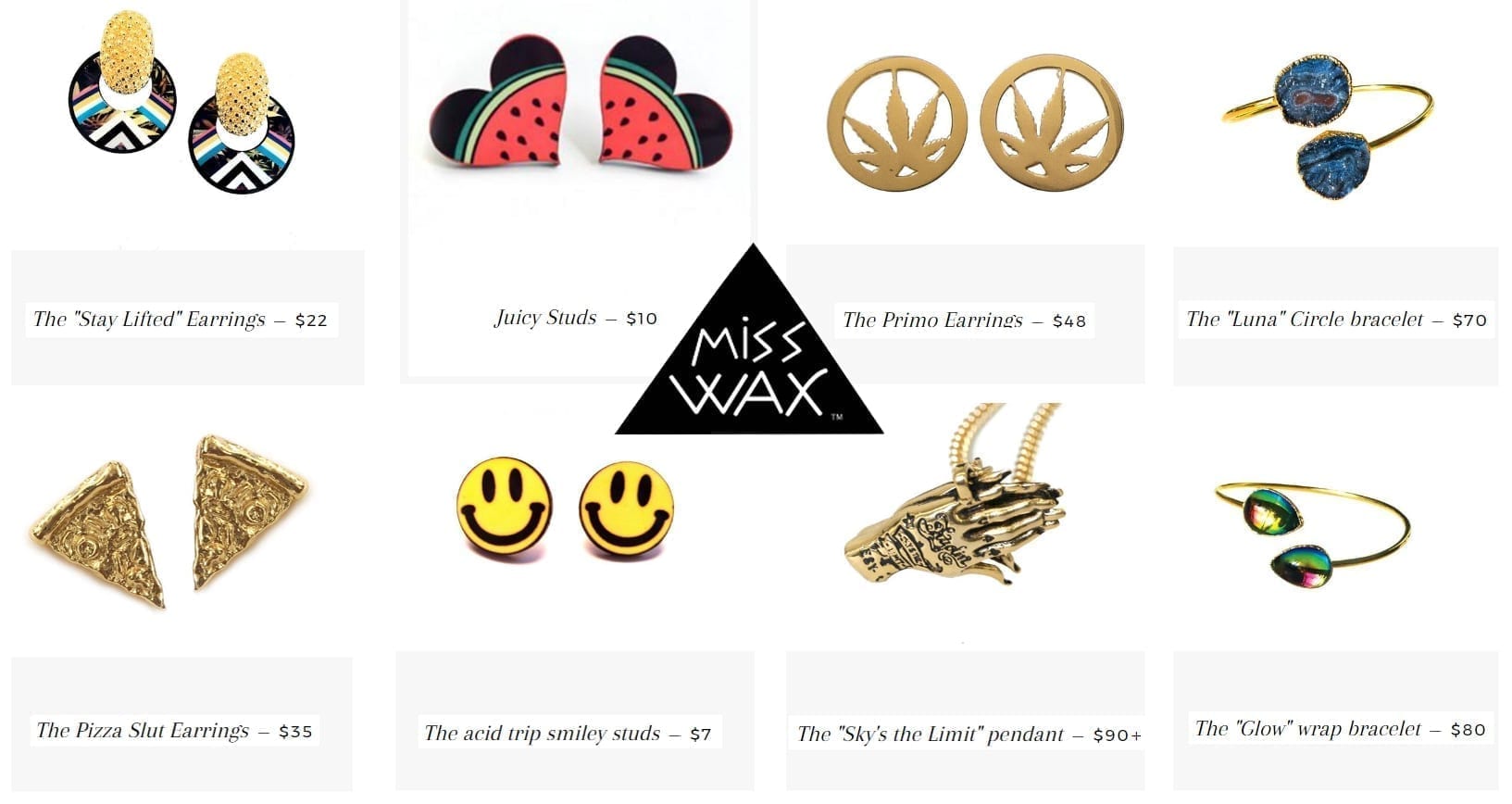 Ethical Weed Fashion
"ethical fashion that's dope"
HELPSY's mission is to curate apparel, beauty products, home goods, and tech accessories that are as cool as they are eco-friendly and ethically produced."
Featuring forward-thinking designs, political conversation starters and fun prints. This company will make you feel good for many reasons. Golden girl sweatshirts, a dogs before dudes tee and flying rainbow cat-horse will make you smile every time.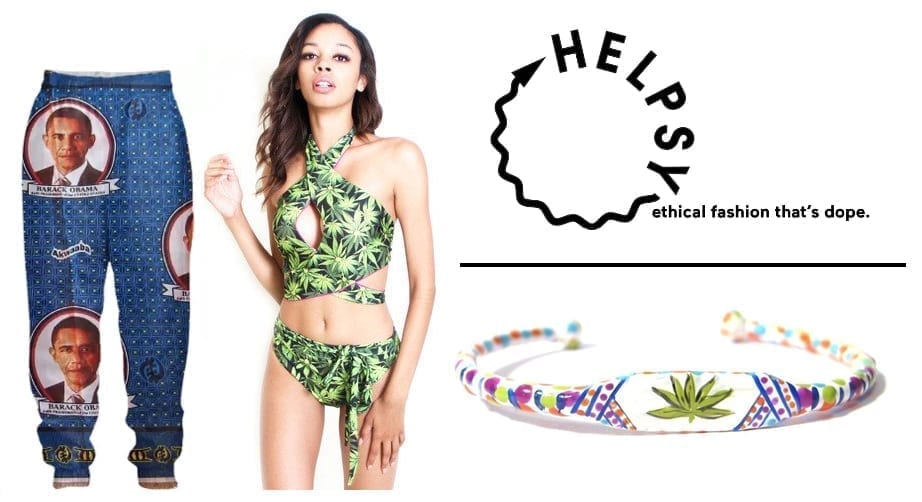 "Everyone in a Hemp tee by 2020."
Jungmaven endeavors to fight climate change. These laid-back garments use the most environmentally friendly fabric on the planet, hemp. Check out the minimal designs, neutral colors and comfy cuts that make up this shop. Lay back, get cozy and feel the good karma spill over you with this kind to the planet brand.
"Hemp carbon farms CO2 back in to the Earth."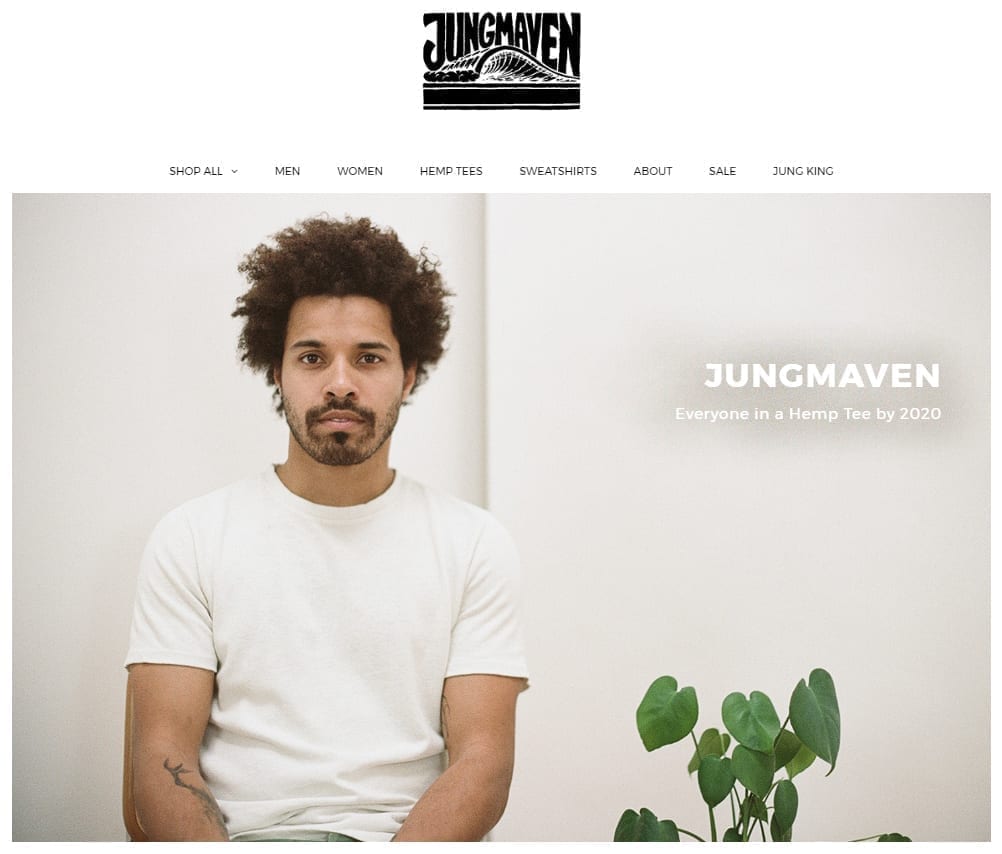 Nug Love
From NYC to Amsterdam IBUDYOU is spreading the love of bud through their stoner fashion merch. Fusing art, nug photography and fun prints.
[This company also donates a cut of their proceeds to NORML and MPP to support marijuana reform laws – BONUS.]
Beach towels, iphone covers, pillow cases, snapbacks and more.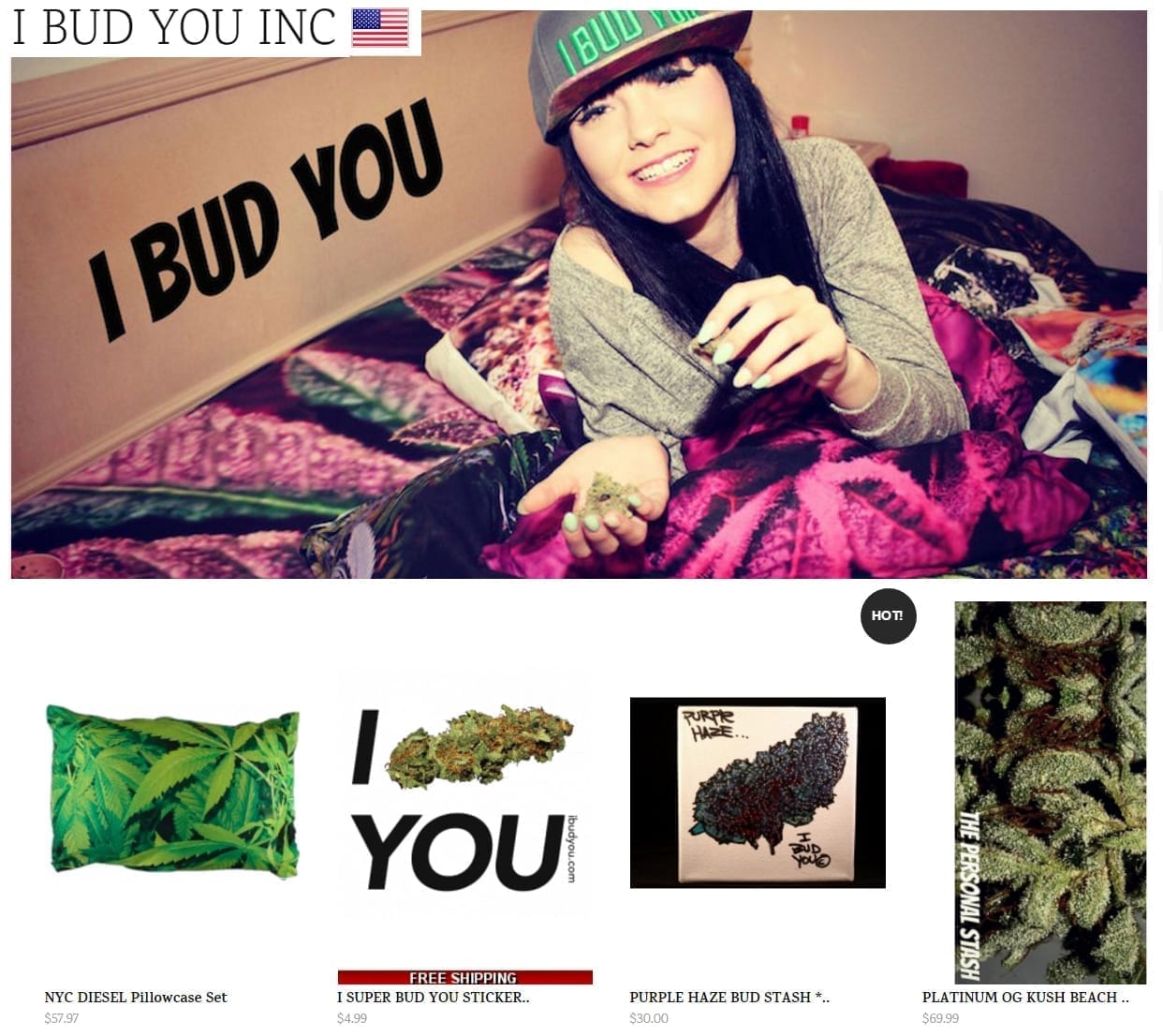 "FOR STONERS. BY STONERS.
Being a stoner is no longer a derogatory term, but a term of endearment, a badge of honor, a point of pride. Stoner Days clothing is designed, printed and hand-crafted by stoners in Upland, California."
Stonerdays features cool weed fashion items; hoodies, t-shirts, accessories and decked out dab mats.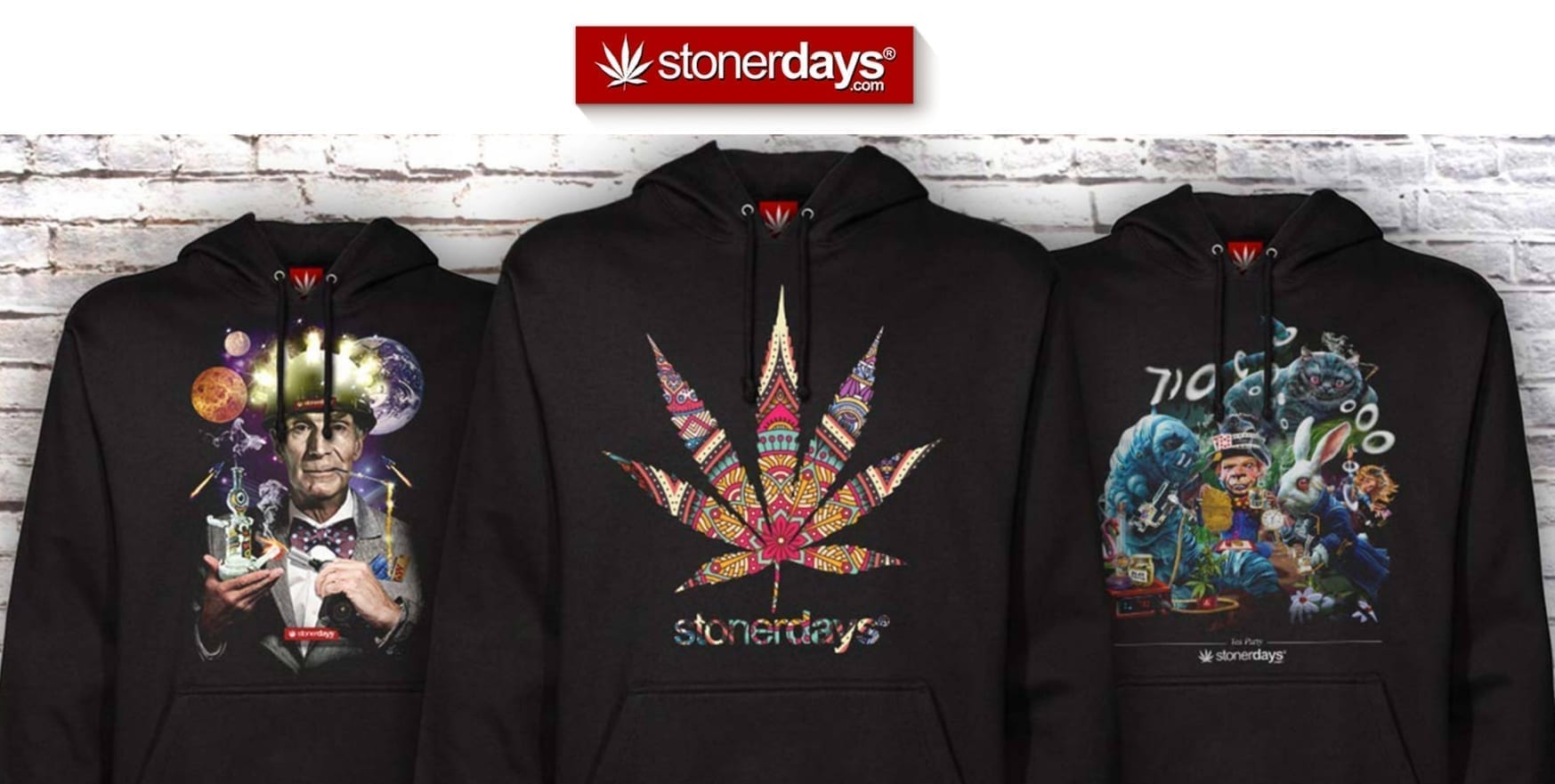 Ravers
Express yourself! This one is for the party-goers. Inspired by the EDM movement, iHeartRaves is for the one that likes to show off. For those that live for music, smoke up and dance until the sun comes up, this is your jam. You'll be the center of attention with these unique pieces. There's infinite apparel choices, creative patterns, interesting textures and styles. Including sequin pasties, mermaid print, and tye dye, the world is your oyster.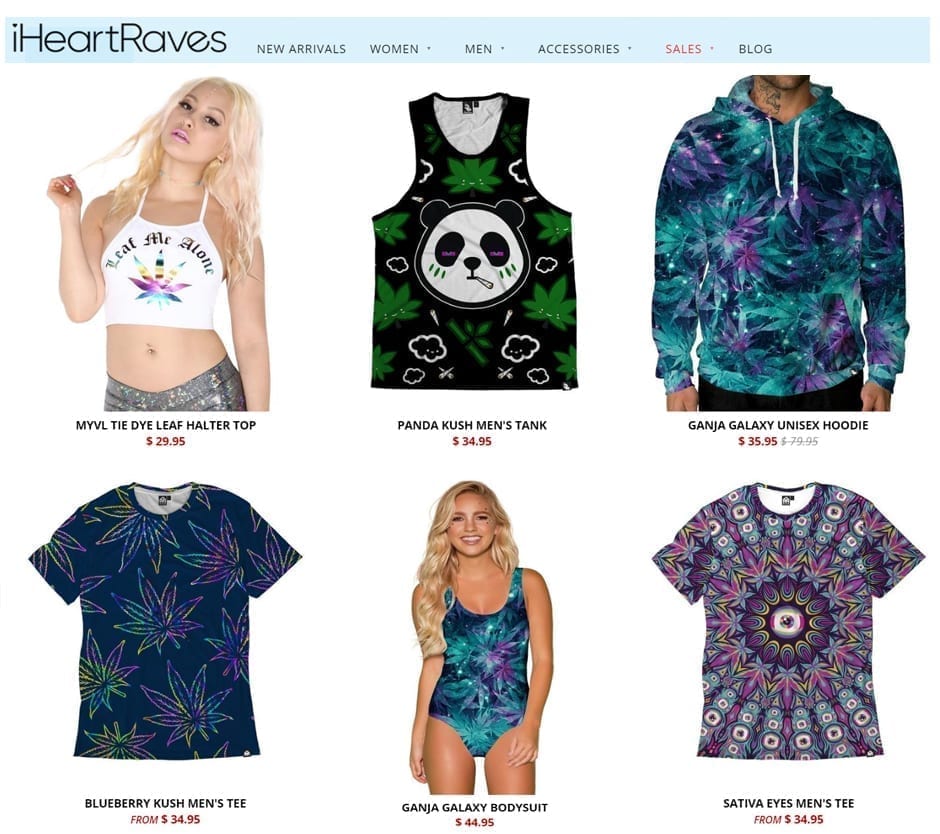 Worth a Mention…