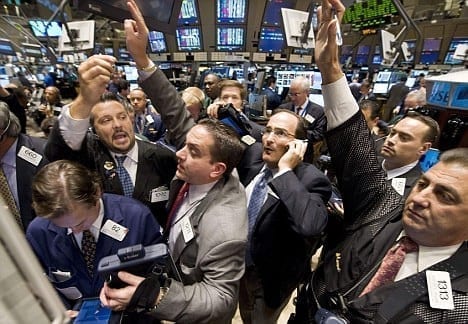 Cannabics Pharmaceuticals Inc (OTC: CBNX) is down by more than half in the past two weeks at the time this article is written, on March 3, 2017. The stock had huge volume in mid February that shot it up high. The company even made a press release basically stating that its not a pump and dump put on by stock promoters.

Do They Make Money?
Its annual revenue (their fiscal year ending 8/3/2016) was $112,500 in revenue. To put it in perspective, the average Subway has $490,000 in revenue according to Business Insider. Cannabics Pharmaceuticals Inc, at its current market cap, has a valuation just under $339,000,000.They have a huge valuation but are not really making any money.
What Does Cannabics Pharmaceuticals Do?
So what does Cannabics do exactly? At this time they basically make low strength THC pills for cancer patients in Israel. They also claim to have made a cannabinoid related diagnostics system for cancer patients. This is supposed to roll out in March of 2017. This is supposed to help medical professionals better see if cannabis will help their patients. This explains the lack of revenue completely in prior years.
What does look promising is they are licensed by the Ministry of Health in Israel. They operate with the full support of the government and should not face any adverse regulations.
Shoud You Invest In Cannabics Pharmaceuticals Inc?
Hype is the name of the game on many marijuana stocks. Will the hype sustain or is it doomed to crash? Only time will tell. Their technology regarding diagnoses sounds interesting, but there is no real information out there about it other than the company's own press releases. Its a fact that many low cap stocks end up in the gutter. But you might find the golden goose!