REVIEW OVERVIEW

SUMMARY
Idiot boomer here. You know the kind. Whether it's my phone, laptop, or some other new-fangled device, when I can't make it work, I turn to my son. The last vaporizer I reviewed was so complicated I gave up and gifted it to a friend. So when the VLeaf arrived, I didn't even try, I handed it to the Gen Zer in the household. He came back immediately and said, "It's simple. Just charge it, load it, turn it on, and use it." "Right," I said as I rolled my eyes in disbelief.
Welp, it's easy peasy. Even I can use it!!!! That is a huge selling point for me! It gets you higher than smoking the same weed in a pipe and doesn't blow the flavor.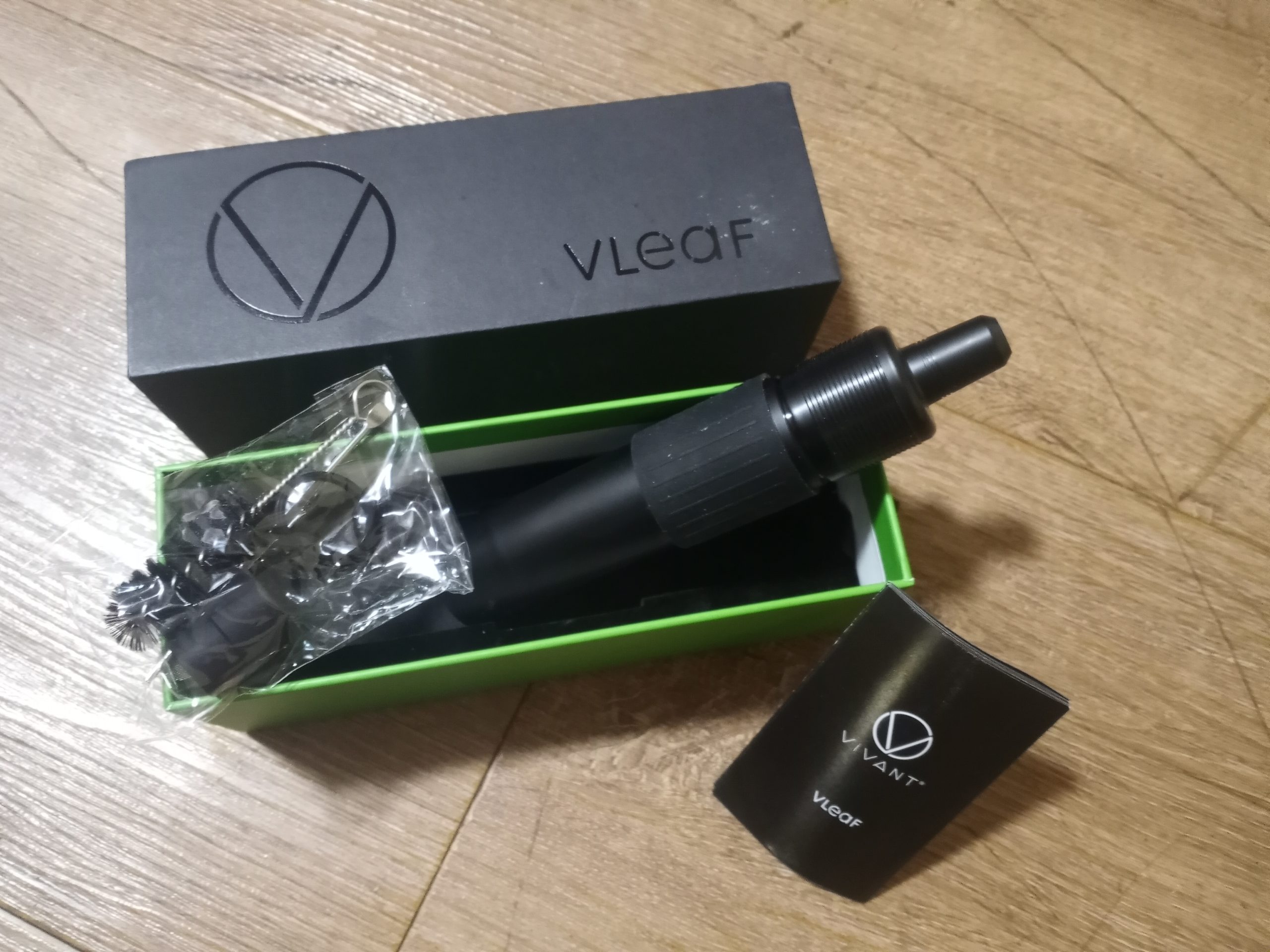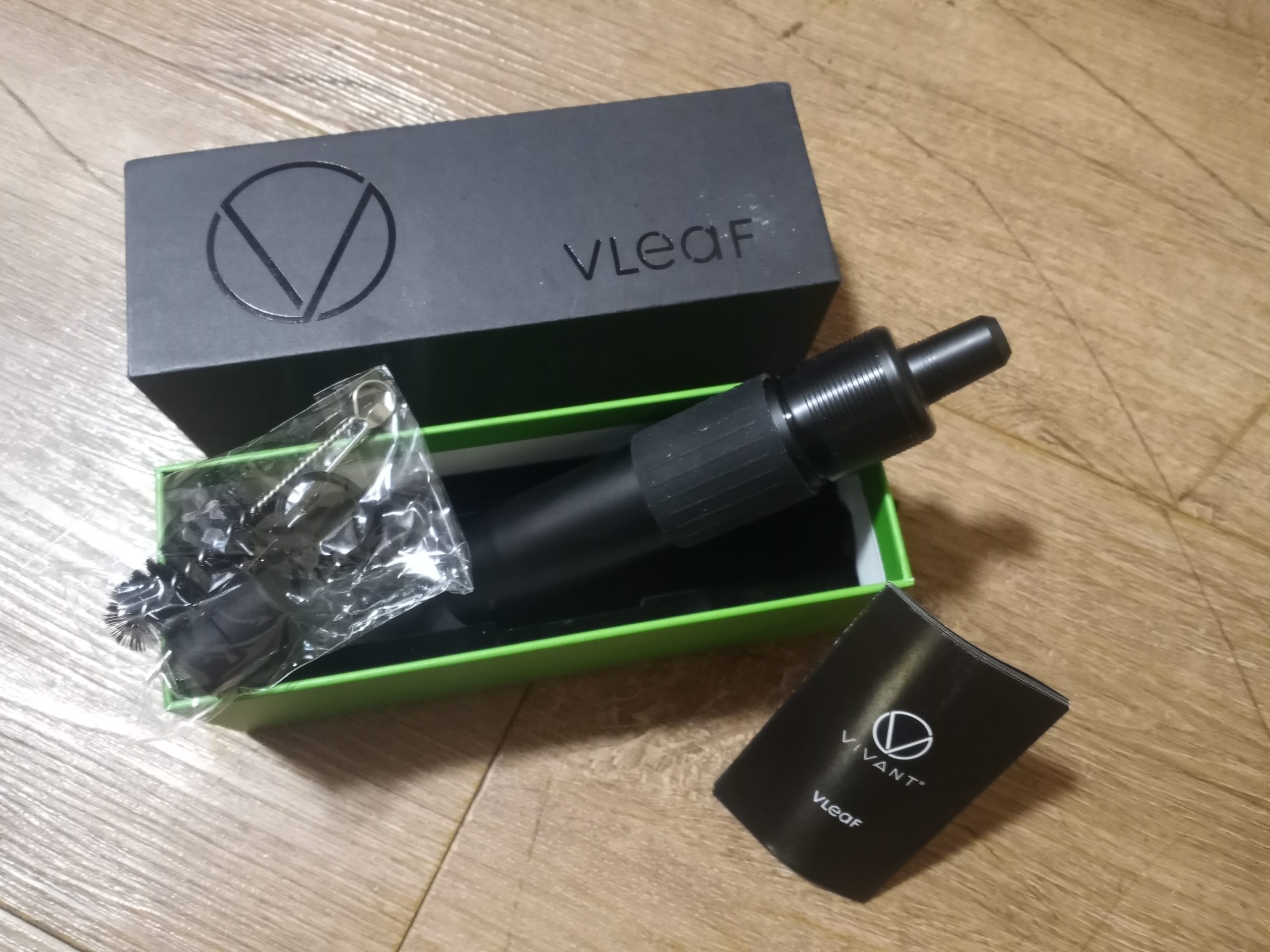 Well made
The Vivant VLeaf vaporizer feels really well made and I assumed it was quite spendy. When I went to the website to research the product I was truly shocked to see the price. I would have guessed it was 4 times that. Currently, the Vivant VLeaf is listed as $49.99.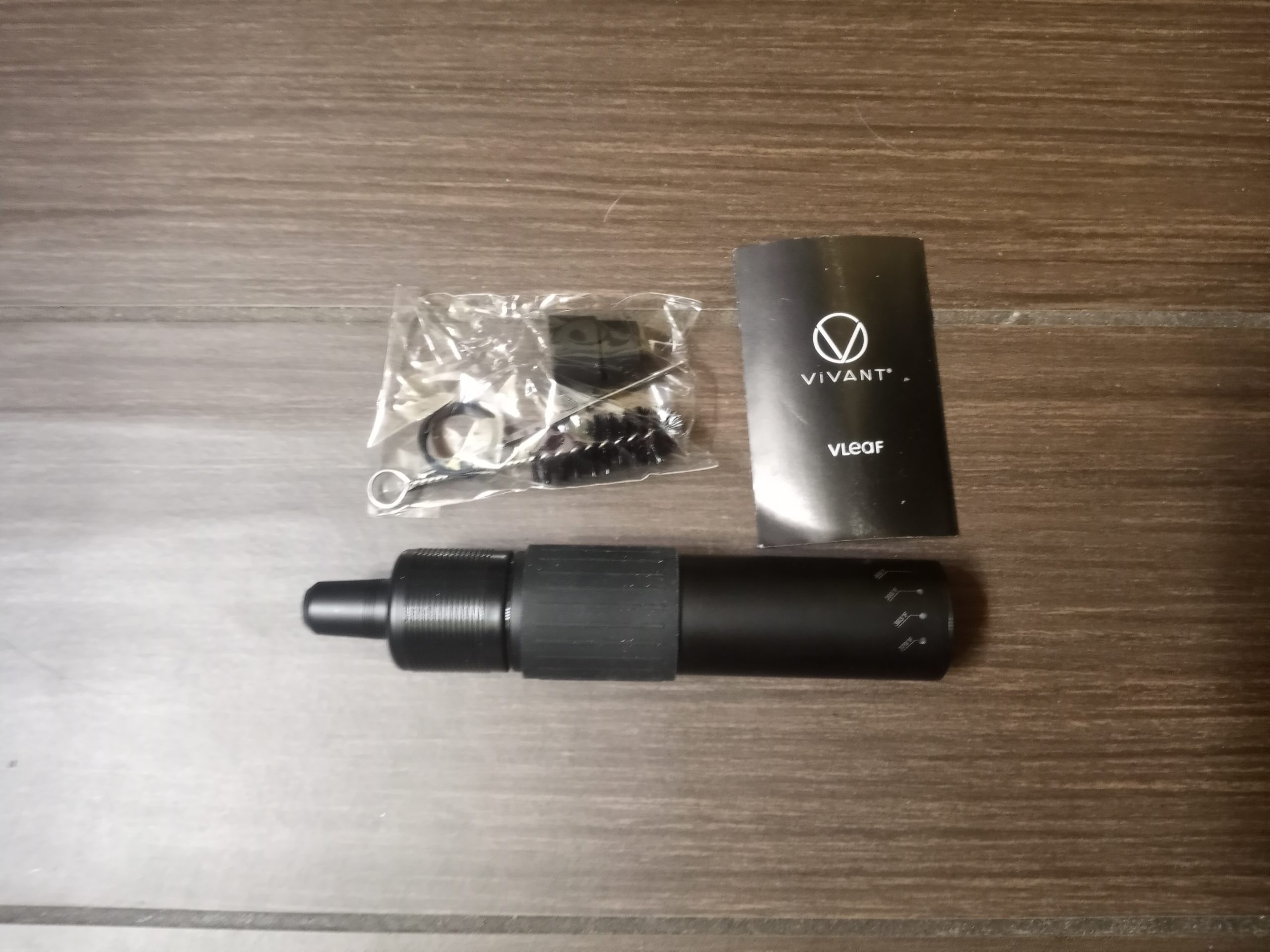 Here's what they had to say about it:
VIVANT VLeaF is a powerful hybrid pen-style dry herb vaporizer. 5 temperature levels provide custom taste options.
Simple Yet Powerful

5 Temperature Levels

LED Light Indicator

Built-in Li-ion Battery

Ceramic Heating Chamber

Suitable for Water Pipe
Not much else to say. It is a well-made, easy-to-use vaporizer that almost any consumer can afford. That's a ten out of ten in my book.

Powerful yet versatile
VLeaF is a powerful yet versatile pen-style leaf vaporizer that hits harder than devices at a higher price! With 45 Watts of power, it can achieve your desired temperature within 30 seconds. Five temperature adjustments provide you with custom options to enjoy your favorite herbs just the way you like them.
Thank you, Vivant. I won't be gifting this one to anybody. It's mine!
You can find out more about the VIVANT VLeaF here.
If you tried VIVANT VLeaF let us know in our forum.