REVIEW OVERVIEW

SUMMARY
I had a small hiatus, but now I'm back! This time, I reviewed CBD gummies by EVN. They sent us a choice of two different gummies: the sour and the original kind. They are $35 each or $65 for both bottles. Did they do the job? Yes! How good of a job did they do? Let's break down our review.
You can check out our video review of these gummies here.
Pros:
Affordable
Great taste
Simple packaging
Easy to dose
Cons:
Recommendations: None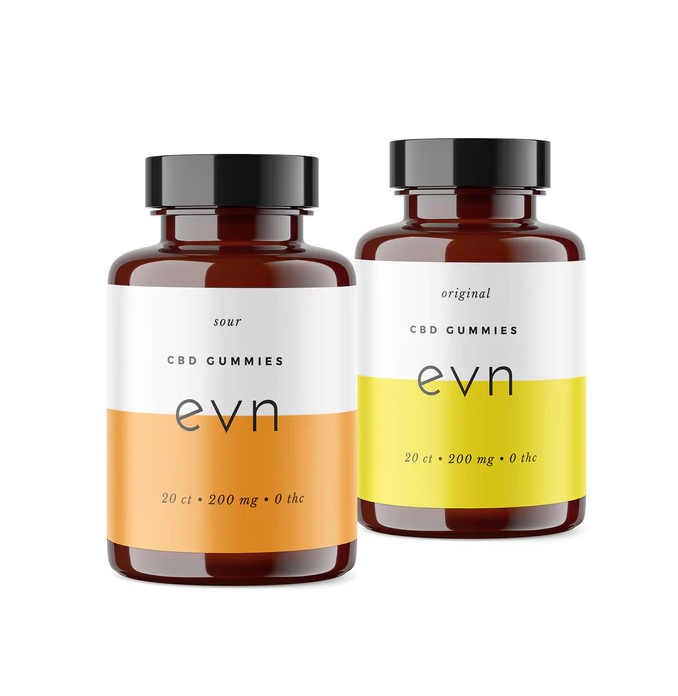 Packaging is simple, clear, and to the point
I love great packaging, but sometimes companies do a little too much with making the packaging look trendy. They'll forget all about the important aspects like product explanation or an ingredient breakdown. 
EVN leaned into simplicity with an ingredient breakdown on the front of the bottle, a CBD explainer, and a supplement fact sheet on the back. You'll find everything you need to know right on the package. 
Tastes like an old-school gummy bear with no overpowering "weedy" taste
My issue with a lot of products advertised as "gummies" is that they don't really have a true gummy essence. EVN CBD Gummies capture the true traditional taste of gummy bears, which is quite impressive for a CBD product. 
You can get a little taste of nostalgia with a classic gummy bear while indulging in the benefits of CBD.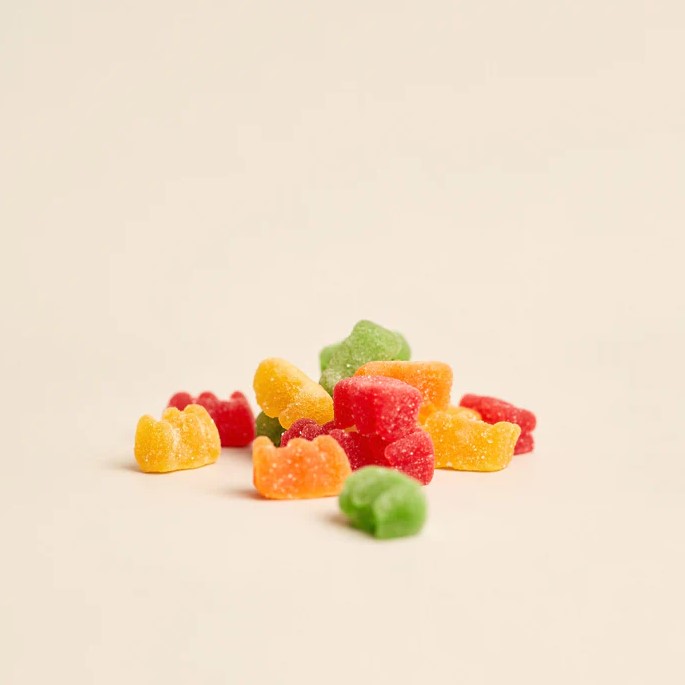 The potency per gummy is small, so you can dose it to your liking
The EVN gummies are capped at 10mg per gummy. This might seem small, but I prefer these small doses because you can choose to microdose or go as high as you like by eating multiple gummies.
If this is your first time indulging in CBD then sticking to one and seeing how you feel is best, but I ate three when I tried.
After about 30 minutes I felt a wave of calmness come over me. Considering that I just had a Red Bull it was nice to feel a bit evened out from the caffeine jitters. 
These have zero THC in them, so I didn't feel "stoned", but I definitely felt relaxed.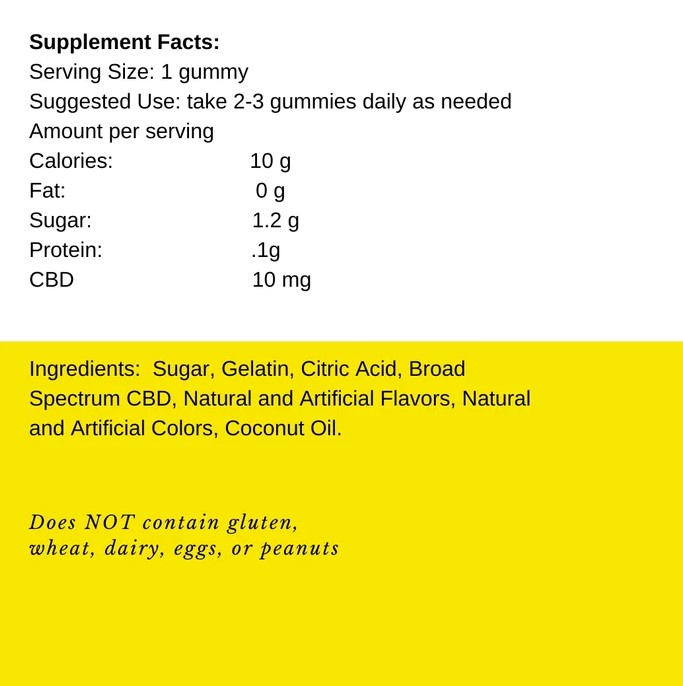 Concluding this review
In conclusion, these are a great go-to if you need to kick the edge off of a long day. They taste great and are a great addition to any CBD arsenal. 
You can find out more about EVN products here.
If you tried EVN gummies let us know in our forum.