REVIEW OVERVIEW

Battery Life and Charging

8

SUMMARY

Tautron battery is a great value for what it is. It a pull drive battery with no button but it performs decently and its only 10 dollars.
Here we review the Tronian Pitron battery. We have tried some other products from TVape and they so far have been great quality products. This one we found the build quality to be high with decent performance. It's not as much of a killer hitting stick battery like the button-push Javelina battery, but for a pull draw lower end battery, it's good for the price.
Pros:
Cheap
Discrete
Looks like a regular e-cig battery
Has a good battery capacity for its size
Has a micro USB charging
Cons:
Doesn't hit super hard
Its not button push
Does not protect the cartridge
Recommendation: It would be nice it had a button push like the Javelina has so you could get a harder hit from it.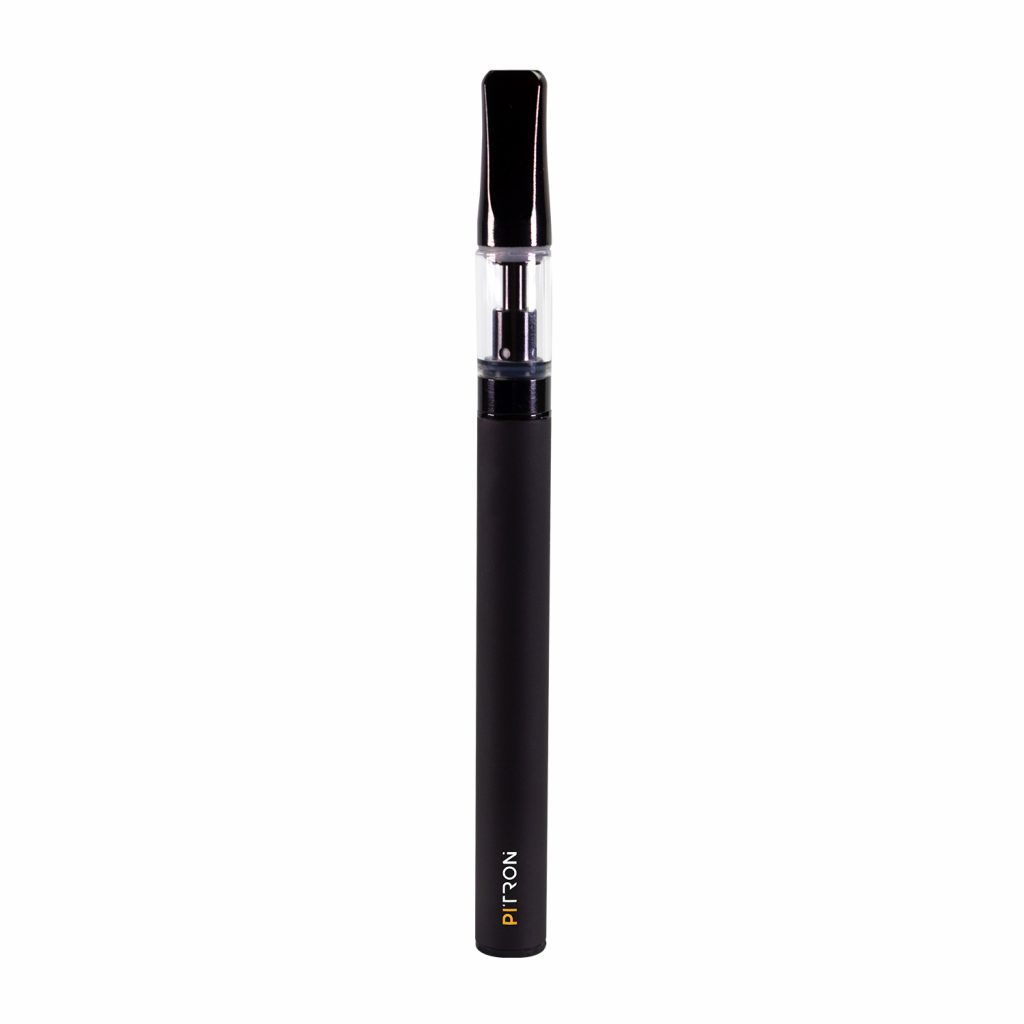 Pitron battery is good for a cheap battery
I hit on this battery on a couple of different cartridges including CCELL. On the off-brand ones, it hit ok and it seems to perform well on CCELL. It is nothing spectacular but it is only 10 dollars. Compared to other batteries in that price range, it is good. It's better than most stick batteries I have tried however I prefer the Javelin battery over this one and that one is 7 dollars. The problem with the Javelina battery is that you can only find it in Colorado dispensaries.
Design is pretty standard, basically like reusable Blu cig
Looks the same as the Blu eCig, pretty discreet, except for the cartridge itself.  Depending on the way your cartridge looks, the more or less discreet it will be. This does the job and if you are in a legal state, you don't have anything to worry about as long you are not driving around.
Seems to fit every cartridge but it's underpowered for some
I wasn't a big fan of this on Rove and I wasn't a big fan of this on some of the off-brand carts. On CCELL it performed well but I think that some the other brands and the other off-brand hardware types need a button pushed battery to get maximum performance, especially on the Javelina cartridge.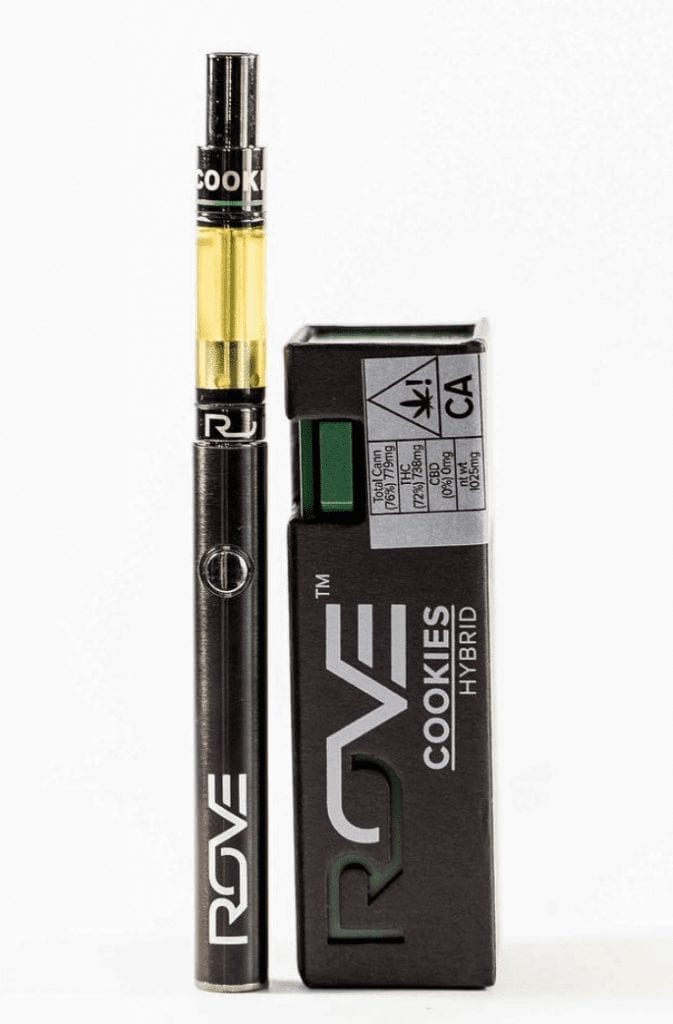 It has one constant heat setting that is not variable
The setting that is on is decently strong. It's not the strongest battery ever but I don't expect that for 10 dollars. I think if you are hitting a ton of cartridges quite frequently you end up getting better value out of some more expensive batteries such as the Vessel Compass.
Even though it costs 60 dollars you are getting much better vapor per hit so over the course of the year you do save money. However, if you want something cheap and disposable and you hit not that often this is a perfect pick.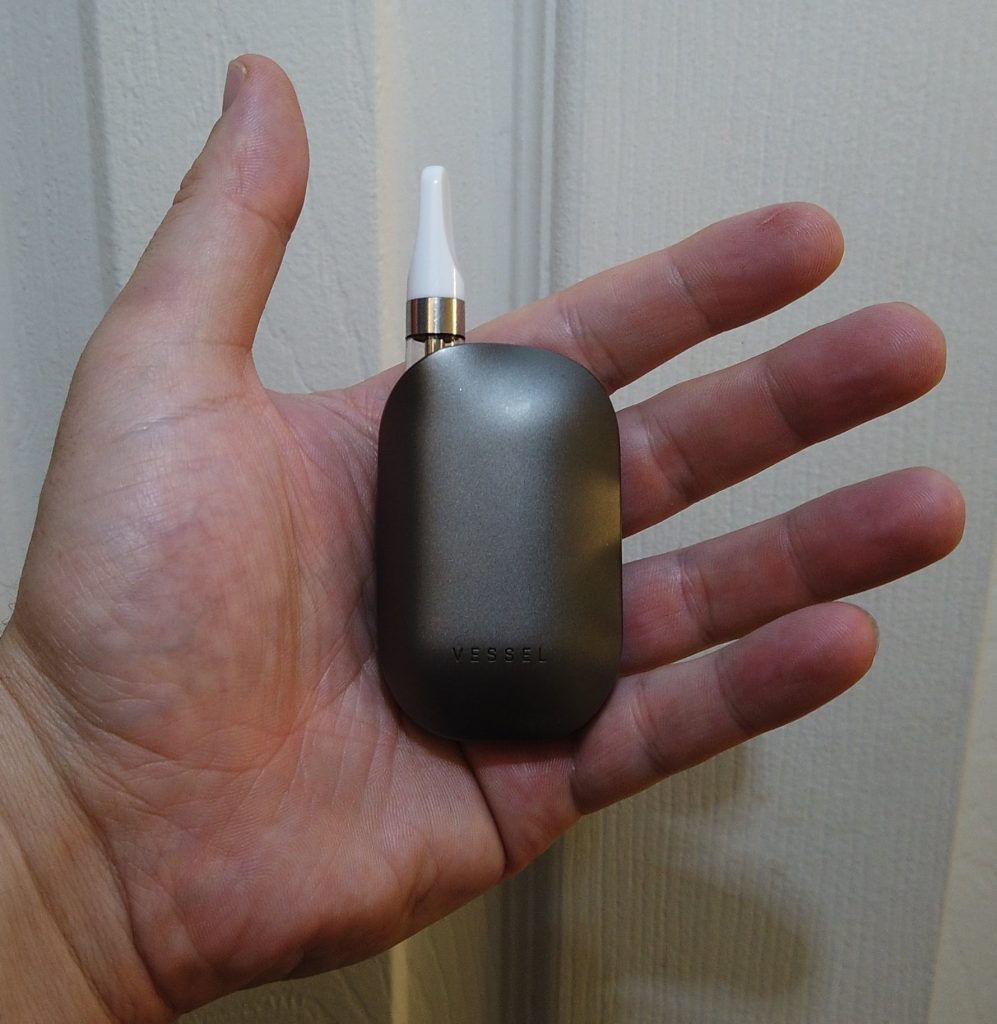 Build quality is great for the type of the battery it is
Its a really basic stick battery so there is not a whole lot to judge. Comparing to other stick batteries out there this is definitely better than average. You can tell by the way it feels, the width of it and the construction on the connections where things are put together.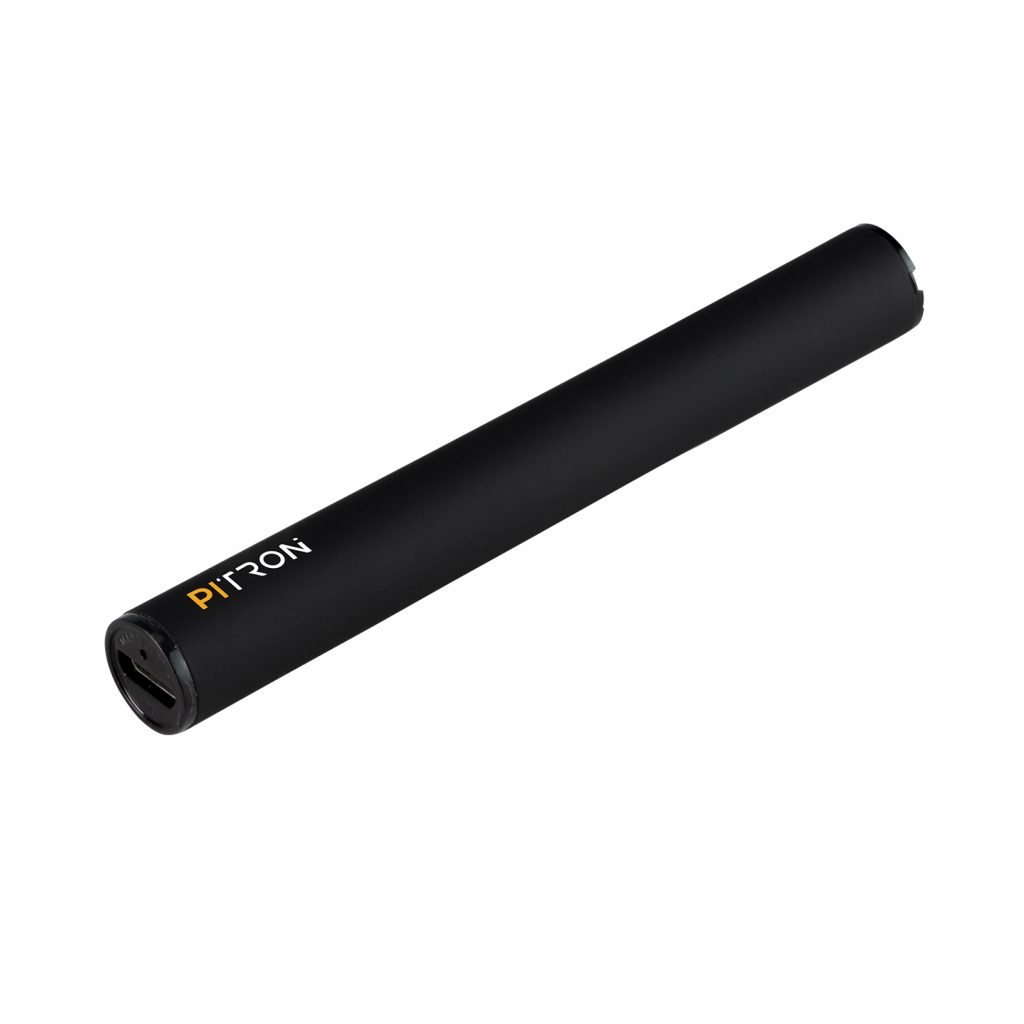 Battery life at 350mAh is better than most stick batteries at 180-280mAh
This battery has 350 mAh which is higher than you frequently find on this kind of battery. So there is not much to complain about comparing it to similar products. The KandyPens Slim for example is only 180mAh. The fact you can charge it with a USB charger is a bonus, since many of these battery types require a not-as-common screw-on charger.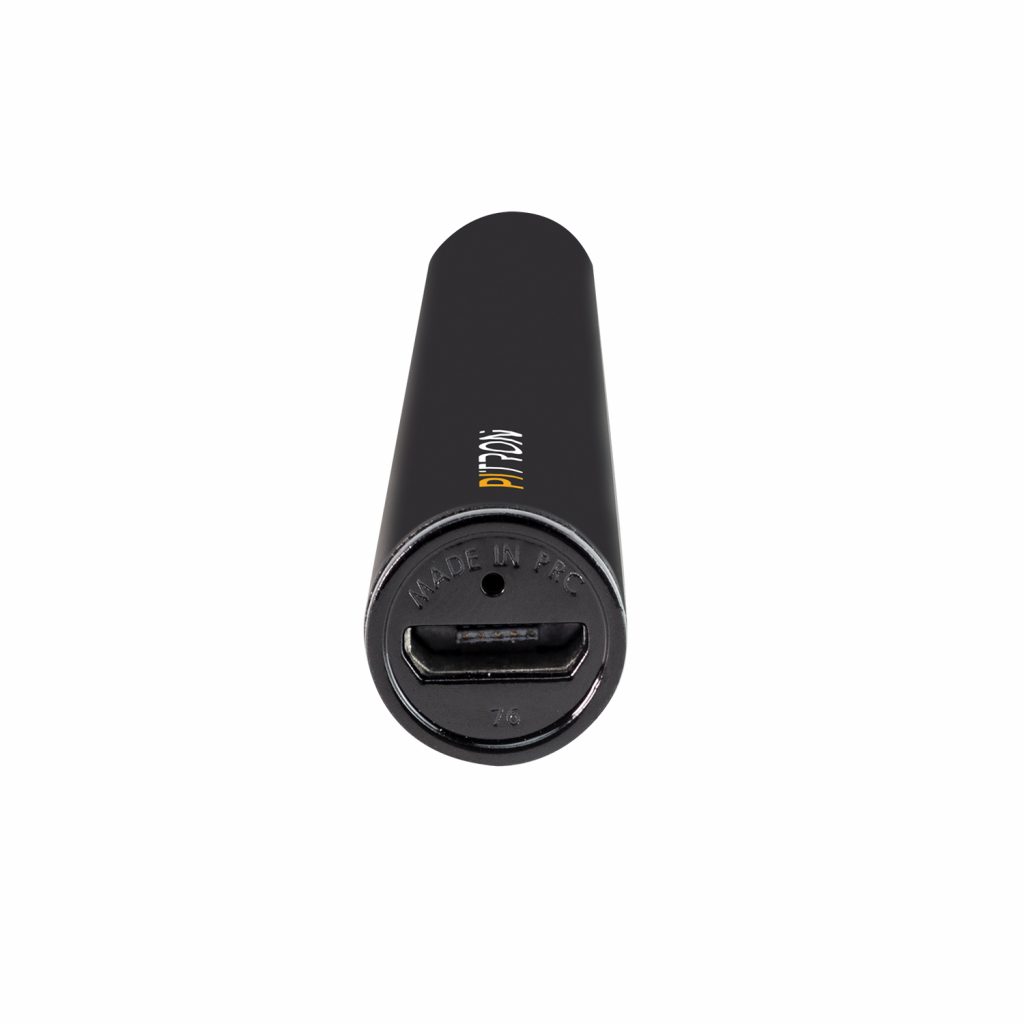 Hits are decently hard for a draw-activated battery
For a pull drive its pretty good. I would say that the PCKT One Plus is better but that battery costs 6 times as much. You will get more than you pay here because most batteries in the 10 dollar range are gonna hit weaker than this.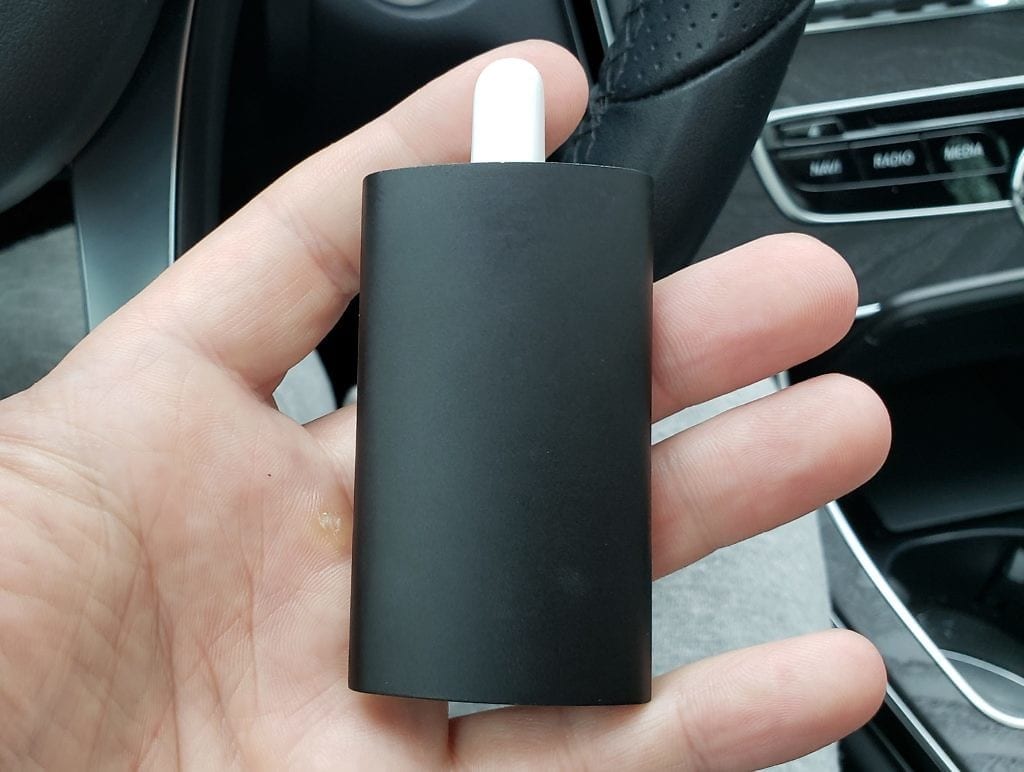 The value on the Pitron battery is good
Overall, I can't complain about the value here at 10 dollars but I would probably spend more money and get a better battery. I have no problem spending 50 dollars on a battery if over the course the year it's giving me 10% better performance on every cartridge. By the time year is done, I will have save more money on effectively vaporizing over this battery. Like we found on the Dipstick battery before, it just didn't perform that well, maybe 20% worse than the Compass, so effectively it's costing you 20% of that cartridge. However, Pitron battery is not costing you anything,  but you are just not getting as hard hit out of it.
Concluding our review of the Pitron battery
Overall the Pitron battery is great for the price that it cost and for what it is – It is a cheap stick battery. However, you might wanna upgrade to something else and many of our readers are looking for higher-end products. But if you want something cheap that will work for today you won't go wrong with Pitron.
You can find out more information on the Tronian Pitron and buy one on their website here.
What are your thoughts on the Pitron battery? Comment below or in our forums!