The Sisters of the Valley Salve & Seed CBD kit might seem like a random array of products, but for the spiritual and earthy folk like myself, it's precisely what you might need. The three products promote physical and spiritual healing plus growth. So, if that's up your alley, then The Sisters of the Valley kit is a breath of fresh air and spiritual energy you need, but you'll be paying more than you might want to.
Check out our video review of SISTERS OF THE VALLEY Salve & Seed Bundle here.
Pros:
Salve is absorbent
Relieves discomfort on skin wounds/tattoos
Seeds are useful
Cons:
Pricey
Salve has a strong hemp odor
Palo Santo stick has a stale wood smell
Recommendations: I'm not sure if there is a way to mask the cannabis smell a bit more in the salve without compromising the natural ingredients, but if they added more essential odors it wouldn't be so overpowering in the salve.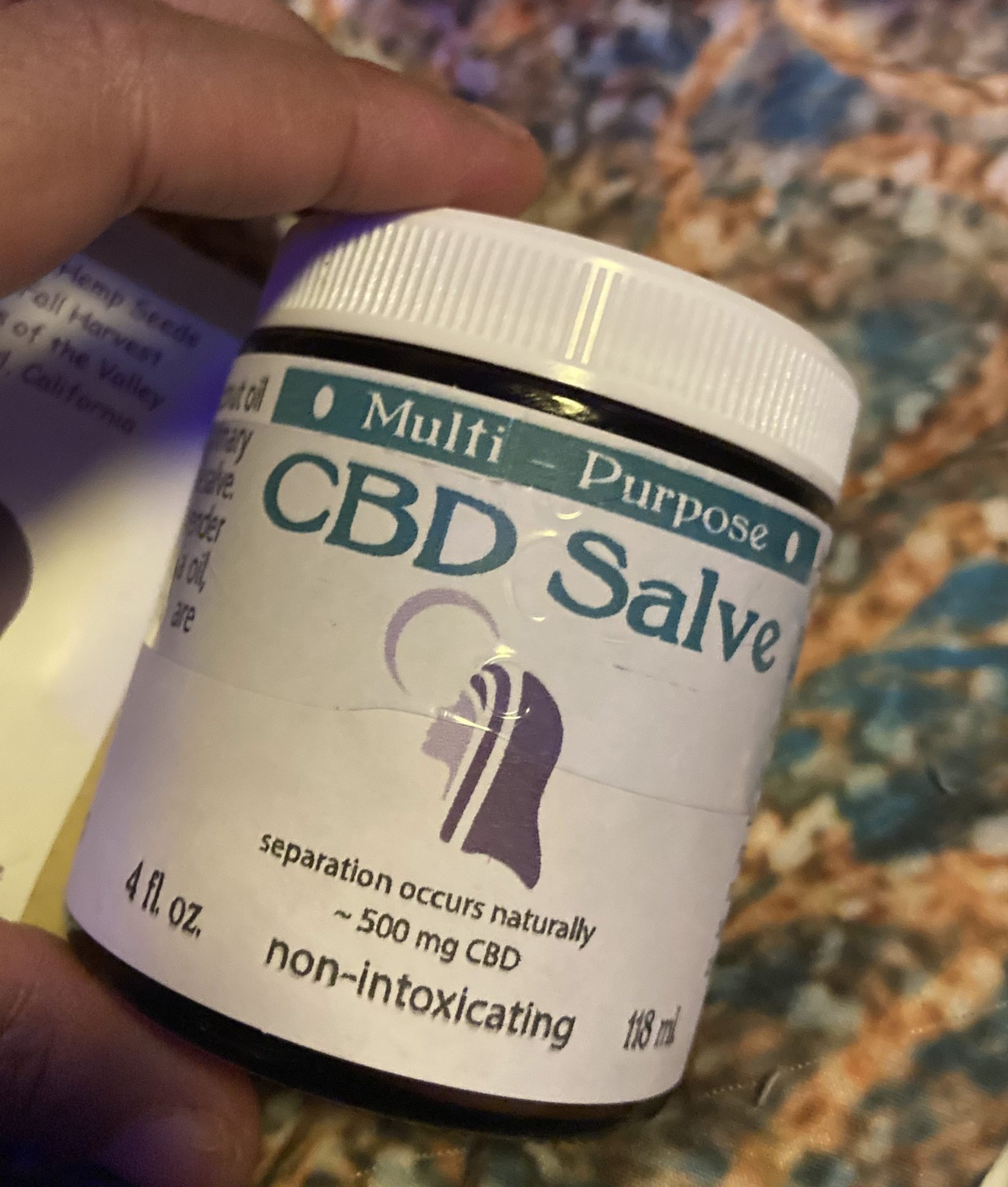 The packaging is very delicate and soft; perfect for spiritual products
If I'm buying products that are heavy on spirituality, then I definitely would expect the packaging to not be very gaudy. The Salve & Seed bundle is very understated with the seeds wrapped in lilac tissue paper and the Palo Santo bundle wrapped in a ribbon. 
The coolest part to me was the salve came in a shrinkwrapped package that had the lab results labeled on the top. So, you'll know EXACTLY what you are putting on your body.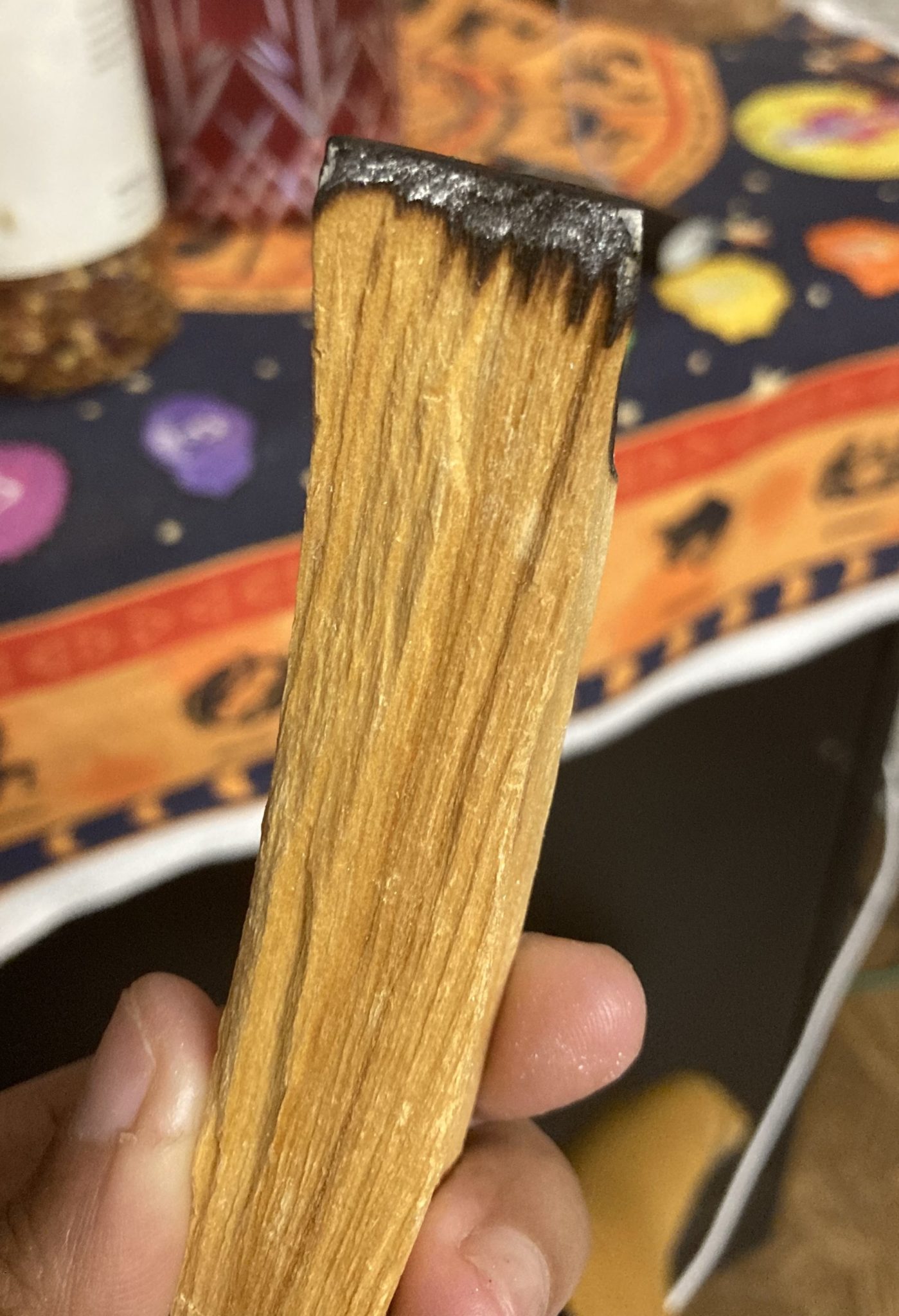 The salve relieves discomfort from tattoos, but the weed smell is strong
Luckily, four days before I got my kit, I just got a quarter sleeve of my arm tattooed. I was in the stage of healing where my tattoo was itching up a storm, so the salve came right on time. After doing research I read that CBD salve can help with itchiness and moisturizing, so I decided to test it out on my arm. Definitely consult with your tattoo artist or doctor before use, but it worked well for me. 
Not only did my tattoo stop itching after about 20 minutes, but it made my tattoo look nice and shiny. It also was super absorbent and not obnoxiously thick. The downside was the hemp smell was STRONG. I don't mind smelling like a little 420 session sometimes, but I don't really want to walk into work with my arm smelling like weed.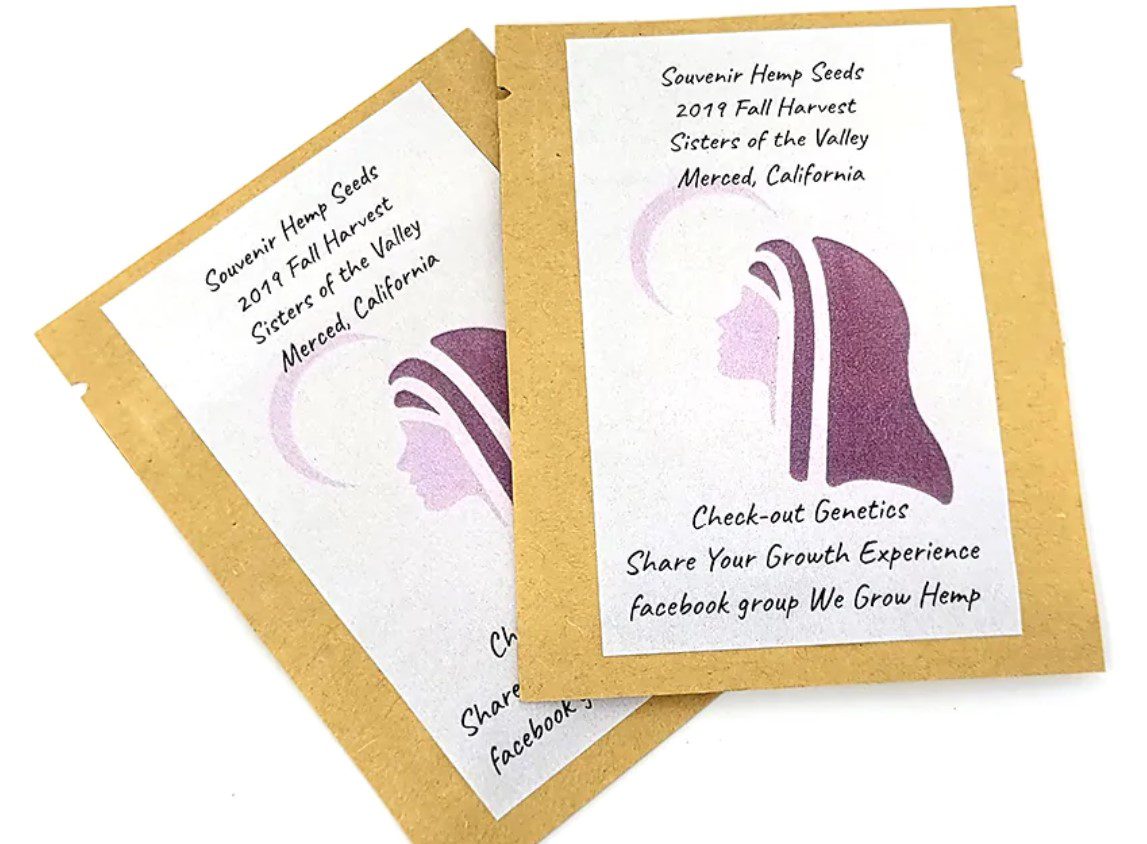 The Sisters of the Valley gives you the tools to make your own hemp stuff
You know the saying, "If you give a man a fish he eats for a day. If you teach a man to fish he eats for a lifetime"? Well, The Sisters of the Valley doesn't just give you the CBD Salve, they give you the tools to make your own…or whatever CBD product you want. 
The kit comes with four packs of CBD seeds for you to cultivate and grow. I don't have much of a green thumb, but if you're inclined to plants and gardening; this is for you. Remember, these are HEMP seeds, not CANNABIS seeds. So, don't expect to be able to roll up a weed joint when once the plant has grown.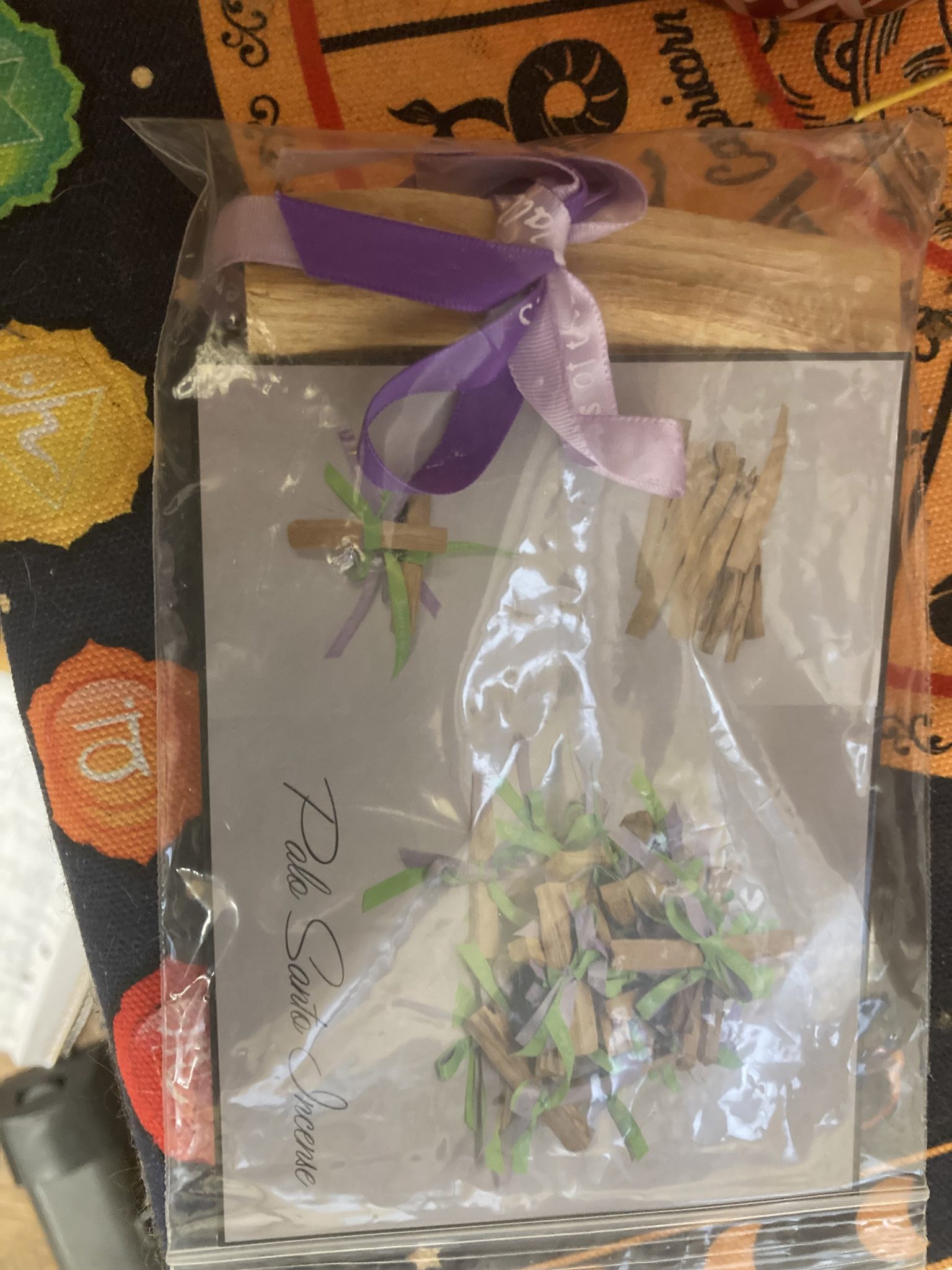 The Palo Santo stick has a stale wood smell that I haven't experienced before
I've burnt quite a few Palo Santo bundles. Probably one every full moon cycle, but this bundle had a strange burnt wood smell when I burnt it. I don't believe Palo Santo can go stale, but I thought this would be important to mention.
At the end of the day, the Salve & Seed kit from The Sisters of the Valley is a unique CBD bundle for those who are in tune with the earth and the metaphysical. At $89.65 though, it might be a little too much money to justify what you get. Is it a great kit? Yes. Is it worth the money? Eh, not so much. 
You can find out more about this bundle here.
Have you tried any of the SISTERS OF THE VALLEY Salve & Seed Bundle? Let us know in the comments or on our forum.