REVIEW OVERVIEW

SUMMARY
The other day I went to Downtown Patient Group in Los Angeles to see what kind of Black Friday deals they had and try some new products. A friend had told me they had $20 or $30 ounces of shake so I knew I had to check it out. So when I got there the strain I wanted had already been sold out in the oz of shake so I picked up some Wedding Cake from Herbarium.
This still ultimately ended up being like $50 after the discounts so an incredible deal, especially for DTLA which you are far more likely to find an ounce for over $100 than at that price. I also have seen some going for four or five hundred dollars locally so it's already at a 10/10 just on value.
You can check out our video review of the Herbarium Flower here.
Pros:
Cons:
Recommendations: None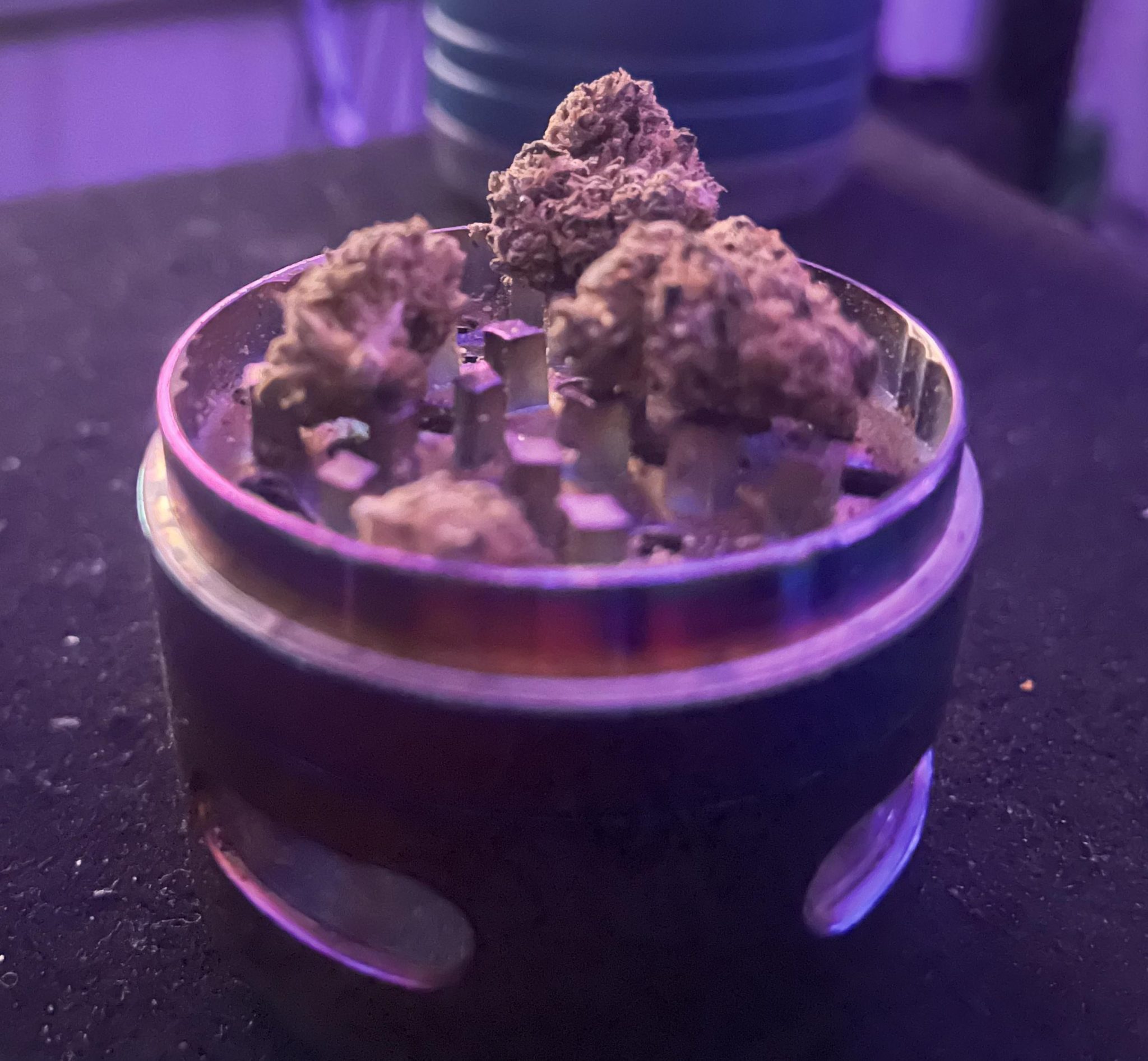 Smells great
The weed smells great as soon as you open the bag and smokes nicely. I tried this weed out of a bong, blunt, and joints. I feel like my favorite has to be a joint and honestly I think it's just because that's how I prefer to smoke if it's really up to me. Like most stoners, I feel like I go through phases of how I want to take in my THC.
I remember when I first moved to California you would almost never catch me without some edibles. But I think my real favorite way to take in THC is a joint. I don't do this but so often because I don't love smelling like weed and joints definitely use your weed a bit faster than other methods. Despite these things, joints are great and I completely blame my 2010 Wiz Khalifa phase for this preference.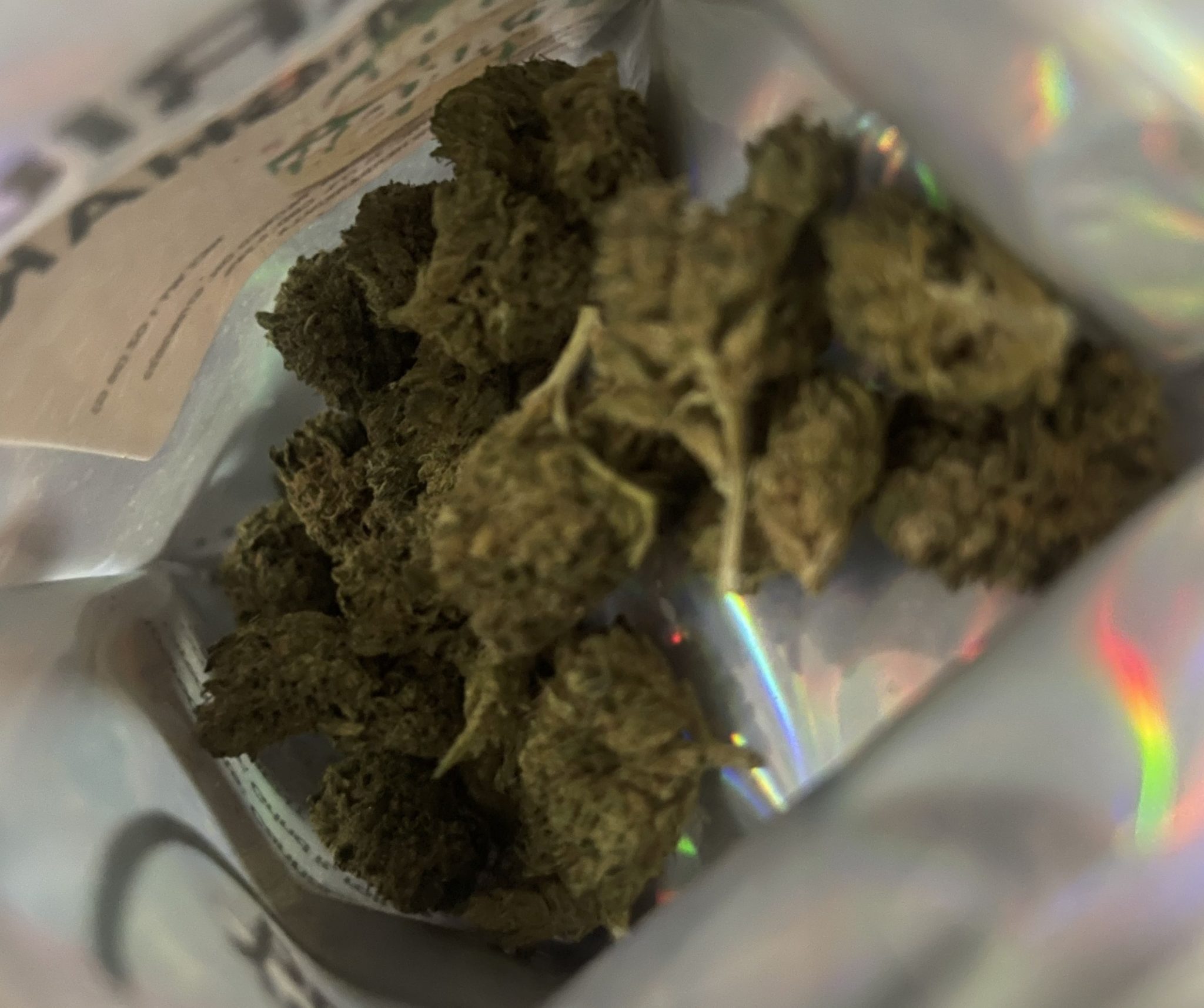 Super smooth
This weed smokes super smooth in blunts or joints and even though it doesn't say on the package I am pretty sure this is a hybrid because it seems like it's giving me a little of both. The anxiety relief of this strain is top tier while I don't feel tired or sleepy and that is ideal. This is great lemme get some things done around the house weed. I know that not everyone will smoke to do the dishes but if you are like me in that way, this is what you need for sure.
Duration of effects may vary 
As far as the duration it feels like it's really dependent on how much you smoke. If I stop when I'm good then I guess after a single task you're ready for a bit more. Luckily though this ounce was only $50 so there's really not an issue of me being almost out any time soon. I also want to ad that at $80 for the nugs and $50 for shake on a regular day still a good deal. Remember lots of places in LA will charge more than four or five hundred dollars for the same amount of weed.
I would definitely recommend trying out Downtown Patient Group and specifically the Wedding Cake from Herbarium. I would overall rate the weed at 8.7 for the combination of value and quality.  And I will definitely be heading back soon to check out more products!
You can find out more about Herbarium products here.
Have you tried Herbarium flower? Let us know in the comments or on our forum