Editors note: This is a guest post, and does not reflect general staff opinion.
Virginia is the first southern State to legalize the consumption of marijuana. Earlier this year, the governor of Virginia State approved the distribution and use of medical weed to persons with medical cards and who have a valid prescription from a legal physician. 
Additionally, the law allowed the possession, growing, and consumption of marijuana to adults of 21 years and above. People under the permitted age bracket can only possess or consume marijuana if they have a signed medical marijuana card from their doctors.  
So how do you get your weed in Virginia? Continue reading this article to learn how weed can be delivered to you, the laws governing the delivery, and the pros and cons of having your marijuana delivered. 
The Law Guidelines for Delivering Weed in Virginia
Currently, weed is legal in Virginia. The State started by legalizing medical weed and later allowed recreational weed, popularly known as adult-use cannabis. However, the act has law guidelines for Virginia weed delivery, possession, cultivation, and consumption. You are liable for a hefty fine if you breach any stipulated laws. 
You can only possess weed for personal use if you are an adult of 21 years and above. In public, the law allows you only to possess one ounce of weed. In addition, for personal cultivation, every household is only allowed to have four plants of weed in their primary residence. Adults can only share one ounce of weed without any remuneration. 
When delivering weed to patients or clients, the supplier is also expected to follow the given laws strictly. For example, the driver should not drive while impaired and a passenger in the delivery vehicle, or the driver should not open a container of cannabis while in transit. Additionally, weed can only be transported in a completely sealed container, either in the trunk if using a passenger vehicle or in the area behind the last seat out of reach of the driver. 
Since weed is meant for human consumption, it must be transported in a clean and conducive condition that doesn't alter its quality or safety. In addition, the supplier can only deliver weed to an adult age 21 years and above or a patient with a medical card signed by their doctors. If delivering to a minor or vulnerable adult, the supplier must confirm that the patient has a valid medical card and that an adult can help them consume the weed appropriately according to the guidelines. Furthermore, a dispensing facility can only deliver weed or its products to a patient who temporarily resides or is a resident of Virginia. 
Even though every dispensing facility or dispensary has policies on delivering weed to its clients and prescribed patients, the policies must comply with all government laws. It's good to note that, while providing weed, a company can be held liable if they breach these laws.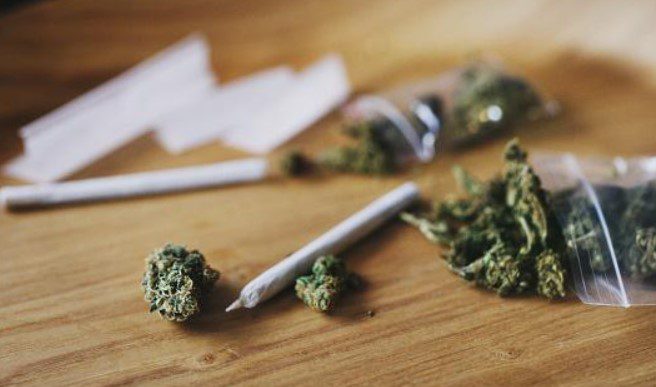 The Different Types of Weeds Being Delivered
Medical marijuana is the most common and the first weed to be legalized in Virginia. The State provides medical cards to patients of all ages who have received prescriptions from their doctors. This means any licensed dispensary can specialize in delivering all types of medical marijuana to your doorstep. 
Some of the best medical marijuana strains delivered in Virginia include pineapple express, yoga OG, bubble bath, gas monkey, L'Orange, and Tropicana. These strains have significant health impacts and can help heal certain conditions, ease patients' pain, alleviate anxiety, induce relaxation and restful nights, and ease depression. 
Most dispensaries also deliver recreational weeds to their clients. For example, they deliver all three cannabis varieties, that is, Indica, Sativa, and Hybrid. These varieties are not only linked with a relaxed feeling but also have tremendous health benefits.  
Additionally, Virginia dispensaries can also deliver cannabis products. Such as medical marijuana flower and pre-rolls, extracts, tinctures, edibles like gummies, and vape pens and cartridges. The different cannabis products allow you to consume your favorite strain conveniently and efficiently. 
For example, with cannabis edibles, you can consume them anytime and anyplace as they are highly discreet and portable. Besides, these gummies are available in various flavors, meaning they are ideal for first-time users.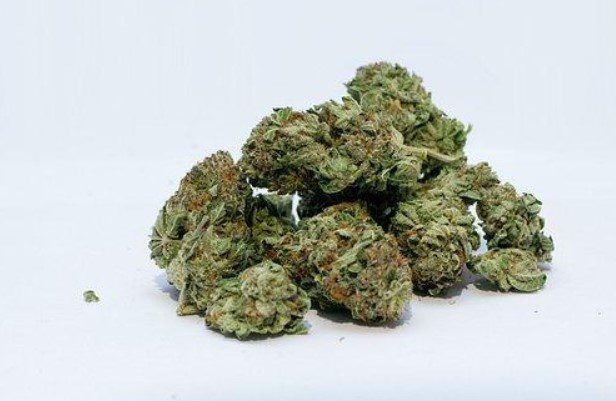 Advantages of Getting Weed Delivered to Home
1. Saves You Time and Money
Getting your weed delivered to your home helps you save time that you could have used to travel to the dispensary, waiting time and related traveling costs. Most dispensing facilities in Virginia tend to deliver all their weeds within the shortest time. 
Besides, considering the delivery services are within the State, you will likely receive your weed on the same day you order.
2. The Quality of the Weed Is Not Altered
The State has stipulated strict guidelines regarding the delivery of weed. This helps to ensure the quality of the weed you receive is not altered while in transit. You will receive weed that is safe and of high quality at your doorstep.
3. Flexibility and Convenient
Relying on weed delivery is convenient since you will get your weed at the right time and place you want it. The services are also flexible as they are customer oriented. This implies most sellers deliver weed according to your preference and request. The services are also convenient in times of emergency.
4. Cannabis Delivery Services are Privacy-Oriented
If you're not confident enough to visit a dispensary to buy your favorite strain, you can rely on cannabis delivery services. They offer a high level of discretion. Even if weed is legal in Virginia, you can still enjoy your best cannabis while ensuring your privacy.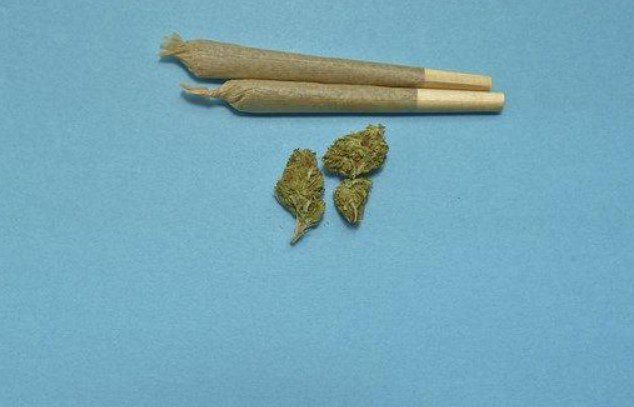 Wrapping Up
Getting your cannabis at home is the best idea. You tend to enjoy your favorite strain while in the comfort of your home and maintaining your privacy. It also saves you from the strict laws stipulated by the government on possessing weed in public. However, it would be best if you found a reliable and reputable dispensary that will deliver your weed on time, safely, and in high quality.