REVIEW OVERVIEW

SUMMARY
I am so excited about this review because these Wild Orchard Co. cookies were actually awesome.
EDITOR note: Wild Orchard Co. is no stranger to our site, since we've reviewed five of their products before. Wild Orchard Co. Baked Delta-9 Chocolate Trip Cookies and Trippy-Os Cookies go for $23.99 for 4-pack or $39.99 for 10-pack.
Pros:
Strong
Great effects
Decent price
Cons:
Recommendations: None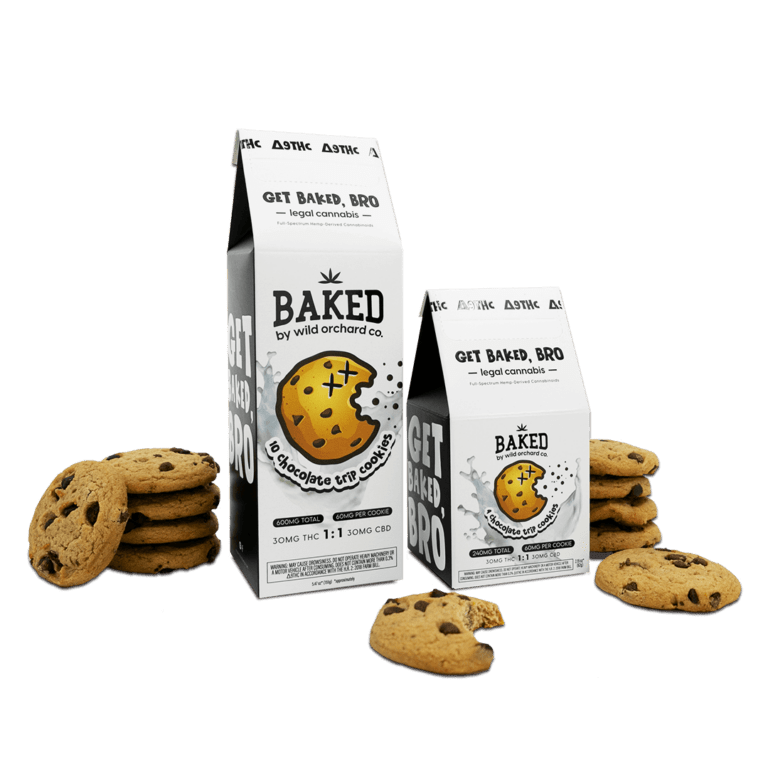 Great packaging
First I love the packaging, it is so fun and colorful. I also love the taste, they taste just like Oreo cookies. One fun fact that you may like is that they are double-filled, and the cream just melts in your mouth. Now as for me, I don't eat edibles often, because they taste disgusting or the aftertaste is just too much. But not these! I didn't experience any discomfort in my taste buds whatsoever, which is a HUGE plus in my book.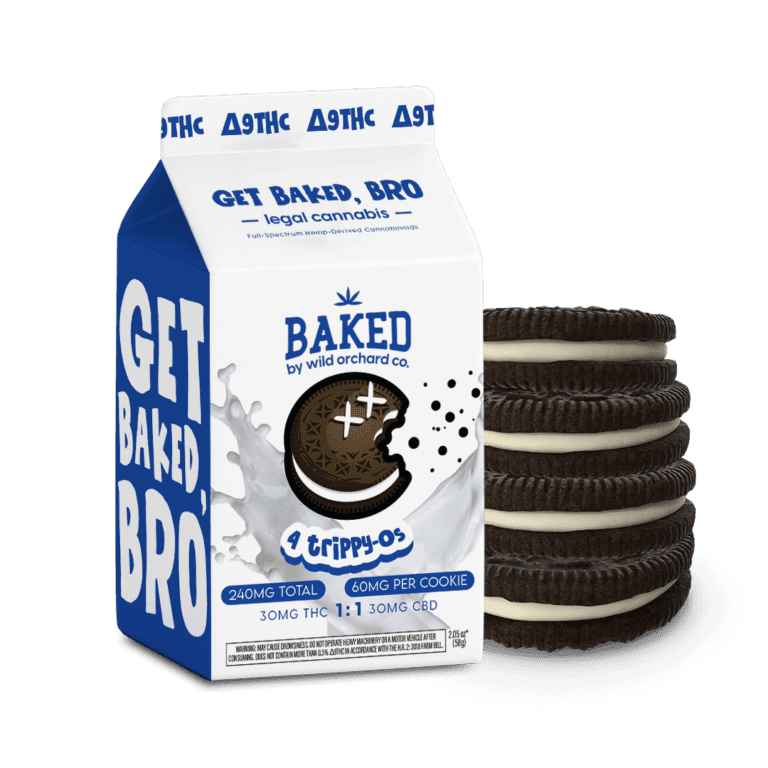 Nice effects
As for the high? Definitely want to be home when eating these. One cookie is 60mg out of 600mg in the whole box, and I am telling you right now it's going to kick in FAST. My boyfriend and I would eat them for dessert right before and I had a great sleep. I definitely do think it's more of an Indica product because I felt very slow and heavy, which is how Indicas normally feel. So, if you rather have more energy I wouldn't recommend these cookies.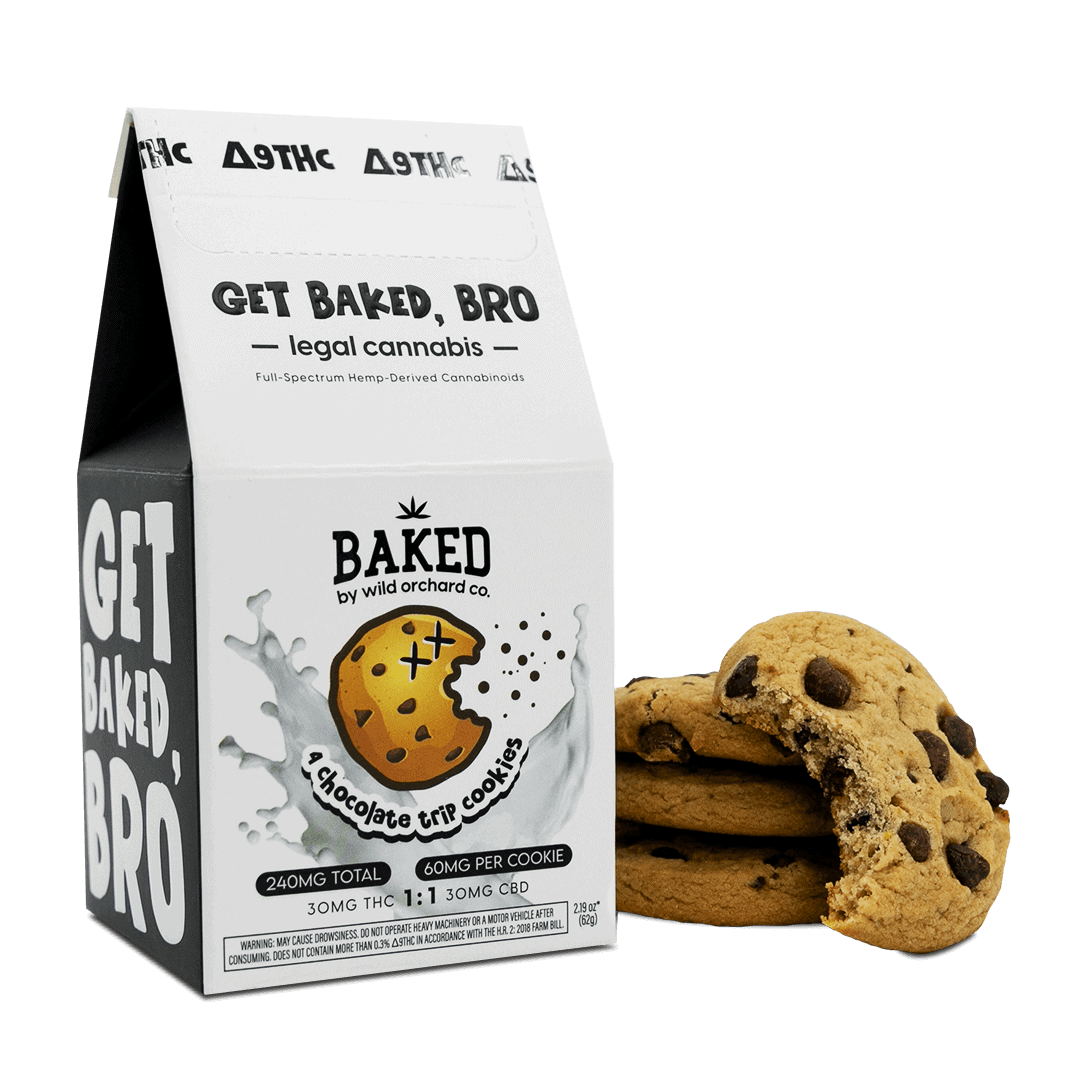 Good deal overall
Overall, I don't see any downside to these cookies personally. The only thing, as I said before, is to try to eat them on a rainy day when you don't have work or school. I recommend eating them when you have a day to just relax and sit within yourself, so you can sit back and just enjoy the high. 
I hope this review helped! 
You can find out more about Wild Orchard Co. products here.
Have you tried the Wild Orchard Co. Delta 9 Cookies? Let us know in the comments or on our forum