REVIEW OVERVIEW

SUMMARY
The Kiara Quick Bliss Vape Pod has been a lifesaver these past few days. My anxiety levels have been pretty high, and I am truly grateful for the Kiara Quick Bliss Vape Pod. I've felt even more relieved than some of my anxiety meds have ever made me feel. It was quick-acting, clean, and didn't make me sleepy or give me brain fog. This is a super clean vape; completely free of any additives. It's just straight-up hemp. So, let's dig deeper into this review.
Check out our video review of the Kiara CBD Vape Pod here.
Pros:
Strong
Great effects
Decent price
Cons:
Recommendations: None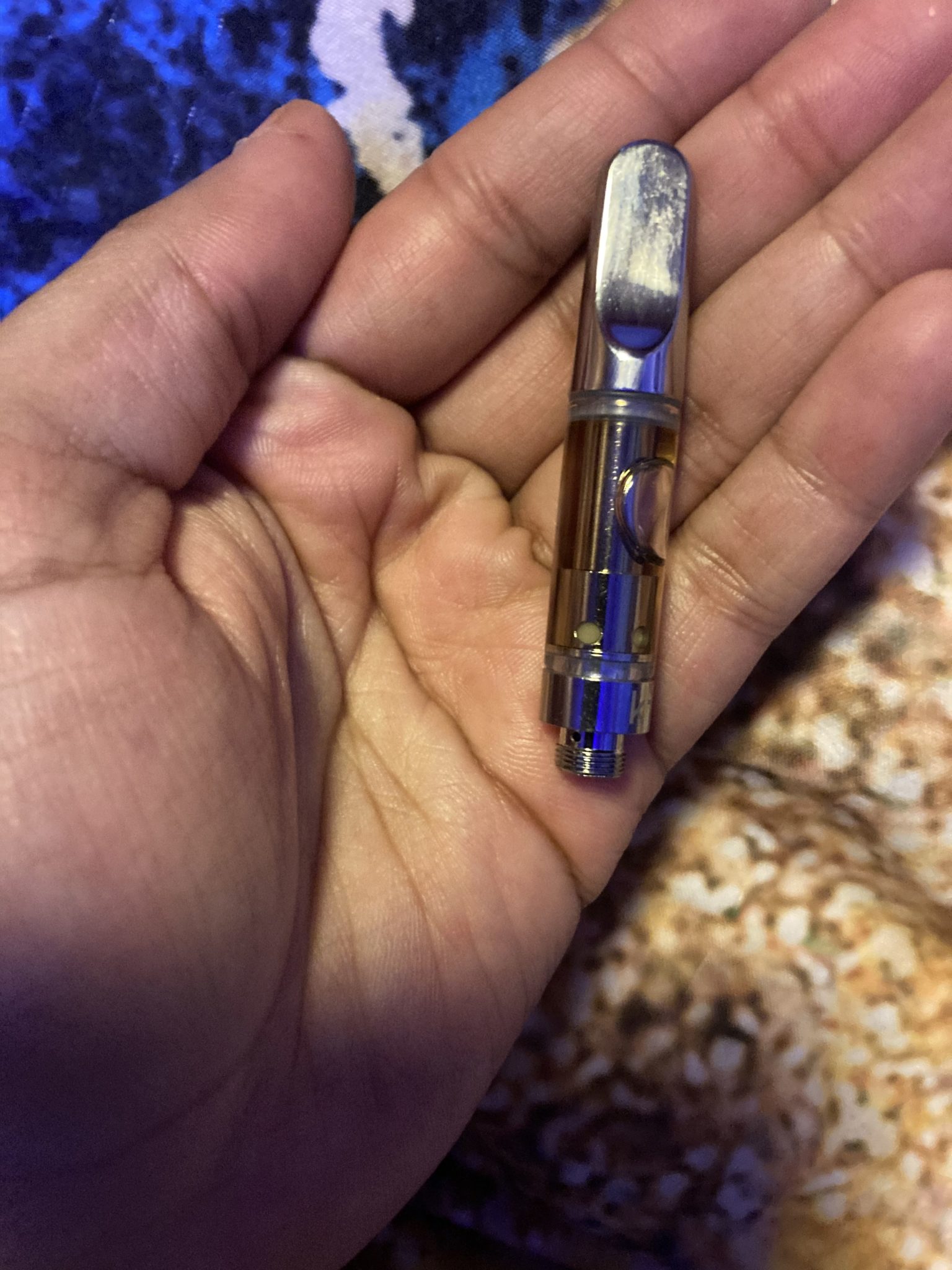 The packaging is straight to the point and shows you what you get
I like to see what I'm buying when I get carts. I love packages that are clear and show the amount I'm getting and what the merchandise looks like. The Kiara Quick Bliss Vape Pod comes in a small package with the cartridge exposed through a clear covering.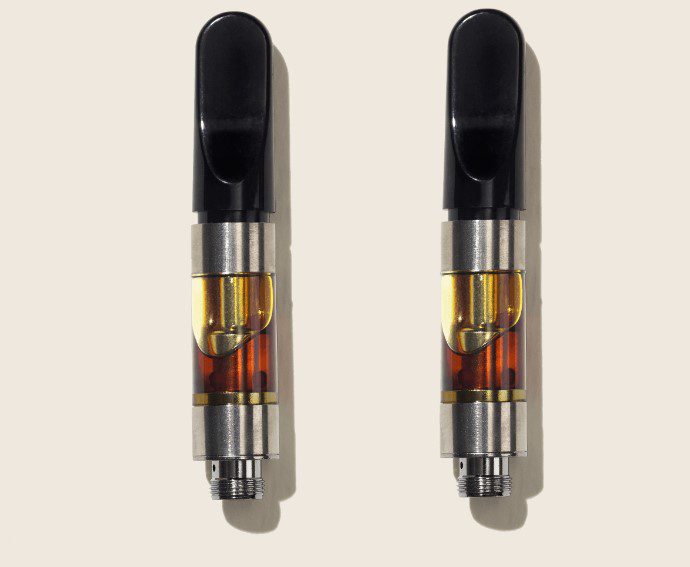 There's virtually no taste, which could be good or bad
You might be a little disappointed if you're a taste connoisseur in vaping. The Kiara Quick Bliss Vape cart has a "natural flavor", which basically means no flavor at all. 
But, if you just care about the effect then the lack of flavor shouldn't really matter to you. I personally liked that there isn't much taste. It made me focus more on the effects, and how calmer I felt.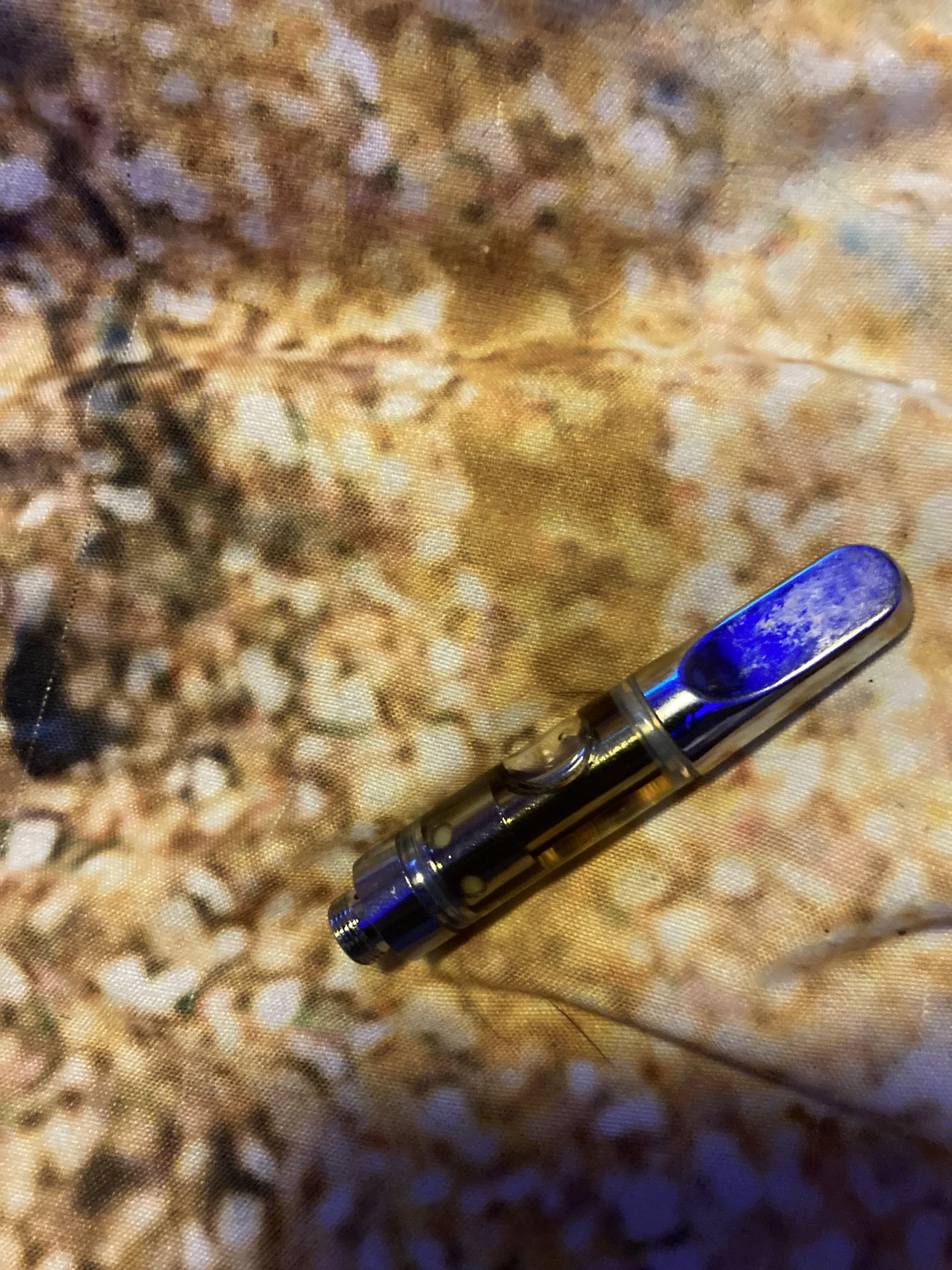 High potency, and a clean effect that helps ease anxious spells
You get 55% Full Spectrum CBD AKA 550mg packed into the cartridge. It's a high potency that you'll feel right away, which is a life-saver if you need anxiety, stress, or pain relief ASAP.
The CBD feels very clean and gives a seamless effect that is perfect for everyday use. I used it while working and didn't feel sluggish. I was able to get through my day even with high-anxiety thanks to the calming effects of this vape.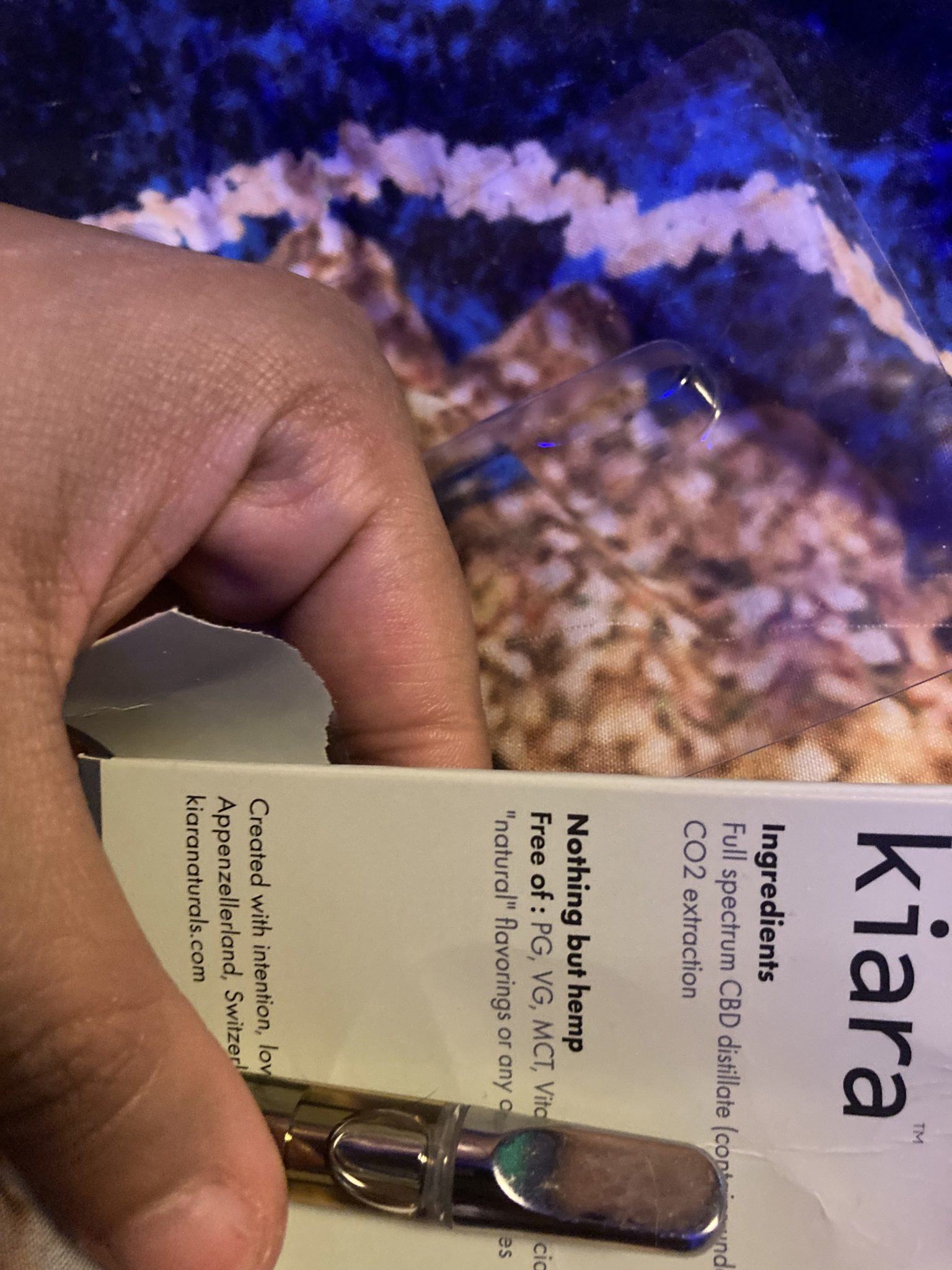 Concluding this review
In conclusion, if you need more products at your dispensary or want to try the Kiara Quick Bliss Vape Pod I'd go for it. I don't know what the price point is for this one, but if you're interested in the Kiara Quick Bliss Pod you can sign up for an account on the website. I can say that this is one of the most high-quality CBD vape pens I've ever used, and it honestly helped my chronic anxiety.
Bonus Mention: It came with a Jupiter CCELL Palm Power Supply that was the smoothest vaping experience ever. I used it with a THC cart as well and I didn't cough once, and I tend to be a cougher. If you haven't tried one of these, I suggest you snag one. 
You can find out more about Kiara products here.
Have you tried Kiara CBD vapes? Let us know in the comments or on our forum