REVIEW OVERVIEW

SUMMARY
I got the opportunity to review the CBD Gummies from Industrial Hemp Farms. I know how much people love to rave about CBD products so I was excited to try them. For a large part of my life, I spent practicing and teaching martial arts so I experience chronic pain that I was hoping would be addressed by the gummies. I also was hoping that the gummies would help me with my anxiety.
Pros:
OK paired with a THC product
The gummies look great
Cons:
Weak
Effects take a long time to kick in
Recommendations: Some improvements to the taste and strength would be great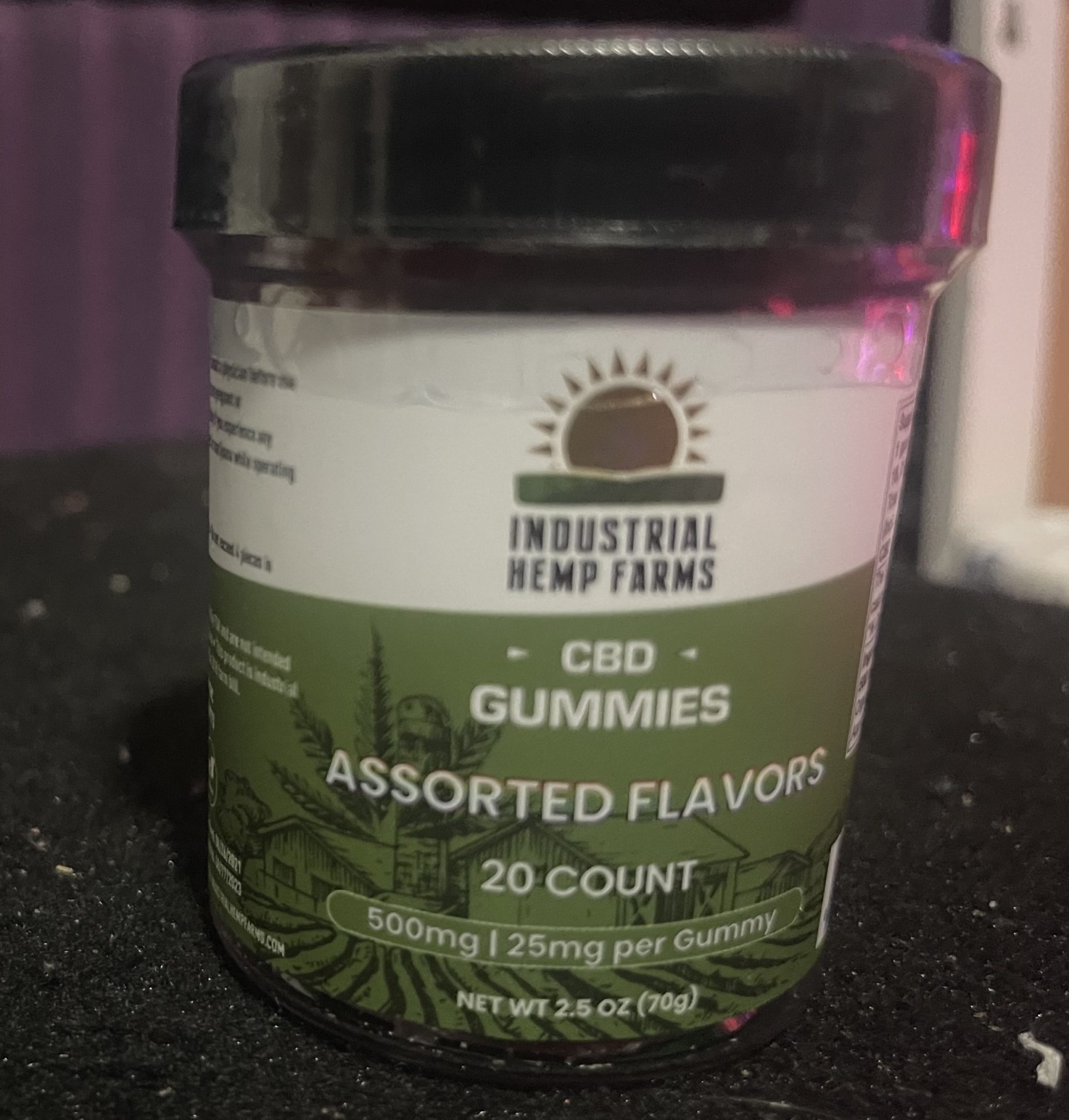 Did not work for me since I have a high tolerance
I'm sorry to say I tried the gummies a few different times since receiving them and never really noticed that I took them. I know that CBD lacks the psychoactive part of the plant which makes THC "fun." But with chronic pain, I've experienced for years and pretty intense anxiety taking a single gummy and waiting 90 minutes as directed really didn't do anything for me. I tried a few different flavors and they appeared pretty good but the taste was not particularly great. I kind of expected that as I have noticed the same with a lot of different edible products.
Each time I took them hoping for some level of relief it really never came. The packaging says each gummy is 25mg of CBD but maybe being an active and consistent cannabis user makes my tolerance for CBD go up as well. Each time I tried including as I am writing this, I still can feel all of my old lingering injuries pretty intensely.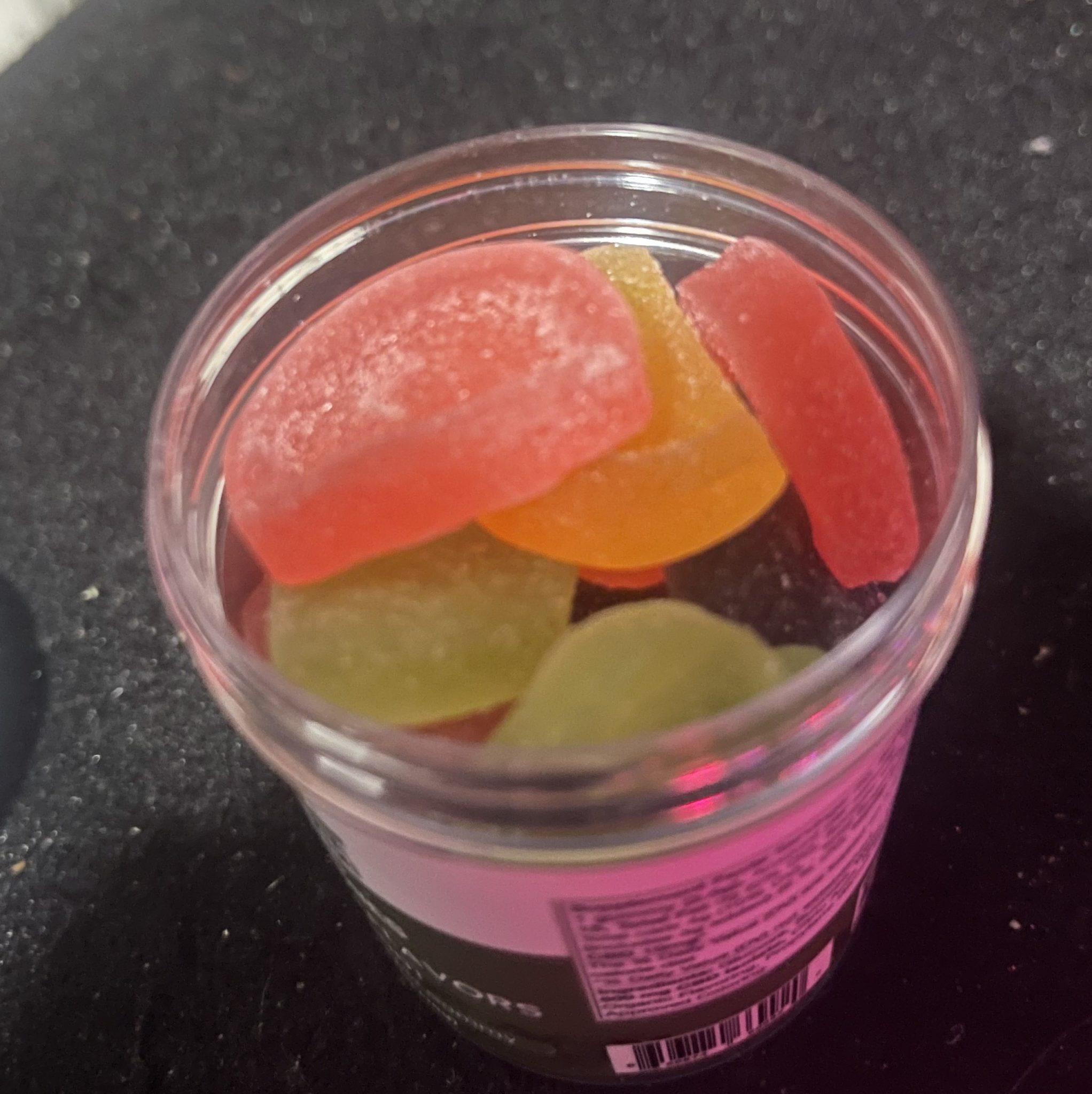 I was hoping for some relaxing effects
In terms of anxiety, it really did not do much to help there either. I took one gummy before heading to work earlier this week and I did not have any other cannabis products. By the time I got back home, my anxiety had already peaked. It even got so bad that while I was in the street I began to simply feel overwhelmed not being in my own space. I was hoping for the calming effects I have noticed many Indicas and hybrids tend to have on me but no such luck. It feels a bit like I took the gummy and am just supposed to hope for a placebo effect.
Again, I am a regular cannabis user and that may have affected how my body handles CBD. I am not sure if taking more than the recommended amount would help intensify the effects because I was in such a bad state of heightened anxiety after following the instructions on the packaging that I simply went and found a THC cartridge to help me calm down.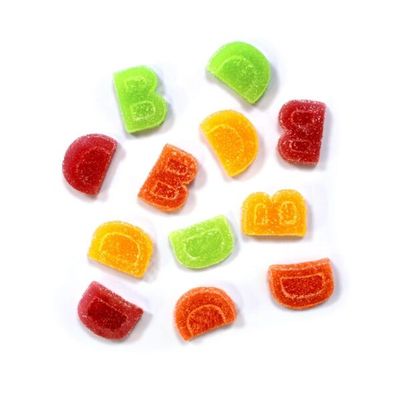 A better combination
I do think in combination with a less calming Sativa though the CBD gummies can achieve their desired effect. I don't partake in Sativas as frequently because in my experience they can occasionally heighten my anxiety for a time but I think the CBD quelled that a bit. So it definitely does work, just not quite in the way I would have liked it too.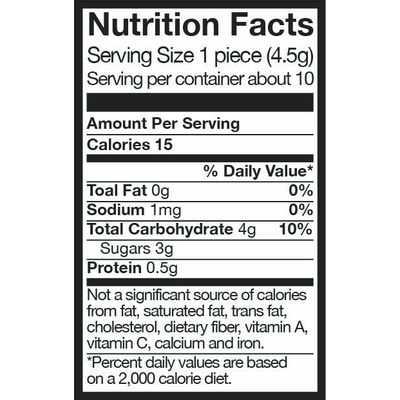 Concluding this review
I think CBD in general while a great healing product can be hard to use and accept as a consistent cannabis user because it is just not the same. CBD is advertised as the healing part of cannabis without affecting the mind. However, to effectively treat anxiety the mind must be affected. A lower heart rate and dilated blood vessels simply are not enough to do that for someone who experiences this as intensely as I do. 
In conclusion, this product is ok when paired with a THC product but I think I could do without CBD gummies going forward.
You can find out more information about IHM edibles here.
Have you tried these CBD gummies? Let us know in the comments or on our forum.