REVIEW OVERVIEW

SUMMARY
Out of all the products I've ever gotten to review, I was the most excited about this one. My thanks to Vapor.com for sending me such a beautiful, top-shelf product to use. The Flowermate V5 Nano is a portable dry herb vaporizer.

Pros:
Well made
Great OLED display
Very portable
Cons:
The instruction manual is not that clear
Recommendations: The instruction manual could use some improvements
You can check out our video review of the unit here.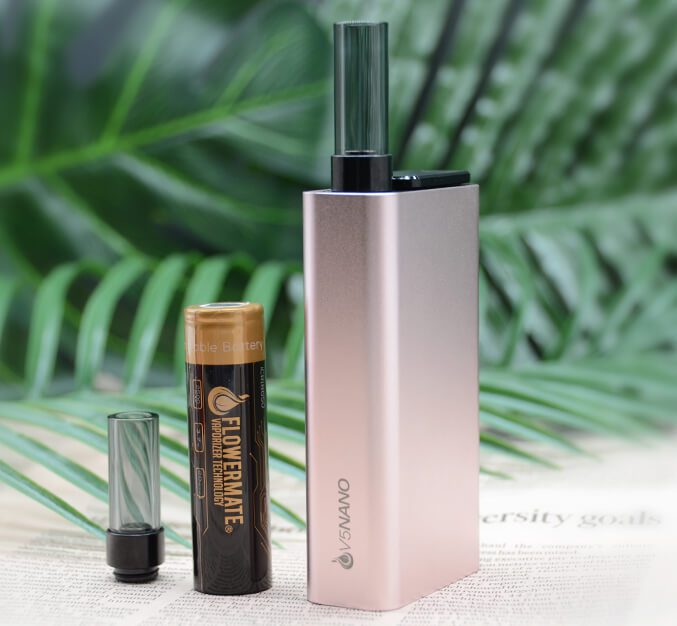 Sturdy and well made
The unit is sturdy. It feels well made. It is brilliantly designed, with the mouthpiece fitting inside the unit, so you're not digging through pockets and purses looking for it.
The OLED screen is very clear. You have options between Fahrenheit and Celsius. So anyone, anywhere in the world can use this unit. And the instructions come in a gazillion languages, including, of course, English.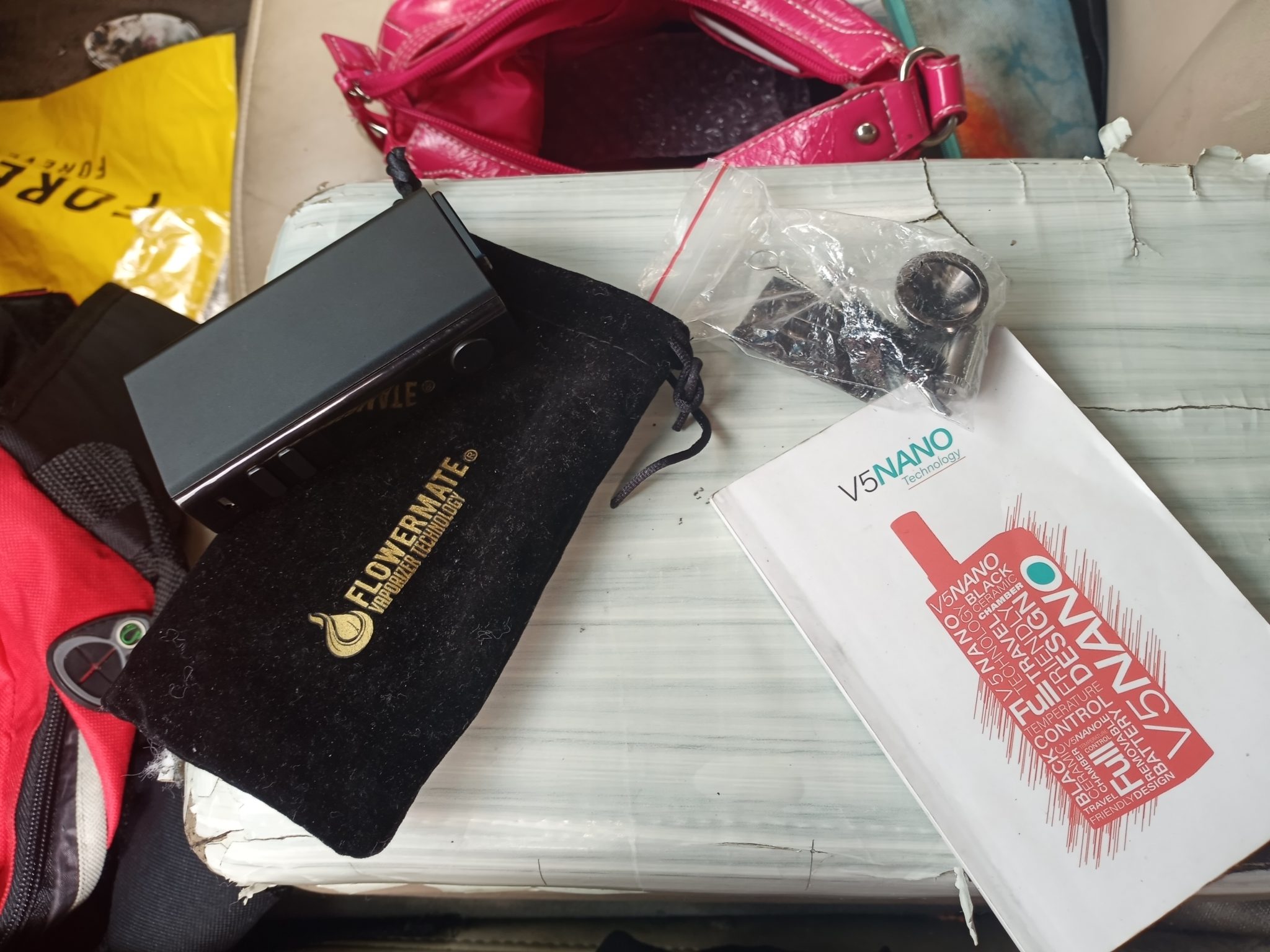 Flowermate V5 Nano is great if you are traveling
I'm traveling currently so this is exactly what I need if I want to vape on the road. Not only does it have a USB port, but also has a rechargeable battery that I can replace if I'm on the road, where you can't always get electricity. The unit is absolutely perfect for discreet, on-the-go herbal vaping.


Fairly priced 
I think it's fairly priced. The retail price of the unit is $149.99. This is a price about at the top end of medium range, but still lower cost than some vapes out there. I perceive the V5Nano to be well made. I know I'm going to absolutely love it as I learn how to use it better.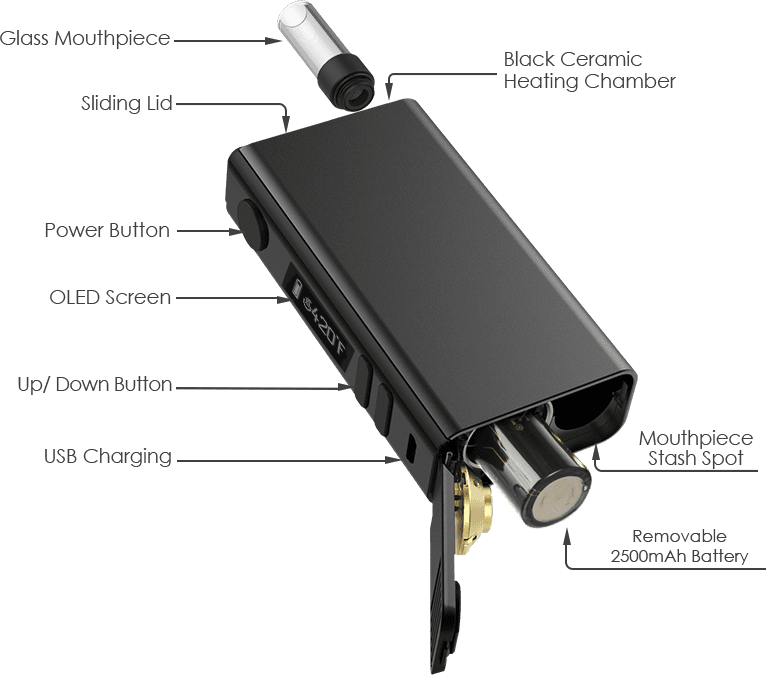 Some problems with the instruction manual
The instruction manual, however, just doesn't cut it. I'm still confused about some of the features on the unit – as it tells me I can set it to whatever temperature I prefer, but no clue what that is. I'm new to this and they don't give me any idea. 
Also, the instructions are kind of vague on whether you have to use the little screen chamber or you just load it into the heater chamber. I even found a beautiful how-to video on YouTube about the V5Nano. It doesn't say either. Manufacturers need to remember that we're not all high-tech computer geeks; some of us could use a little instruction.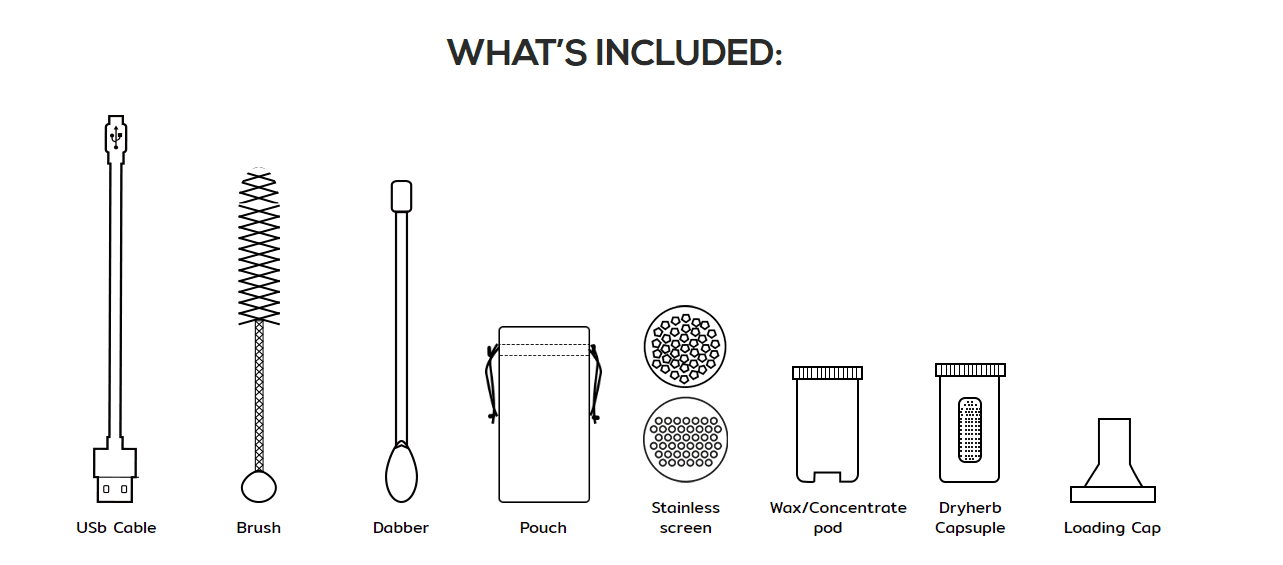 Concluding this review
So in a nutshell, the Flowermate V5 Nano is fabulous. If I had to purchase it instead of being provided a manufacturer's sample – I would! I think I'm going to love it, but the instruction manual is a failure for me. My recommendation to Flowermate is – some of us are new to this so give it to me in, you know – "idiot speak". Two thumbs way up for the unit. A thumb or so down for the instruction manual.
You can find out more information about the Flowermate products here.
Have you tried Flowermate V5 Nano? Let us know in the comments or on our forum.