REVIEW OVERVIEW

SUMMARY
I recently got to try the Goliath starter kit from Delta Extrax and to put it shortly it definitely lives up to the hype. The kit comes with a rechargeable battery with a micro USB port as well as two pods included.
Pros:
Slick design
Amazing taste
Cons:
Recommendations: None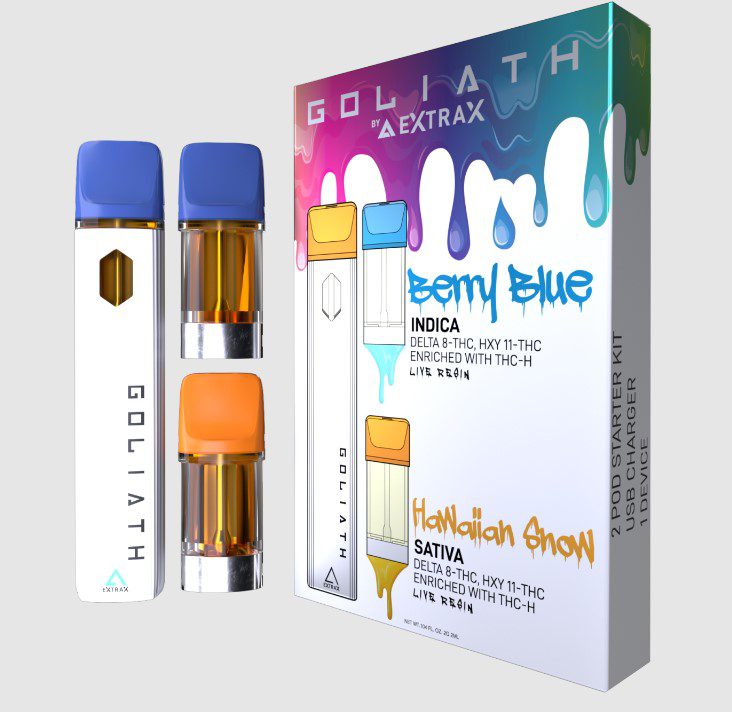 Slick design
First of all this design is really slick. There is a hexagon window in the battery so you can see how full the cartridge you have is. The battery charges via micro USB and there are no buttons or anything on the whole device. I don't know why you would need to switch cartridges in a big hurry but you definitely could with this design which is kinda cool.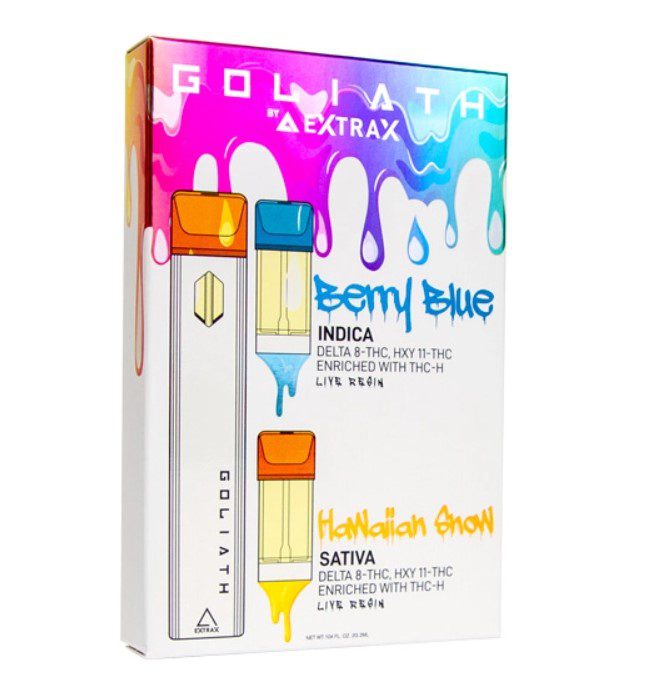 The taste is incredible
As I figured going into this the Indica would be my favorite because it almost always is. The taste of this one was incredible. I feel like it tastes kinda like Captain Crunch which makes sense since it is Berry Blue flavor. I feel like when I tried this at the moment it felt like that was the best-tasting vape cart I have ever tried. A few days later I realize I might have just been excited but it's still a definite 10/10 on the Berry Blue flavor.
After realizing just how good the Indica was I needed to try the Sativa and see if it was equally incredible. And this is the moment I thought it was great I could so quickly switch between cartridges. While the taste was not as pronounced it definitely was hitting. I felt like the Sativa just pulled me right out of my body high I just entered from the Indica and put me in a brand new headspace. It was really cool feeling actually because I don't think in packs where they have multiple strains they are always equal strength but this one felt even. 
The following day I used the Goliath kit again. For some reason on day two, the Sativa hit me way harder than the first day. I'm not sure if it's contingent on which I used first that day or my mood or what. Regardless, day two was a very different yet equally good high from starting with the Sativa instead of the Indica.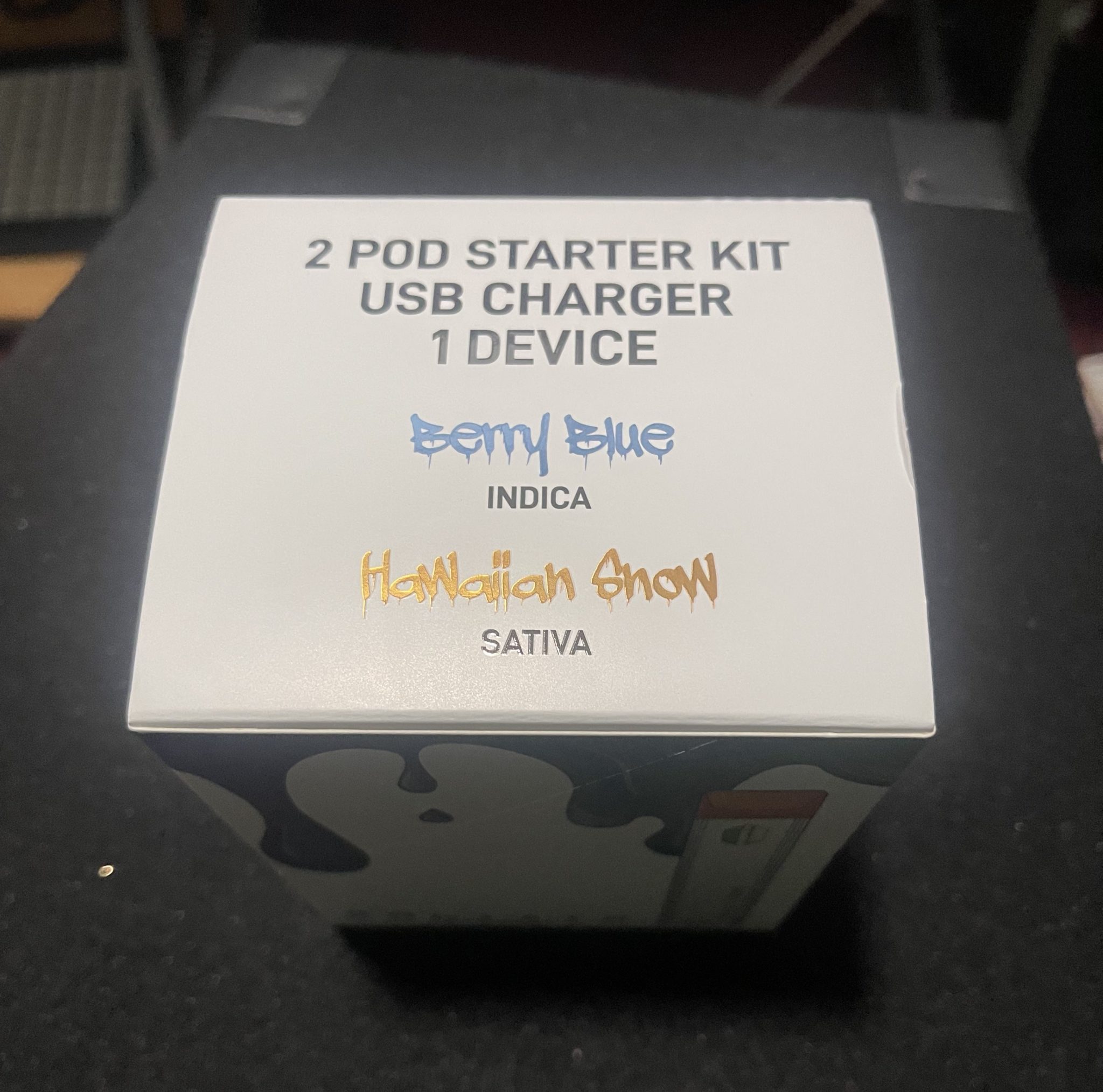 Concluding this review
Overall, I had a great experience using the Delta 8 Goliath Starter kit from Delta Extrax. The design looks kinda futuristic with how simple it is and with the blocky lettering of the word Goliath on the battery. I think I'm beginning to prefer the buttonless design of vaporizers as well. While temperature controls and all that is cool I think sometimes those designs can be a bit tricky to figure out the button press number to change settings or whatever, so the ability to just without looking grab my pen and use it is great. The flavors of each strain are both great and the high from the Sativa and Indica are distinctly intense and enjoyable as well. I definitely recommend the Goliath Starter kit as one of the best weed vapes I have ever used!
Have you tried the Delta Extrax Goliath Starter kit? Let us know in the comments or on our forum.