REVIEW OVERVIEW

SUMMARY
Today I got a package in the mail from PRTBL, it was an herb grinder and it's very classy to look at and hold.
It's heavy like it should be, letting you know that the solid block aluminum cast will last.  

Love that it came in a lovely black box (class) to keep it from damage in shipping 

The engraved logo on the grinder is of nice quality too 

Sharp! Maybe, just add or flip the blades 

Value – I'd pay the retail if the teeth worked better 

PRTBL GRYND is so close to me loving this product, I want to love it
See our video review of the Arizer Extreme Q Vaporizer here.
Pros:
Quality built
Had a nice feel, weight
Looks really nice, gray slate mat is classy
Love the keef screen, and how you can clean it
Cons:
Very specific to grind
Hard to turn
Teeth too big

Recommendations: None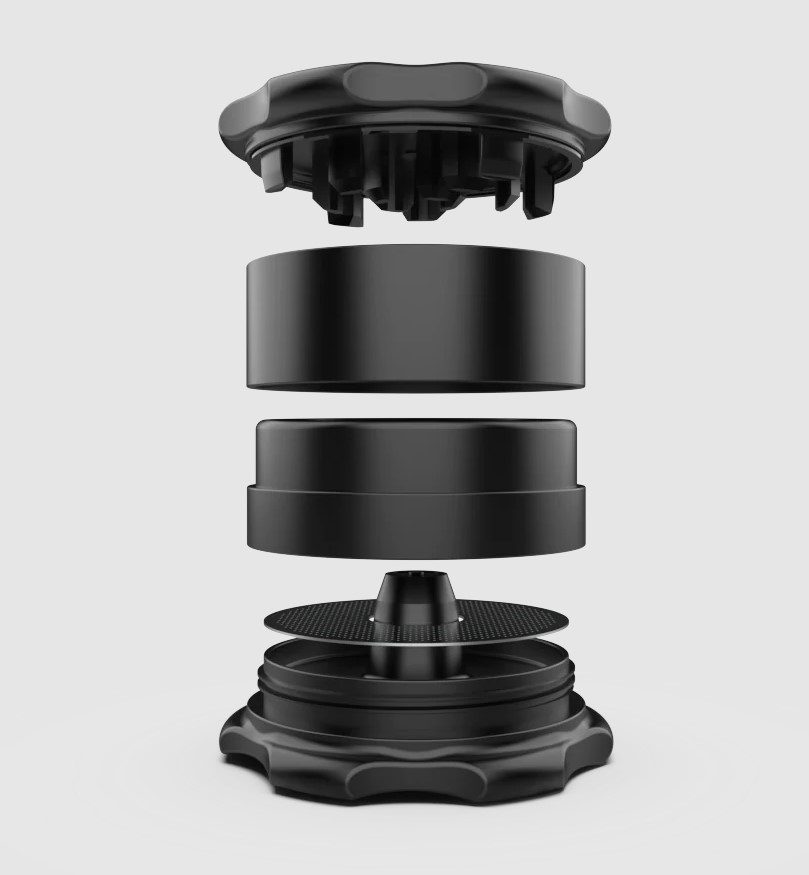 PRTBL GRYND looks and feels really nice
When I pulled this box out of a good bubble-wrapped package, I could feel its weight. Not really heavy, but it's a good solid weight. The mat's gray finish was really nice, felt like the ceramic coating it. This, as they say, makes it easier to clean. I will say, the many buds I ground, sticky as they are, did not make a buildup on the teeth. I do have to say, as it's got some fantastic features like how it comes apart so you can clean out the screen from the keef area. And I want to give this 5 stars, it's so close, but the grind is not easy unless you place just a small amount in just the right way as the moon passes over the hill… oh sorry, I'm writing high. Anyhow, I feel that the teeth may work better smaller, or maybe reversed. When I'm high I'm not going to think about how to put weed in the grinder, I'm going to put away the one that is hard and use the one that is not hard to use. I just wanted to love this grinder.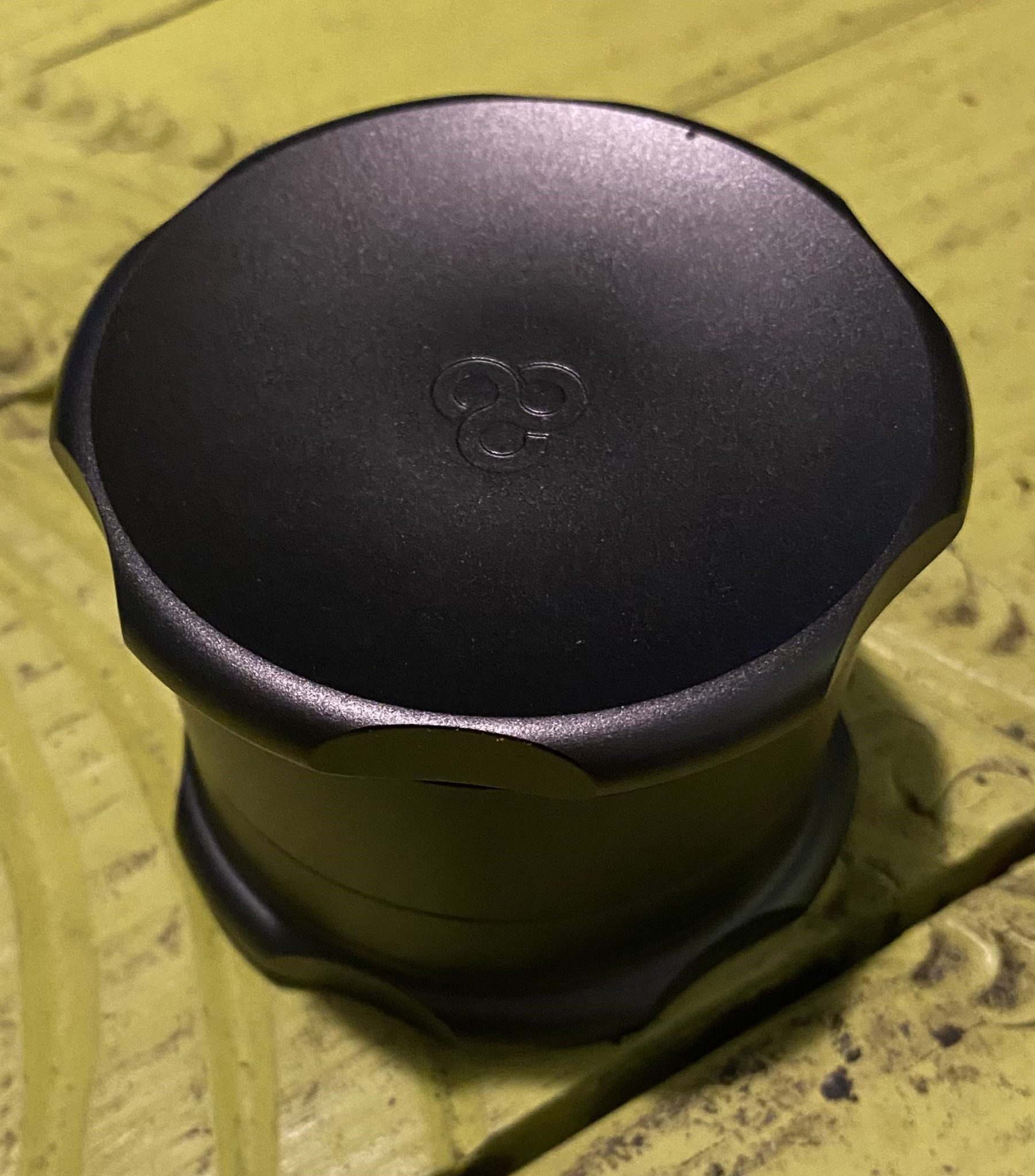 I'd pay what they are charging if…
As I have another one of their products, I would have to say, they are on the right track indeed. My only issue as you may have guessed is how you have to place the flower into the grinder to get it to work. Don't overload it, don't be close to the edge, and turn it slowly to get a good grind. In the end, we put it on the shelf and went back to our smaller tooth grinder made of zink. I think they can fix this design and have a 5 Star Product. I'll be keeping my eye on this company for sure.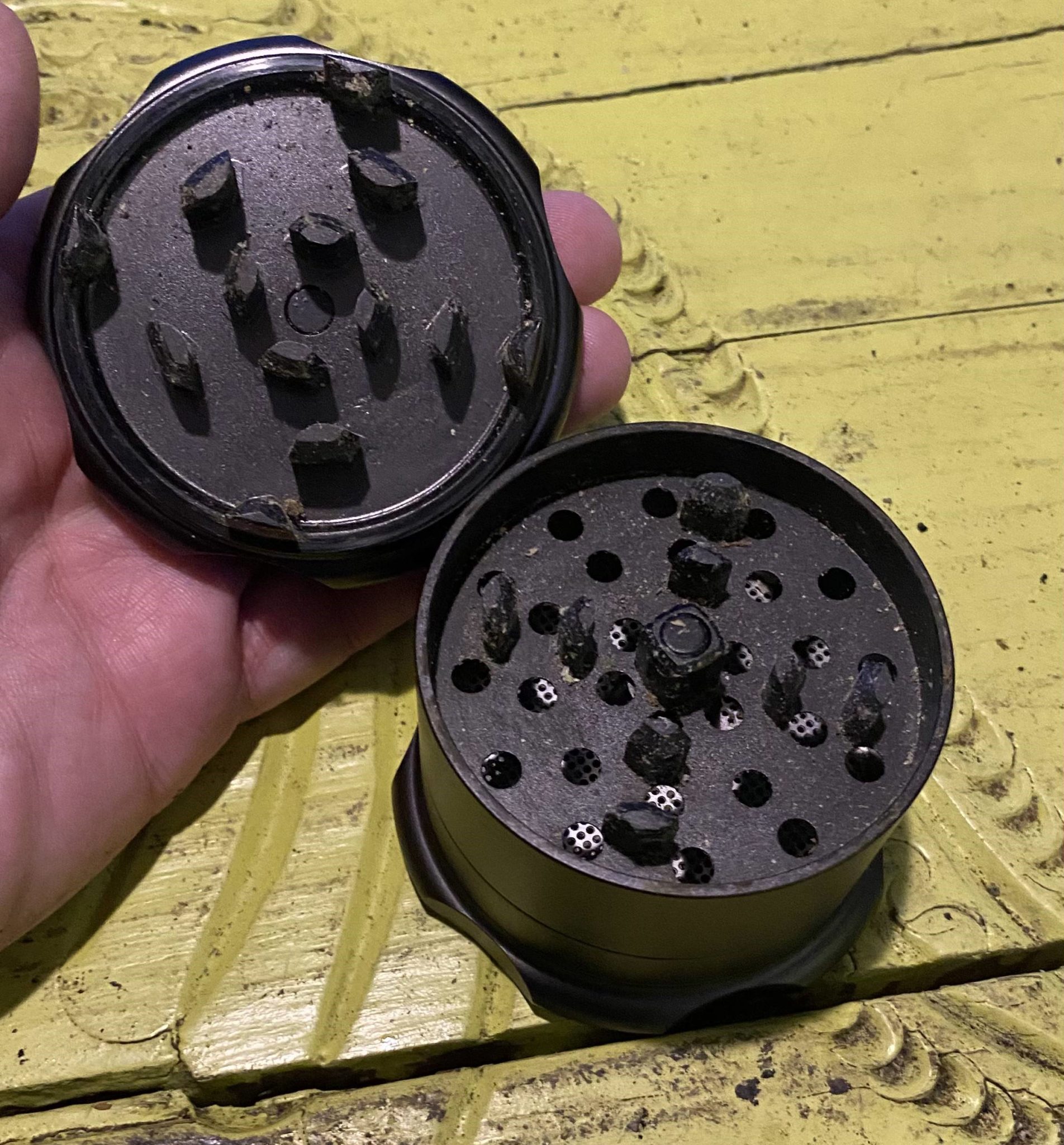 The use of this product could be great!!!
I want to love PRTBL GRYND, it's so nice to look at, and nice to handle. I was drooling over the photos and description online, waiting for it to show up, but sadly it's already been retired. All who tried it had the great expectation going in, but all felt the same frustration.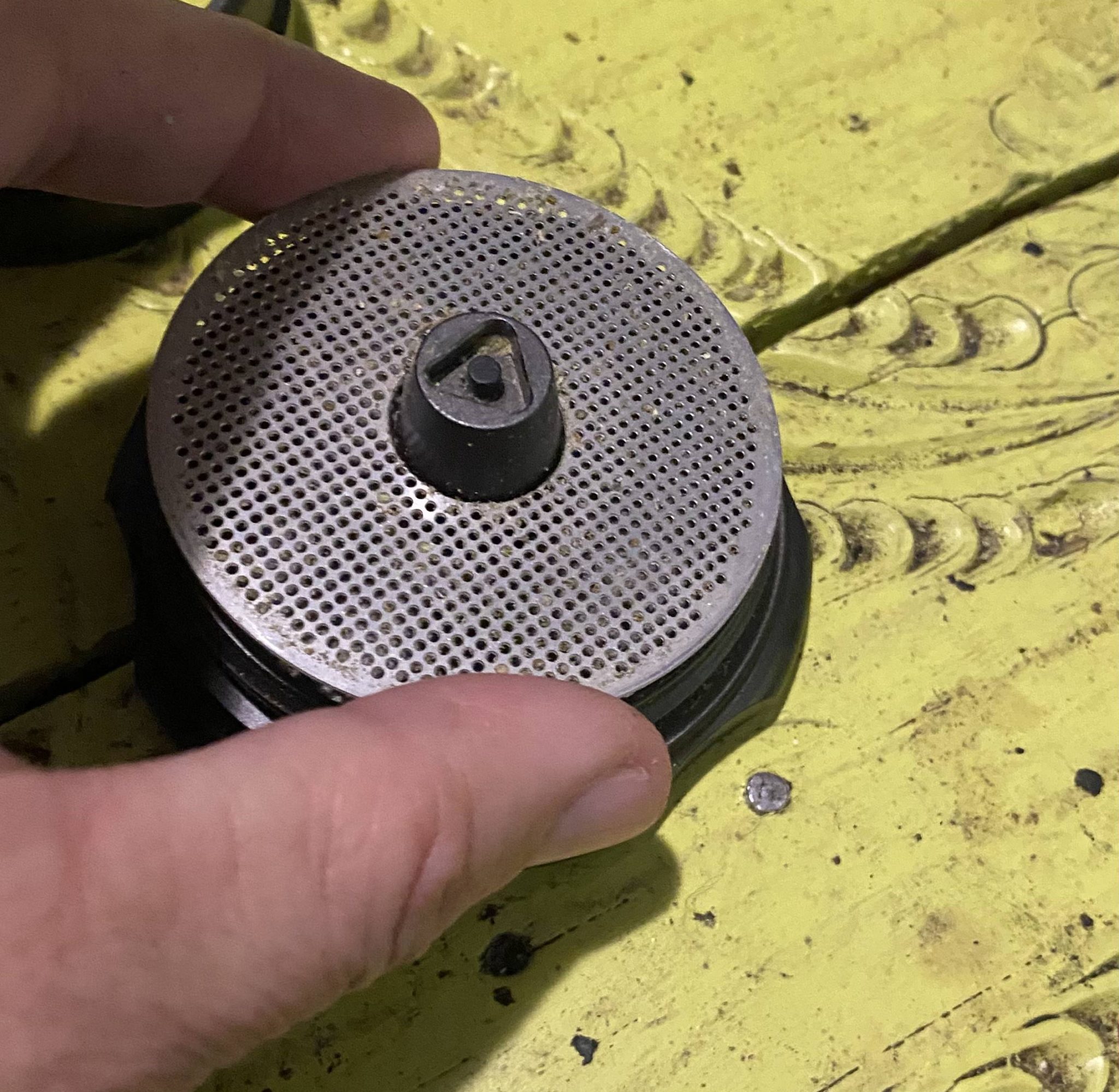 Length of time I'll have this PRTBL GRYND?
It just looks nice, and it functions well if only the blades worked better to grind up the flower. Nothing seems to build up, even after a week of use (about an oz ground.) But it's not as easy as you'd think, blades are sharp but too few? Too big? I'm not sure, but I'd say pull out some buds and try a new design with just that bit, everything else is perfect!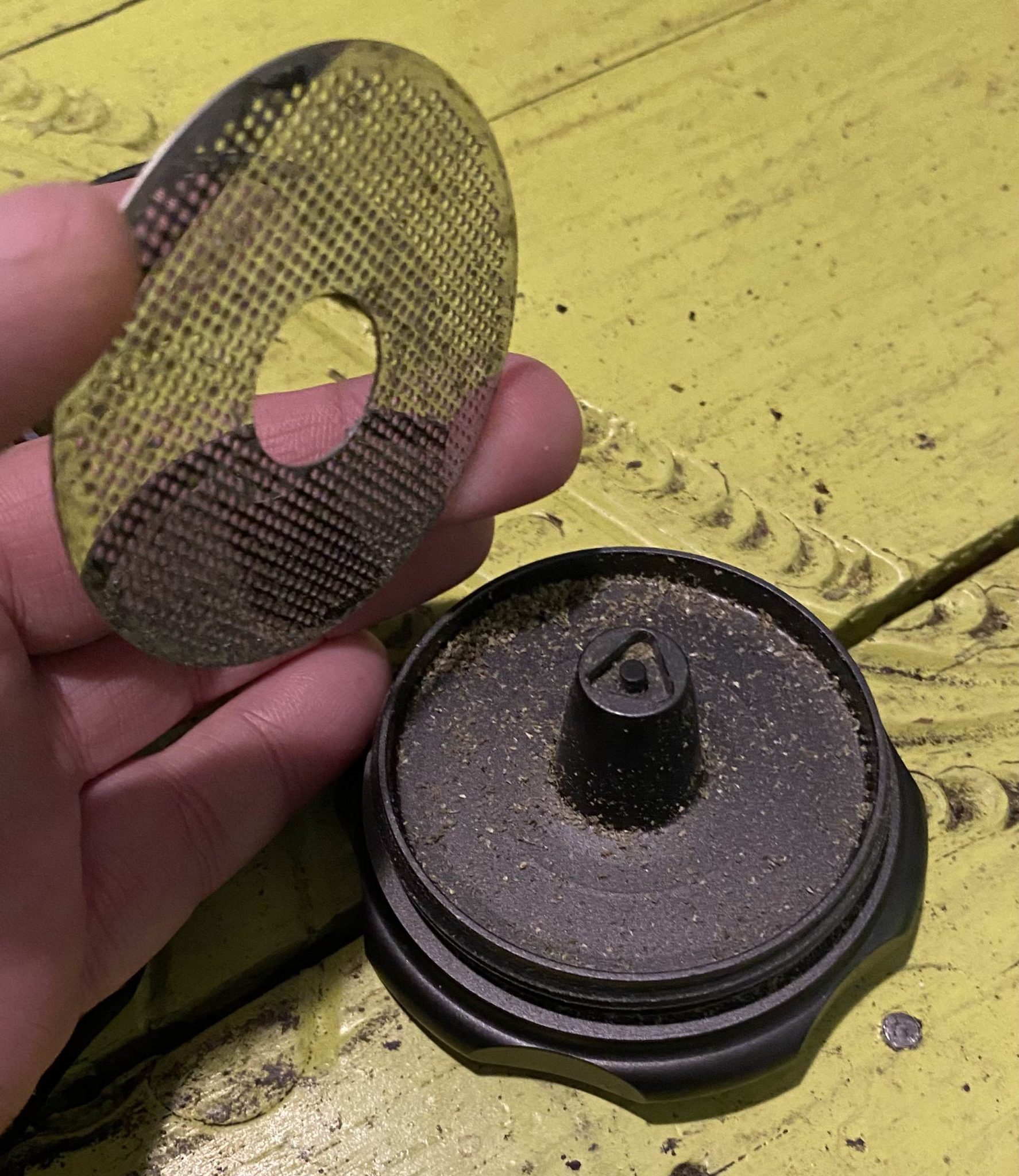 Will I be using this brand again soon?
I am going to keep my eye on PRTBL for sure, they have amazing designs and classy-looking products. I'm happy to help point this company into fixing the grind part so they can have a lot of great success in the future. 
You can find out more about PRTBL products here. The PRTBL GRYND is listed as $69.95.

Have you tried this grinder? Let us know in the comments or on our forum.