REVIEW OVERVIEW

SUMMARY
I was invited over to 'The Dispensary' (that's the name of the store.) I met with a very friendly staff, from the check-in to the salesperson who greeted me. The very modern, stylish store had a great vibe going on for sure. I met with Red, the store manager. They had a bunch of items for me to check out and do reviews on. One item I got was a 1/8th by KYND, called Mr. Nasty (retail price – $45). When I opened the easy-to-open package, I was assaulted with a smell of gas mixed with a hint of pine. The first thought I got was, garage, gas spilled, don't light a match! Yet another very well-cured flower from The Dispensary must be a trademark and why they are voted best of, in Las Vegas. Keep up the quality control and I'll be checking out all of your flowers. 
You can check out our video review of the KYND flower here.
Pros:
Best high I've had in a while
Burns smooth in a joint
Very sharable with friends, get's a lot of people very high fast
Cons: 
Only comes in 1/8th and ¼
The price is fair, but high for regular use
Recommendations: None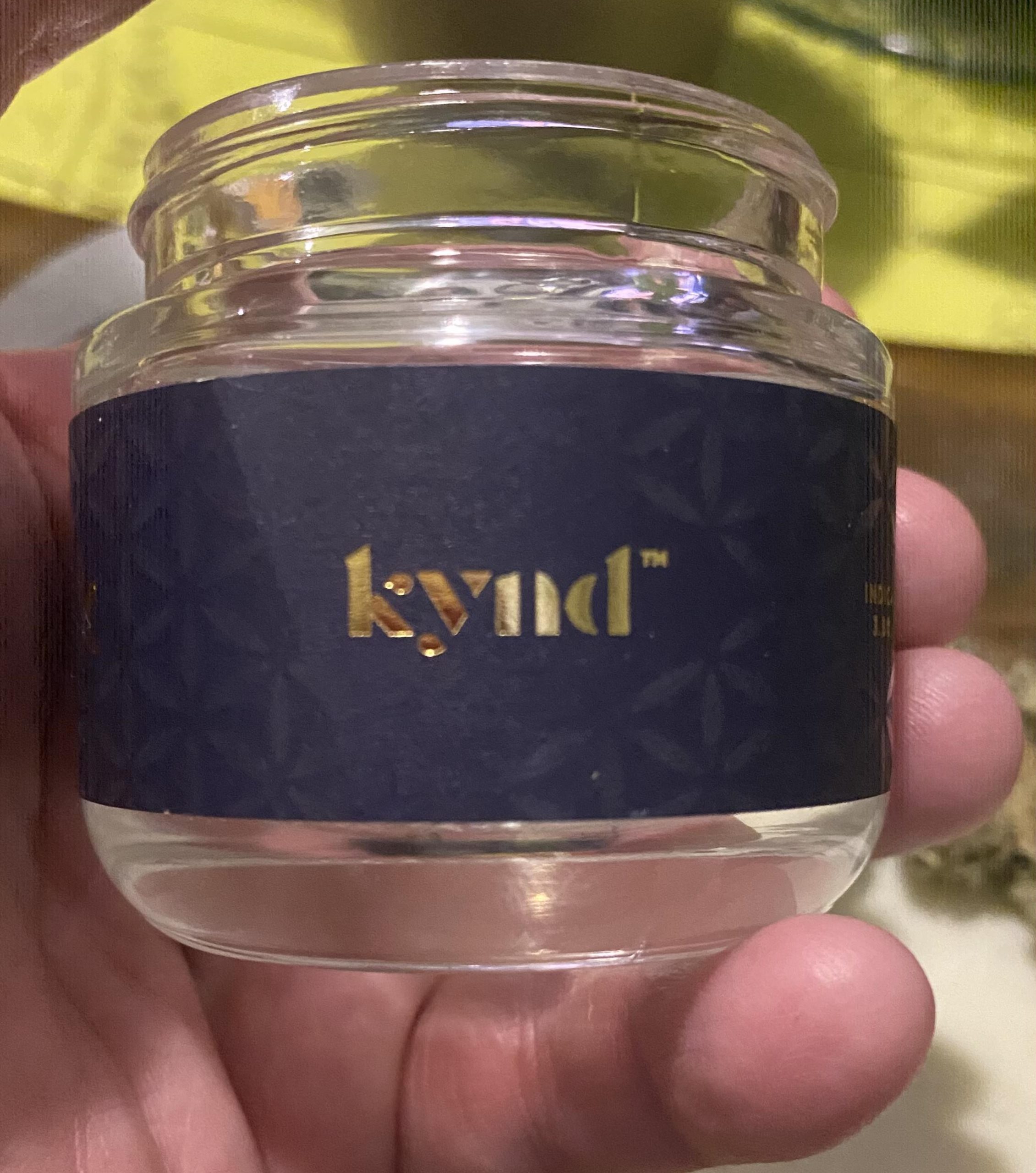 The high was mighty nice. I could not look down! 
So I had 4 of my smoker friends have a taste of this incredible flower. 4 out of 4 stoners survey, this is off the hook stoney AF! Hands down! 3 of us forgot we were smoking a joint, and it was not ½ was done, we got stoned. The opening of the jar lit up the room with the smell of gas. And we knew something was going to get 'Lit' and we did, very kind indeed! This has been one of the best flowers I've come across, not many stems and not to wet, just right, and did I mention, this is stoney weed? I'm going to check out their other strains as soon as I can get off the sofa and go out the door.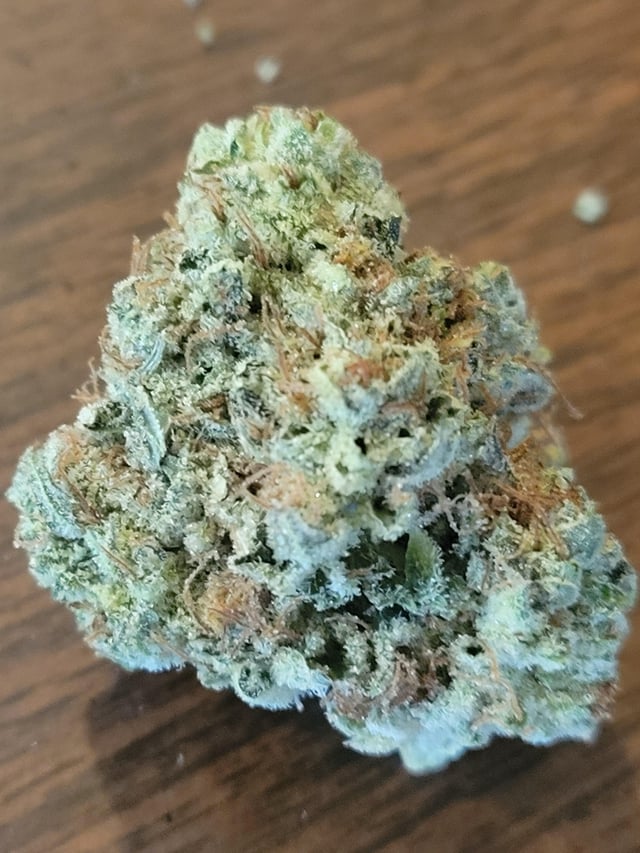 Fair price
At $45 per 1/8th, albeit worth it, does not fit my budget at this time. I sure wish it did, because I'd go thru a 1/8th a day all by myself. This KYND THC flower is of the greatest quality and worth what they are asking. I just like to purchase in bulk as I don't drive around and the location is not near the downtown area. Now and again I'll take 2 hours one way by bus out to the closest location, but not weekly, I hope they open up downtown soon.  
The taste was weird!
I felt that it was very sweet on the inhale, yet sour, gas-like on the exhale. Leaving an odd aftertaste. It was not bad, just weird and unexpected. After the 2nd hit who cares when you're so high? It was running at 29% and you could feel that hit you quickly. I never got much feedback on the smell of the weed after burning, I think we all got lost in our own thoughts. Good stuff man.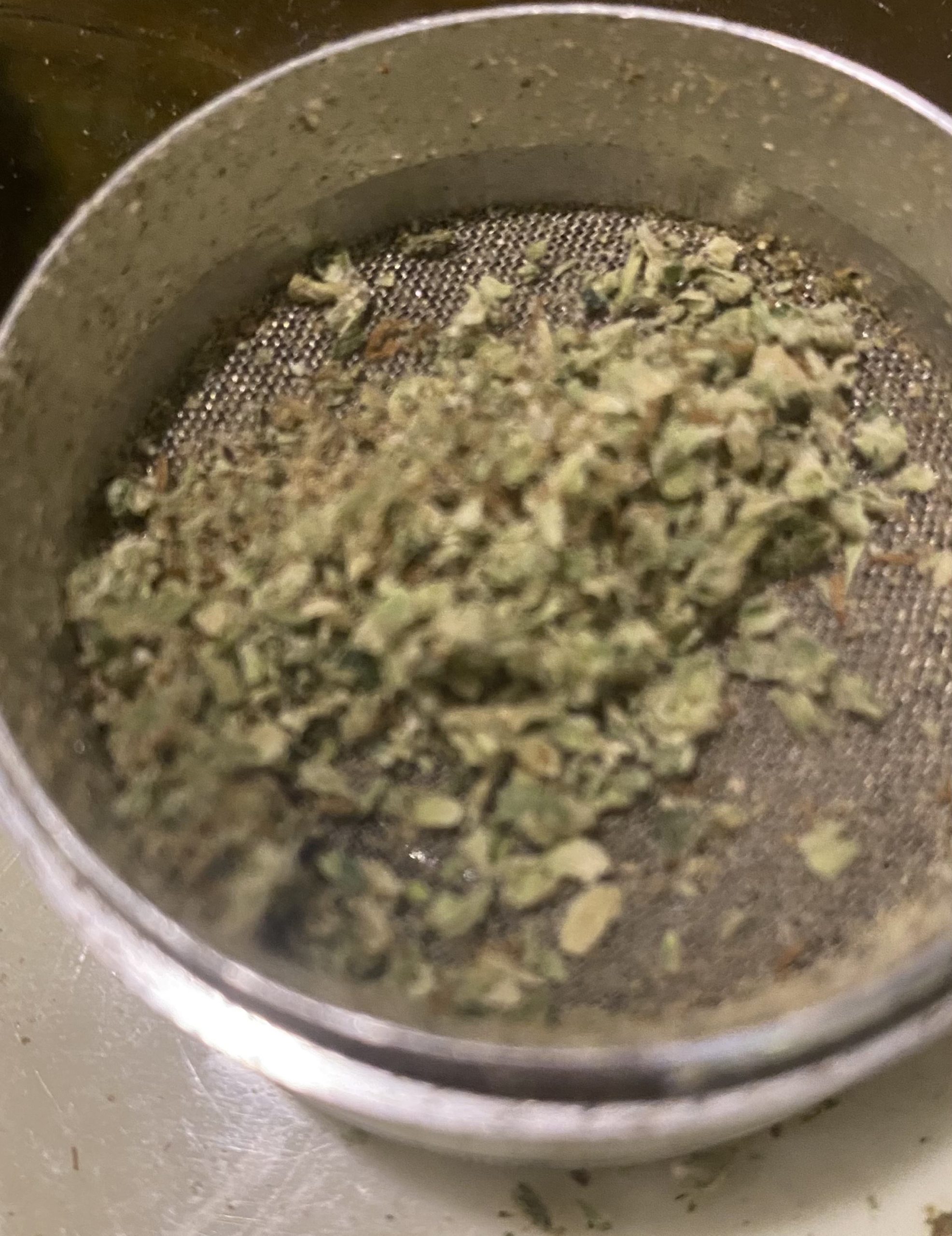 Length of time it lasted
So this very stoney 1/8th of weed lasted 3 hardcore stoners almost a full 24 hours. We did have the vape for in-between, but only because we wanted to go do stuff and not get stuck all day, good weed for a rainy day when you are stuck inside all day, but not for plans or outings. The time makes up for the price a little. Good for a treat and a rainy day. Kynd, you have my attention.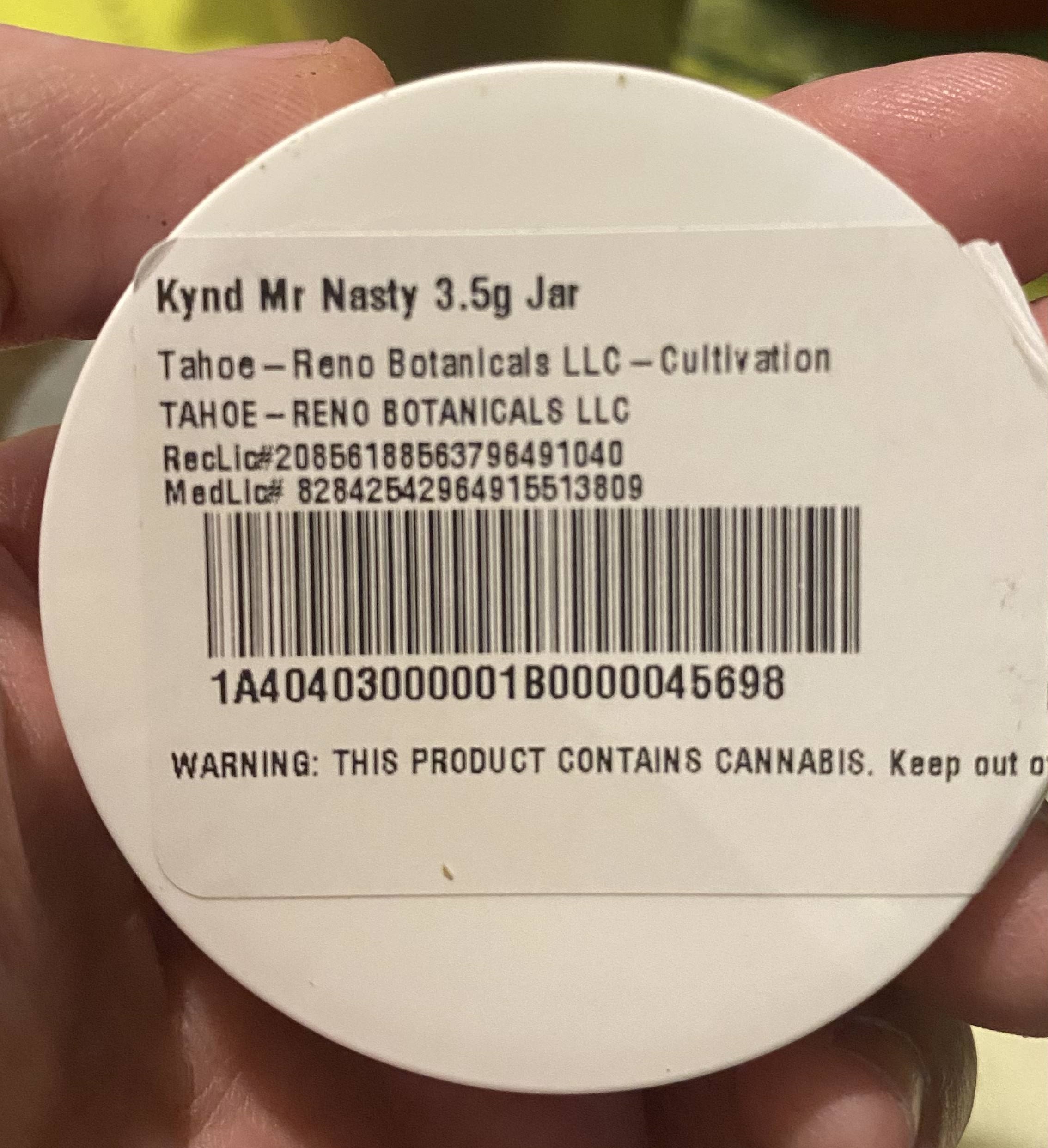 Replace My regular flower for me?
If only, if only I was rich. Gosh, why do I have such high standards for my income? I will however point my more wealthy pals to this flower in hopes they share some with me.  
Thank you to The Dispensary for the KYND flower to review, I give it 5 out of 5 red eyes. 
Have you tried this flower? Let us know in the comments or on our forum.