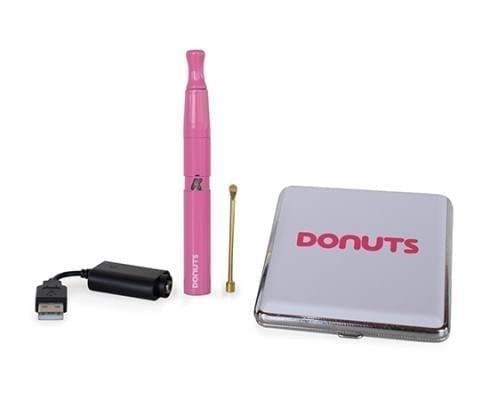 Kandypens Atomizer Glue is Being Removed
Updates 11/14/2018: Kandypens is in the process of removing all glued atomizers. This is a great update and we hope they continue with good products in the future.
We can report exclusively that Kandypens previously had glue in their atomizer vape pens. They have now stated that all glue is being removed. This is great news. Hopfeully they can produce better quality vape pens like they did on the Prism and Prism+.
DabConnection first reported the glue-like substance on their Kandypens Elite Review. Then two tests were uncovered that revealed the true findings. Credit to The Vape Critic who followed up and got the reports issued with an additional answer from Kandypens. The tests initially provided by Kandypens identified materials such as 'QUICK DRIED GLUE' and Rubber. The test is also old being completed on July 03, 2015. The data is fairly old and now Kandypens is fixing it. That would be great to have them doing only non glue vape pens. We look forward to a statement that confirms it 100%.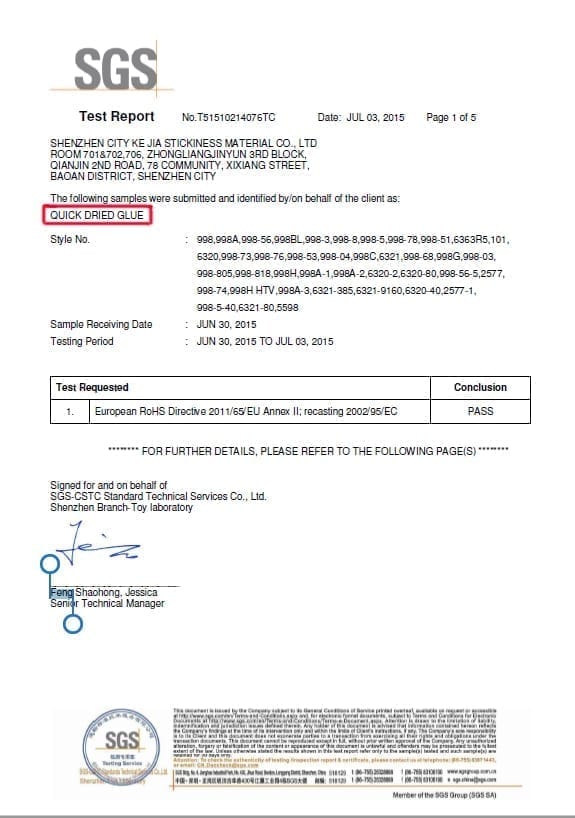 "No Wicks, Glues, or Dyes"
DabConnection warned followers about glue being used in Kandypens atomizers. Kandypens at first denied the glue, but it appears they were uninformed of what was really in the products.  The "No Wicks, Glues, or Dyes" claim was removed from their website, but it may come back now that they are realeasing all non-glue products. Good job on improving the products Kandypens.
After DabConnection supplied the tests they acknowledged the use of glue in Kandypens atomizers. They said they would change their statement.
"Thank you for bringing this to our attention. The person running the Instagram was not aware of this situation. FYI, we have updated all our website pages and marketing materials. Thank you for your valuable input." 
"Yes [this is found in other models], all listings are being updated." They replied.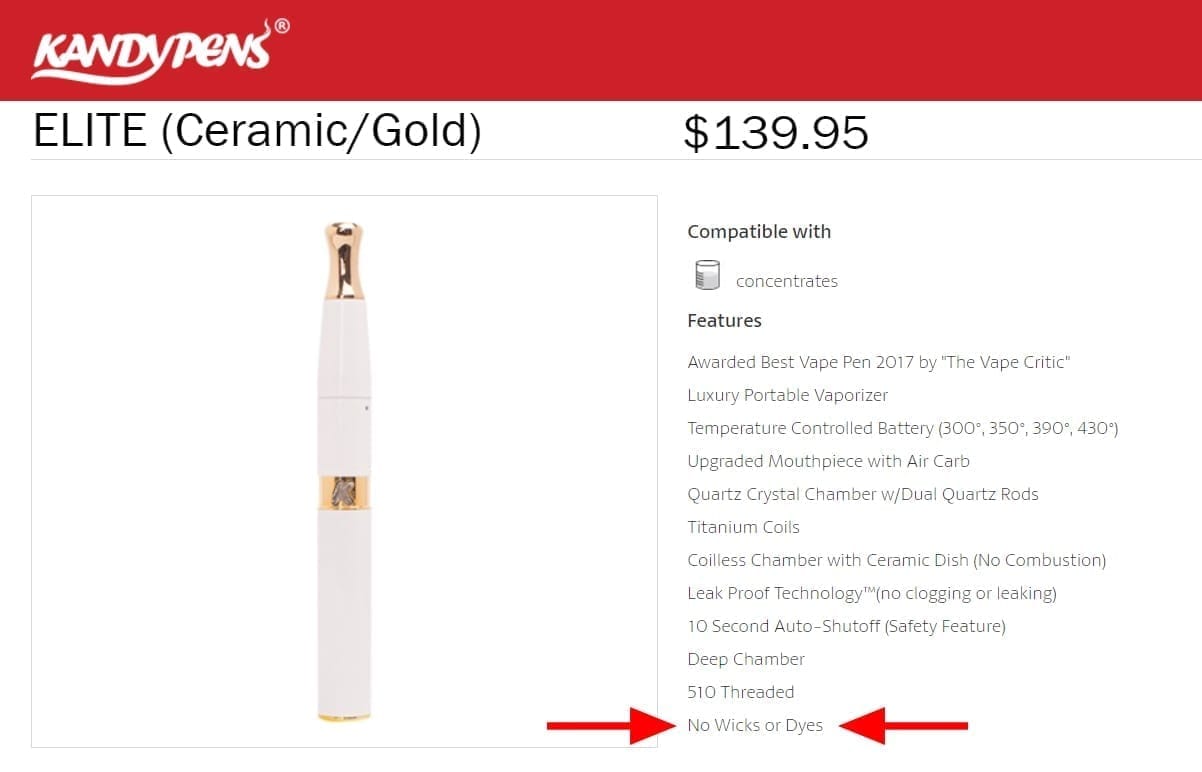 How Many Kandypens Products Will Be Revamped?
While we know firsthand that the Kandypens Elite and Kandypens Galaxy DJ Esco Edition are culprits. Which other vape pen models have lost their previously touted "No Wicks, Glues, or Dyes" description?
The following vape pens have now been edited to remove the "No Glues" statement (all pens excluding: Kandypens Mini, Pearl, and K-Stick):
Galaxy
Gravity
Elite
Ice Cream Man
Galaxy Limited Edition
Galaxy Tornado
DJ Esco "56 Nights" Edition
Donuts
We initially thought the glue was a new addition to the Kandypens Elite, described as "Leak-Proof Technology". However, editing earlier model descriptions potentially means that KandyPens has been selling products containing Epoxy Glue since 2015 (with the release of Kandypens Donuts).
Criminal Considerations
KandyPens' CEO was previously sued by the US Government's FTC for deceptive advertising with phony 'Acai Berry Weight-Loss pills'. Keeping this in mind, it's possible that KandyPens' CEO is looking to protect himself against false advertising claims.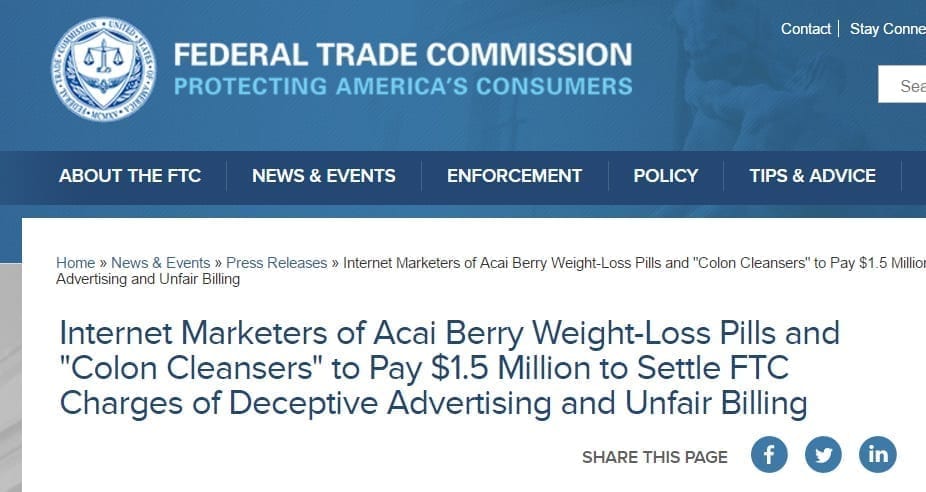 Unsafe credit card transactions through Kandypens is another worry. Last year, numerous customers reported stolen credit cards and other fraudulent purchases shortly after buying products from the Kandypens website.
Kandypens Atomizers Recall or Continue With Glue?
DabConnection asked if a public statement would be made to customers previously unaware of the glue used in Kandypens atomizers. Kandypens has since made no comment.
There have been no mentions about possible recalls or refunds, as of yet for customers that have already purchased. Unfortunately, not every new customer for Kandypens is going to be aware of the glue in their atomizer. Just because it does not say "no glue" does not mean others will assume there is glue, as most vapes do not have glue.