REVIEW OVERVIEW

SUMMARY
Today I picked up a 1/8th of flower from GLP "gas leak" yum! 
Pros:
Nice color
Strong median/gas taste, earning its name
Smooth pulls that do not make you cough
Nice head high & body relaxed, loss of track of time getting things done
Cons:
$42 for a 1/8th of smoke
It only lasted 2 days
Not for sitting around
Recommendations: None
You can check out our video review of Green Life Productions flower here.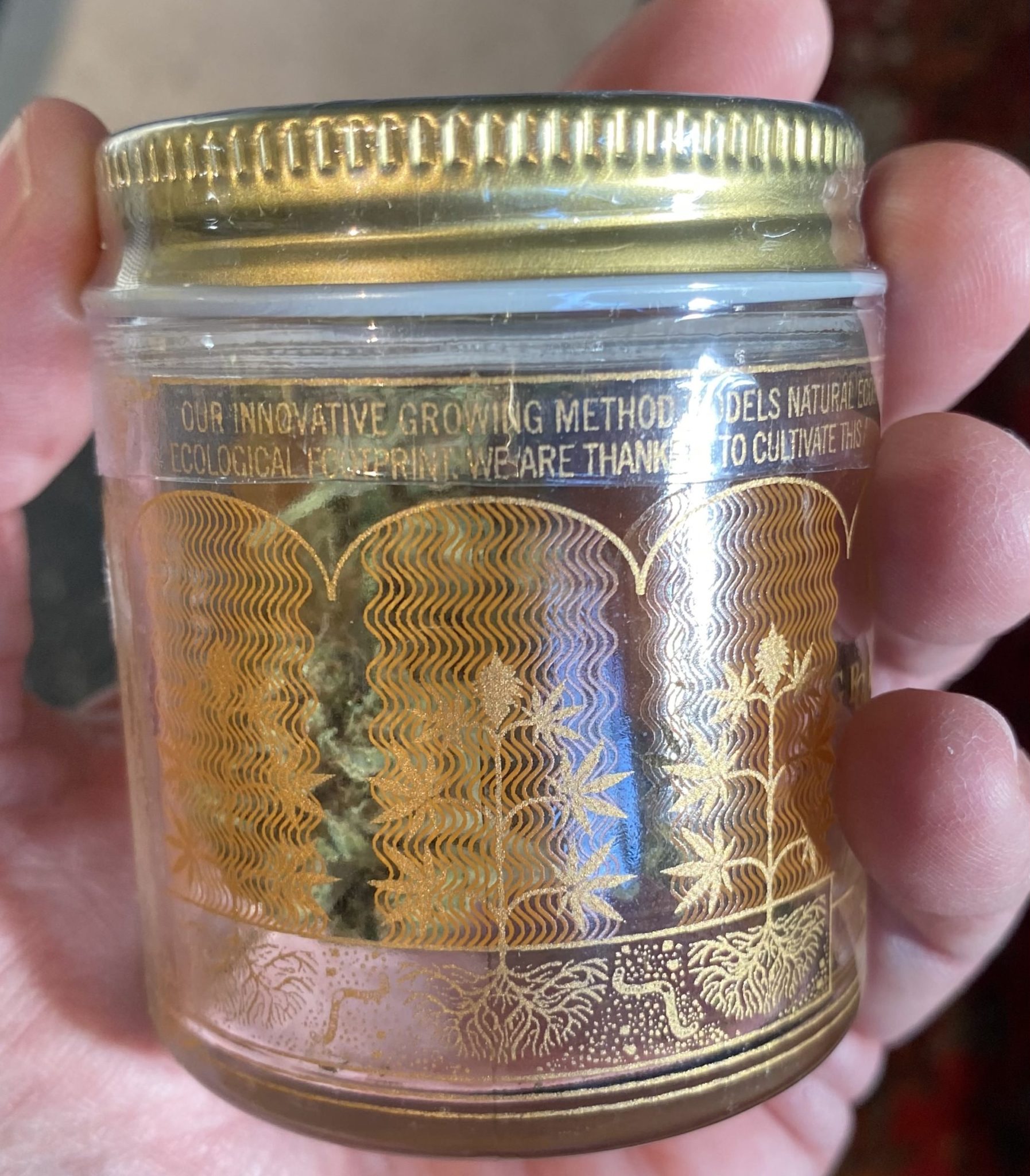 Beautiful looking flower
Albeit the jar was a bit hard to get into, it was worth the frustration of opening. The colorful fluffy nugs bounced just right on a hard surface, telling me that it was just right, not too dry, not too wet. Putting it into the grinder was almost heartbreaking, but then I opened the grinder and thought I could hear the angels sing, it was so beautiful. I was also taken with the great aroma it was giving, gas, ya a little, maybe, however, I felt it had an expensive perfume sent with a slight skunk undertone. And I love it!
I decided that this would be great for rolling, so  I did just that. It went down smoothly and made me feel just like I wanted, calm, and relaxed yet looking to be creative and do something. Not watch the movie sorta flower and I like that too, I got a lot of houseplant chores done that day. It was great, and now I'm ready for the holiday.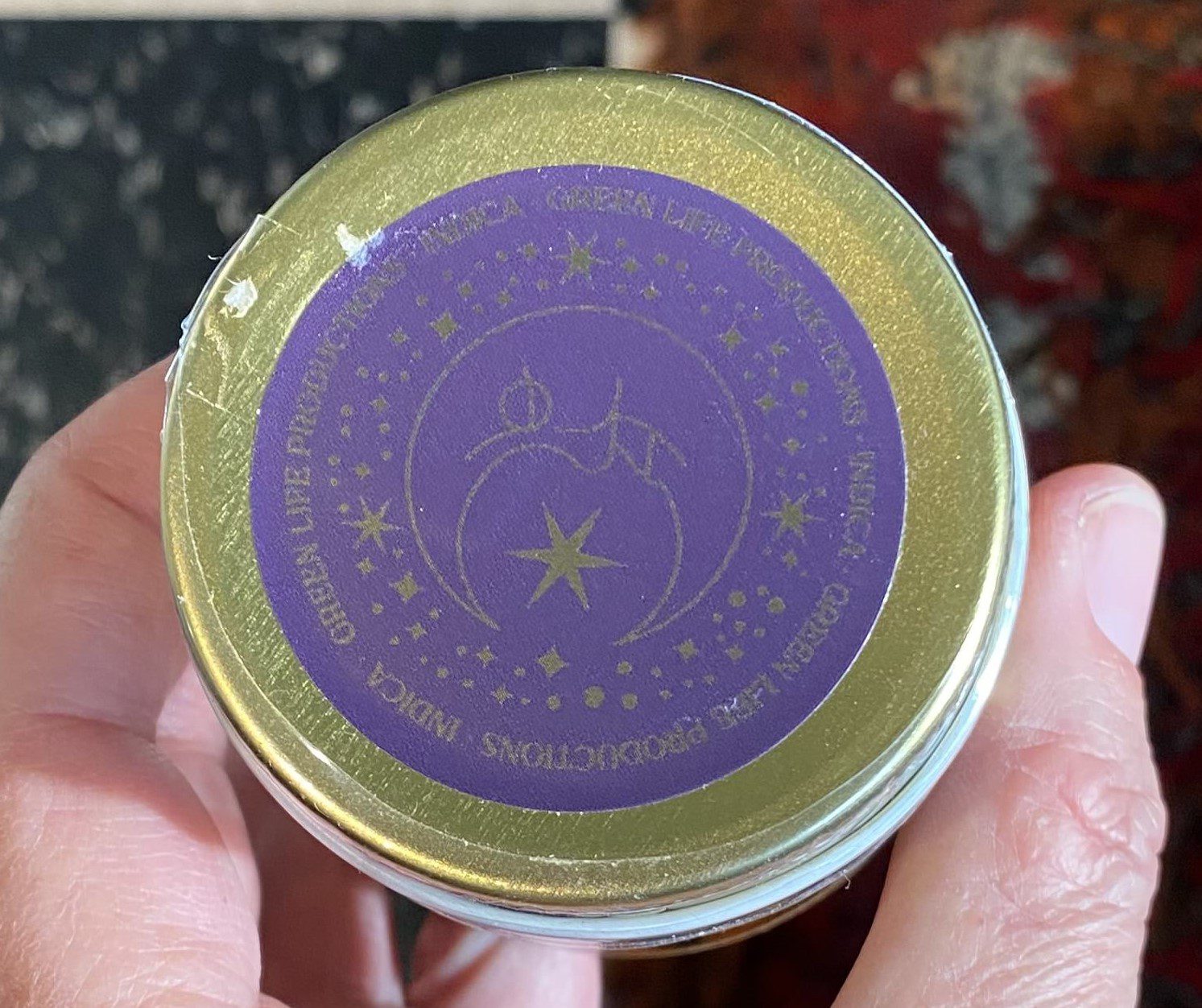 High price for what it is 
I smoke a lot of flower, like a 1/8th a day alone. I'm married and they smoke as much as I do, so a 1/8 goes fast in our home. The retail price of this flower would be $60 for the 1/8th, this was on sale for $18 off and for me still a bit high for daily use. I pay $50 for a ½ oz normally and I've yet to run across a premium flower that would make me smoke less and have it last longer, I've tried for 20 years now. That said, I will get something like this for special occasions or holidays and I'd tell my friends to also give it a try to let them see what quality product they make.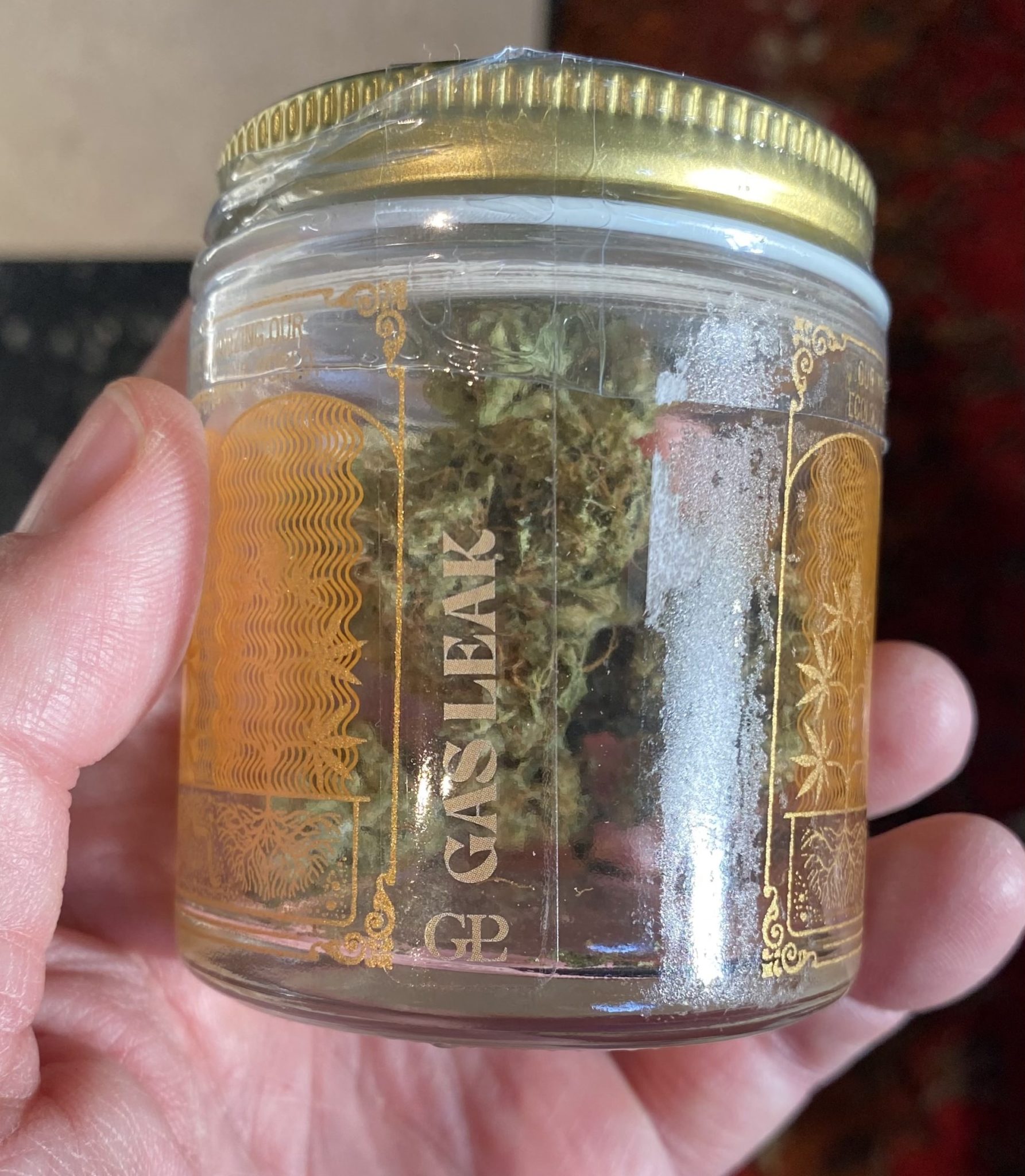 The taste of this flower was great
From the moment I opened the jar, I felt a vibe of this flower, subtle yet powerful. It had the smell of natural gas, but for me an undertone of expensive perfume, Chanel perhaps? Once I ground this flower up, the odor exploded. It also brought forward a skunky odor that was just right. Upon lighting it up, the taste was nice and smooth, and a slight perfume aftertaste that you don't mind.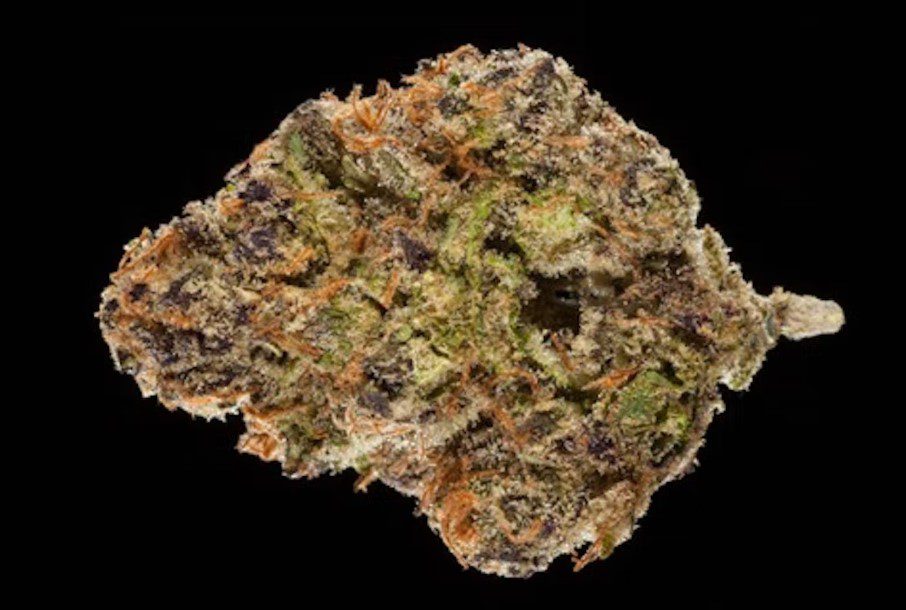 The flower did not last that long
I'm truly disappointed it's gone, the high was good, and the taste was nice, but for the price, it would be very costly to consume this on the regs. I will however keep this brand in mind for when I want to give myself a nice treat or special occasion.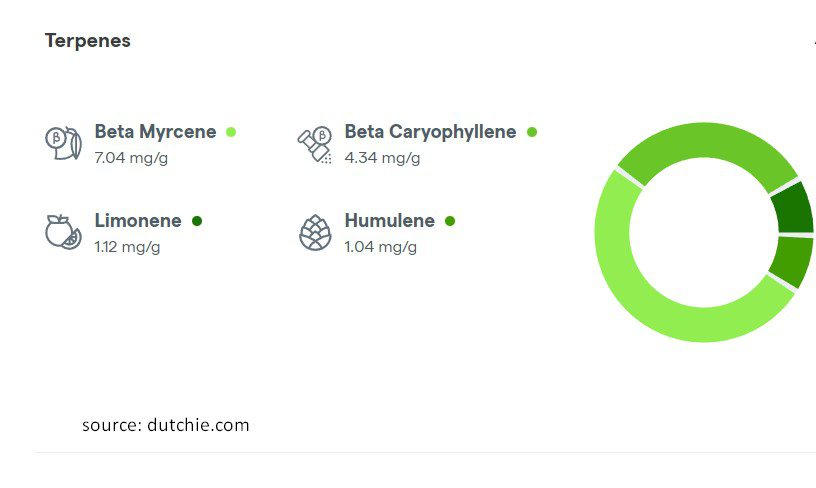 Will I be using this brand again soon? 
Yes, I will use this again, it's a nice quality and a great high. I'll also keep an eye out for when it's on special like it was today.
You can find out more about Green Life Productions products here.
Have you tried Green Life Productions flower? Let us know in the comments or on our forum