REVIEW OVERVIEW

SUMMARY
I recently got the opportunity to try the PLAYBOY by RYOT VERB 510 Battery. It is no exaggeration to say there really isn't another battery like this on the market.
Check out our video review of PLAYBOY by RYOT VERB 510 Battery here.
Pros:
Very cool looking
Has all the standard functions
Affordable 
Cons:
Recommendations: None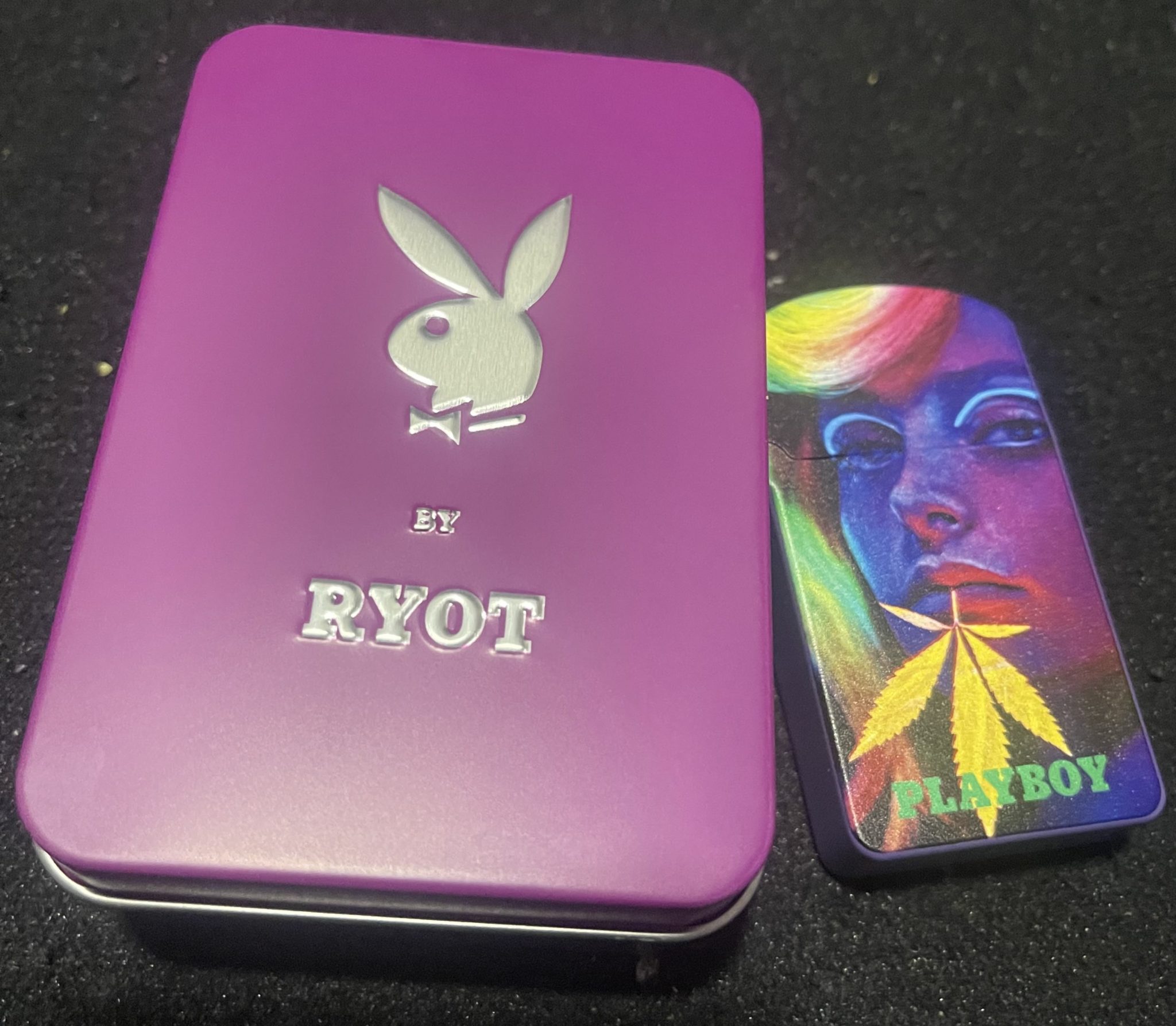 Great design
I know one of my biggest pet peeves about various batteries is that they make it look like you are smoking weed. And again, although completely legal in California, it still does not come without stigma regardless of its medicinal properties. So the fact that this battery looks like a zippo-style lighter is great. It does have a pot leaf on it but it just looks like art more than the warning symbol vibes you get from most batteries.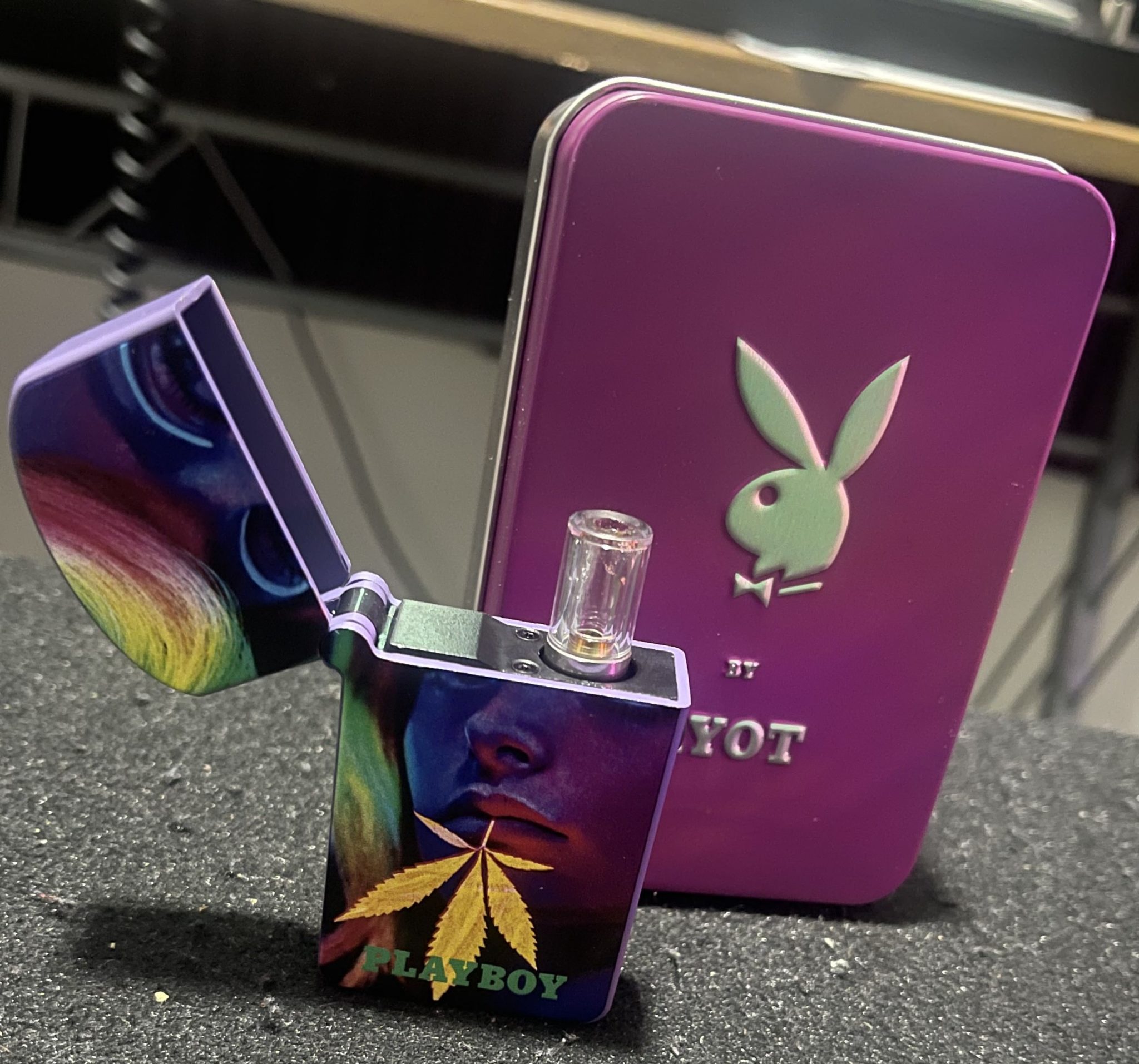 Some carts may not fit
This battery has two small metal pieces to allow you to use a smaller or larger cartridge which I really like. However, it is worth noting, if you have a cart bigger than 1G it is highly possible it will not fit. The only other downside I can see with this battery is that I guess it can be a little weird to use. But I don't think a slightly awkward grip is enough o really complain about. It's small enough to still fit in the hand easily.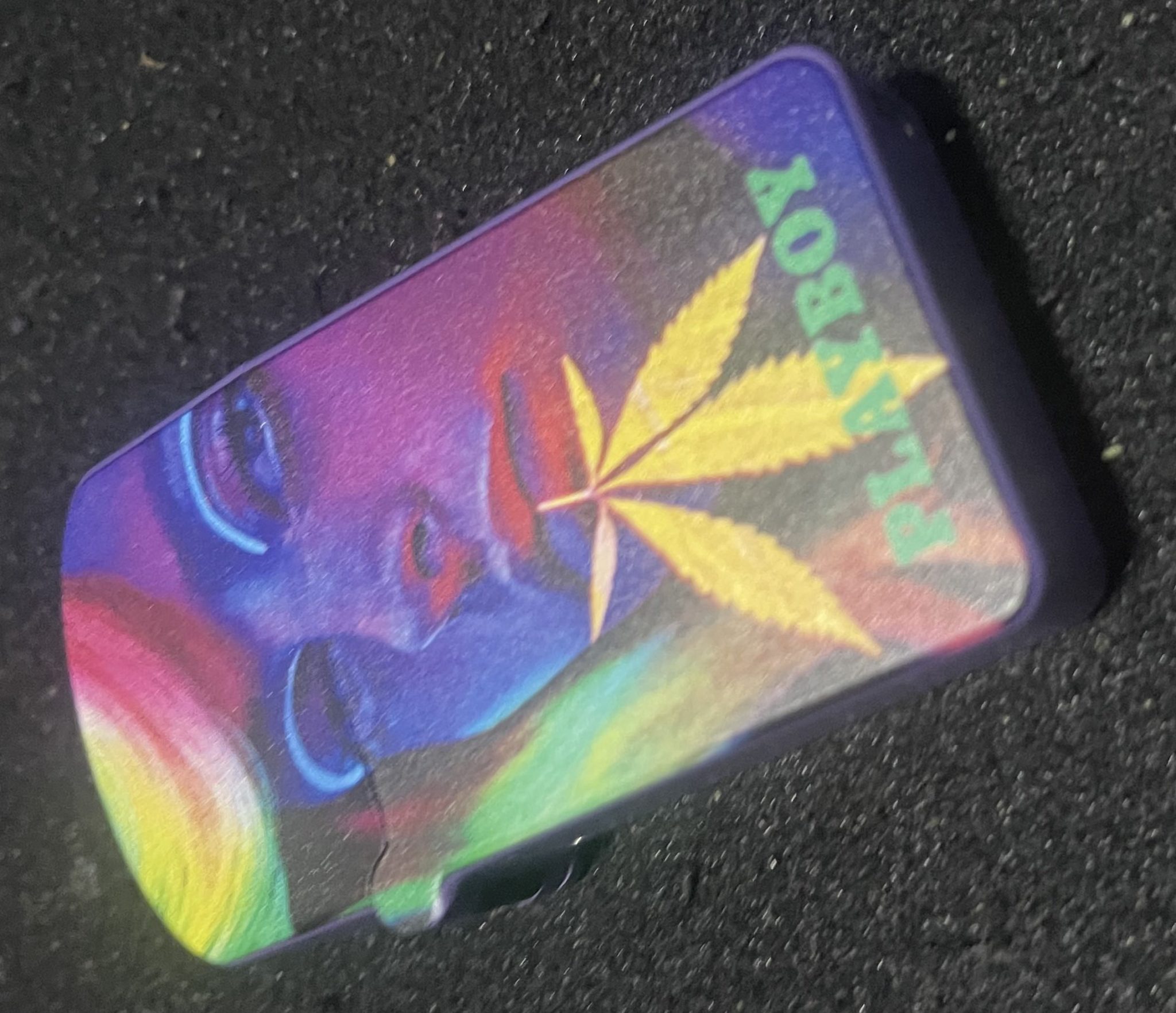 Three power modes
There are a few other things to note about this battery. It uses a standard 510 thread to connect to whichever cart you prefer. There are three power modes (low, medium, and high) toggled with three clicks of the power button. The power is indicated by a green, blue, or red LED light. The battery also has a preheat function which is activated with two fast clicks. I really like this feature because it allows for bigger hits at low power levels. The battery also charges via a micro-USB cable which is included in the box.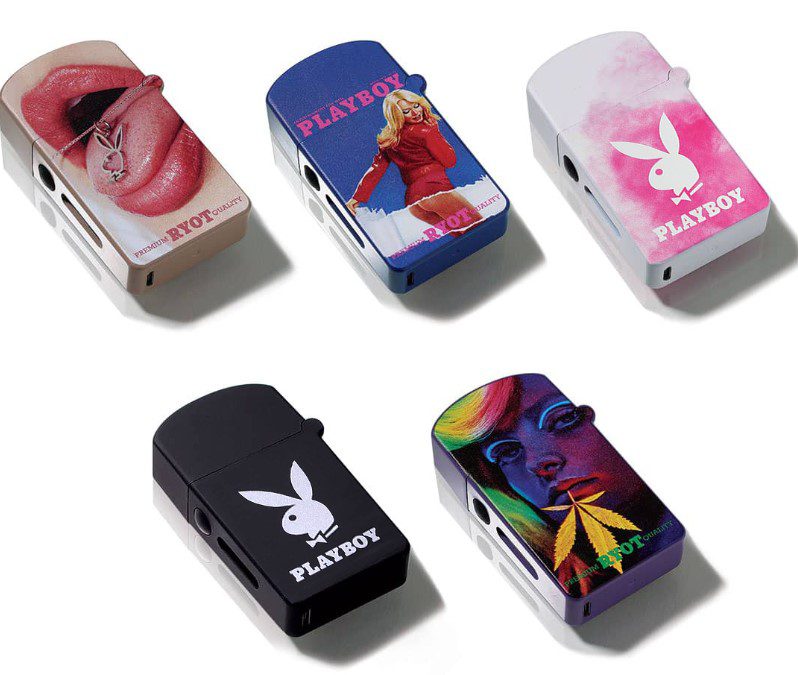 Five different designs
There are five different designs to choose from with the RYOT battery which is cool too. I think most people would be able to find one that fits their aesthetic. There are a few with the bunny logo pretty prominent on there if that's your vibe or I personally like the one I have which feels far more trippy and artsy. I'm unsure if I got to choose this design or if it is just what was sent to me but I am happy about it regardless.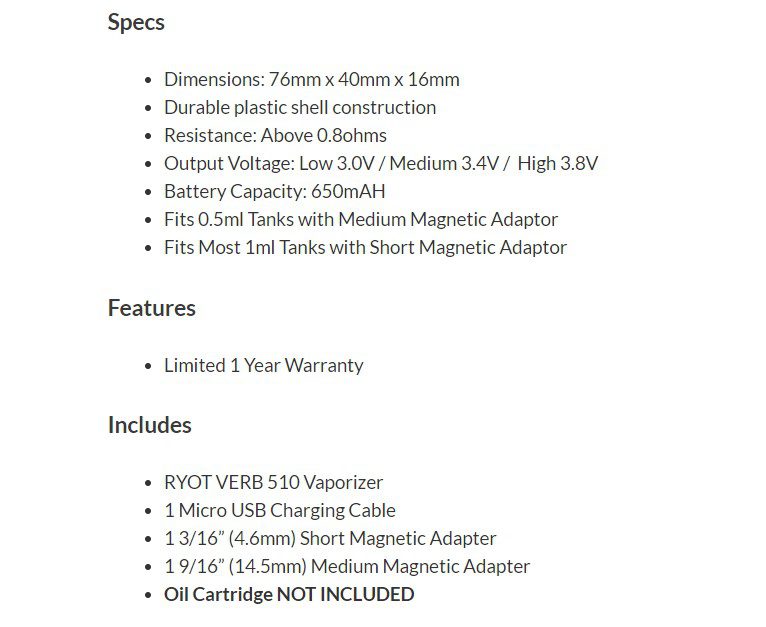 Concluding this review 
Overall I would definitely recommend the Playboy by RYOT Verb 510 battery to anyone looking to upgrade their battery from a style perspective. It is by far the coolest-looking vape battery I've ever seen and it still comes with all the standard functions you get in the more standard-appearing batteries. It is only $36 on their website which is slightly higher than most batteries I see but this feels more like you are paying for the aesthetic which is definitely worth it. Just remember there are limits to the size of the cart that will work with this battery.
According to the website, the RYOT is compatible with carts up to 65 mm in height although the diameter of the carts is what I would be more concerned with as I believe it probably works with longer carts that might not be as thick but it definitely will not close if it is too long. Regardless, you should head over to the RYOT website to check out their playboy batteries as well as the other cool gear and accessories they have available. I hope I get to try some more products from RYOT in the future.
You can find out more about Ryot products here.
Have you tried the Playboy by RYOT VERB 510 battery? Let us know in the comments or on our forum.