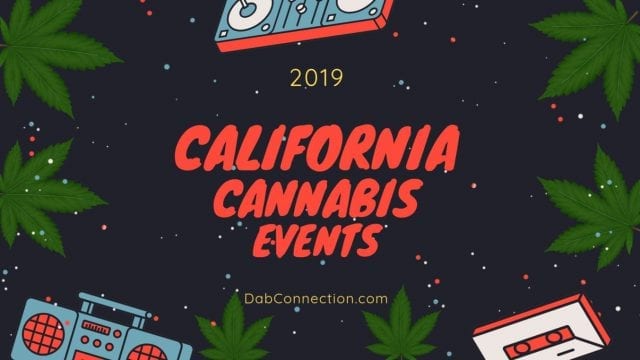 Please Stand By For New Updates – Don't see your event here?
Email neil@dabconnection.com and we will add it to the list!
Can you believe it's 2020? Well, we couldn't be more excited for the upcoming calendar year of Cannabis Events California 2020! Check it out and see which events you can make it to in this sunny state. From business seminars and film screenings to full-blown cannabis festivals! From NorCal to SoCal – there's something for everyone.
Looking to puff in Cali? You might be interested in our list of the best THC cartridges in CA.
Cannabis Events California 2020
Remedy Room Dispensary Grand Opening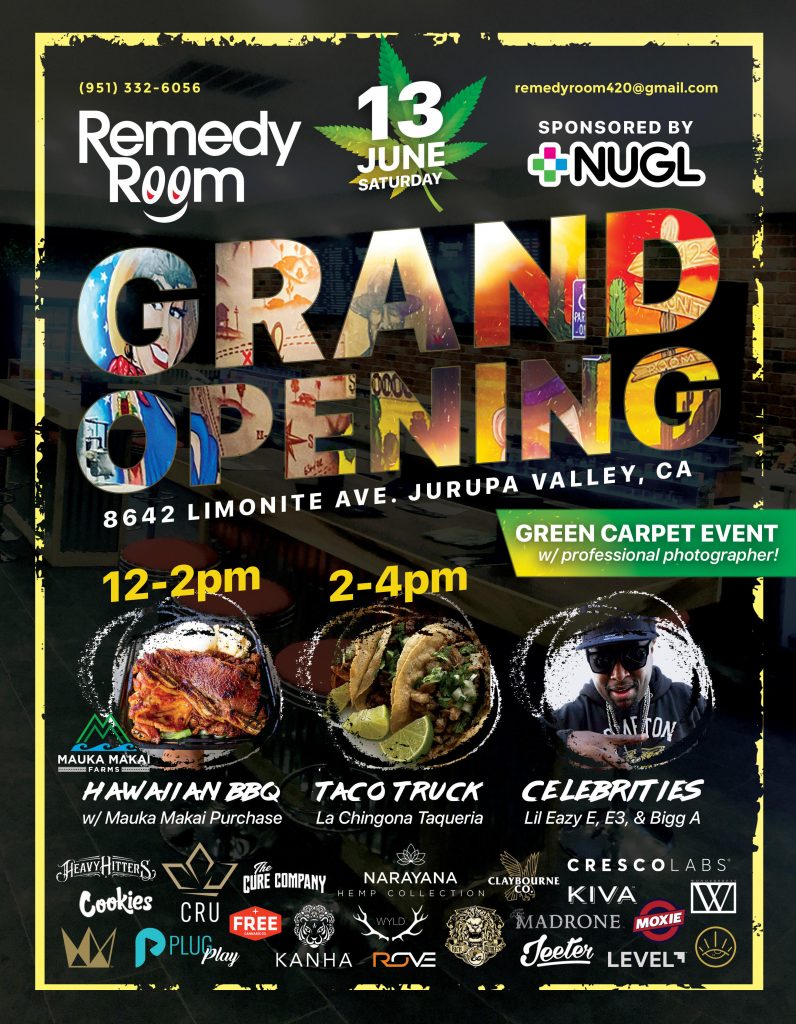 Saturday, June 13th, 2020
8642 Limonite Ave., Jurupa Valley, Riverside County, Southern California
Contact: Braelee Conticchio 720-681-3764
Instagram: @remedyroom420
Celebrity appearances, Green Carpet with a professional photographer, taco trucks, Hawaiian barbeque, the best deals around, and more! All sponsored by NUGL Magazine, make sure to stop by any time 10 am to 10 pm, right off Route 60 OR Interstate 15.
###
NorCal
High Art Friday Night
When:
March 13 and 27 (5:00 PM)
Where:
Gallery 105
105 4th St
Santa Rosa, CA 95401
Price: Free
This is an art, wine and cannabis meetup and discussion. What is trending in the NorCal art scene added with a touch of weed and wine talk?  Bring your own and dress like you're going to an art gallery because you are!
More HERE.