REVIEW OVERVIEW

SUMMARY
In today's ever-evolving cannabis market, finding the perfect product that delivers on both quality and potency can be a challenging task. Fortunately, my quest for an exceptional THC oil syringe ended when I discovered Buddies Liquid Diamonds Syringe. This remarkable product has proven to be a game-changer, offering a delightful and therapeutic experience that has enriched my life in countless ways. I picked up the 1G indica product from Arts District Cannabis. This was actually the last one they had available and I could see why after trying.
You can check out our Buddies Liquid Diamonds review here.
Pros:
Premium quality
Efficient
Easy to use
Cons:
Recommendations: None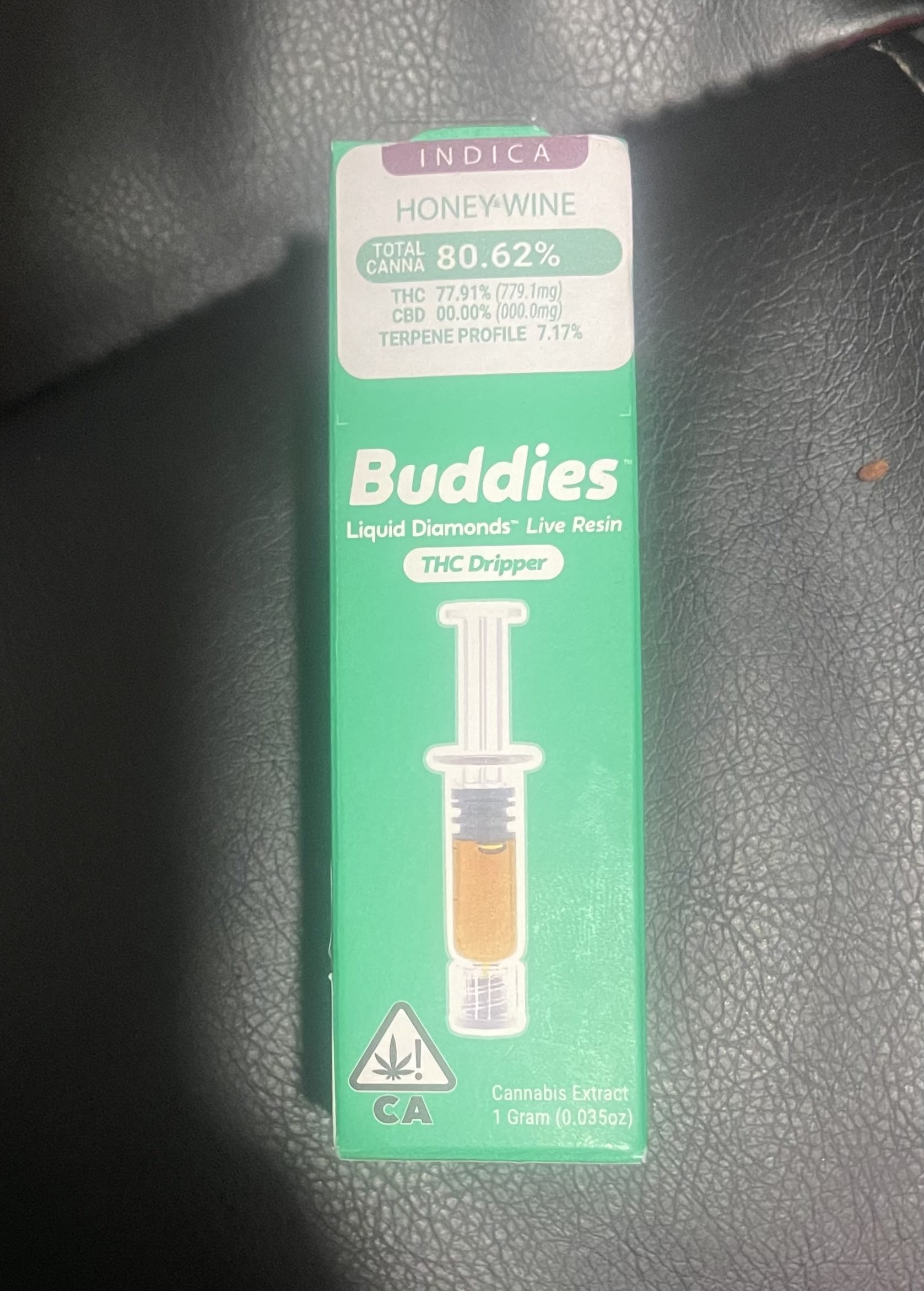 Superior Quality
First and foremost, Buddies Liquid Diamonds boasts a superior quality that sets it apart from other products on the market. The syringe is expertly crafted with top-notch materials, ensuring both safety and convenience during usage. Its airtight design ensures that the oil remains fresh and potent, preserving the full spectrum of cannabinoids and terpenes, resulting in an unparalleled aromatic and flavorful experience.
Very strong and decently priced
One of the most impressive features of Buddies Liquid Diamonds is the high THC concentration it offers. With each dose, users can experience a sense of euphoria and relaxation that is second to none. This potent formulation makes it a perfect choice for experienced cannabis enthusiasts seeking a more intense and gratifying experience. Additionally, for medical users, it provides significant relief from chronic pain, anxiety, and stress, allowing them to regain control of their lives and improve overall well-being. This product cost me $22 and honestly, I do not think I have had a vape cart of the same price with anywhere near the potency.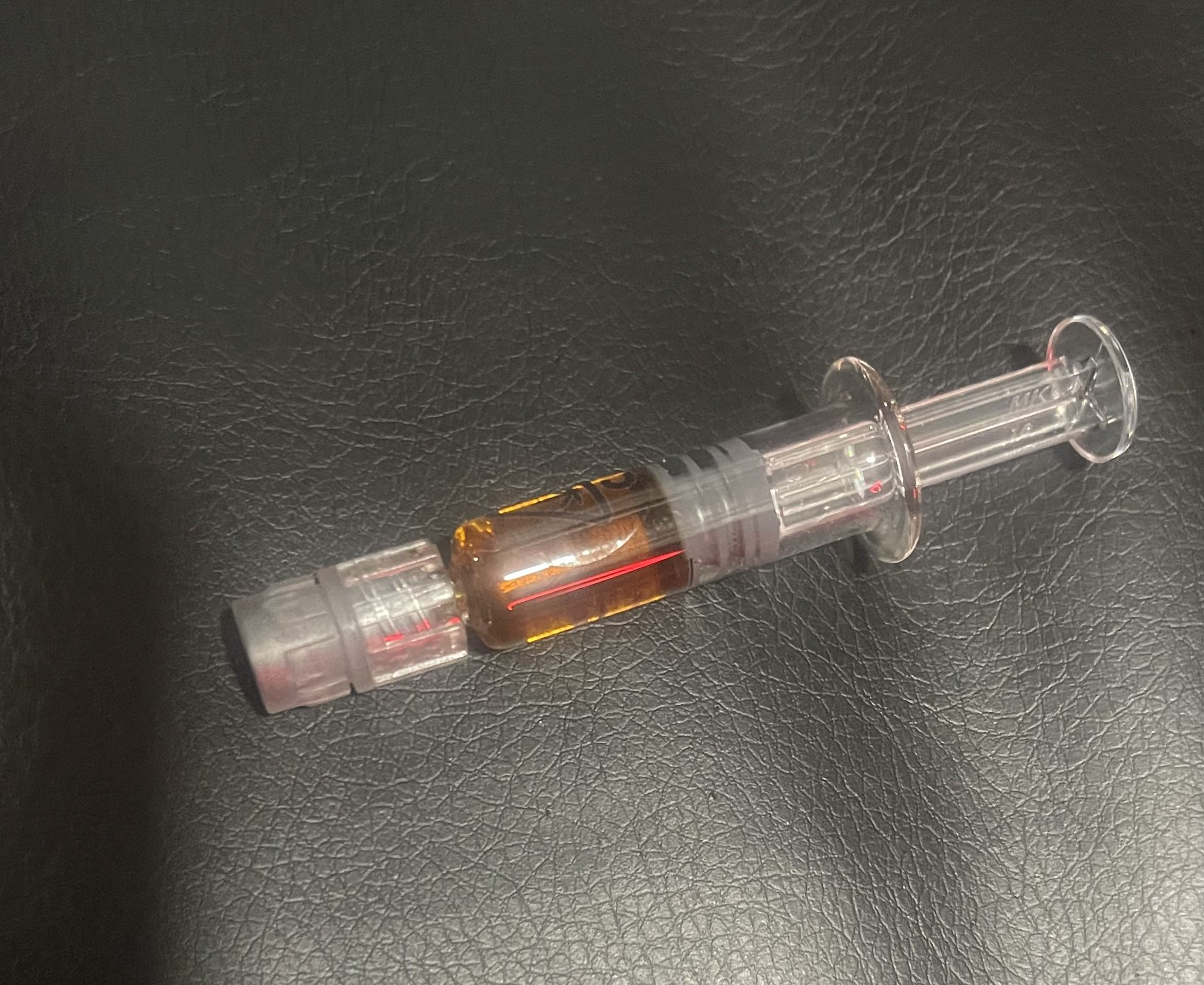 Can be used in many ways
The versatility of Buddies Liquid Diamonds is another aspect that cannot be overlooked. Its convenient design allows for easy application, whether you choose to dab, vaporize, or even infuse it into edibles. This adaptability not only enhances the user's experience but also allows for creative experimentation in crafting a personalized cannabis journey.
Moreover, Buddies takes pride in their commitment to responsible and sustainable practices. The cannabis used in their THC oil is sourced from local farms, ensuring that it is grown organically without harmful pesticides or chemicals. As a conscious consumer, this aspect greatly resonates with me, and it adds another layer of trust to the brand.
Precision dosing 
One of the standout features of this THC oil syringe is the precision dosing it offers. Each syringe comes with clear markings, enabling users to administer consistent doses accurately. This level of control over consumption is invaluable, especially for medical users who require specific THC levels for therapeutic purposes. Personally, I just put the whole thing in my device, but if I were to try a few different strains I would definitely think this feature would be key to finding the right recipe for my own enjoyment.
In terms of flavor and aroma, Buddies THC Oil Syringe truly shines. Unlike some other cannabis products on the market that can be harsh or unpleasant, Buddies' oil boasts a smooth and delectable taste profile. Even with huge clouds, it felt pretty smooth.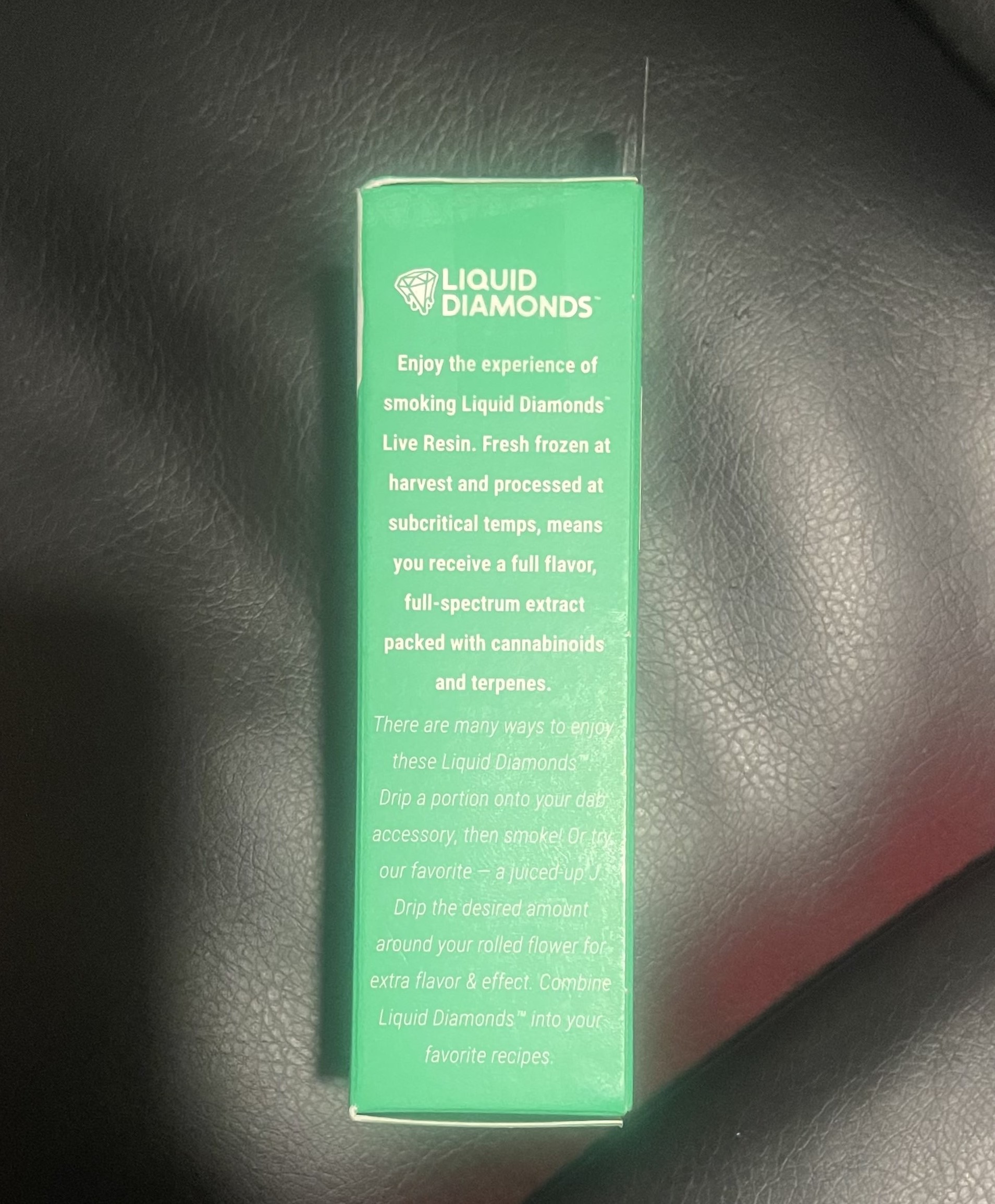 Concluding this review
In conclusion, Buddies Liquid Diamonds is a revelation in the world of cannabis products. Its premium quality, high THC concentration, versatility, and sustainable practices make it an exemplary choice for both recreational and medical users alike. From the first blissful inhale to the lingering relaxation, this product never fails to deliver a remarkable experience. If you're looking for a top-tier THC oil syringe that is sure to elevate your cannabis journey to new heights, look no further than Buddies Liquid Diamonds. It's a true gem in the ever-expanding world of cannabis products.
You can find out more about Buddies products here.
Have you tried these carts? Let us know in the comments or on our forum.