REVIEW OVERVIEW

SUMMARY
The latest cart I got to try was the Pineapple Haze 1G from Botany Farms. This strain is a Sativa that has notes of pineapple, mango, and cream according to the label. It has 78.8% cannabinoid content including 57% Delta 10 THC. All this sounds great and the packaging was really cool but honestly it was just a tad underwhelming.
Check out our video review of the Botany Farms Delta 10 Cart here.
Pros:
Cons:
Recommendations: Some improvements to the taste would be great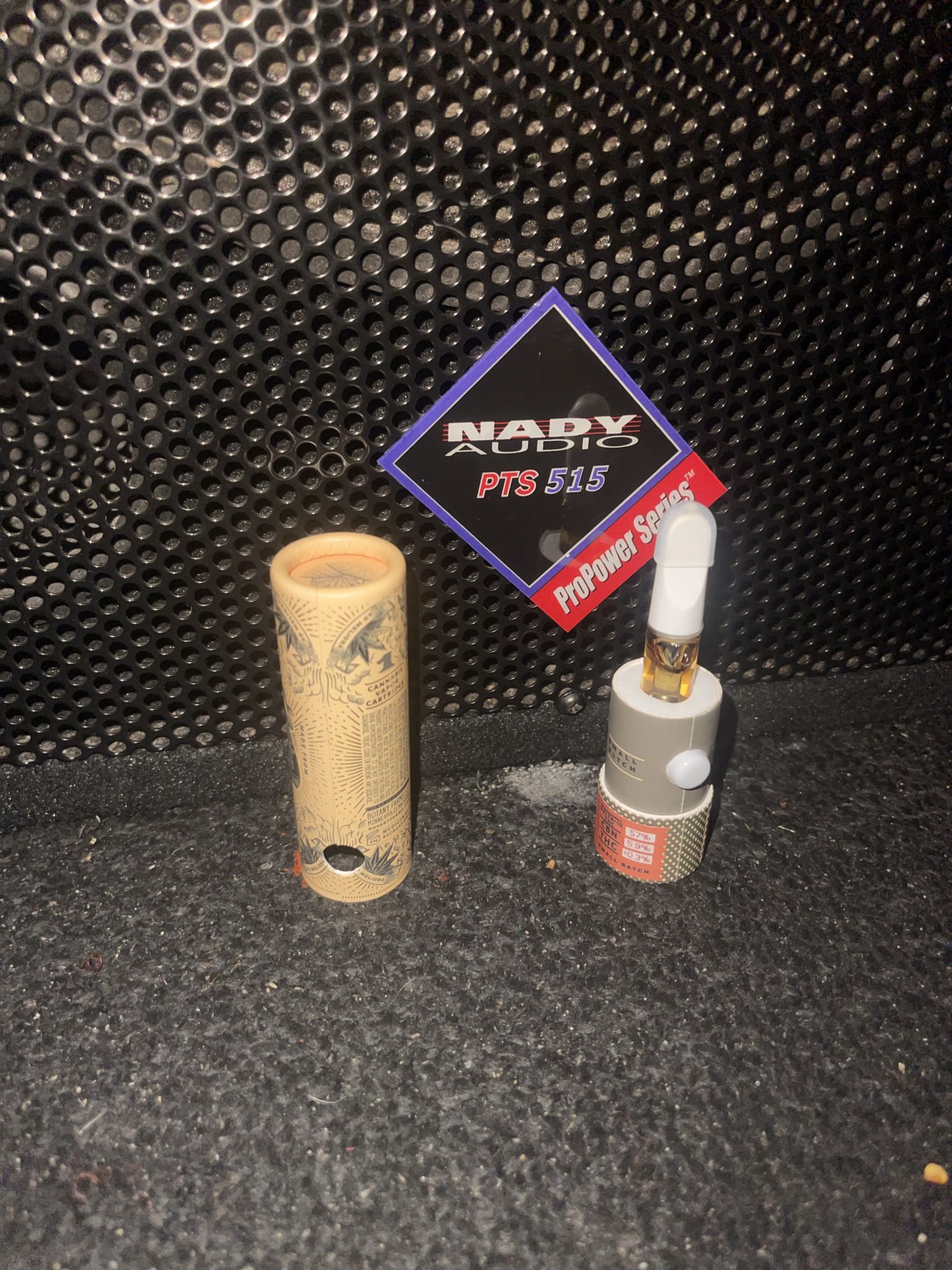 Average taste
So I tried this vape using one of my favorite batteries and it was ok. I definitely enjoyed the high, but that is pretty standard for most strains I try. This one although claiming notes of different fruit just tasted a bit more like vanilla cream. While this isn't a bad-tasting cart it is not what expected nor what I prefer. I really prefer indicas & hybrids over sativas for the effects, but sometimes the sativa effects are worth the sweet citrus-flavored strains. I am not sure why but I feel like more often than not the strains containing my favorite notes are sativas. So I will still use them although it is my least favorite of the three types. However, this one missing the notes that I felt would be my favorite part of the strain took away from the experience a bit for me.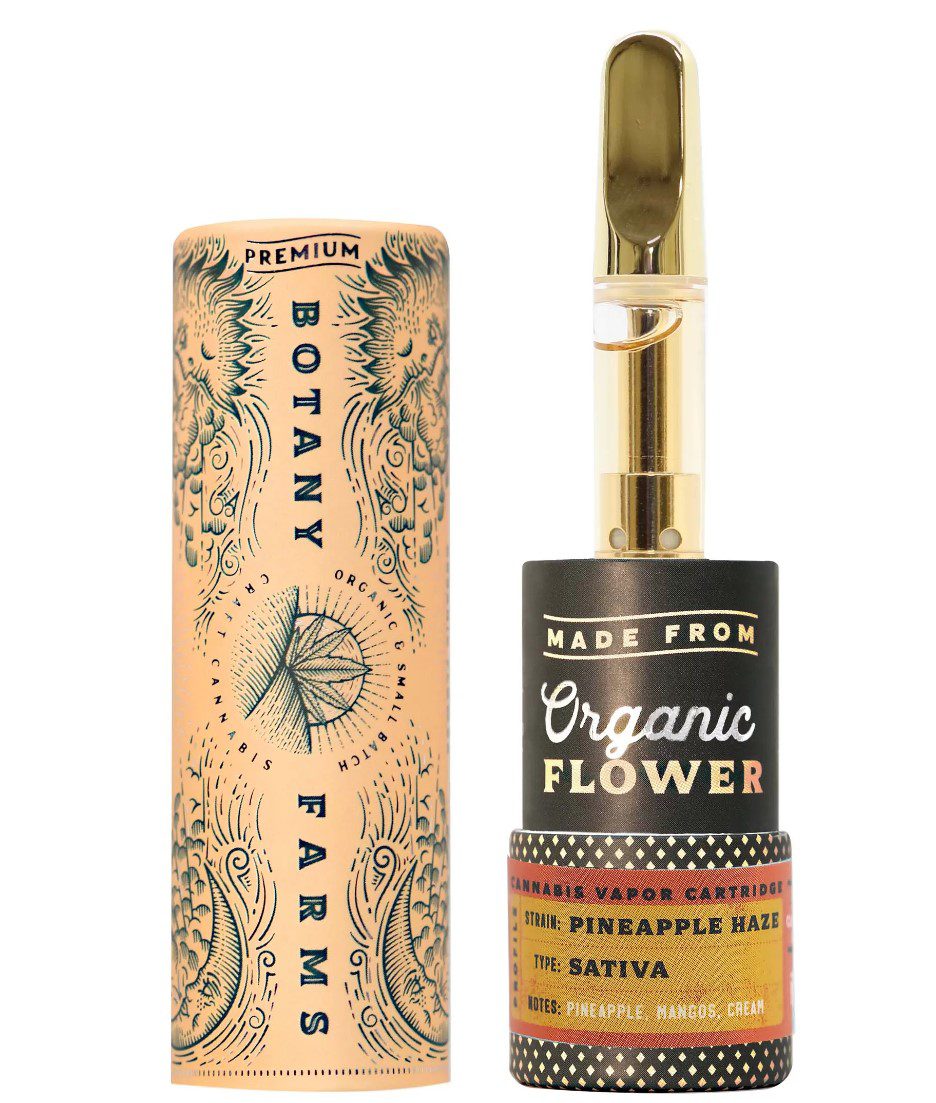 Solid high
Aside from the flavor, the high itself was pretty OK. I prefer the chill body high of an indica but regardless the head high was solid. I enjoyed the energetic feel and although I don't think this one gave me much of a creative boost it still gave me a bit of anxiety relief and that is by far more important to me.
Another thing I noticed about this cart, which may be a product of me not loving sativa in general is that I need a pretty big hit to feel the effects, although they seem to last pretty long. The cart I tried was only 1G but it seems to be lasting me longer than my other carts of the same size.  The longer hits were still pretty smooth too.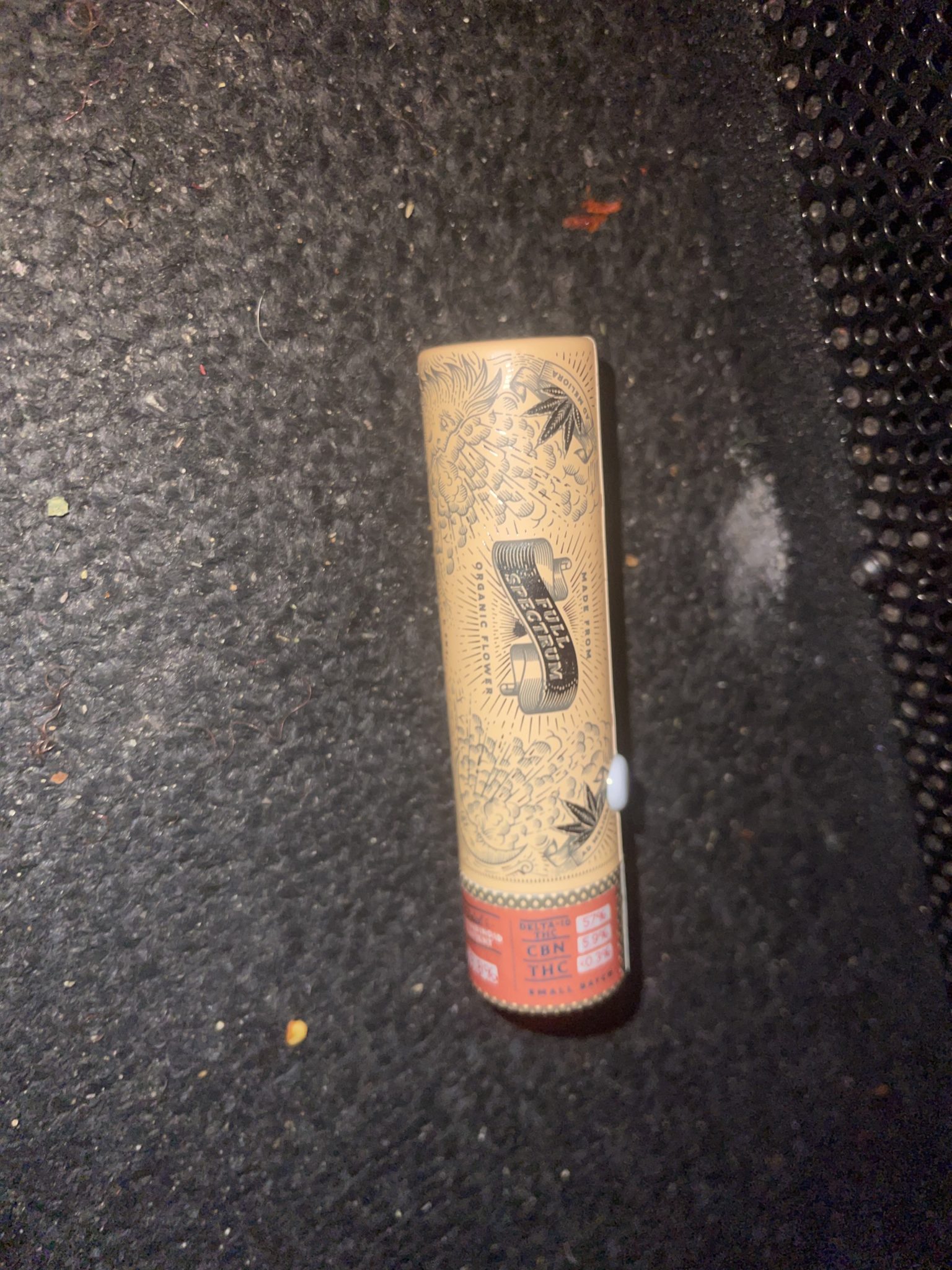 Concluding this review
So overall Botany Farms makes a solid product but I think this strain really just wasn't for me. Between the sativa strain and the fruit notes I felt were a bit lacking I think they probably have some really good products I would enjoy, but this just was not the one for me. I know some people will love that it keeps you energetic and probably helps others feel more creative. I didn't exactly notice a boost there but I think that is because the calming fact of indicas & indica dominant hybrids is what helps me tap into my creativity.
Botany Farms makes a decent product that will definitely get you high and doesn't taste too bad either. It does seem though as if this was just not really the strain for me specifically. Make sure to check out their other strains online to see which probably fits you best!
You can find out more about Botany Farms products here. Botany Farms delta-10 cartridge is listed as $45.00.
Have you tried carts by Botany Farms? Let us know in the comments or on our forum.