TapRoot Holdings, Inc is a cannabis company based in Las Vegas, Nevada. Specifically, their operations involve cultivation and manufacturing facilities. DabConnection stumbled upon Roots THC cartridges which delivered outstanding quality and performance. The company is led by Oliver Zugel as the Executive Chairman. Roots cartridges recently took the top spot among our picks for the best cartridges of Nevada.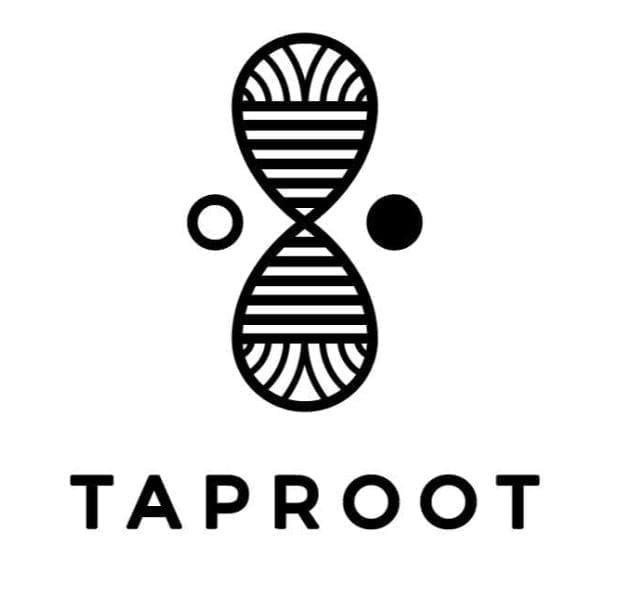 TapRoot Holdings Ecosystem
Different branches make up Taproot Holdings ecosystem. Each with its own brand and purpose that will carefully address every cannabis consumers need.
Roots Extracts: Some of the best THC cartridges in Nevada
Roots is the core consumer brand of Taproot. DabConnection finds Roots extracts cartridges to be really excellent after testing a large variety of them. In fact, they were given high scores in our growing list of THC Vape Carts Reviews. The oil is of high quality and performance is top notch since they use CCELL hardware.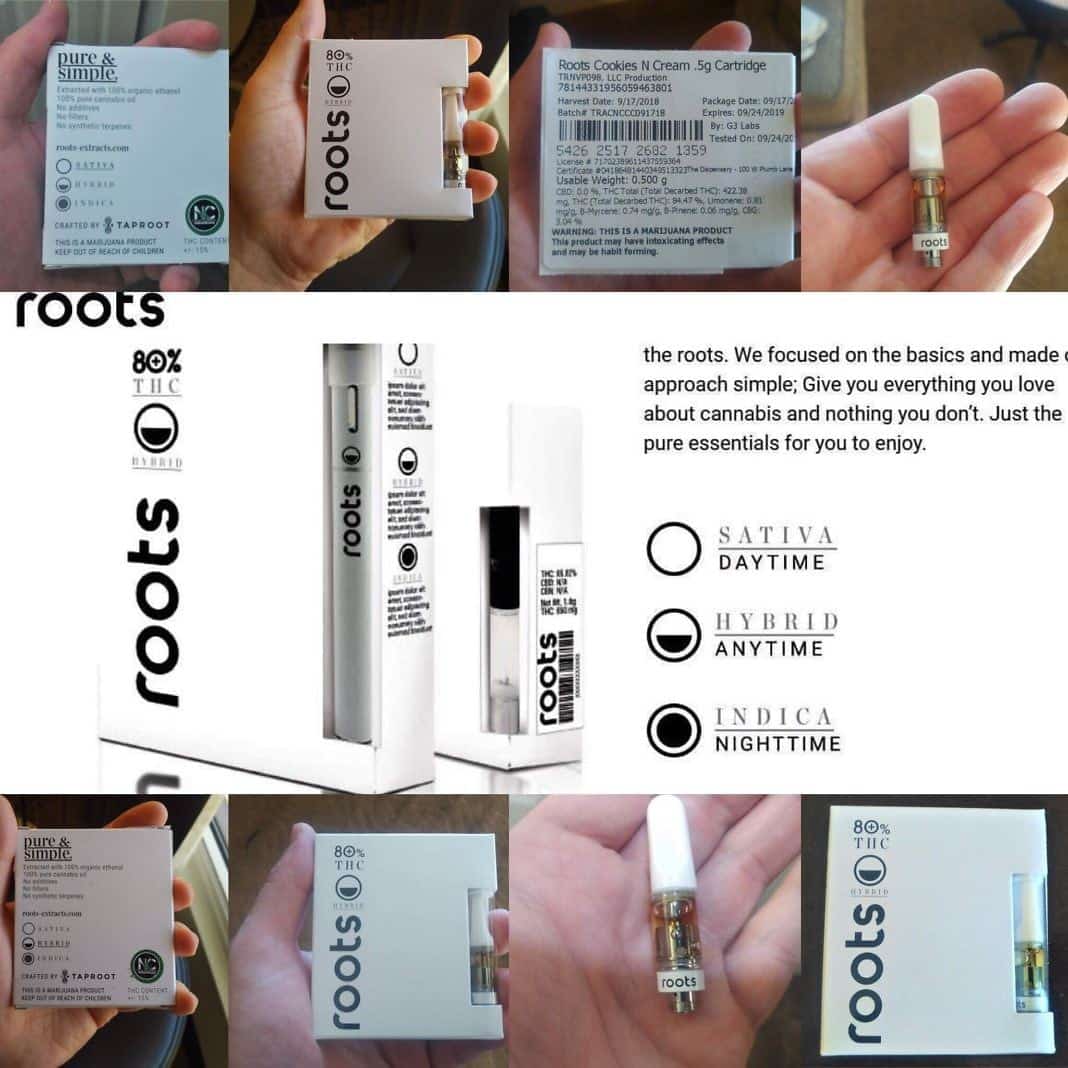 Ohana
Ohana is the Hawaiian cannabis grow team of Taproot. The result is the transfer of cannabis knowledge and technique from the islands of Hawaii.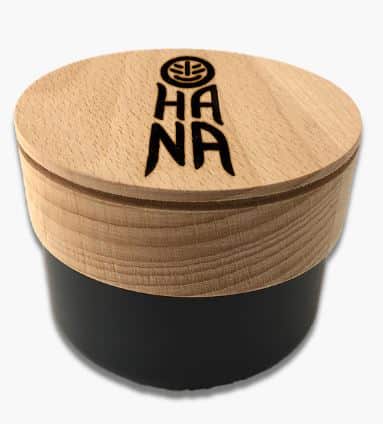 HashPlant Distillery
HashPlant Distillery is the official cannabis concentrates manufacturer of TapRoot. Especially believing in "soil to oil" quality maintenance allows them to process and make great cannabis concentrates. One of our reviewers tried a number of their cartridges like Tangie, Cookies N Cream, Cheese and Ghost Train Haze. They were purchased at Essence Cannabis Dispensary and they all performed well.

Rootist Lounge
As stated in their official website "The Rootist Lounge is our communal and cultural epicenter where products, ideas, and people can intersect in physical time and space." However, it does not appear that the Rootist lounge is open yet.
Cultivate Community
This is TapRoot's non-profit corporation. With the aim to involve local cannabis business network work together with government and civic leaders. Consequently bringing development in the mural arts program and community improvement drive.
Nevada Based Cannabis Company
Being a Nevada based cannabis company is a lot. Cannabis products coming out from the state are expected to have higher price tags compared to California. Nevada has a gold standard for quality and safety with zero issues on laboratory testing which has helped out keep the prices high. Medicinal and recreational users get assurance from compliant and state-licensed dispensaries with authentic counterfeit-free cannabis products.
You can learn more about TapRoot Holdings on their website.  Also, if you know of a great product and company that we haven't featured, please let us know through your comments.