Exchanging rare cannabis strains has never been easier with Strainly
Strainly is a peer-to-peer cannabis
strains
exchange web app that allows for people to communicate with each other and review their strains.
This platform lets growers and breeders to trade seeds, clones or pollen. Therefore, having easier access to a variety of cannabis strains to grow. Whether looking for
Indicas,
Sativas,
Hybrids
or even Ruderalis, Strainly allows users to browse, filter and find their cultivars.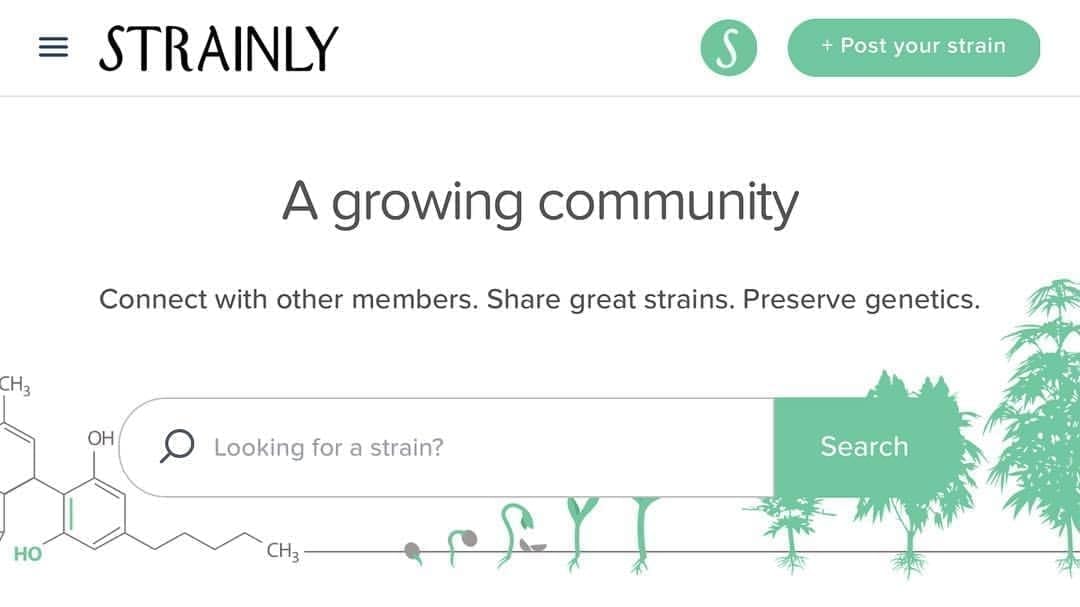 Strainly allows growers to get access to rare cannabis strains
Get access to rare cannabis strains without having to grow and take care of multiple mother plants. Even more, breeders use it to offer the seeds that they breed. They also get access to more marijuana cultivars, and multiply the breeding possibilities.
The benefits of using Strainly
First of all, registration is free and will always be.
It's one of the best sites to check out when looking for hard to find cultivars.
Connect directly with the breeders, from the "underground" ones to some of the most famous American and European breeders!
It's the only platform where you can hunt (clones, seeds or pollen), and offer your creations and collectibles.
If you can't find what you're after, you can post a "Hunting" listing, letting know the community about your quest.
There's a powerful search function, allowing you to search by terpene, cannabinoid combination and many more criteria.
It's safer than most platforms! Therefore, you can leave reviews to other members and ask for our support when needed.
It keeps the genetics in the hands of the community and fosters biodiversity.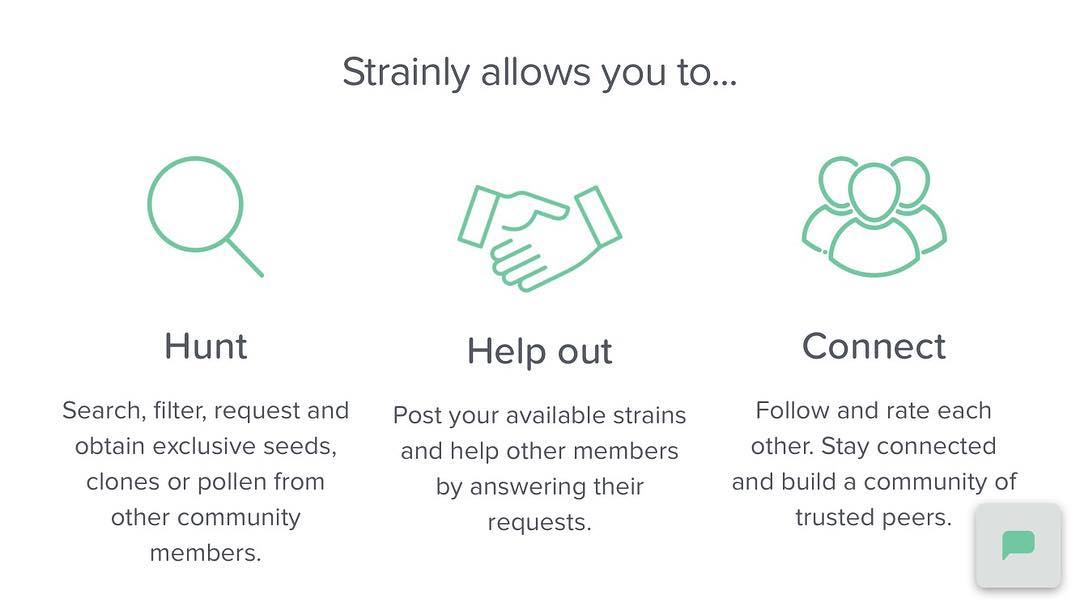 For more information, you can create an account here.