Cannabis Nurses Network is a group for professional nurses. Founded in San Diego in 2015. Their mission is to advance and support education through continuous learning.
Cannabis Nurses Network is the platform for nurses including the rest of the healthcare team
Cannabis Nurses Network respects the work of cannabis nurses. At present, their personal work gets little attention if not ignored. Cannabis Nurses Network is the platform where these efforts are recognized. At the same time serves as a venue to celebrate their success. Also, the organization aims to connect healthcare providers.
Cannabis Nurses Network Education Programs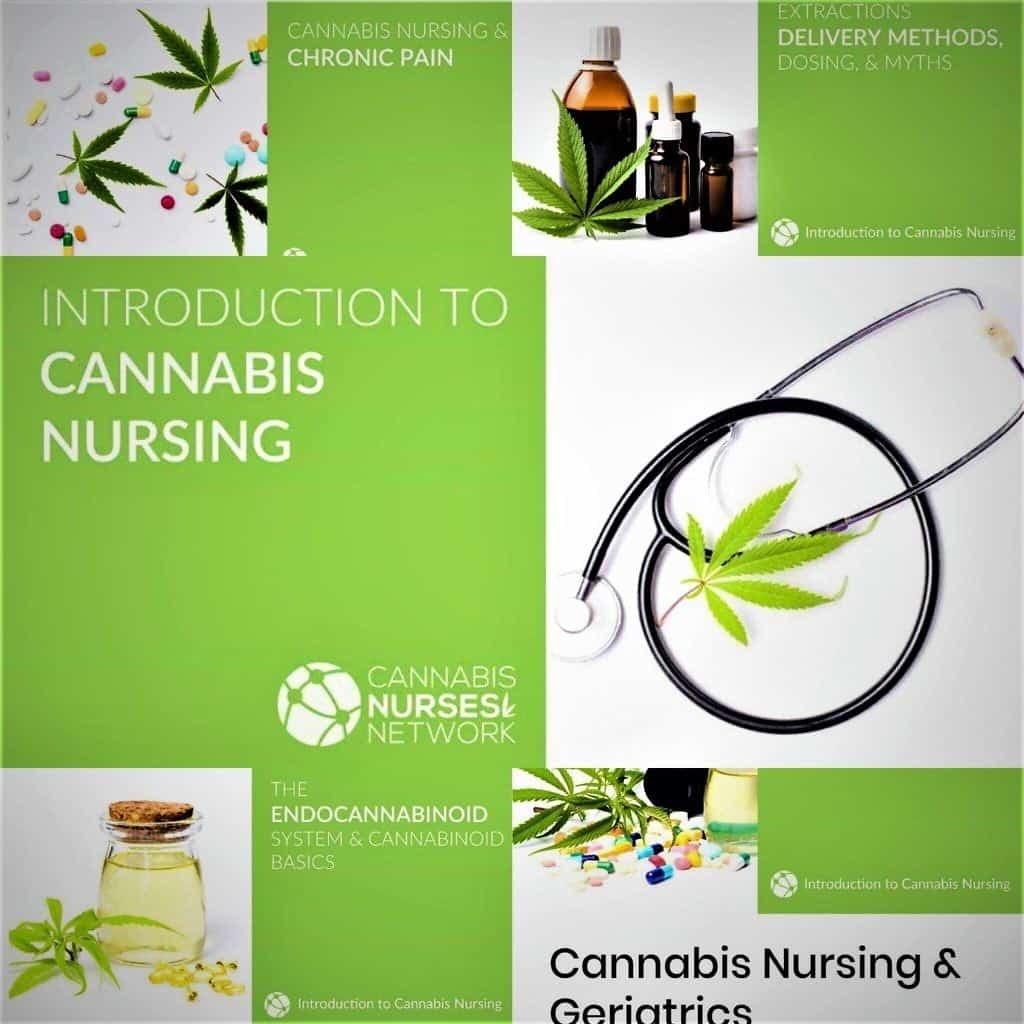 They offers programs nurses and other healthcare professionals can choose from. These programs include basic to the most important education. For example, pain management and senior care. 
Patient advocacy is the center of nursing care and cannabis nurses advocate for cannabis patients. In the same way, Cannabis Nurses Network advocates for the health, wellness and professional safety of nurses. Cannabis Nurses Network holds an annual conference in the beginning of the year. Industry leaders and professionals will lead the discussions. To join or learn more about this event, please see our cannabis events page for California. 

Professional health caregivers and the cannabis industry
Professional health caregivers will play a key role in the future of the industry. The community as a whole will learn and continue to trust the medicinal purpose of the plant. This is expected as they see cannabis healthcare professionals. This trust from the medical field will help the public understand of the plant's wide use. Any licensed medical practitioners can become a member. Also, a directory of healthcare professionals who use the plant in their practice will be made. And of course, cannabis patients will be given access.
Please visit their website and be part of the positive change.