A couple of months ago our editor Pete compiled this great article Nevada Dispensaries: A Video Tour. Today we are gonna talk about the best dispensaries in Las Vegas, Nevada. This list is solely based on our experiences. I haven't been to every single dispensary but we have been to a lot of them. I also searched out the deals to see what dispensaries have the best deals. We heard that Acres Cannabis has good deals, but we still haven't visited that dispensary.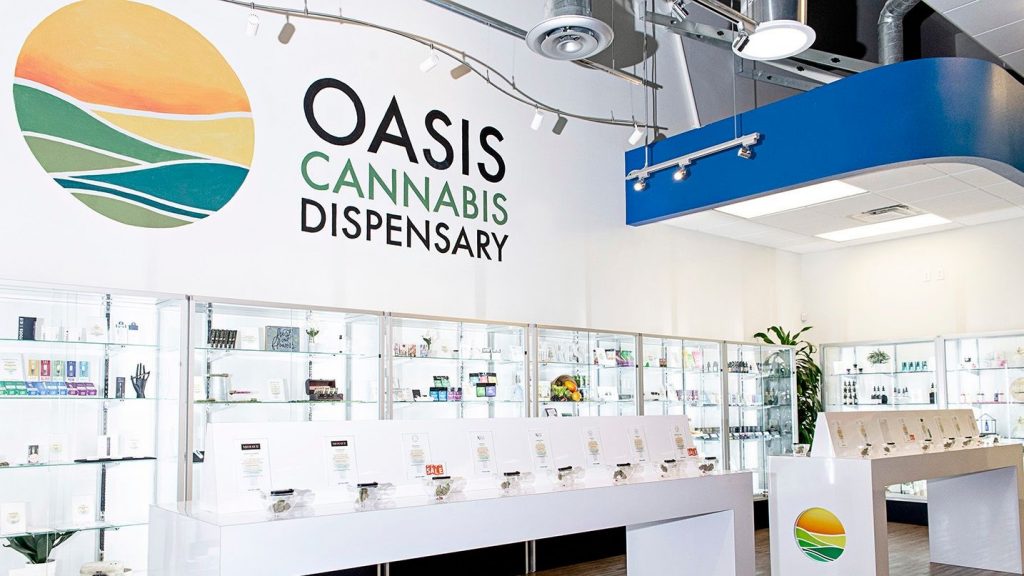 Oasis Cannabis Dispensary
Founded in 2015. They have good customer service and are open 24/7. Carts sometimes cost just over $20. They have great sales and promos. If you go to dankoil.com you can see what their latest deals are. You can also find more info about them on their website.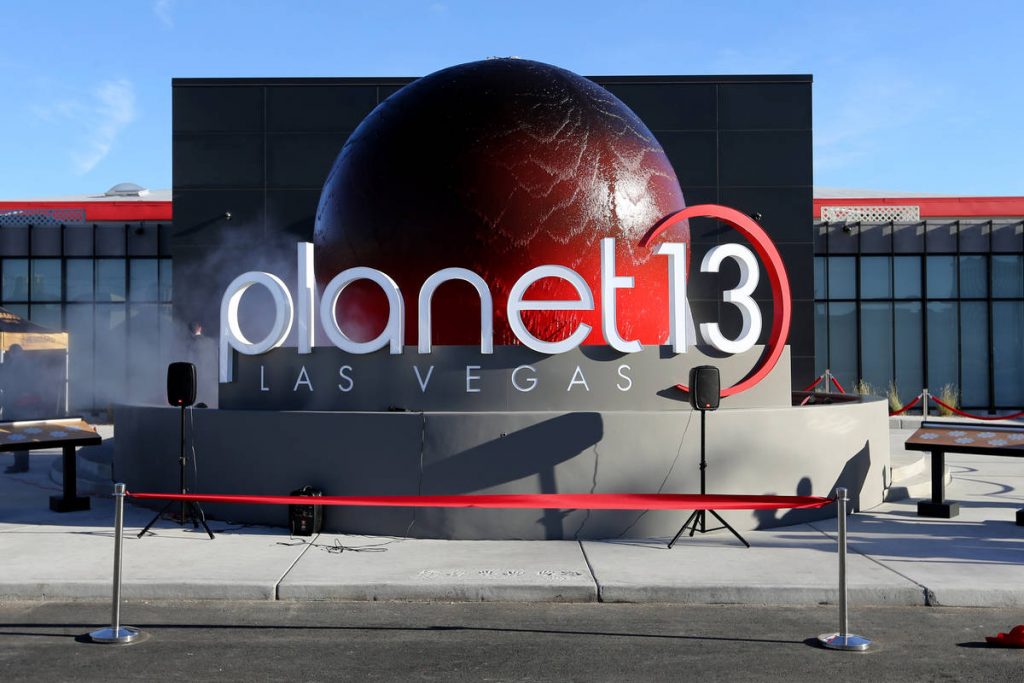 Planet 13 Dispensary
Planet 13 Dispensary is another store with great deals. Their retail outlet near the Las Vegas Strip is the largest cannabis dispensary in the world measured by square footage at 40,000. This is one of those stores where you walk in and if the prices are standard they can be pretty expensive but if you check their deals you can find some great stuff for low prices. Sometimes you get free merch when you buy something in the store like socks or t-shirts.  You can see their latest deals here.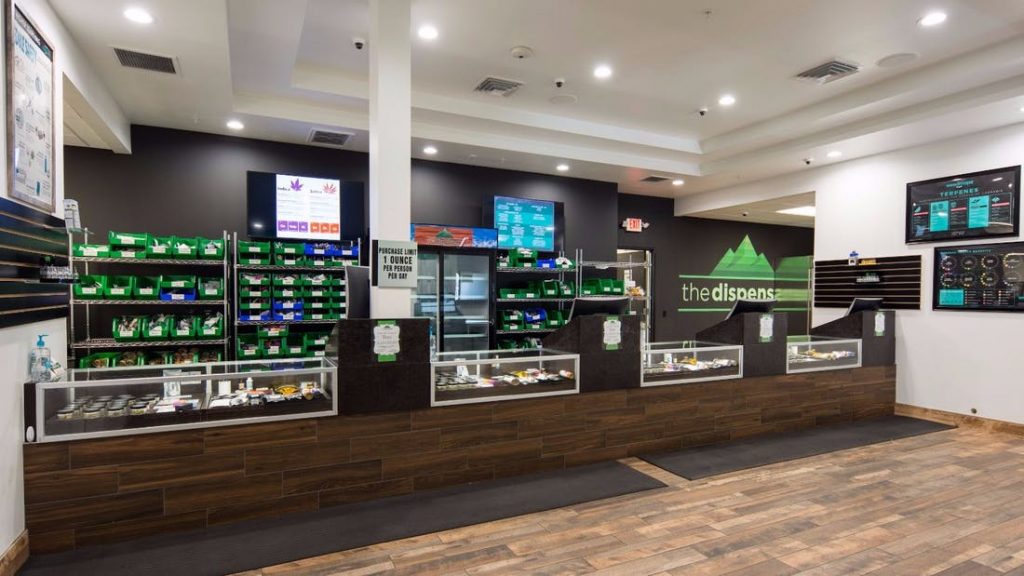 The Dispensary
The Dispensary has stores in Las Vegas, Reno, and Henderson. They offer a wide selection of quality cannabis products–including flower, vapes, edibles, topicals, and concentrates. This is probably the store I go to the most. Their house brands are really good. They have a lot of deals. Their text deals are awesome.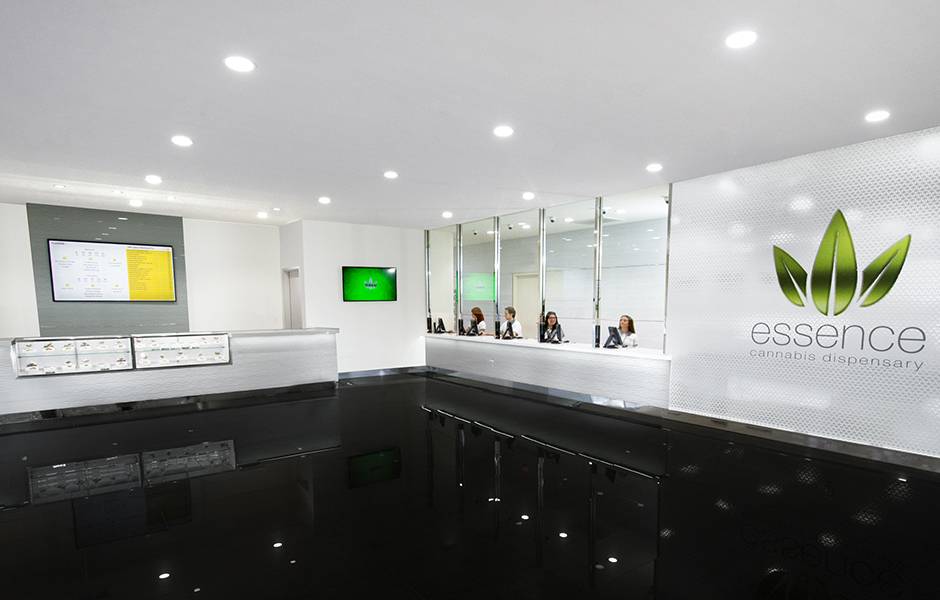 Essence Cannabis Dispensary
Essence Cannabis Dispensary usually has prices that are a bit higher but there are some discounts you can apply and they have a really good cartridge selection. They have five stores in or near Las Vegas. If you are on the LV strip you can find interesting stuff in their store.
Final thoughts
That's my rundown on the best stores in Las Vegas. You can go to dankoil.com where we are tracking all the deals in Las Vegas.
Let us know what you think. Especially if you live in the area. Share your experience in the comments below or in the forum.