REVIEW OVERVIEW

SUMMARY
This week I had the opportunity to try a Super Lemon Haze cartridge from TSAA (TSAA Nesunkwa). I was really looking forward to trying this product because I usually smoke flower so I was excited for an opportunity to try a cartridge. 
You can check out our video review of the Tsaa Nesunkwa cartridge review here.
Pros:
Affordable
Solid taste
Easy to use
Cons:
Recommendations: Some improvements to the strength of the cart would be great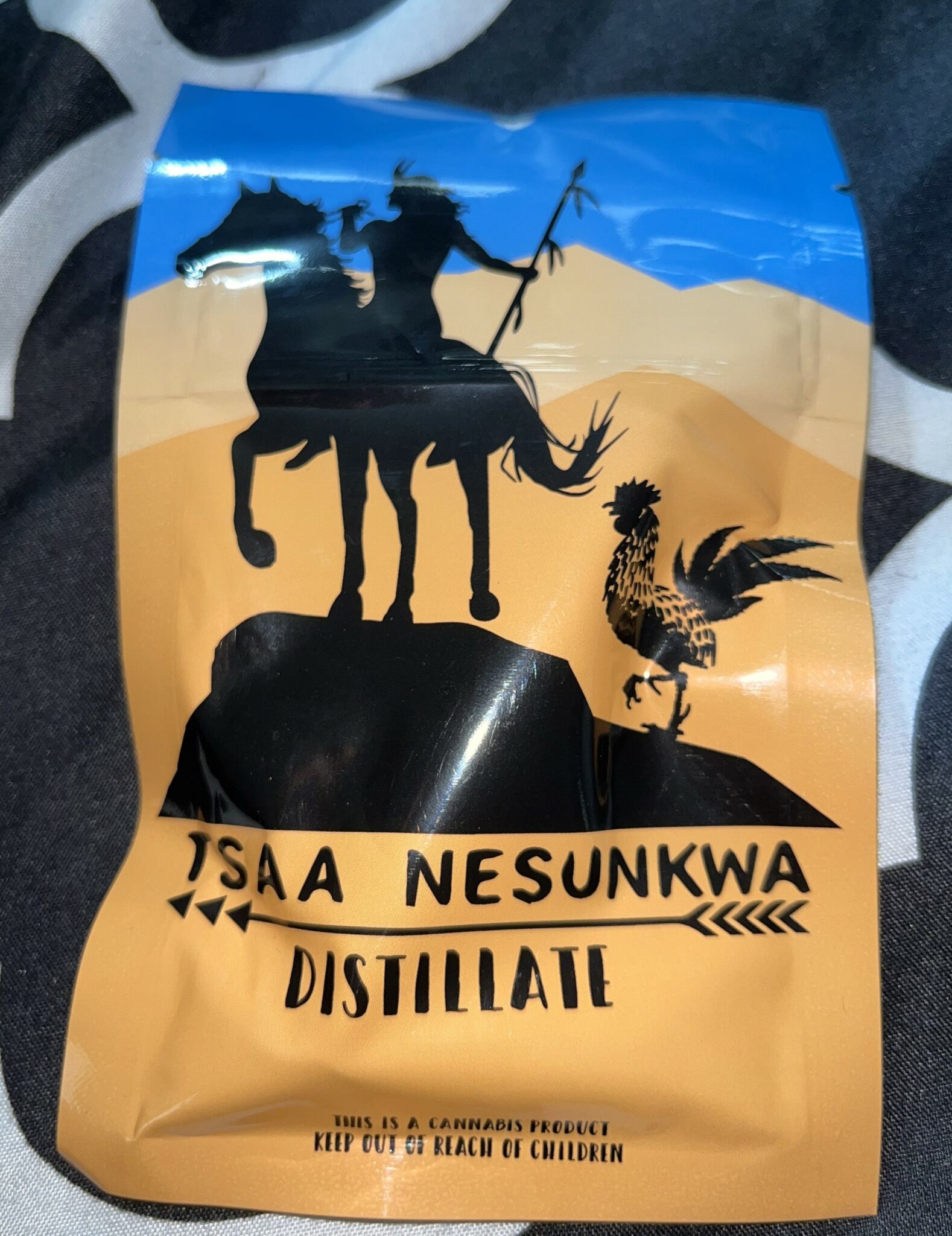 Strong fruity taste
Upon using the Tsaa Nesunkwa cart the first thing I noticed was the taste. It had a strong fruity taste with gassy undertones. The pleasant taste was accompanied by a strong citrus-like scent. The next thing I noticed was its effects. Immediately after the hit, I could feel relaxation flow through my body followed immediately by a euphoric high. The quality of the oil however was far from top-tier.  Sadly the high and its effects only lasted a fraction of an hour which usually isn't the case.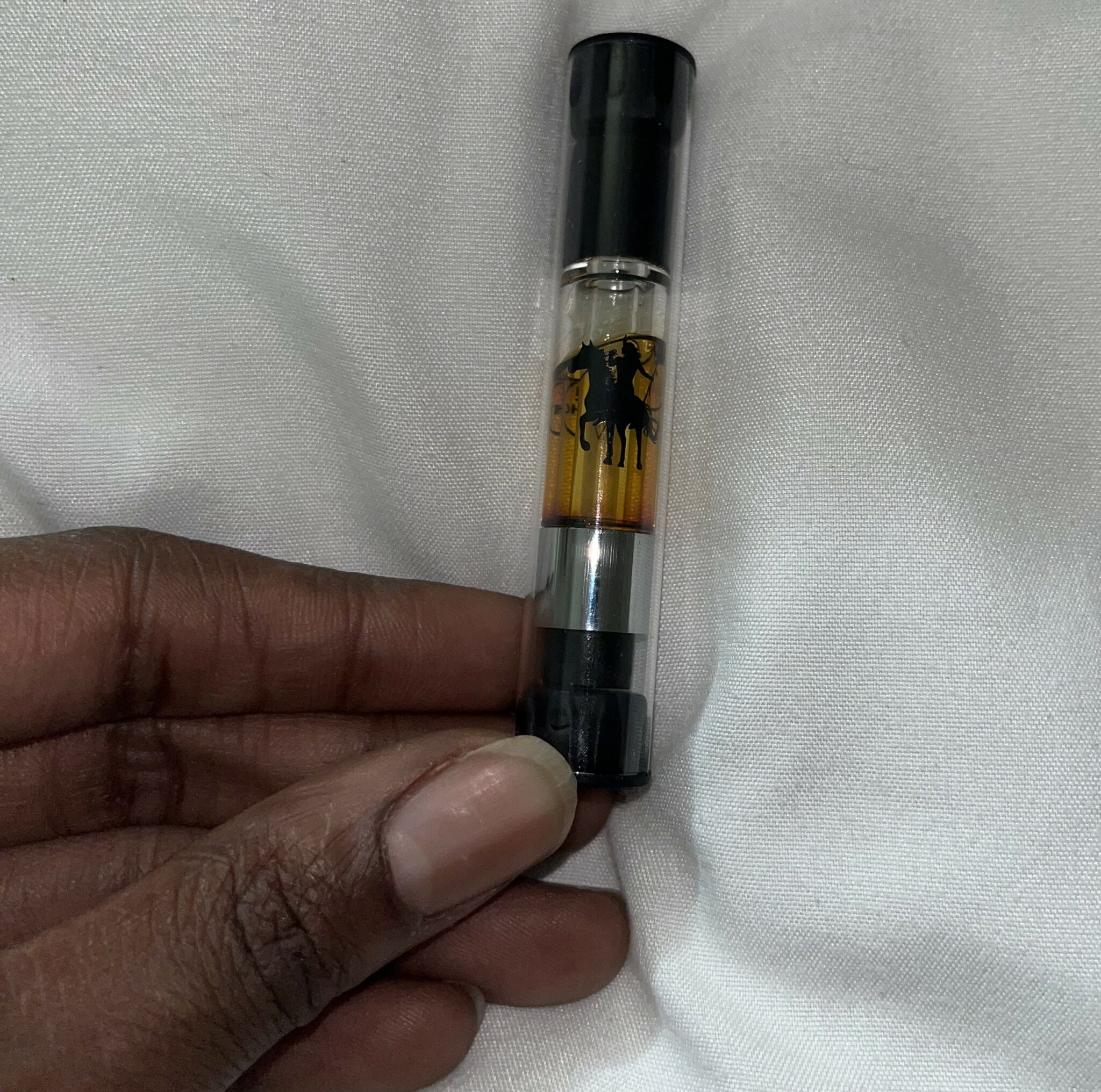 Poor quality hardware
All in all, the Tsaa Nesunkwa cart was a pleasant product that is definitely easy to use but there is definitely room for improvement. The quality of the oil was not the best and should be upgraded in order to provide a better and more prolonged smoking experience. There is also room for improvement regarding the quality of the material the cart is made of. It appears to be made out of a low-quality glass cartridge that is VERY fragile. Unfortunately, the material is not as secure as it could be and shattered upon impact from a short drop. Switching the material to a shatterproof glass would be a simple, effective switch.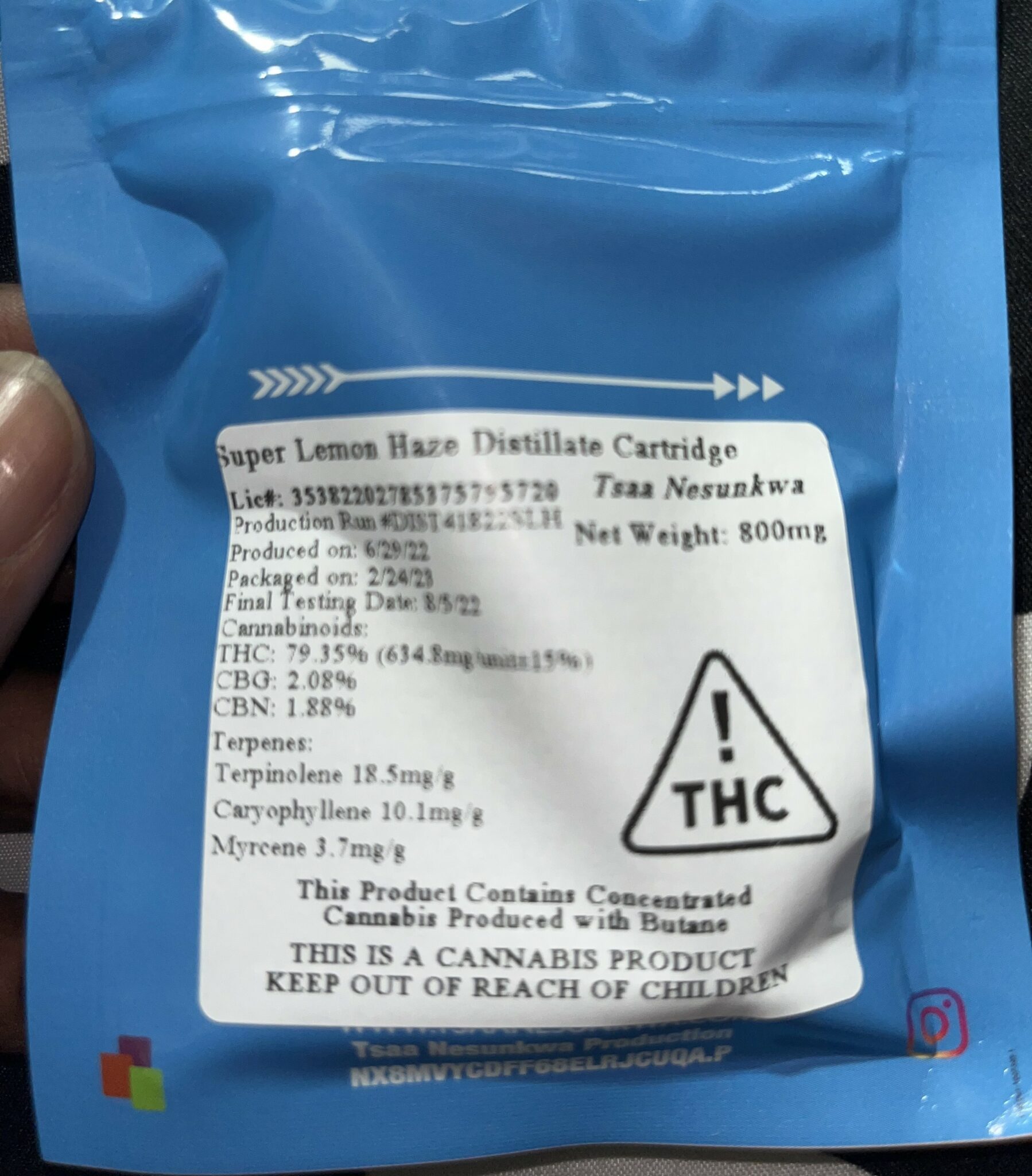 Concluding this review
In conclusion, this Tsaa Nesunkwa cart offers a strong fruity taste and pleasant effects but falls short in terms of oil quality and durability. Room for improvement is needed in both the oil quality and the fragility of the cart's material. The price of this cart was around 20 dollars.
You can find out more about Tsaa Nesunkwa products here. 
Have you tried this cart? Let us know in the comments or on our forum.