REVIEW OVERVIEW

SUMMARY
Today we're reviewing some delicious Durban Poison, in the form of a live resin sauce. This is by Str8Family Farms, and processed by the well-known Feeling Frosty Hash, out of Sonoma, California.
Check out our video review of Str8Family Farms Live Resin here.
Pros:
Excellent flavor. Big terpenes on this BHO.
Quite smooth to dab. Didn't get the usual irritation I find myself dealing with when it comes to BHO products.
Very strong effects. Quite impressed.
Cons:
While a quality BHO, I find that the price tag could be a little less.
Not my favorite containers to get open. If any residual concentrate from packaging or dabbing gets in the threads the lid will lock shut. Making it very hard to open. Also, the wide shallow bottom makes saucy consistencies hard to work with and results in a lot of waste unless you straw tech the jar after.
Recommendations: This came out to $45 out the door with tax. I'd like to see more solvent-based products hit $30 a gram after taxes. With the price of rosin as low as $35 pre-tax for brands such as 710labs, it makes it hard to justify paying the same or more for what I consider a lesser product. That's not to say solvent-based products are bad. I just am a firm believer that solventless is the truest expression of the plant save for actually smoking the buds themselves.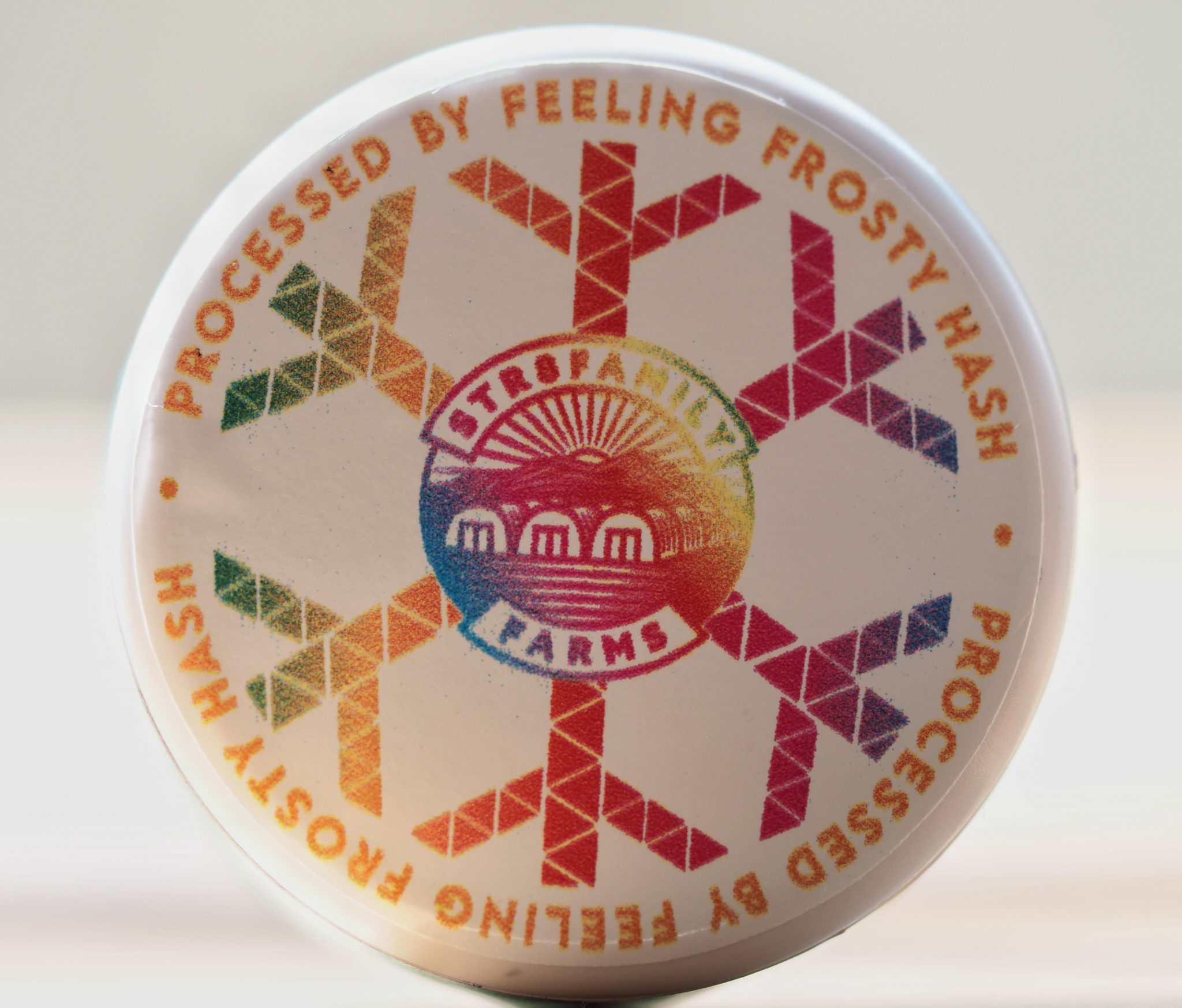 Energetic strain from Africa
This energetic Sativa landrace strain from Africa has a heavy aroma of sweet citrus, pine, and unmistakable licorice-like quality. She tastes just how she smells. Very bright citrus, piney sweet notes with a Jagermeister licorice finish. 
I found a small dab goes a long way as this sauce really melts down a lot. Producing huge amounts of flavorful vapor.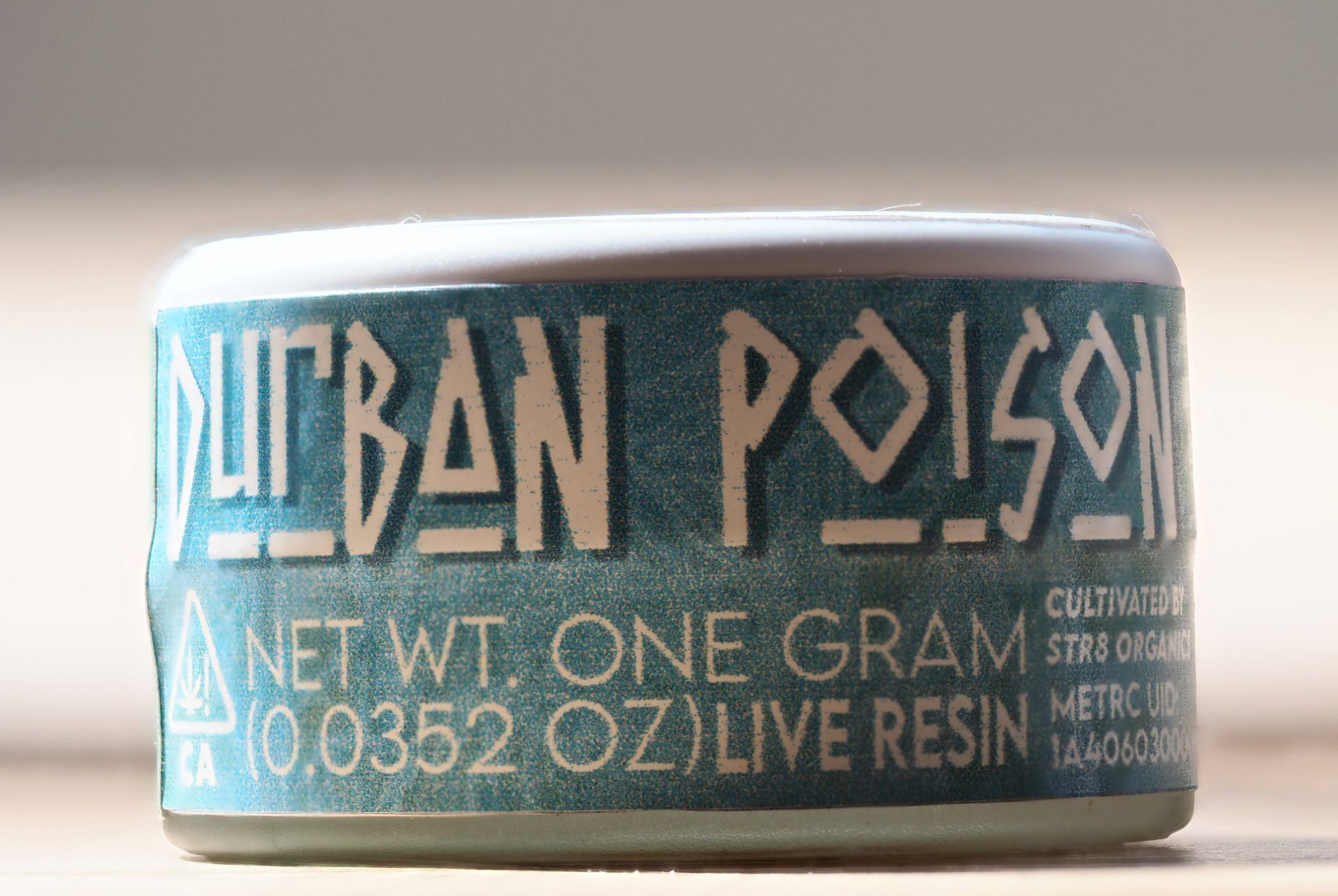 The flavor was the best at around 500F
Speaking of flavor, I found the best was around 490-550F. Anything hotter started to turn all that limonene and pinene terpenes spicy! Anything colder without an insert resulted in many reheats.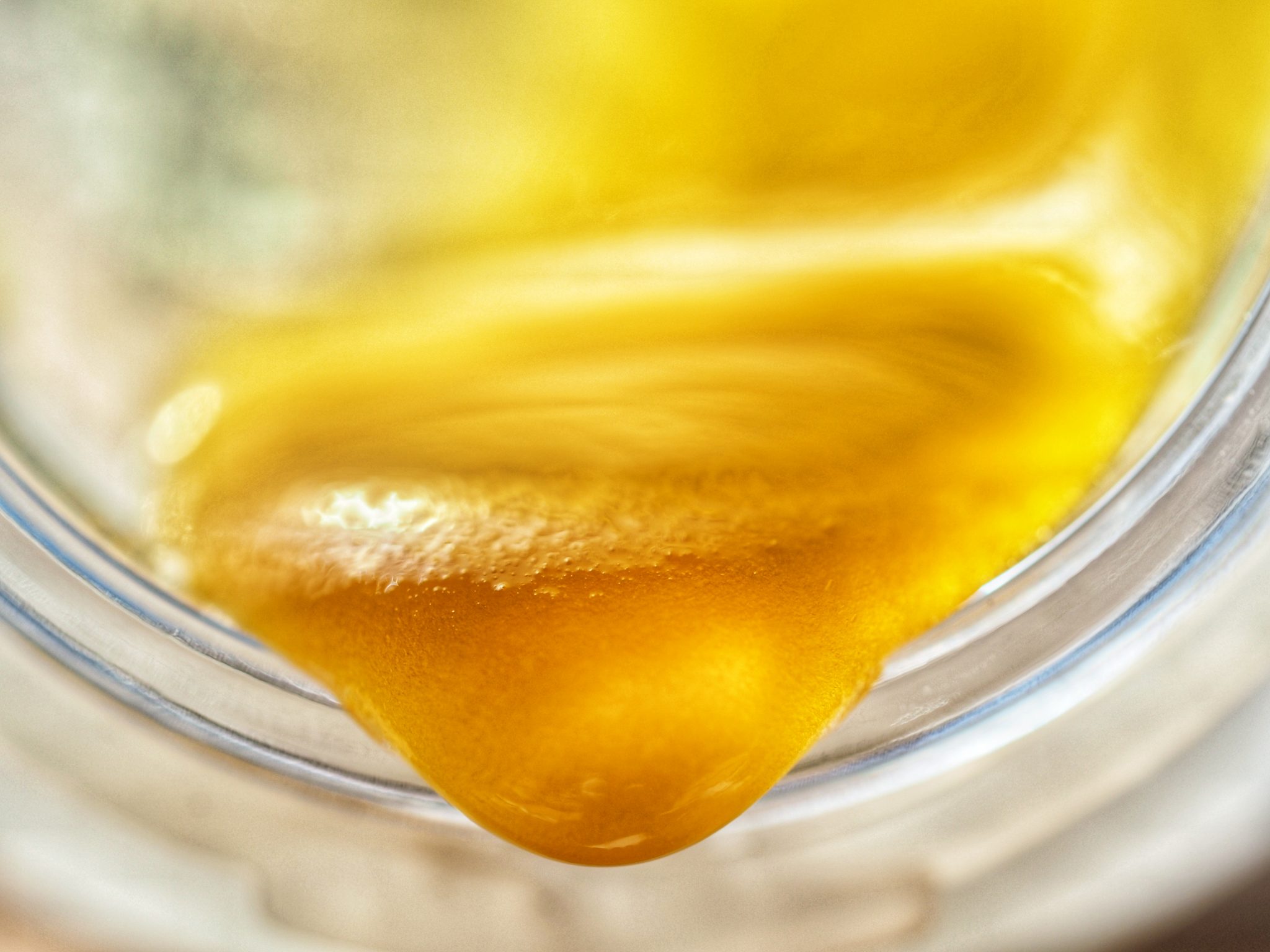 Impressive effects
The effects were immediate. Very quick head change. The almost instant uptick in mood and energy levels. Huge reduction in anxiety with no jitters or feelings of being wound up, unlike some Sativa strains like Jack Herer or Green Crack. This settled into a creative, buzzy body high. I found myself drawn to art, photography, and writing. Very social as well, I became quite talkative, much to the dismay of my friends.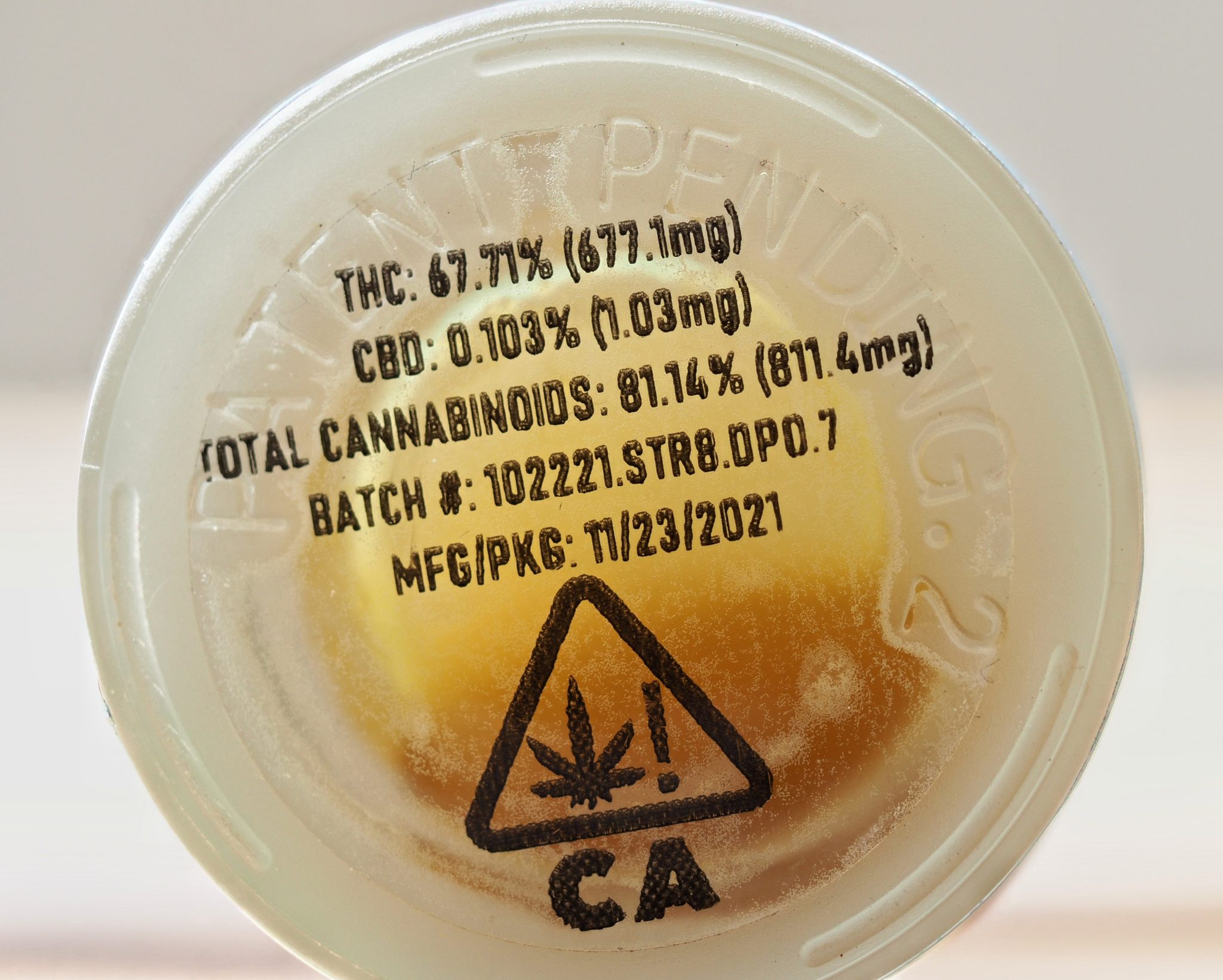 Concluding this review 
Overall I was quite pleased with the review of this Durban Poison sauce. It didn't leave me wanting in regards to potency or flavor, the effects were immediate and lengthy. Unlike many solvent-based extracts, this didn't leave my chest feeling tight, or make me cough a lot after each dab. My only gripe is the price point being on par with solventless rosin. Then again, as a whole prices are falling across the board here in California. So I suspect to see a price correction from BHO processors and brands shortly. 
Have you tried any Str8Family Farms extracts? Let us know in the comments or on our forum.
Cheers, and stay hashy!