REVIEW OVERVIEW

SUMMARY
The world needs more smiles, and that's Smilyn Wellness' goal with their massive line of products that range from CBD to Delta 9 THC. From disposable vapes to pre-packed pipes, Smilyn Wellness can pretty much take care of all of your moods and ailments.
I got to try out some Delta 8 Chillum (which is 2 grams of a mixture of flower, wax, and concentrate) in a prepacked chillum that left me lifted for sure. This interesting mixture costs $19.99.
I'll give you the rundown on my thoughts:
Pros
Convenient
High-quality glass
Potent
Cons
Recommendation: None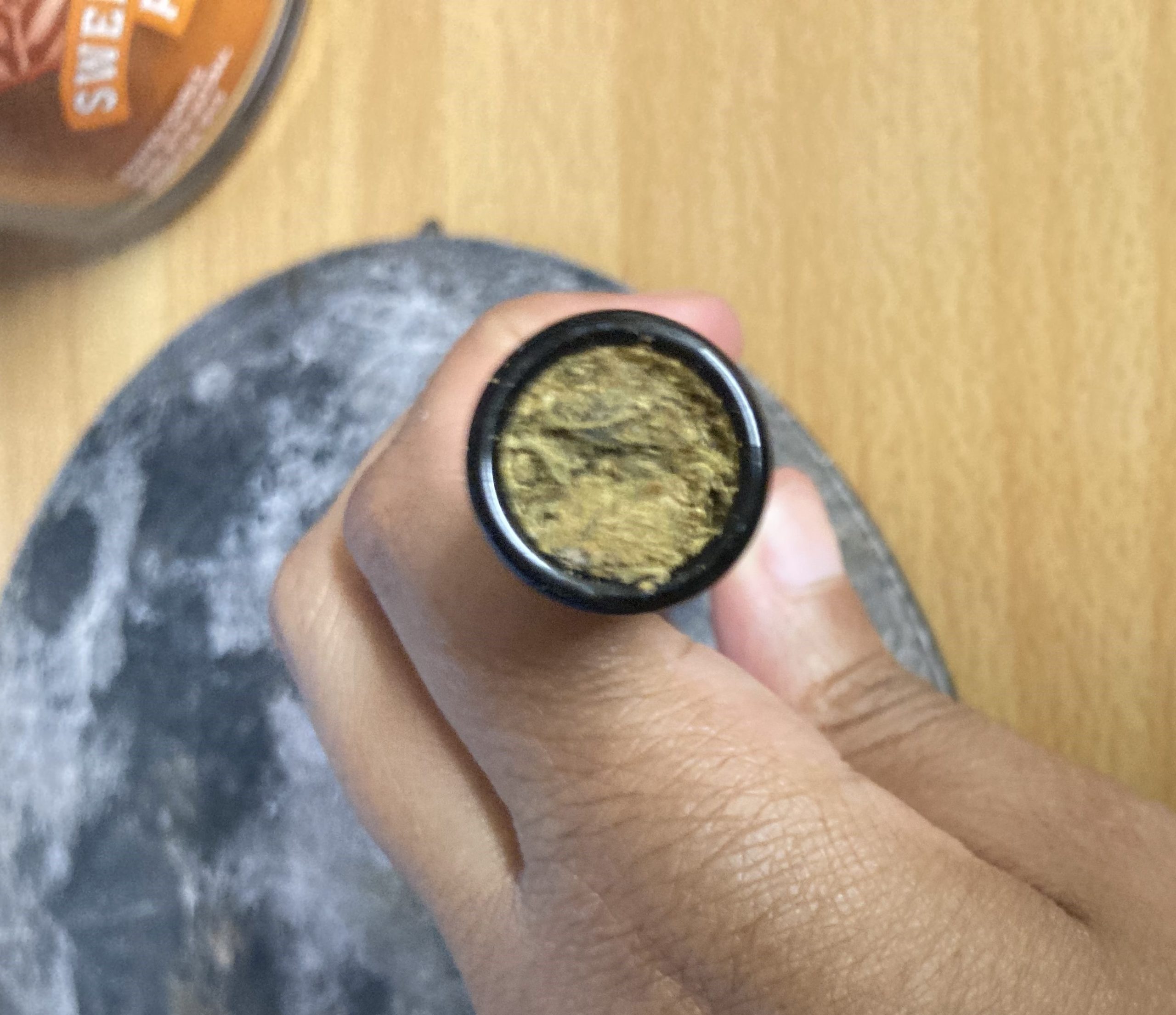 The reusable chillum is heavy on the convenience factor
I'm a sucker for convenience. The more convenient something is, the happier it makes me. Additionally, I loved that I got to try the flower in a clear glass Chillum that I got to keep for my future toking sessions.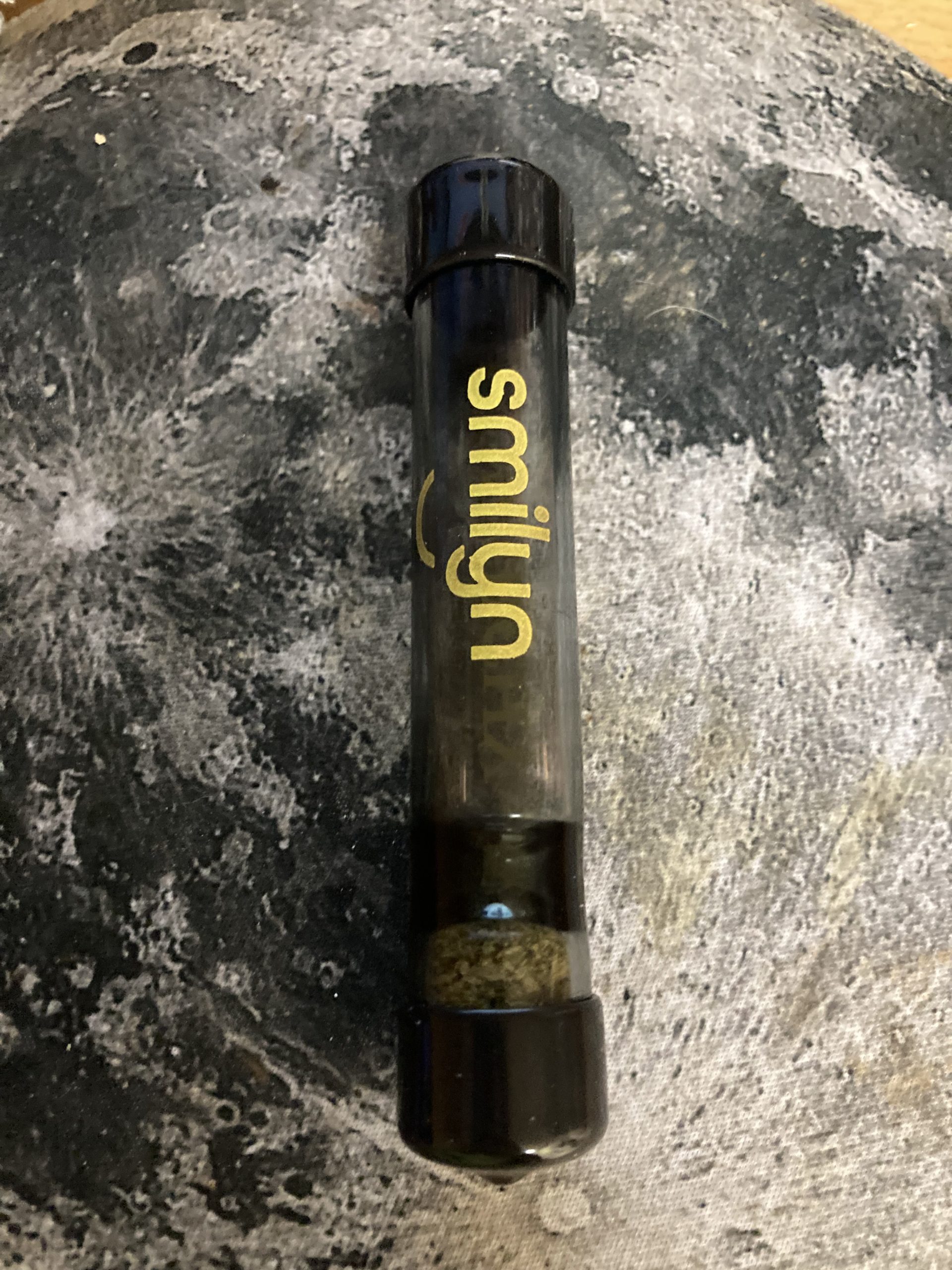 The flower inside was potent and left me feeling sufficiently lifted
The chillum was filled with a D8 blend that broke down into the following:
1g Infused D8 Flower

.25 D8 Wax, .3 CBG Kief

.3 Nug
It was packed pretty nicely and the chillum produced a hefty, but smooth smoke. Obviously, the D8 got me sufficiently high. It was definitely more of a heady high that required me to be planted on the couch for a bit.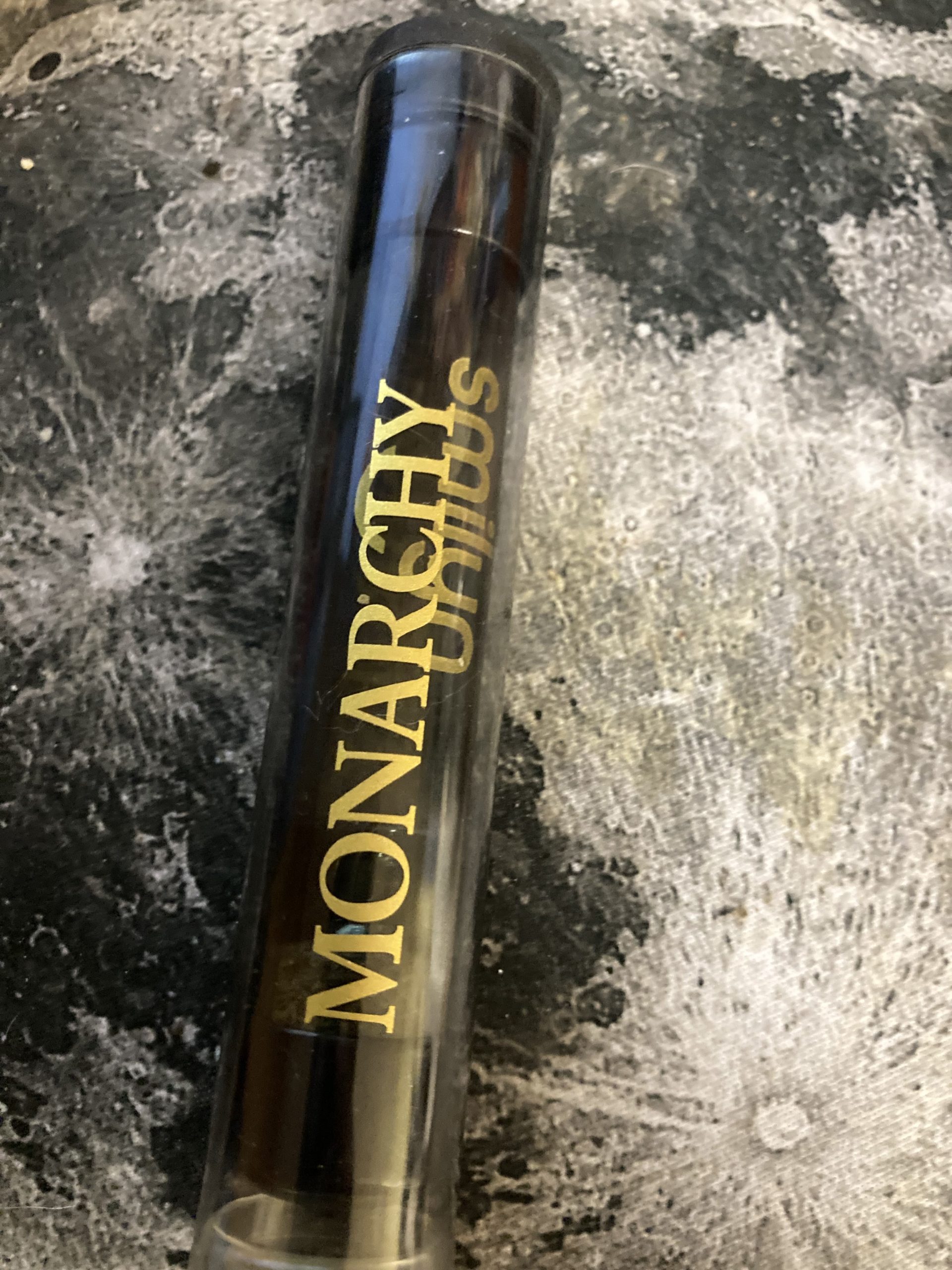 The Smilyn Chillum is high quality which makes the price tag worth it
In this day and age value matters. Considering you get to keep the chillum to reuse for later sessions and it's pre-packed with 1g of some flower, paying $19.99 isn't a bad deal. 
Additionally, you can find out more about SMILYN WELLNESS products here.
Have you tried this Smilyn Chillum? Let us know in the comments or on our forum.