REVIEW OVERVIEW

SUMMARY

The Litl 1 vaporizer is a conveniently portable device, great for beginners or those on a budget. Although it delivers fair hits, it's not the strongest vaporizer nor most efficient one.
In this review, we have the Litl 1 dry herb vaporizer. This compact and portable vape battery is very simple to use, as simple as one button. Furthermore, this vaporizer is pretty inexpensive, compared to many dry herb vaporizers in the market. Convenient, discrete, and simple, but not the most effective nor efficient.
Pros:
Simple to use
Portable and discrete
Compact
Cons:
Only one temperature setting
Small chamber
Moderate hits, not the strongest/effective
Recommendations: Provide a bigger chamber and different temperature settings as well. But, for its price, it's a pretty fair value.
Check out our video review on the Litl 1 vaporizer below.
Litl 1 vaporizer – Small, compact, and easy to use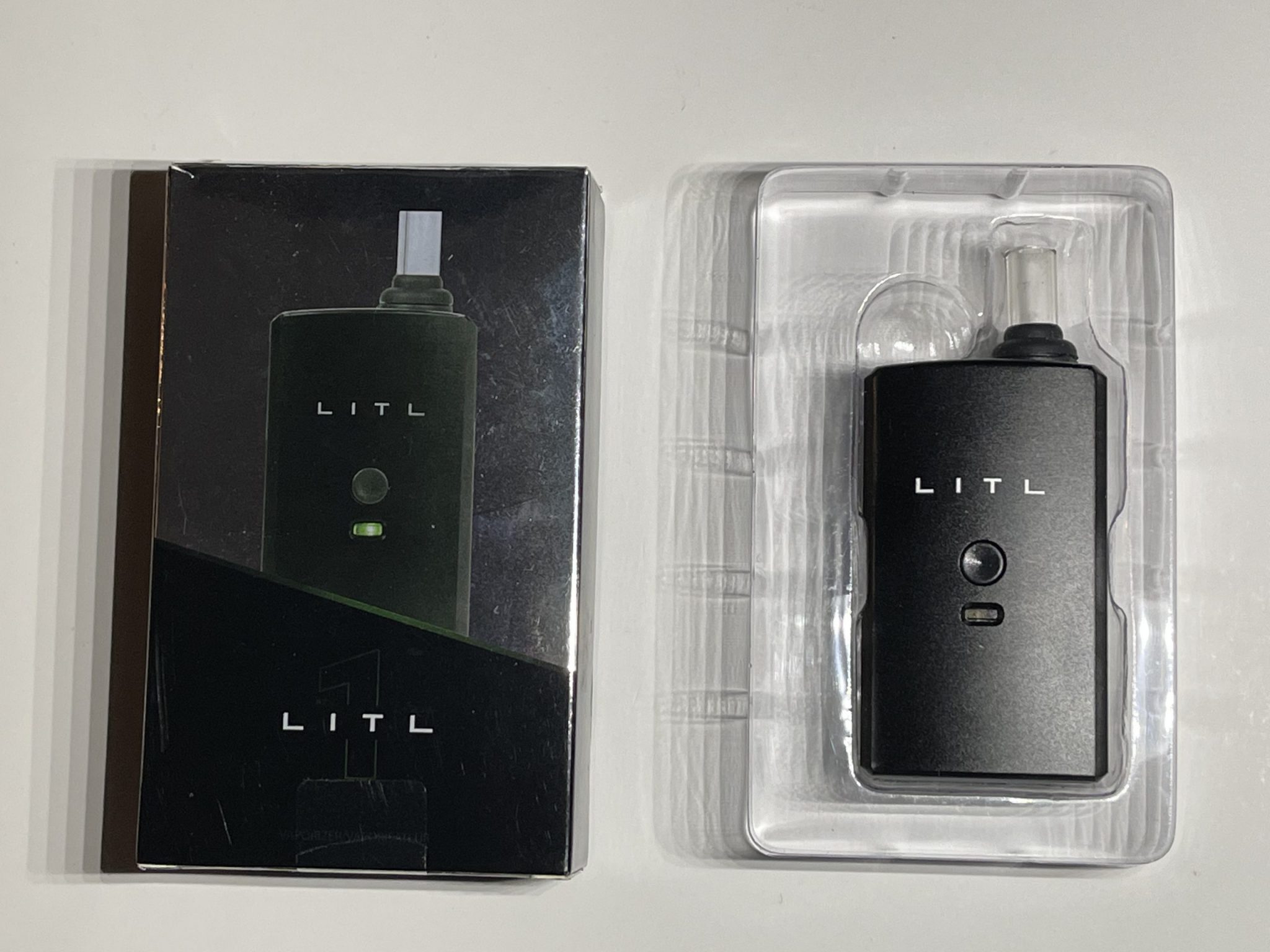 Unpacking the Litl 1 vaporizer, you'll notice right away that the size of this device is a relatively small device for a vaporizer. Almost the same size as the Yocan Vane, this vaporizer is the size of your palm and is great for its portability and discreteness. Furthermore, the Litl1 is such a simple vaporizer to use, great for those starting with vaporizers.
How to use
Using the Litl 1 vaporizer is so simple to use, as easy as a click of a button and just start vaping. Because it only has one temperature setting, you just turn on the Litl 1 and wait until it heats up, that's it. To use this vaporizer, simply:
Pack your herbs in the chamber

Press the button 5 times to turn it on

Wait until it heats up then enjoy your session
Litl 1 provides an auto-heat feature and only one temperature setting
As mentioned earlier, this vaporizer is made to be as simple to use as possible. Providing only one button and one temperature setting, you don't have to do anything other than turn it on. Once on, the vaporizer will automatically heat up and vibrate to indicate that it is ready.
Moreover, this one temperature feature may be good for its convenience. But for others, some people might prefer a vaporizer that allows you to change the temperature. The Litl 1 single temperature setting is 215 degrees Celsius. Fair enough for some decent hits, but that's the only setting you get. Not necessarily the strongest vaporizer in the market.
Fairly lasting sessions, not the biggest heating chamber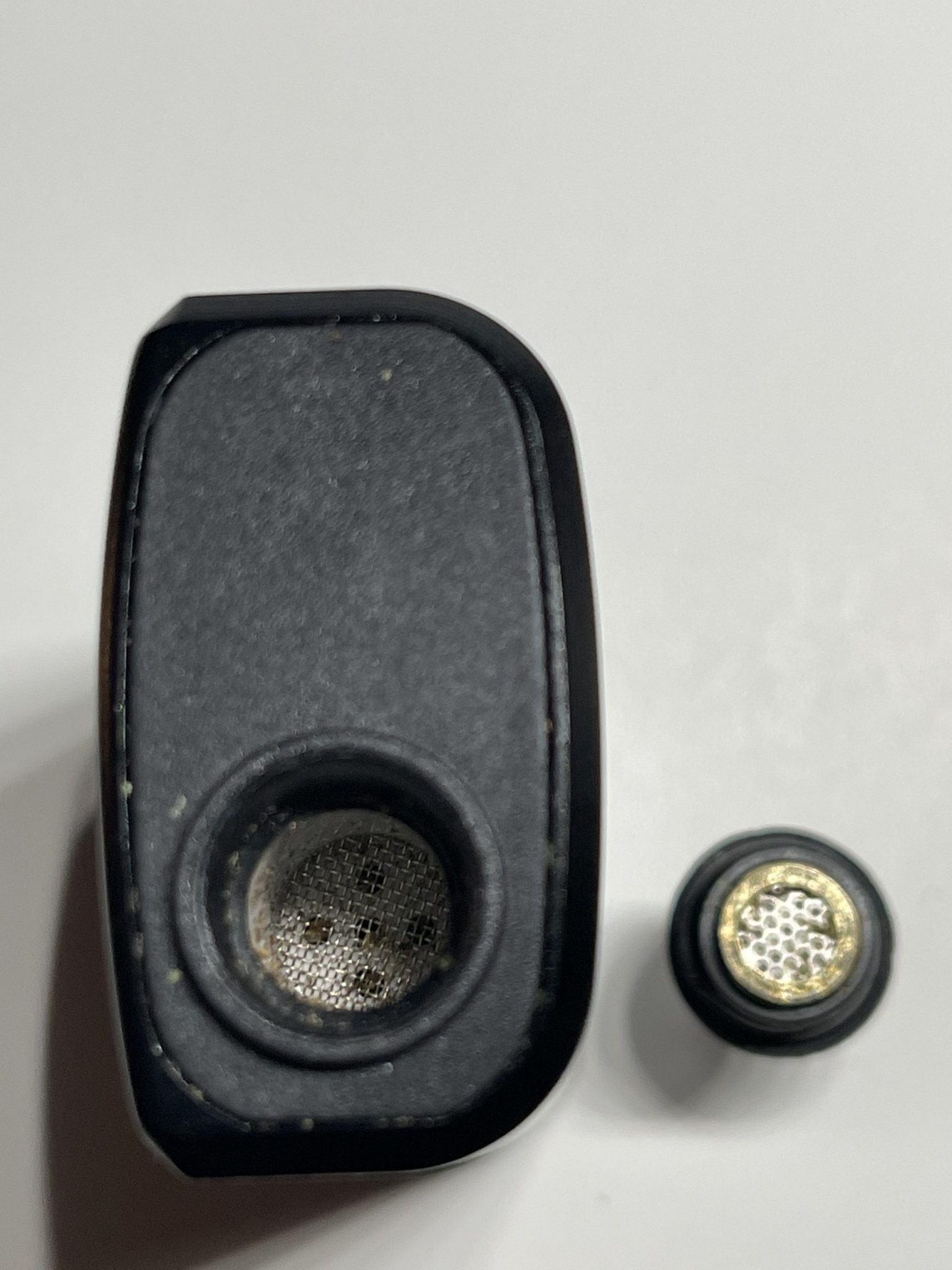 The one thing about the Litl 1 vaporizer, well because it is a pretty small device, the heating chamber is pretty compact as well. Ideal for a single-user session. Of course, as with most dry herb vaporizers, you will still get the most of your herbs. You will also save bud because of how small the chamber actually is. You just have to pack it consistently, and sessions may be somewhat short.
Convenient and moderately effective, not the most efficient
Providing fairly thick hits, yet quick sessions, the Litl1 vaporizer works pretty well for what it is. Although your sessions will be quick, it's still a small pack. Furthermore, it is still great for quick, on-the-go sessions, but it doesn't deliver very potent hits. Although it may not hit light or weak, it does deliver fair hits. But you won't get many strong or as efficient hits.
The Litl 1 provides a unique airflow control feature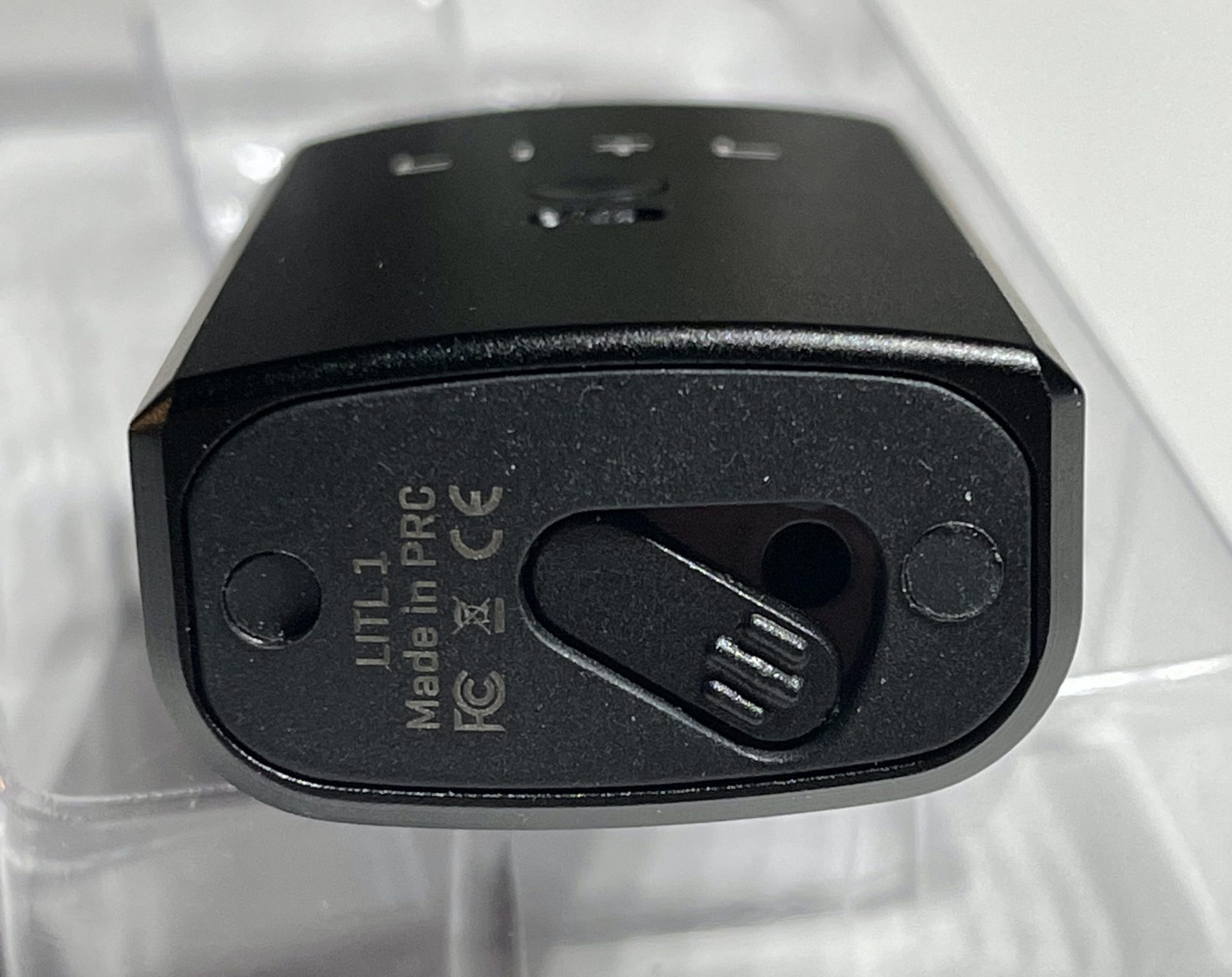 Unlike most vaporizers, the Litl 1 comes with an airflow control feature. Despite not having much control other than switching it open/close, as shown above, it's still unique for a cheap vaporizer. It's nothing like the Utillian 421, where you have much more control over the airflow. But it does cost double, for its price range, there aren't any vaporizers I'm aware of with this feature.
For its price, pretty good value, especially for beginners
Currently, the Litl 1 vaporizer goes for $40, which is a pretty fair value for a dry herb vaporizer. In comparison to most dry herb vaporizers, they're usually double if not triple in price. Not the highest quality vaporizer nor effective, but then again a great alternative for an inexpensive vaporizer. One that delivers fair performance, simplicity, and great for those starting to smoke herbs.
Summarizing the Litl 1 vaporizer review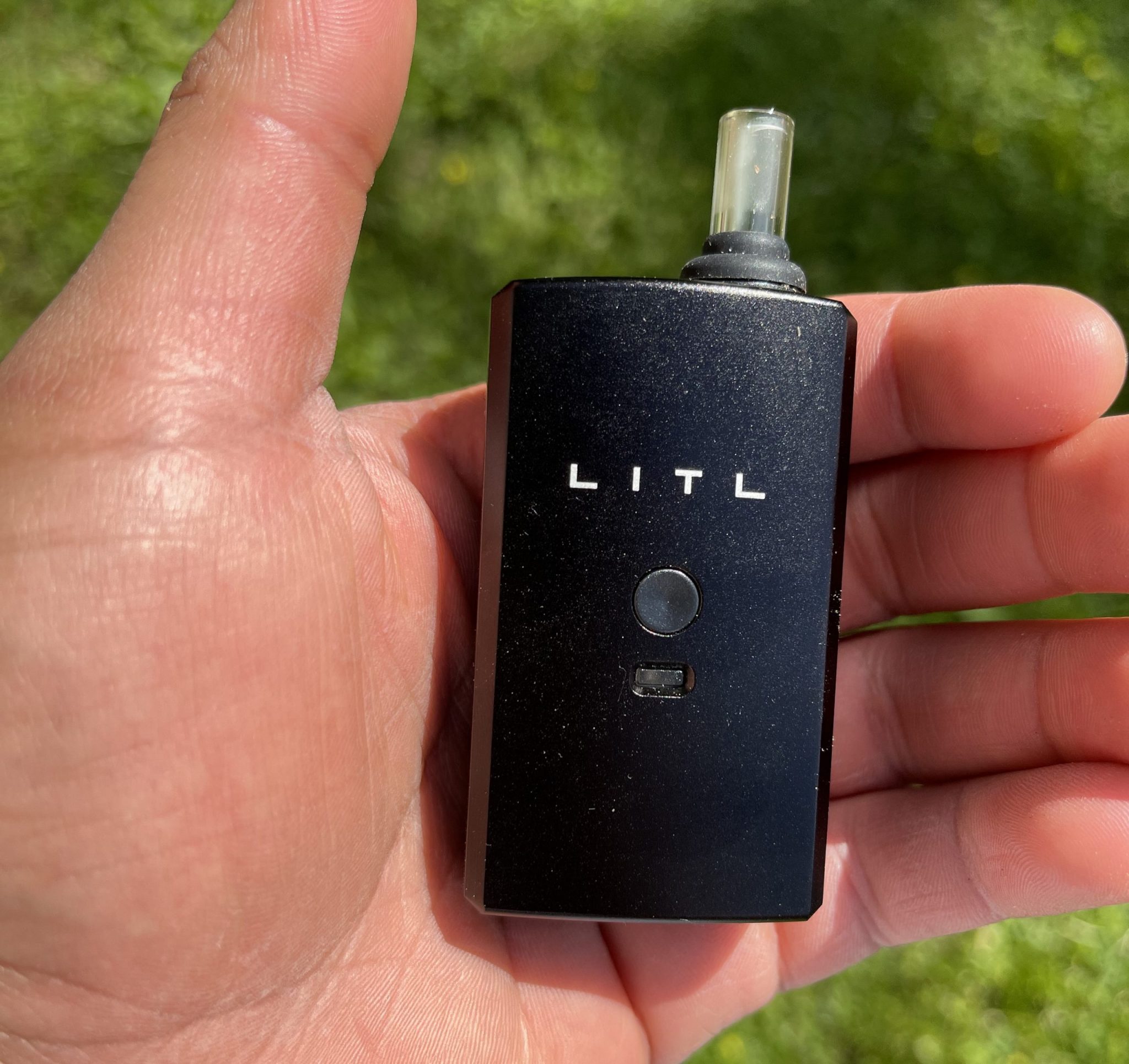 To conclude, the Litl 1 vaporizer is a great, cost-effective, dry herb vaporizer that delivers decent performance. Not the highest quality vaporizer in the market, but still decent for its price. The closest vaporizer to one like this at its price is the Yocan Vane, both well for its portability, but just not the strongest hits. You can learn more about the Litl 1 vaporizer here.
What are your thoughts on the Litl 1 vaporizer? Have any experience with dry herb vaporizers? Let us know here in the comments below in our forum.