REVIEW OVERVIEW

SUMMARY

The Alternative Vap
Here we review the Alternate Vape Hemp E-Liquid. The product I tried was Mint, Natural Terpene Flavor, with 250mg CBD  in a pre-filled 1ml cartridge.
Alternate Vape is a company out of Jennison, Michigan that stakes their claim in the vape industry by vowing to be hysterical about the quality of their "natural" ingredients. That is a huge selling point for me. The word natural has been so abused and overused in today's marketing industry. But this company does seem especially dedicated to the origins and environmental integrity of the products they work with. Even if I liked the taste or feel of another company's product better, the commitment to environmentally, appropriately farmed ingredients would keep me a loyal customer.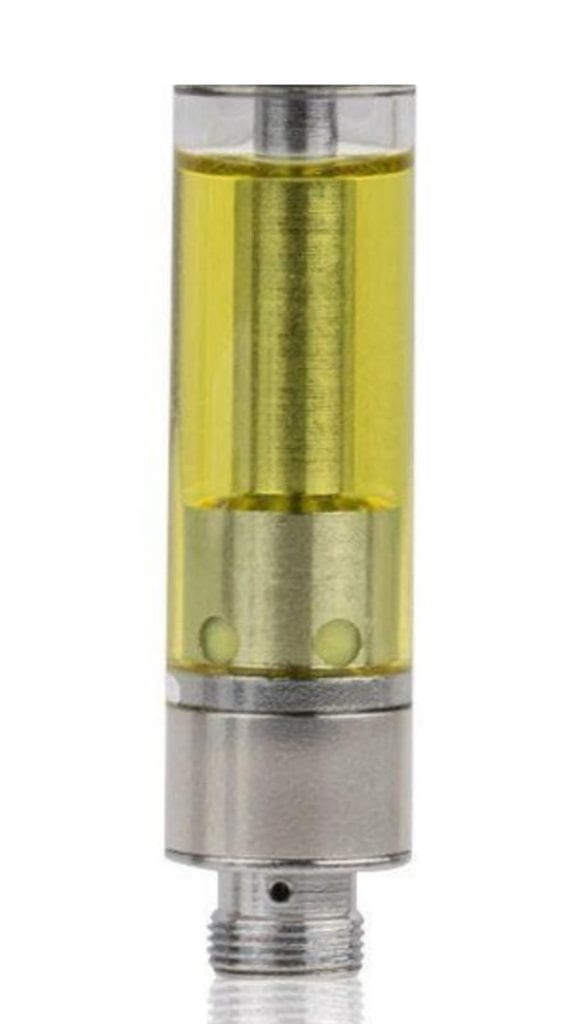 Before Alternate Vape's product I had only tried a few CBD oils orally and had vaped twice with THC products. My view was that I consume CBD products in spite of the flavor because they are good for me and vaping isn't every effective, as there is not any THC high like smoking flower. So I committed to consume the product but my expectations were low.
Appearance is good, product well constructed
The packaging was nice enough. I liked the soft colors. Upon opening the package I was struck by the cartridge and mouth piece. I expected a cheap plastic presentation for a disposable product. It seemed really well constructed and fits perfectly in the mouth for creating a seal for pulling on the product. I don't see that they need to improve anything. The cartridge looks and feels like it is well made. I give them a 9 on appearance. It didn't jump at me but was fine.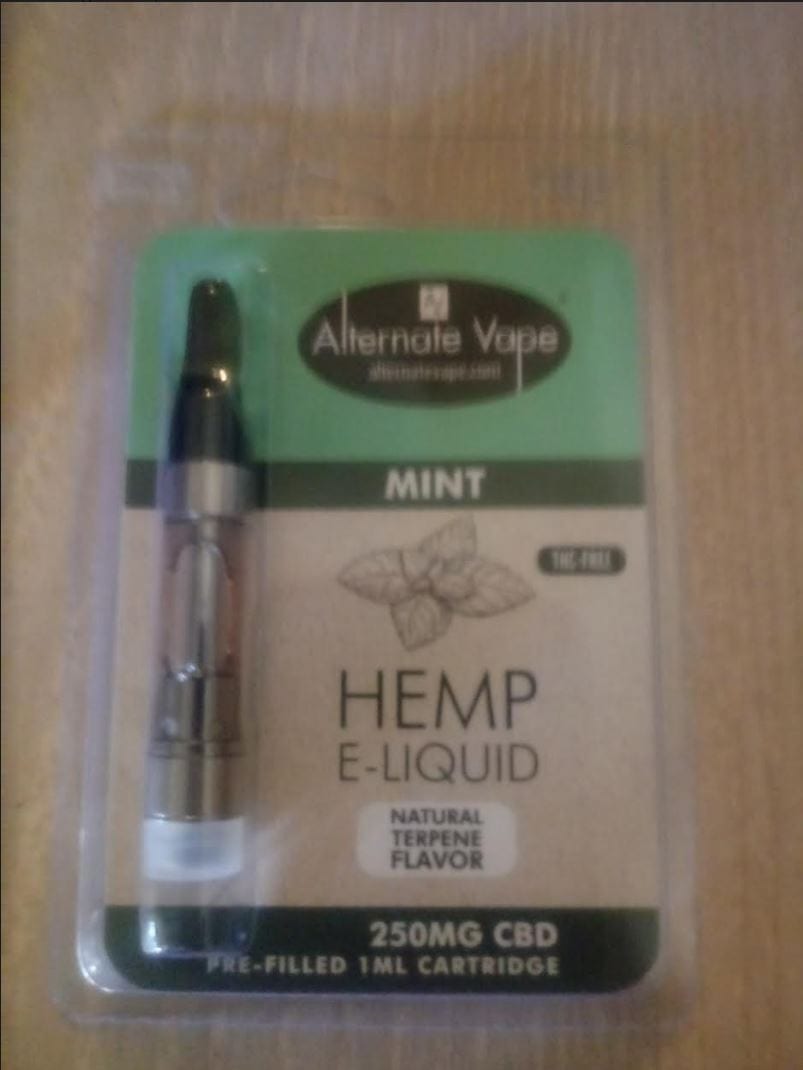 Taste is great, it was subtle yet delicious
When it comes to flavor I was so surprised. My first lung full of Alternate Vape's product was absolutely heavenly. I was hooked on the flavor immediately. I consume mint products daily as well as growing my own mint at times. But this mint is delicious, subtle and seductive. I don't know what an appropriate dose is but I just kept consuming it because the taste was exquisite! I mean that. The flavor is a definite 10.
Effective, found it to immediately subside pain
When the product arrived I was experiencing wrist pain again and having some skin issues from my over-consumption of coffee. As a harpist I pretty much guage my life by my wrist pain. I was shocked to find that my wrist pain subsided almost immediately. It had taken longer with the oral CBD products. I wasn't even sure that I believed it until I finished the 1ml cartridge and the stiffness and discomfort in my wrist came right back.
Additionally I noticed an improvement in my vision, which has declined again since I ran out of the product. And I can report a noticeable positive shift of my plague psorisis. So, based on my personal experience, I have to give the product a 10 for effectiveness as well.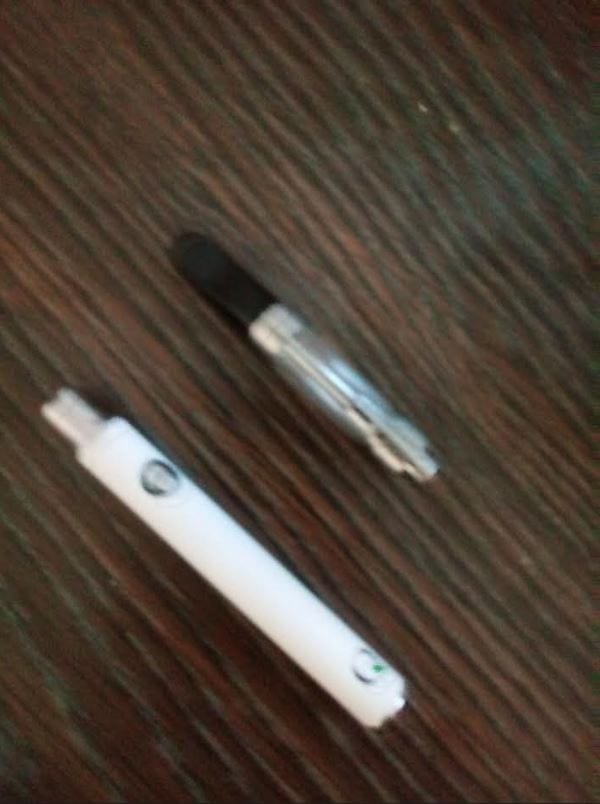 Value is good, it does what it's supposed to
I find value to be a difficult category to evaluate. Anything that reduces pain or improves health is of course valuable at any cost. This product was valuable to me because it did what I wanted it to do – reduce my pain, and improve my skin, my vision and my overall health.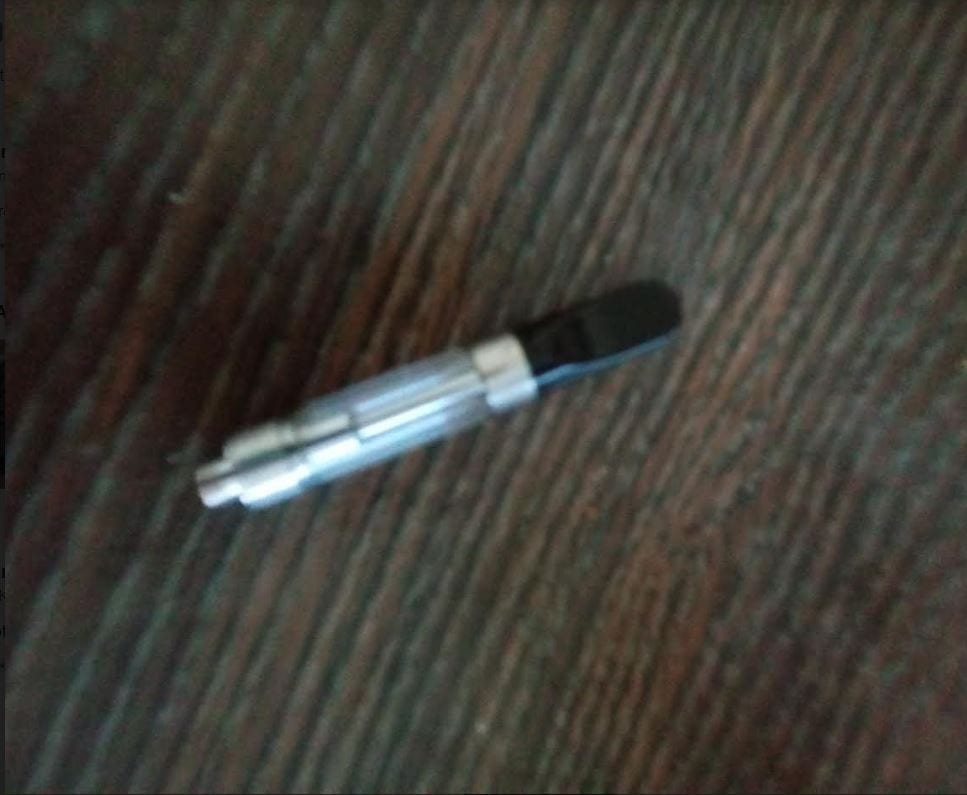 Now the question for me is vaping vs oral consumption. I think (don't know for sure) that I got more value out of the vape then I did orally consumed products because I enjoy vaping now – at least this delicious product. The little 1ml vile lasted way longer than I thought it would and the convenience of vaping over oral consumption creates value for me. If I give this product a perfect ten for flavor, effectiveness and value many won't believe me but that is my honest assessment. I like this company's philosophy and I LOVED the product.
You can find Alternate Vape cartridges here.