REVIEW OVERVIEW

SUMMARY
I assumed the package from Delta Munchies contained some tasty gummies. To my surprise and delight Delta Munchies sent me two HHC vape cartridges, a Sativa – Maui Wowie, and a hybrid – Granddaddy Purple. I consumed them both gleefully until they were gone and still can't decide which flavor I like better.
Pros:
Tasty
Decent high
Last long enough
Cons:
Recommendations: None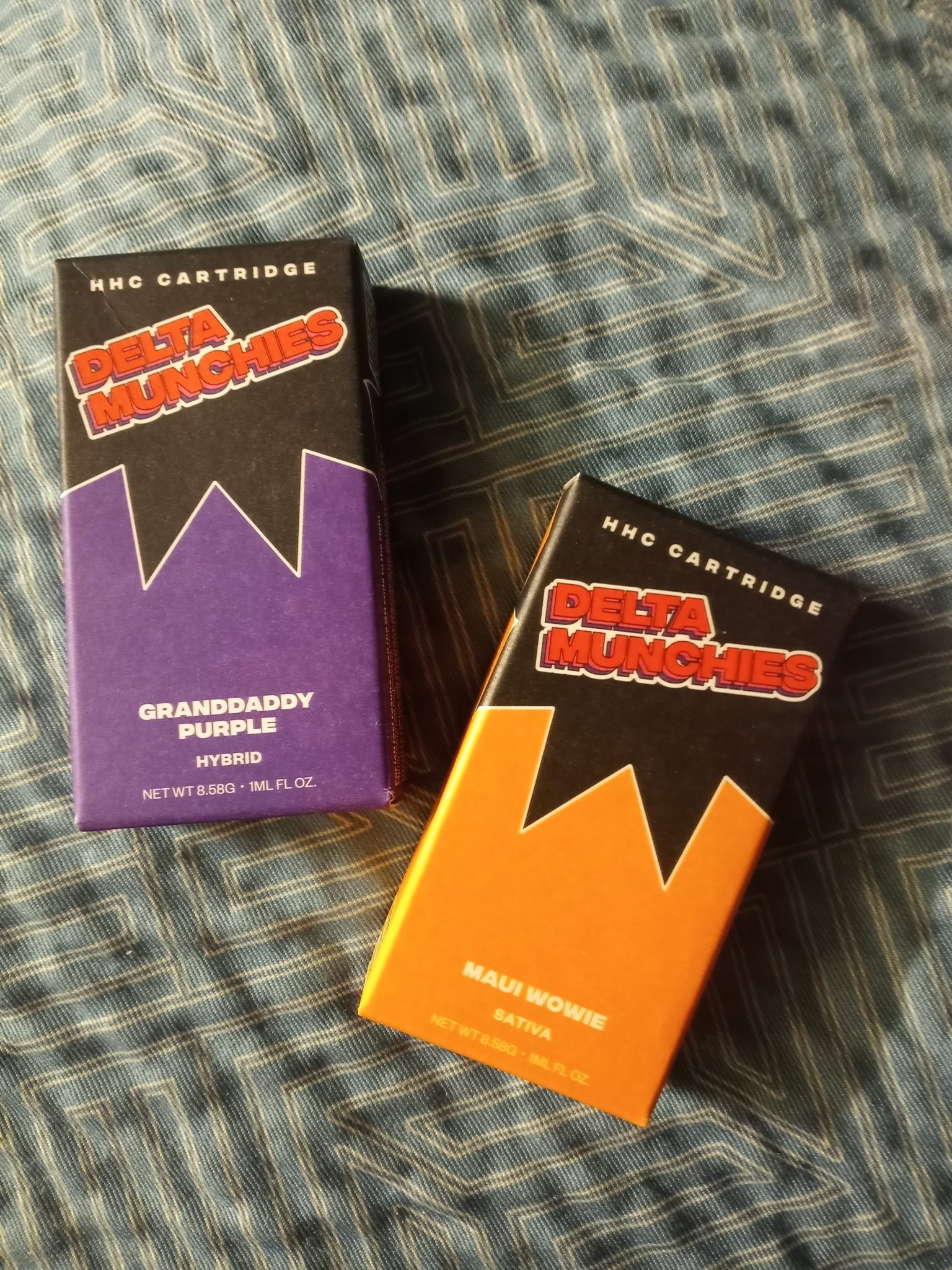 Maui Waui and Granddaddy Purple
The Maui Waui had a peachy kinda flavor, and because the Granddaddy Purple box was purple my brain decided it was more of a grape-ish flavor. I don't know how else to describe them but the flavors were a hit. I will say I have come to appreciate disposables more than cartridges. And I had to go out and buy a battery because mine had died. So I appreciate it when vapes show up that are good to go. But it was worth the drive and the money to fire these up.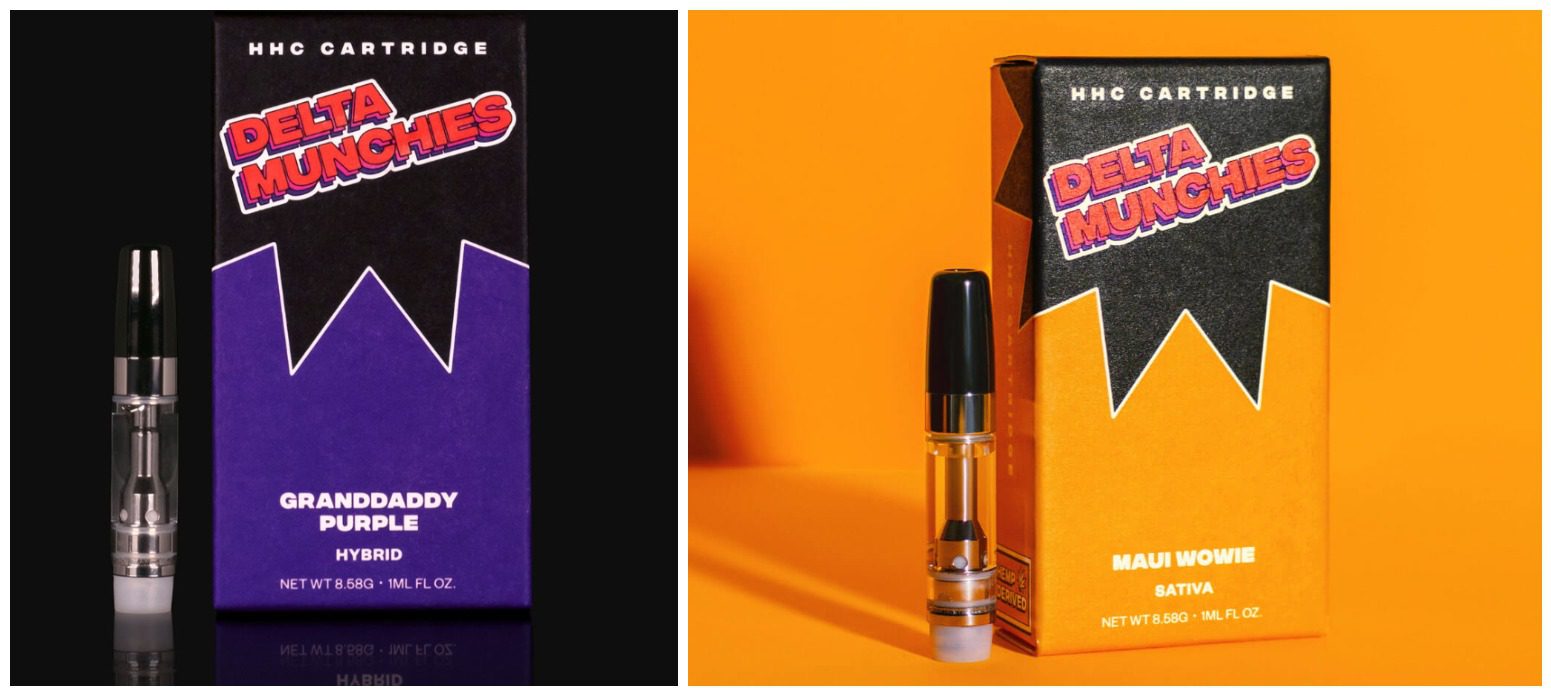 Different high
The high of each was very different. The Sativa was my go-to delight for daytime. It was a very nice, mellow buzz that I could function with and enjoy all day. Ole Granddaddy was my night night juice. A couple of good pulls and it was lights out. A perfect combination.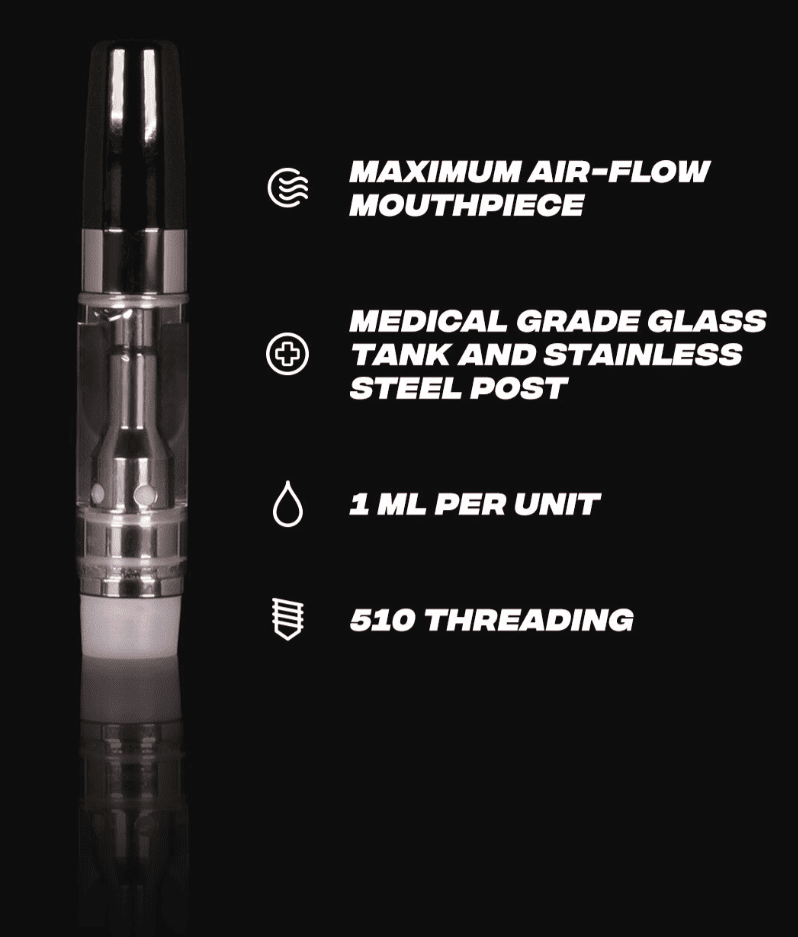 The site of the company is very informative
I give Delta Munchies a 10 out of 10 for their website. I have perused dozens of manufacturers' websites as a professional reviewer, and this was the best site I have visited. Not that I am science oriented so I need to be treated like a layman, with no understanding. I find this industry extremely science heavy and difficult to understand. This site helped me understand cannabinoids, the process, and the legalese, and more, better than any site I have ever visited. 
Most of all, what I appreciated is that they admitted that science is fairly new and evolving, and they don't get it all either. But I understand it better thanks to Delta Munchies. 
One piece of information they posted that was really helpful was that they believed the cartridges were good for 350-400 pulls. I have never seen that information before. That helps me evaluate the value. $25 for 350 pulls of pleasure is a great price.
I loved these products and I really respected the company website. Two thumbs up to Delta Munchies. Great products, affordable, and smartly done!
You can find out more about Delta Munchies HHC Carts here.
Have you tried any of the Delta Munchies products? Let us know in the comments or on our forum.